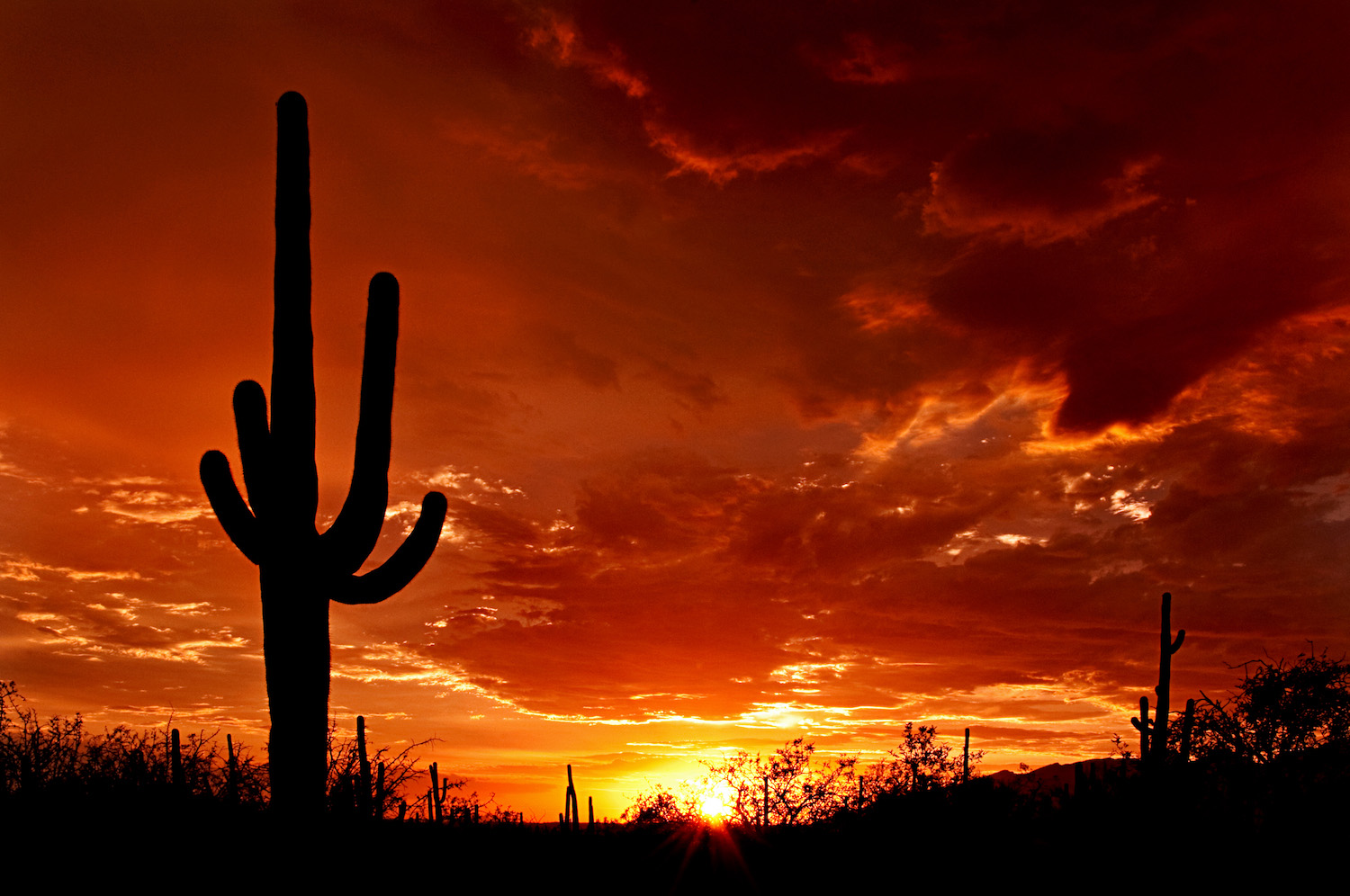 There are few things more quintessentially American than the landscapes of the West and the emotions they evoke. Whether you come for the pink sunsets, the forlorn-looking cacti or the abandoned ghost towns, traveling in the western part of the U.S. will leaves its mark on you. No matter where in this picturesque region you travel, choose a hotel that matches the rusticness of the surrounding scenery.
Spanish Colonial Santa Fe
Santa Fe has a population of under 70,000, but it's so full of amazing attractions that there are almost as many reasons to visit as there are people from living there! Tour historical structures like Loretto Chapel or the Cathedral Basilica of Saint Francis, or marvel at something more modern as you walk in the footsteps of Georgia O'Keefe. Many Santa Fe hotels are as scenic and picturesque as the city itself, from the El Rey Inn to the Eldorado Hotel & Spa.
Laughlin's Colorado River Chill
Laughlin is no Las Vegas, but there's still plenty of excitement to be had in this Nevada town—and yes, a couple casinos as well! The Davis Dam, for example, is a smaller answer to the Hoover Dam farther down the Colorado River, while theGrapevine Canyon Petroglyphs document a time long before modern gambling.
Bend: Oregon Starts Here
The Oregon town of Bend hasn't achieved the ubiquity of Portland or even Eugene, but there are few better spots in the state to start your trip. Discover the nearby Deschutes National Forest, hike to the top of the Newberry National Volcanic Monument, or immerse yourself in the history of the High Desert Museum. Sleep in a spot as stunning as your surroundings, like the Sonoma Lounge or Pronghorn Resort.
Skiing is Just the Beginning in Aspen
Aspen has gained infamy as a ski hub for the celebrities, but in reality, you don't need to be savvy on the slopes in order to enjoy this Colorado town—you don't even need to be into the outdoors! Aspen has its fair share of culture, for example, such as the Wheeler Opera House and the Aspen Art Museum. Season shouldn't be a deciding factor for you either, as year-round hiking spots like Independence Pass and Maroon Bells prove. Hotels in Aspen aren't cheap, but the views they offer are priceless.
Central California Starts in Fresno
In spite of great attractions like Forestiere Underground Gardens and Chaffee Zoo, the city of Fresno pales in comparison to many of the sights around it, namely Yosemite National Park. The city makes a great hub for exploring that region, however, whether you head inland toward the Sierra Nevada or outward toward the coastal Highway 1 Discovery Route.
Then again, the American west is as limitless in destinations as the horizon line you see driving through it. Can you think of any other can't-miss places to visit in the Western U.S.?
Photo credit: https://en.wikipedia.org/wiki/Tucson,_Arizona#/media/File:Saguaro_Sunset.jpg