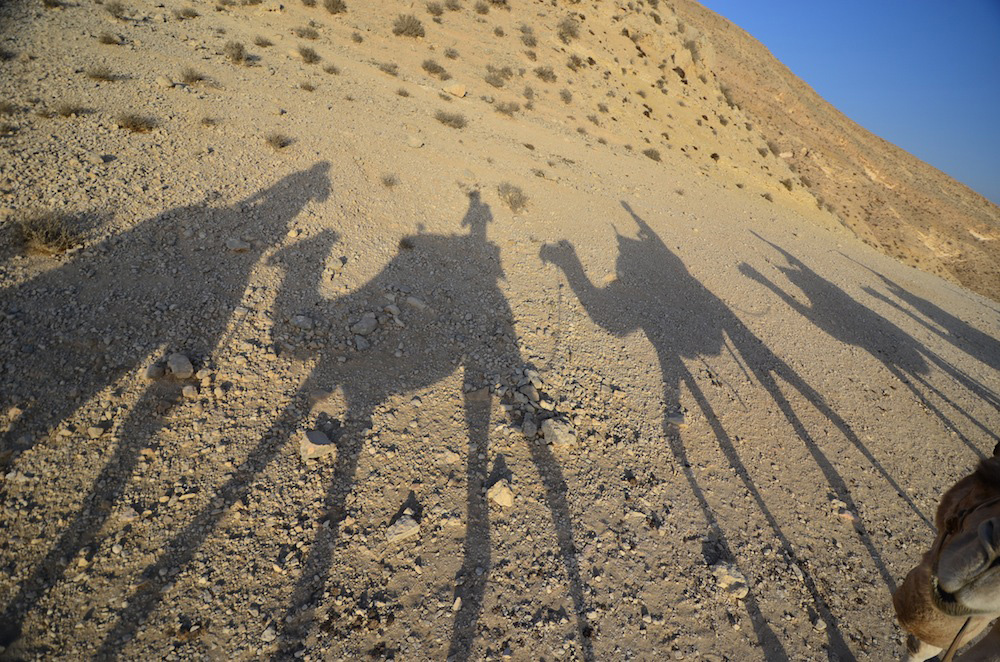 The Negev desert makes up approximately 60 per cent of Israel and yet, prior to my recent third trip to the most controversial country in the world, I had never so much as set foot in it.
I wasn't sure how much I would enjoy my time in the Negev, not so much because I thought it wouldn't be spectacular, but because it came at the end of almost 10 weeks on the road. As it turned out, the heat, silence and endless horizon of the Israeli desert made the perfect healing cocktail.
Ramon Crater
"It's not a crater in the astronomical sense," Lee laughed, as she pointed toward the massive dent in the Earth I was about to hike across. "Rather, it was left when an ancient sea that used to be here receded."
I was a bit disappointed to learn than I wouldn't be coming in contact with anything alien on my trek, but the landscape of the Ramon Crater was nonetheless extraterrestrial. And not just because of how it looked: As I stood at the beginning of the nearby "green" hiking trail (for which the hostel is named) and peered out over the rim of the crater, I experienced a silence so profound and disarming I could only compare to what I imagine it being like in space.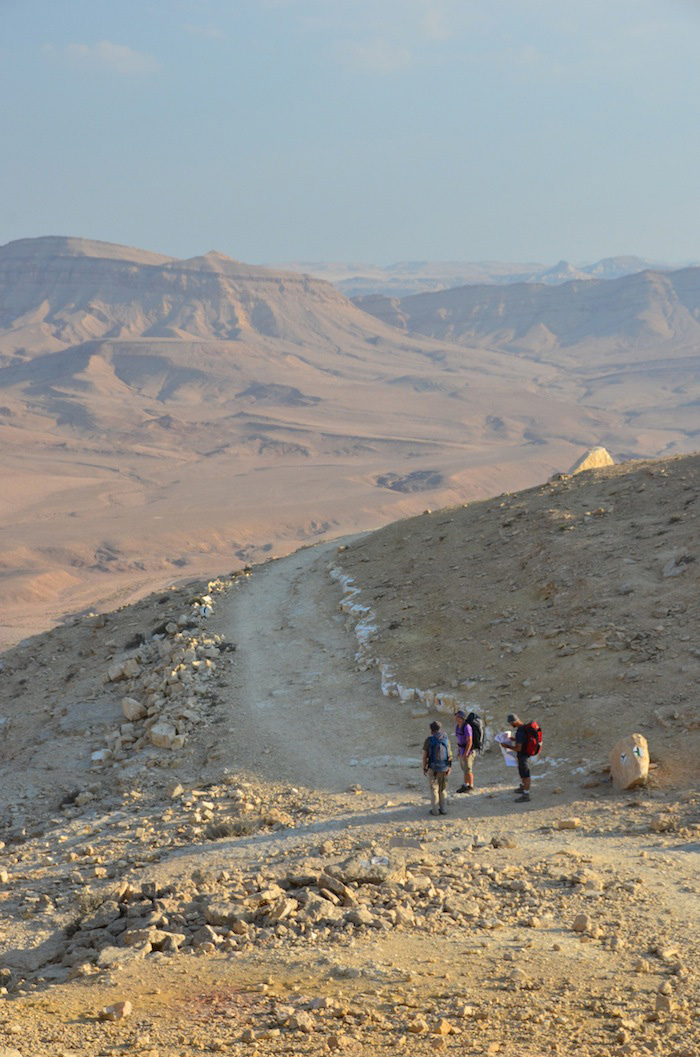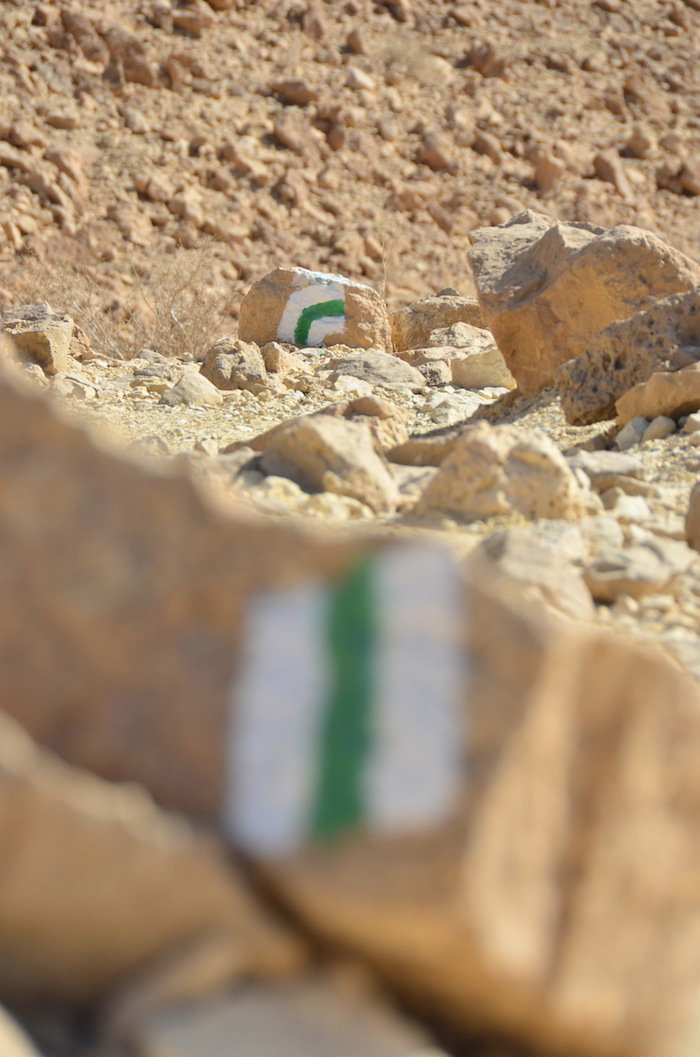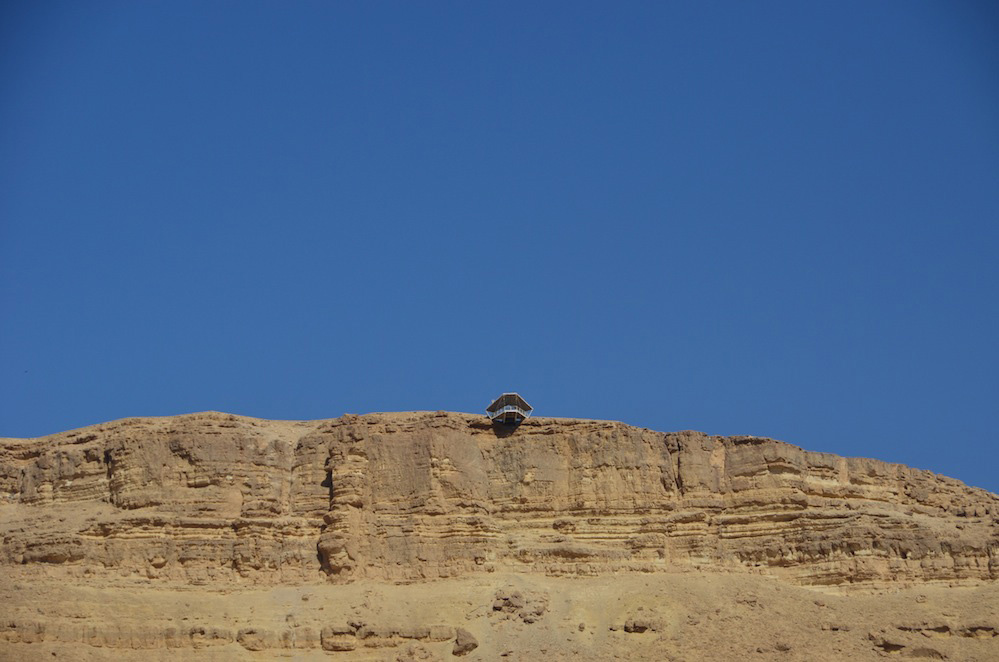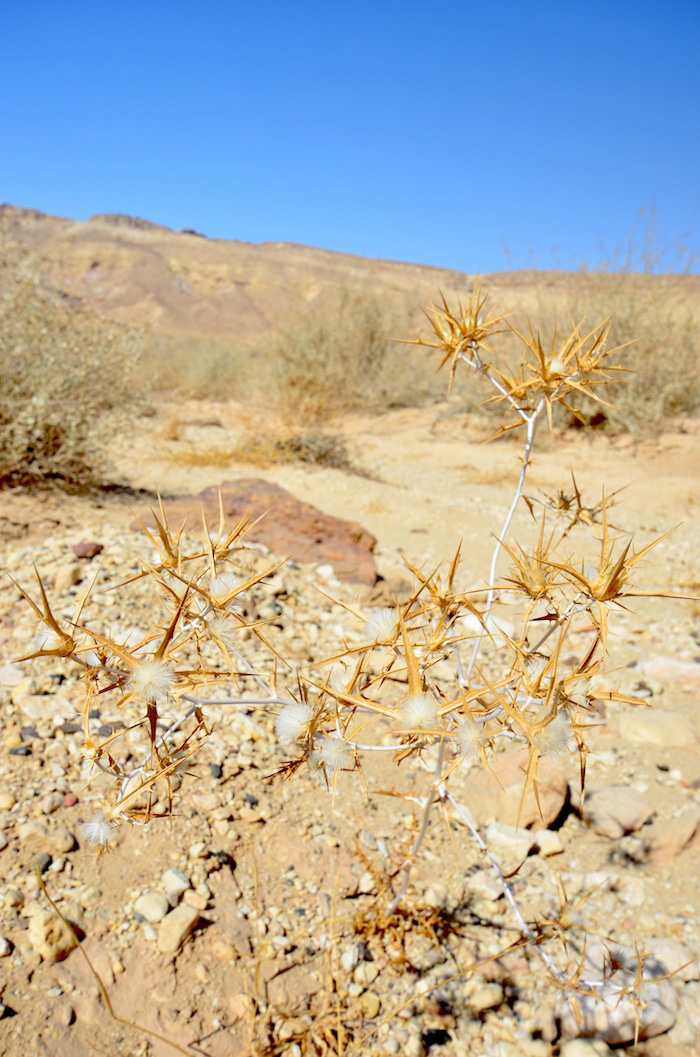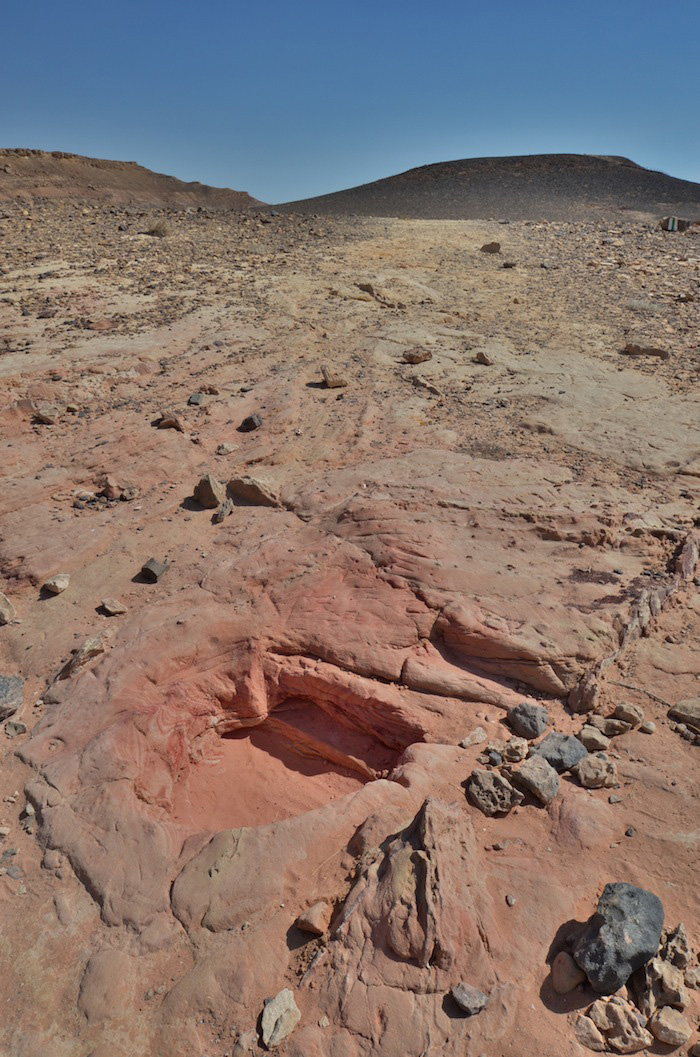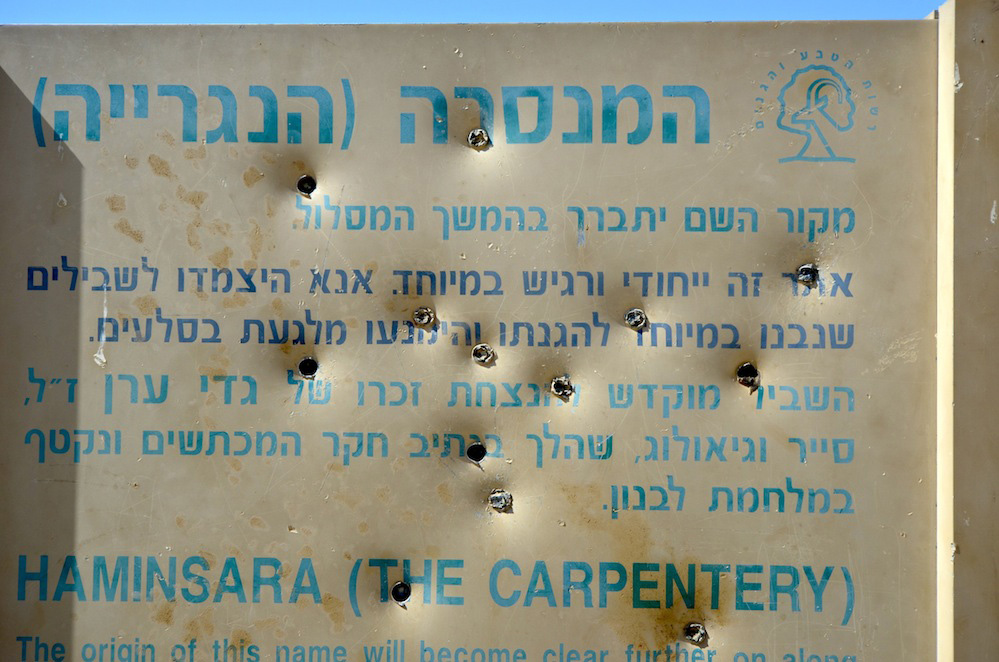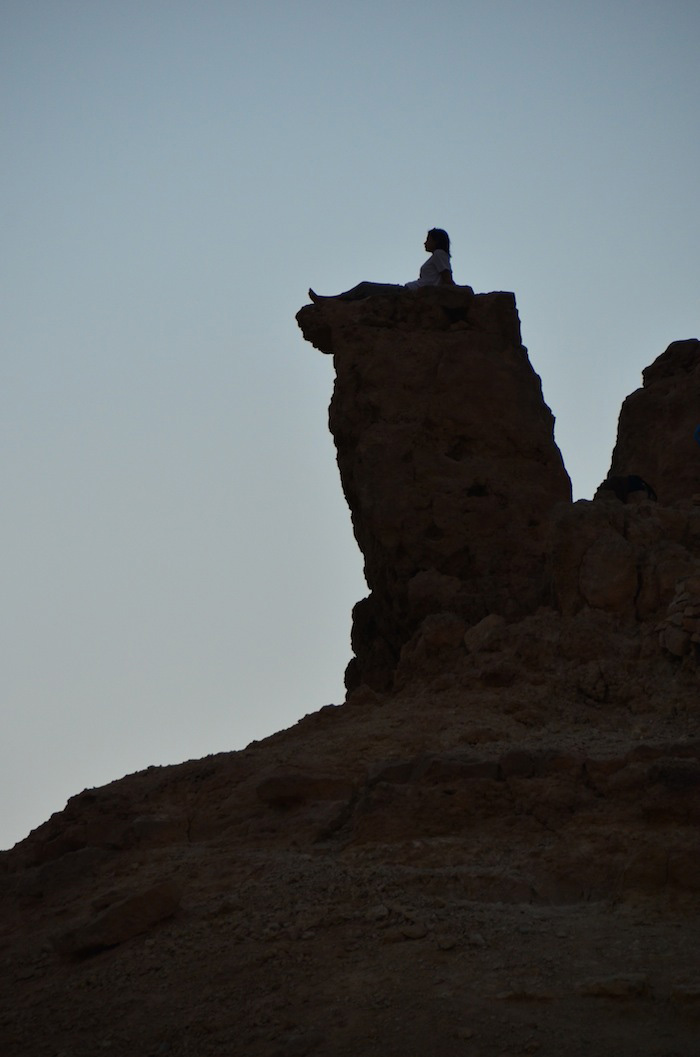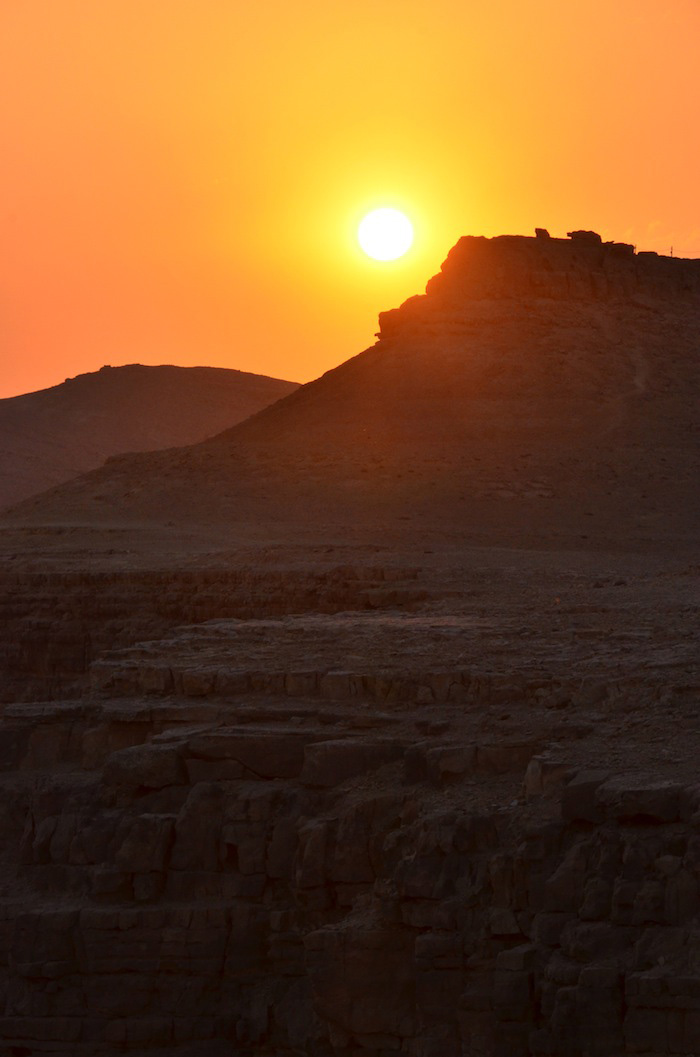 Negev Camel Ranch
After a too-short time in Mitze Ramon, I headed down an impossibly dusty desert road to the city of Dimona, which was still quite a ways away from my ultimate destination: The Negev Camel Ranch.
As had been the case in Mitzpe Ramon, the incredible quiet of the desert surrounding the Negev Camel Ranch was simultaneously comforting and terrifying, its energizing elixir made even more entrancing by the presence of a couple dozen sweet, smiling camels just a stone's throw from where I was sleeping.