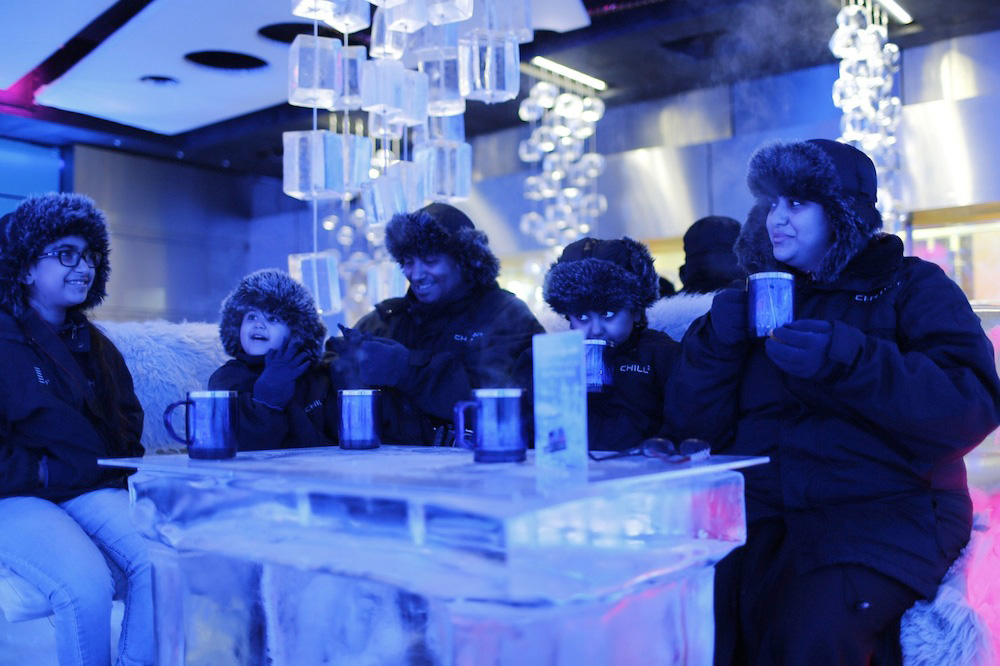 One of the most enjoyable parts of any trip abroad is trying the local cuisine. In any country, there are countless restaurants offering a range of national dishes. However, some restaurants are more unusual than others. From cat cafés to icy tables, here are some of the world's most surprising eats.
Heart Attack Grill, Las Vegas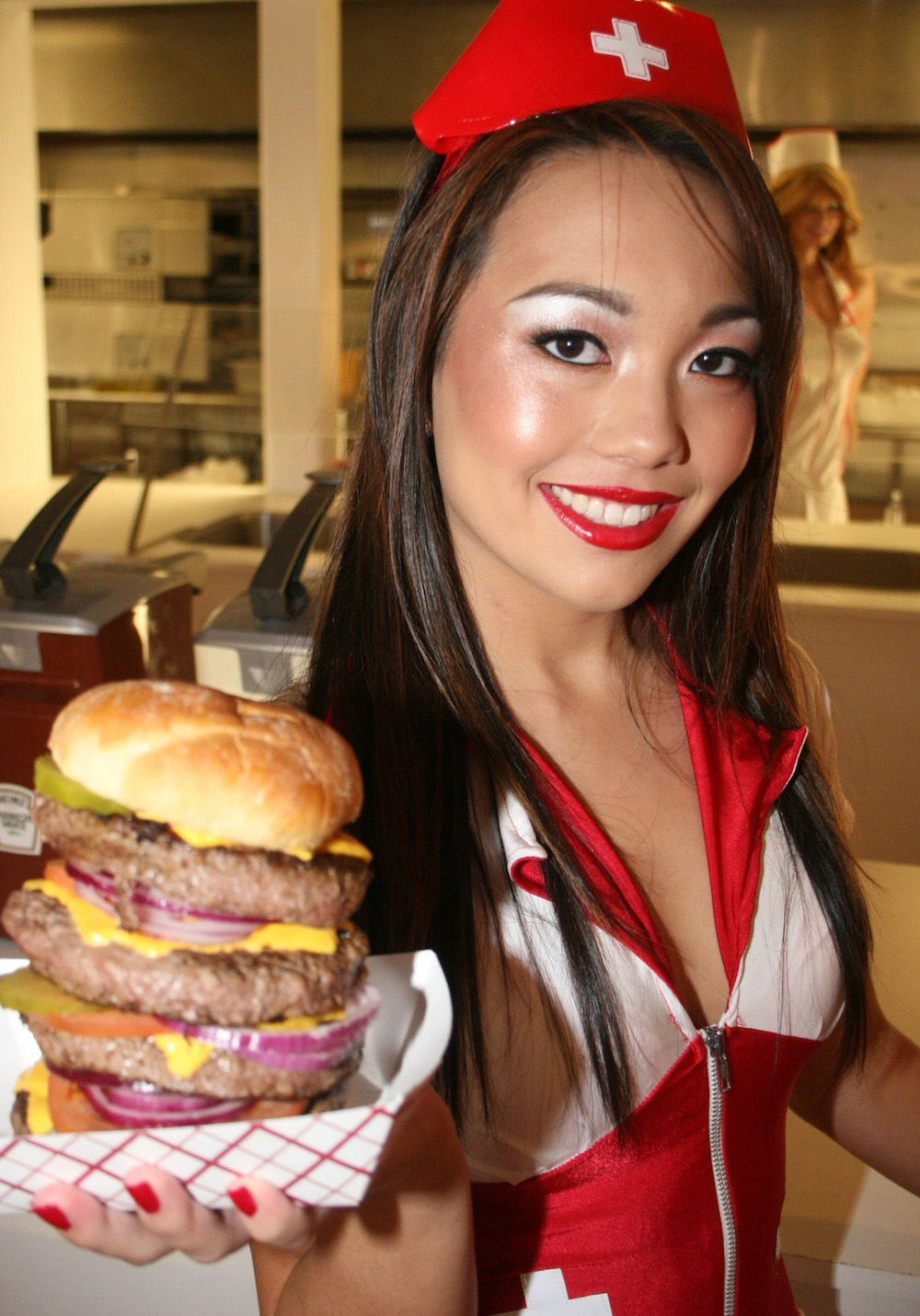 The Heart Attack Grill is Las Vegas' most controversial eatery. Patrons wear hospital gowns, guests who weigh over 350lb eat for free, and the waitresses – clad in latex nurse costumes – spank those customers who fail to finish their meals. The restaurant is most famous for its signature series of unbelievably calorific burgers. One of the most popular items on the menu is the Quadruple Bypass burger, an 8000-calorie behemoth which includes four beef patties, a side of lard-fried 'flatliner fries', and an incredible 20 slices of bacon.
Alcatraz E.R., Tokyo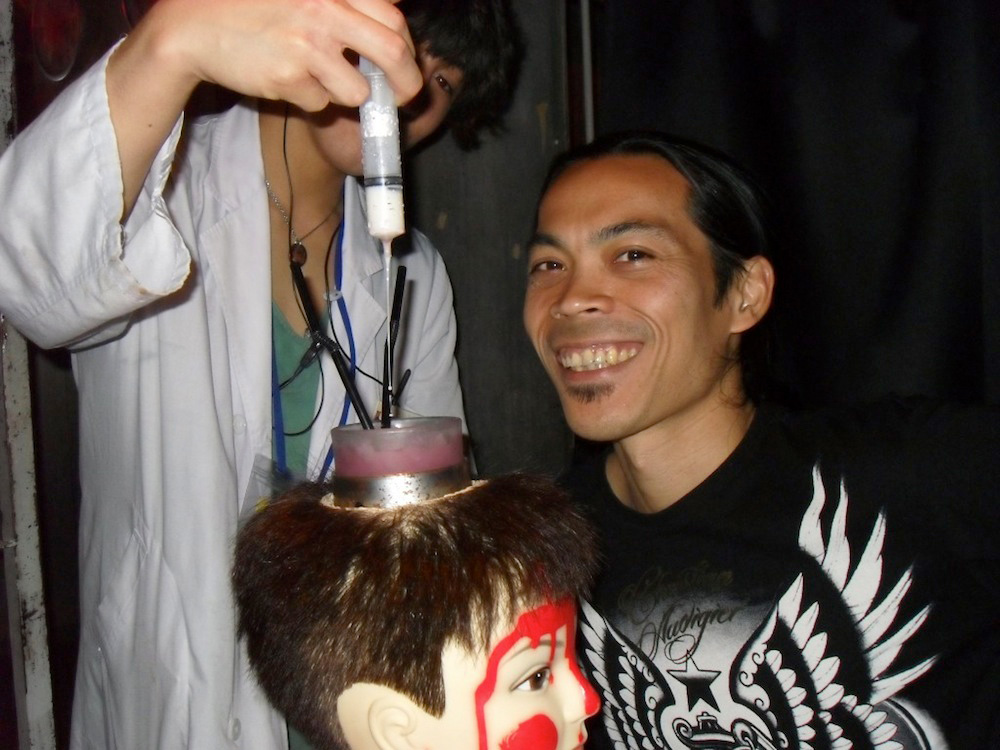 Japan is famous for its array of themed restaurants. One of the most popular – and disturbing – restaurants is the Alcatraz E.R. Designed to look like a warped medical hospital, guests are handcuffed by enthusiastic hosts and dragged to realistic cells. At this point, the experience becomes more and more bizarre, with costumed 'patients' chasing patrons down darkened corridors, nurses wielding novelty syringes, and cocktails served in prosthetic heads.
Dans Le Noir?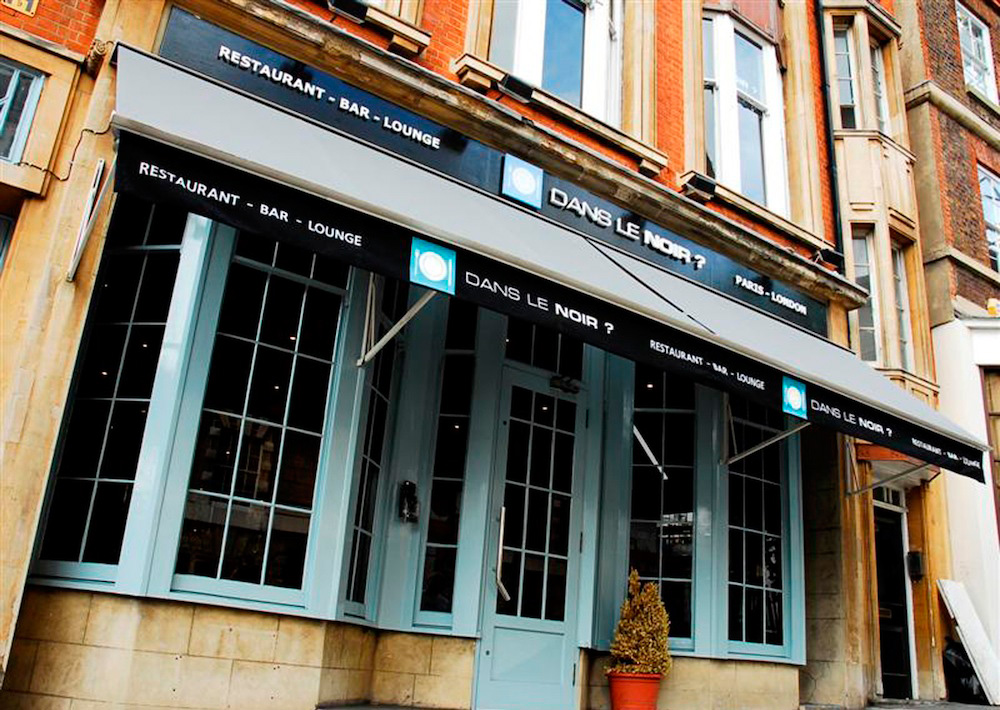 Dine in the dark at Dans Le Noir, a famous international restaurant chain. On arrival, patrons are led into a pitch-black dining room by a visually impaired server. There is no traditional menu here – customers choose either meat, fish or vegetarian, before being presented with a series of mystery dishes. Despite the lack of choice, the food is always high-quality – previous dishes have included stuffed smoked salmon rolls, tournedos of crocodile, and pear bavarois.
Cabbages and Condoms, Bangkok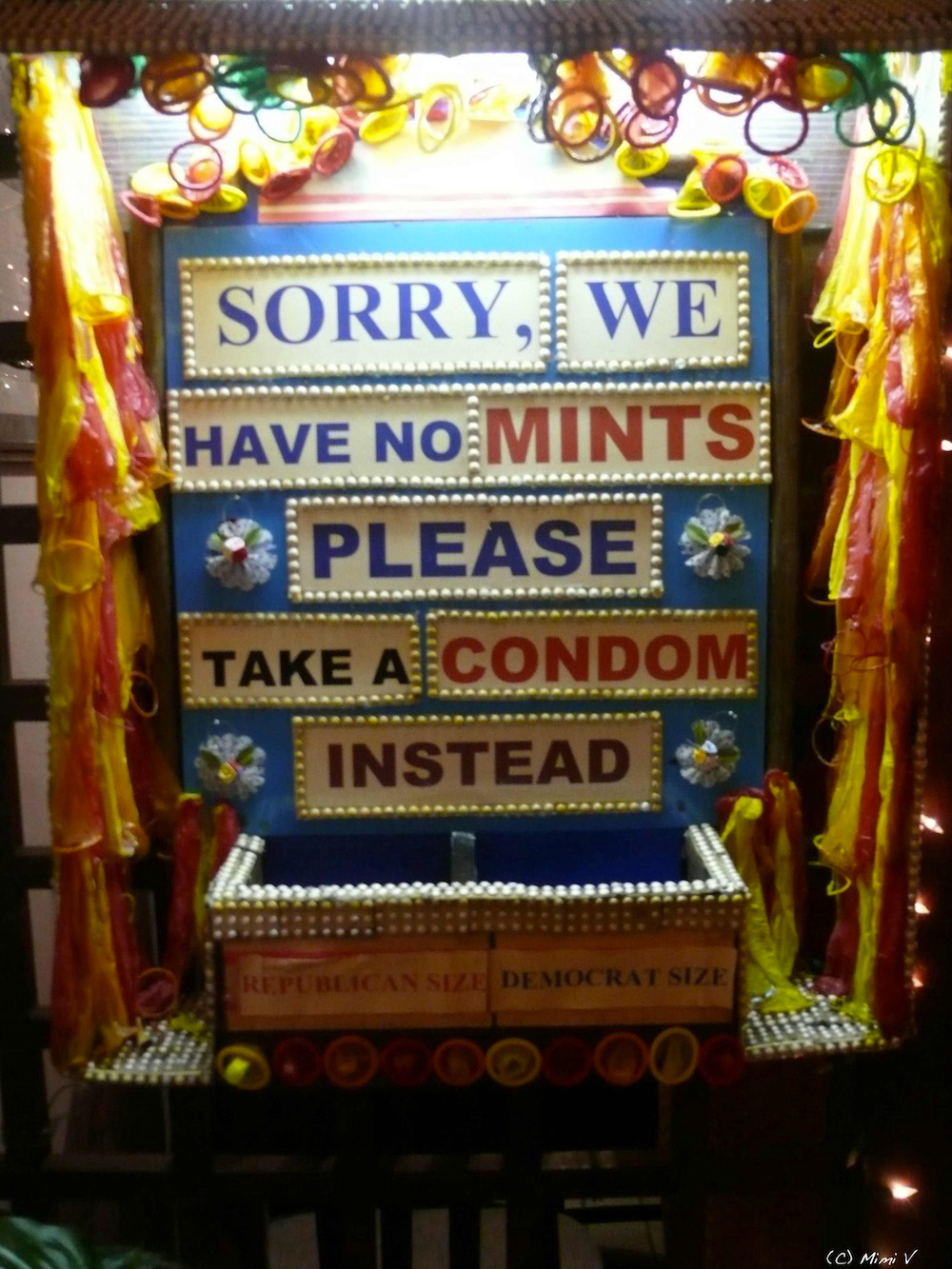 With the slogan 'Our Food is Guaranteed Not to Cause Pregnancy', Cabbages and Condoms is one of Thailand's more unusual gastronomical offerings. Run by a philanthropist, this Bangkok restaurant is one with a mission – to promote the benefits of birth control. Condoms are provided at the end of every meal, the restaurant itself is liberally decorated with latex, and some of the profit is donated to the Population and Community Development Association.
The Chillout Café, Dubai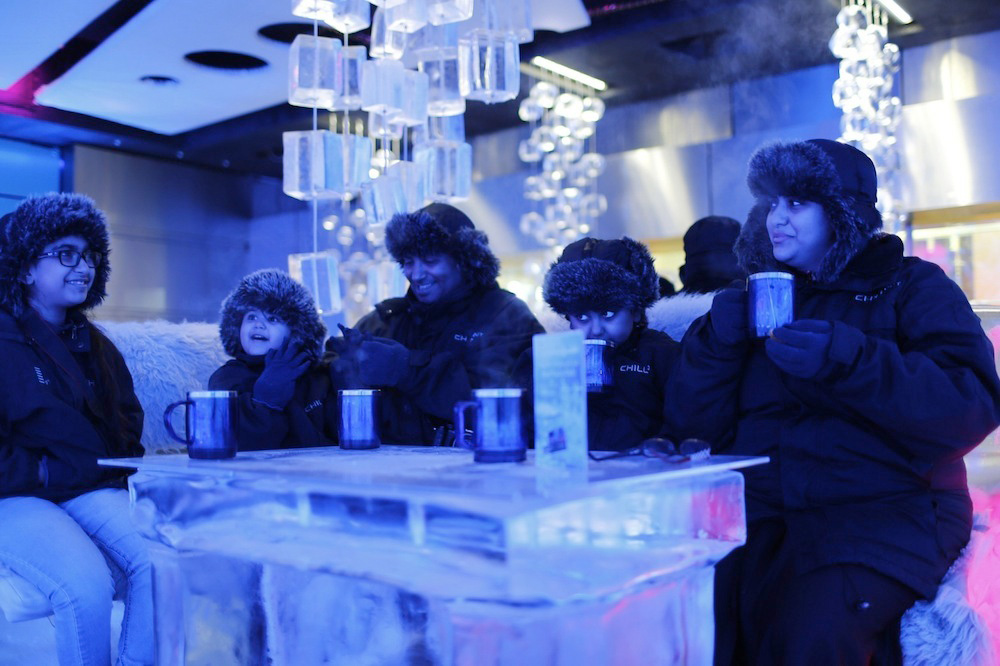 Dubai is the home of unbelievable opulence and outrageous extravagance. Nowhere is this more evident than The Chillout Café, the Sharaf Group's most recent foray into entertainment. Patrons step out of the scorching desert heat into a 21°F winter wonderland, complete with chairs and tables carved from ice, thick and luxurious hot chocolate, and designer thermal gear on loan.
Eternity Restaurant, Ukraine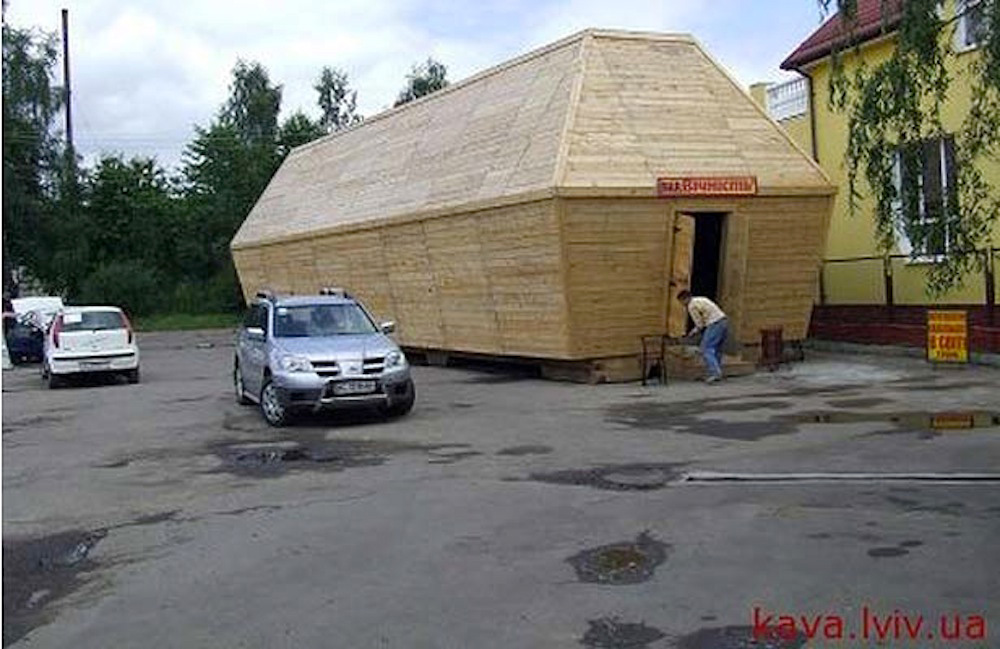 This Ukrainian restaurant is not for the faint-hearted. After beating the Guinness World Record for the world's largest coffin, the creators of this 20 meter-long giant decided to turn it into a restaurant. Diners are treated to morbid décor, including smaller coffins, funeral wreaths, and candles. Those who can stomach the unsettling surroundings are awarded with an unusual menu which boasts a variety of ominous-sounding dishes – such as the foreboding 'Let's Meet in Paradise'.
Calico Cat Café, Tokyo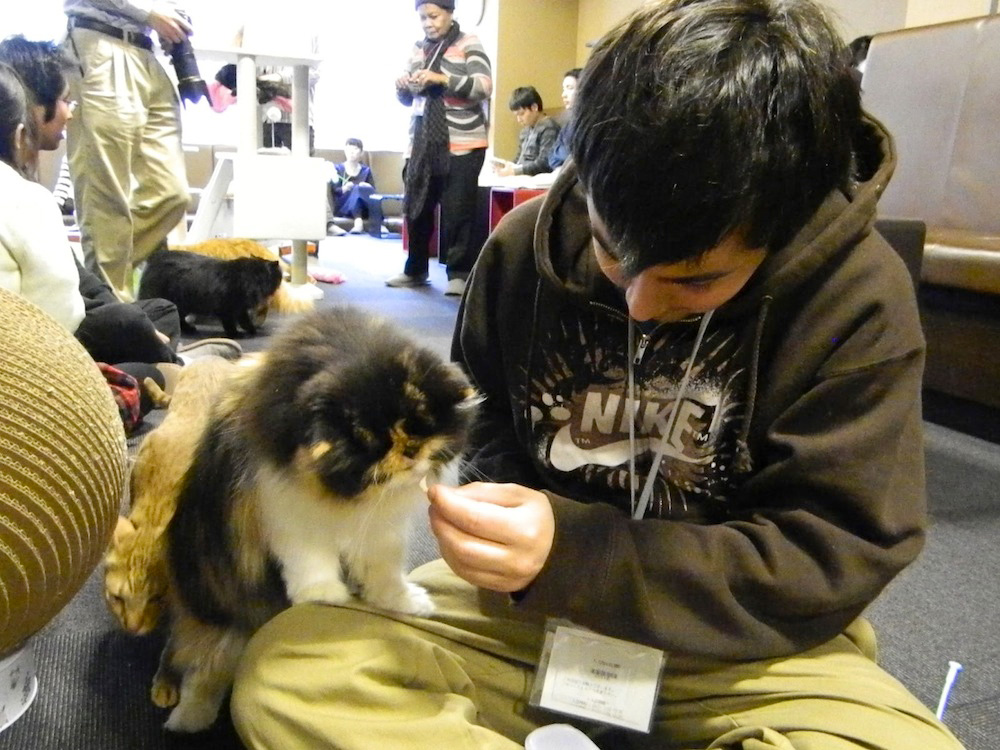 Cat cafés have surged in popularity in Tokyo, becoming a haven for pet-lovers whose city apartments are too small to house a cat. For a small fee, visitors can spend an hour in the most famous of these furry establishments – Shinjuku's Calico Cat Café. Guests are surrounded by over 20 cats, who drape themselves over the fixtures and fittings, and often the diners themselves. The café owners provide a 'cat menu' alongside the regular one, which details the names, ages and personalities of the resident felines.
Twin Stars Diner, Moscow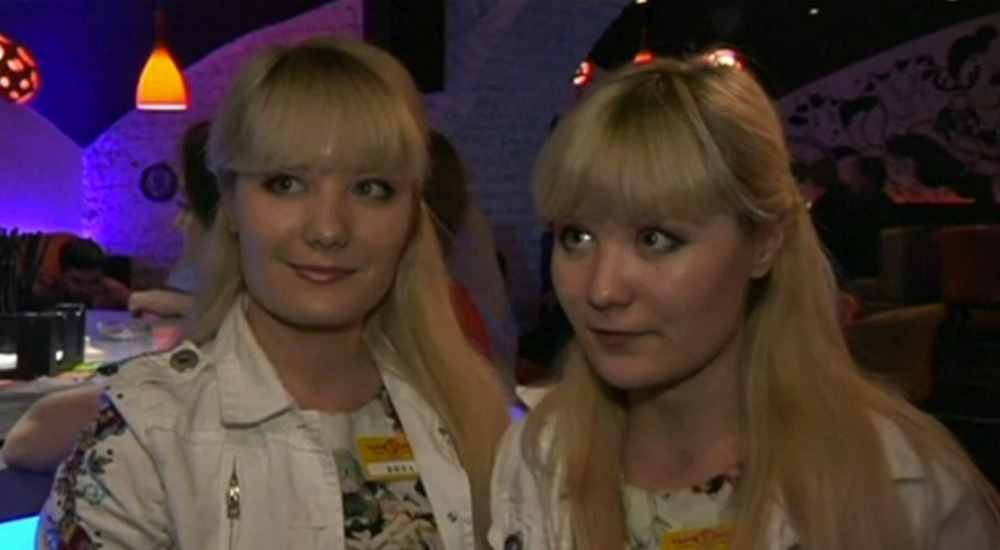 Inspired by bizarre Soviet-Era film The Kingdom of Crooked Mirrors, Russian entrepreneur Alexei Khodorkovsky opened the Twin Stars Diner in Moscow. From the moment they're seated, guests find themselves seeing double – the staff consists entirely of identical twins, who dress identically, and serve tables together.
Visiting another country offers up a whole host of unusual experiences, particularly when it comes to food.
This article was written by Ben Wosskow.