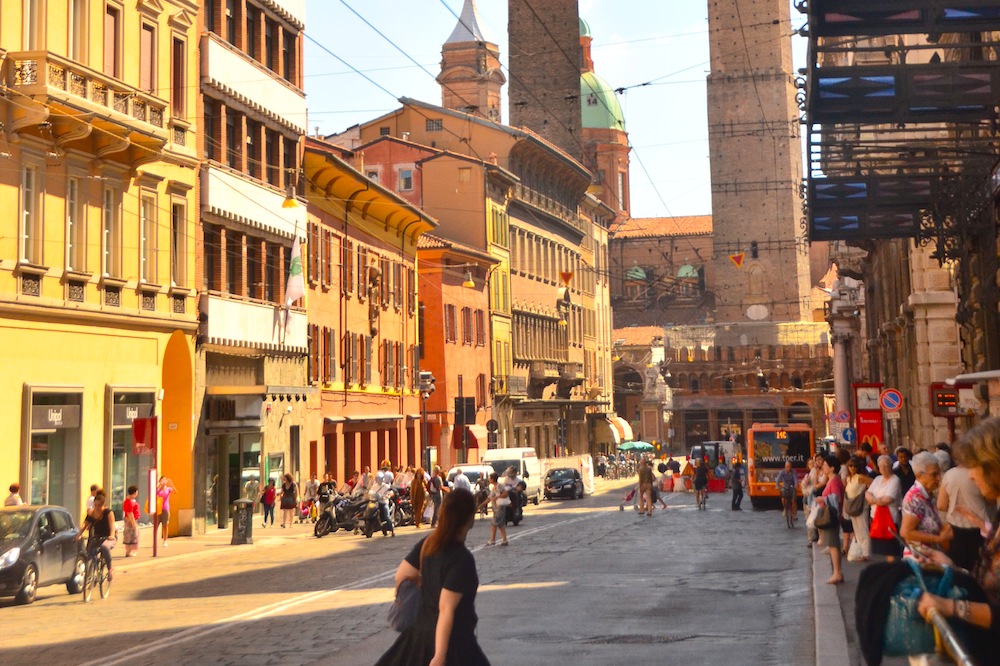 I was already ready for bed when my train pulled into Bologna's central station, after a long journey from Puglia, which made the aromas that enveloped me during the long walk to my guest house even more tempting to ignore. I was well aware of Bologna's reputation as the foodie capital of Italy – this was the entire reason I visited – but the sky was dark, and I needed sleep.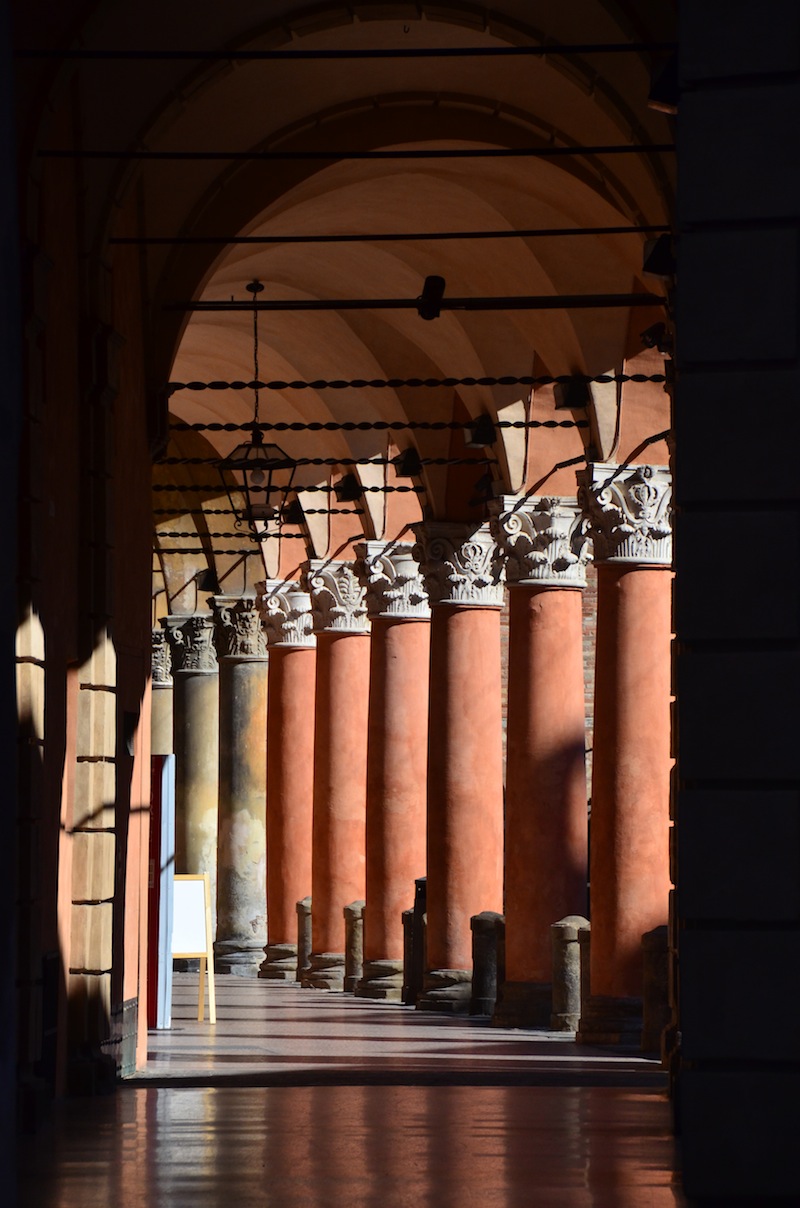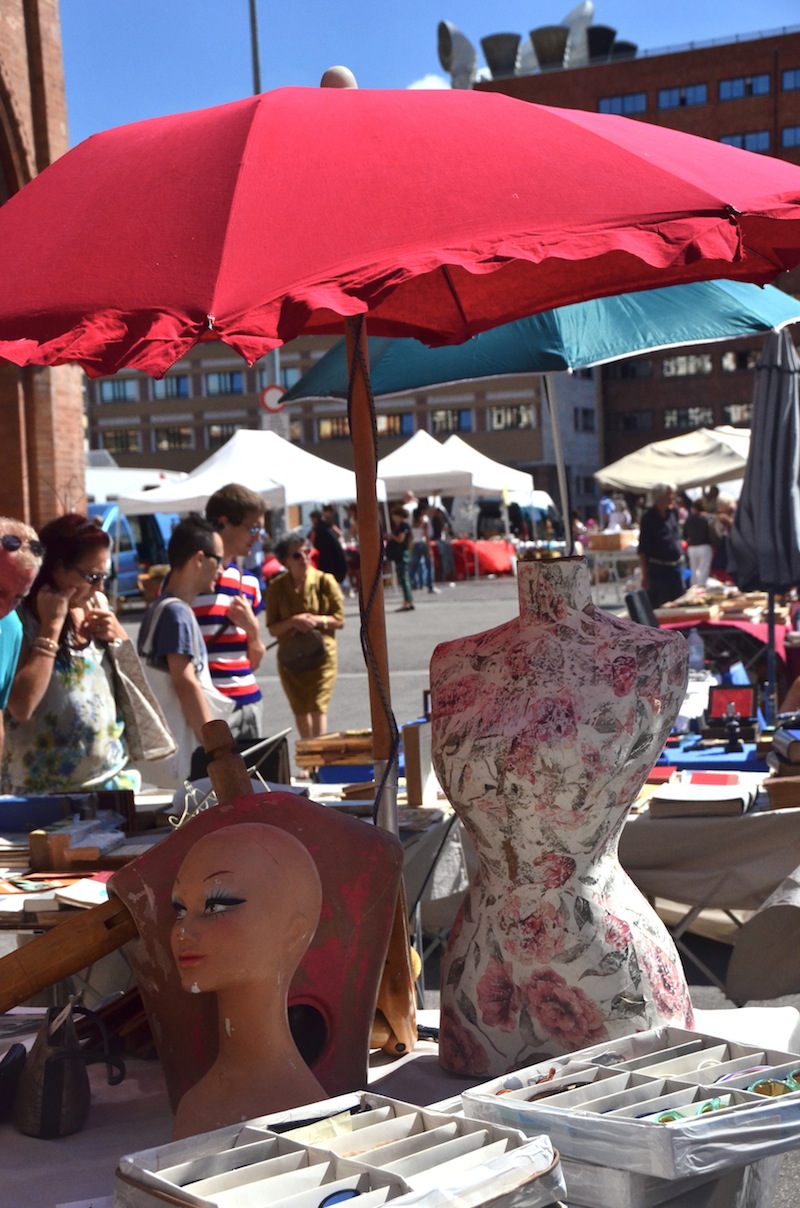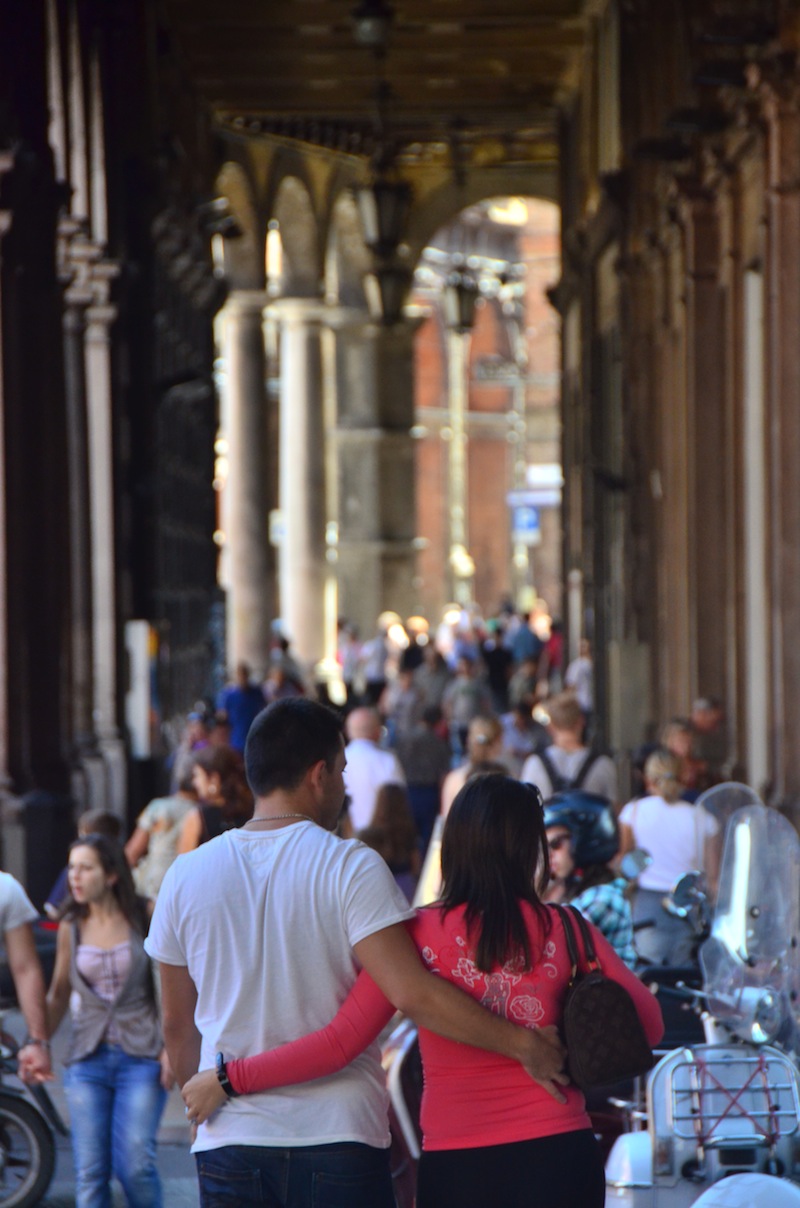 I was tired not only from the train, but also because Puglia, for all its natural beauty, had been exhausting. I visited during the high season for Italian tourists, which made the tendency of waiters, shopkeepers and hotel receptionists in southern Italy to be slow, ineffective and rude even more pronounced.
The general friendliness of the man who greeted me when I arrived at B&B Hope was thus as welcome as his first question. "Are you hungry?"
The silver lining, he informed me, of the B&B's location in a quiet, residential part of Bologna more than a kilometer from the city center, was that several of Bologna's best restaurants (by his estimation, anyway) were literally right around the corner. He just needed to know which famous Bologna dish I wanted to try.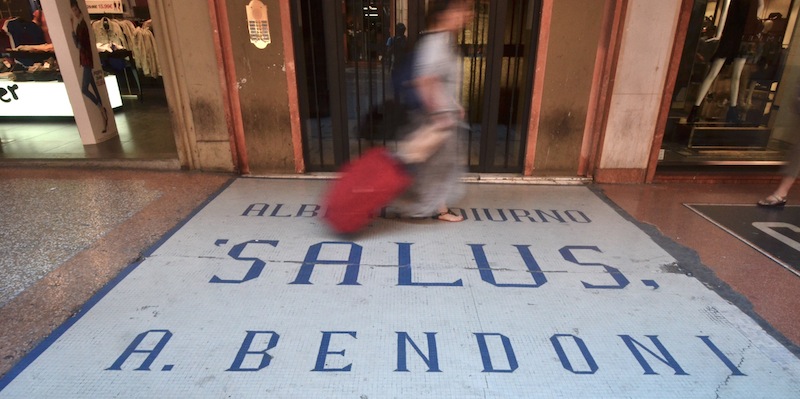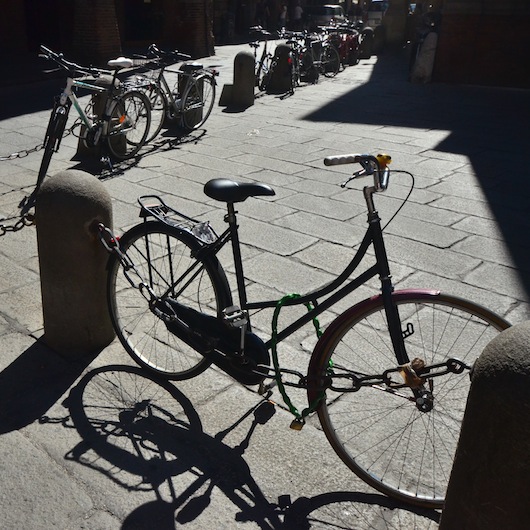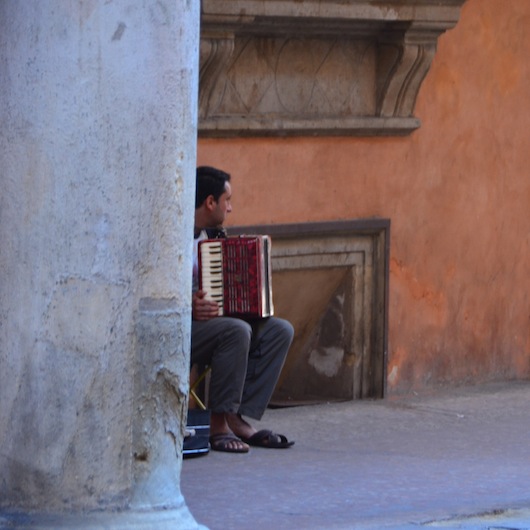 Within a few minutes I'd decided on tortellini en brodo, which my research on the foods of Bologna had suggested would be the most unique starting point for my culinary exploration. Within a few more minutes, I had a reservation at Le Golosita de Nonna, a family-owned trattoria many locals consider to be the best restaurant in Bologna.
The most striking thing about Bologna is not that it's a foodie city, the smells I mentioned earlier notwithstanding, but how incredibly friendly the people are. Before I was even fully inside the Golosita's door, the restaurant owner (whose name I would later learn is Max) was greeting me personally and striking common ground by telling me about the time he'd spent in America.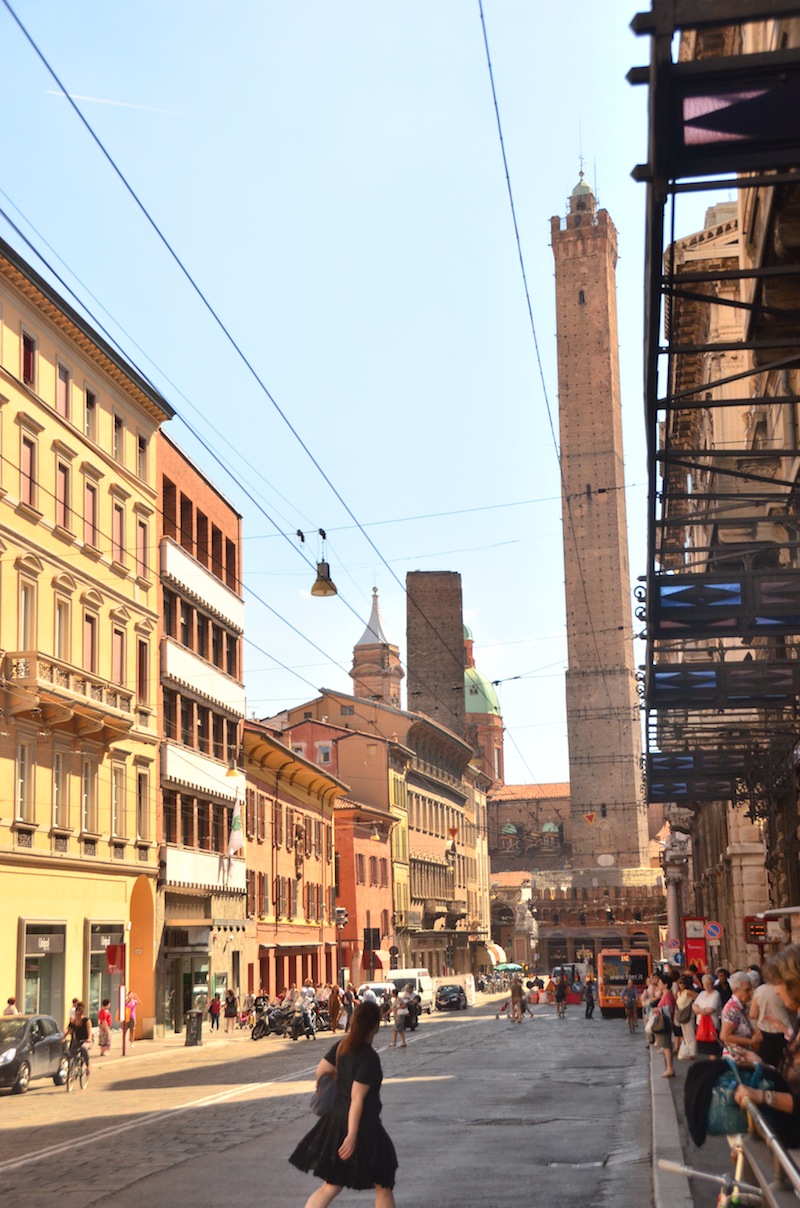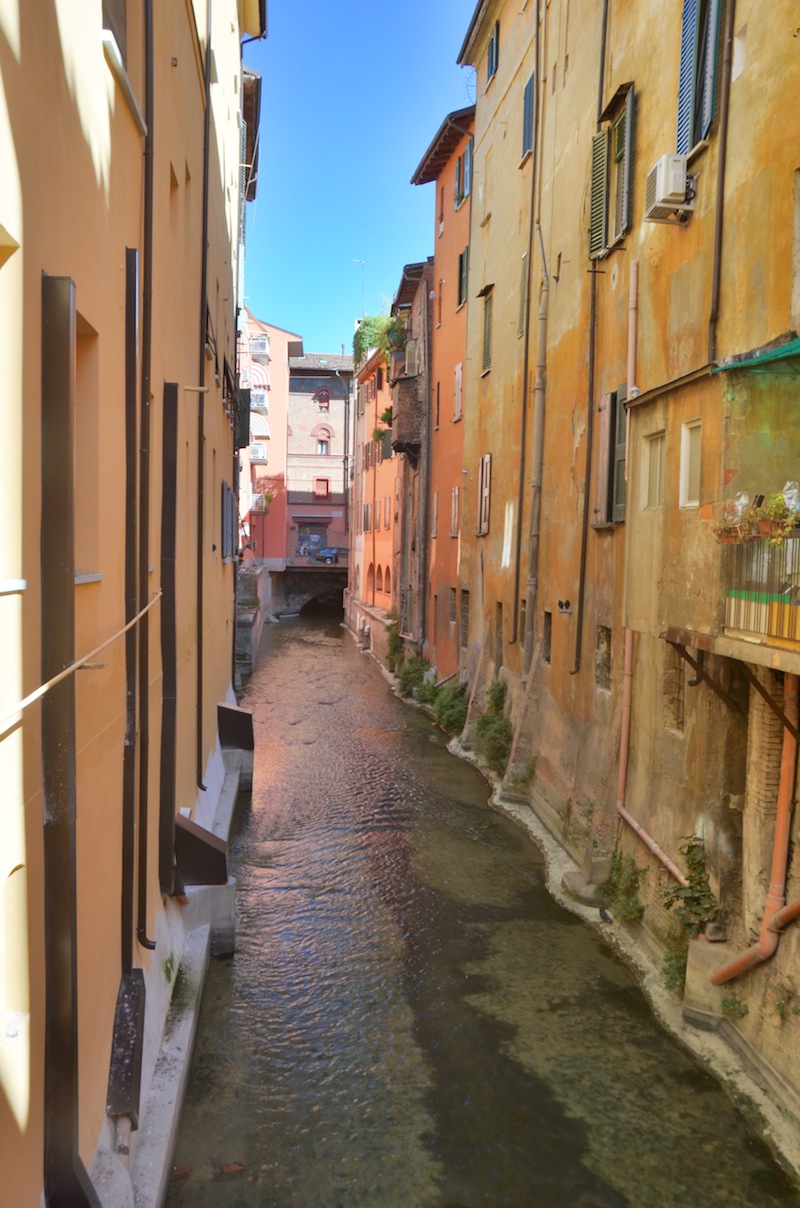 Ironically, I didn't end up having the tortellini en brodo – my culinary eavesdropping within the packed restaurant made me more inclined to try Bologna's namesake pasta bolognese, a decision with which I felt much more comfortable once Max extended me an invitation to come back the next night (naturally, before I'd even started eating).
I knew I was in for a treat when Nonna herself emerged from the kitchen with my steaming pasta. "We don't use spaghetti here," Max shouted over his mother's shoulder, as she placed the plate of flat, wide pasta in front of me. "We use tagliatelle, and it's just one of the reasons our pasta bolognese is the best in the world."
So delicious was the pasta that I didn't even stop to take a picture. So hungry was I that I finished eating before I even realized my bad blogger behavior.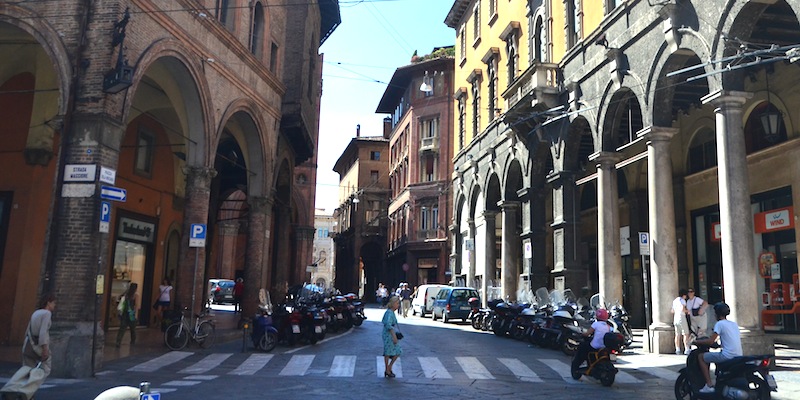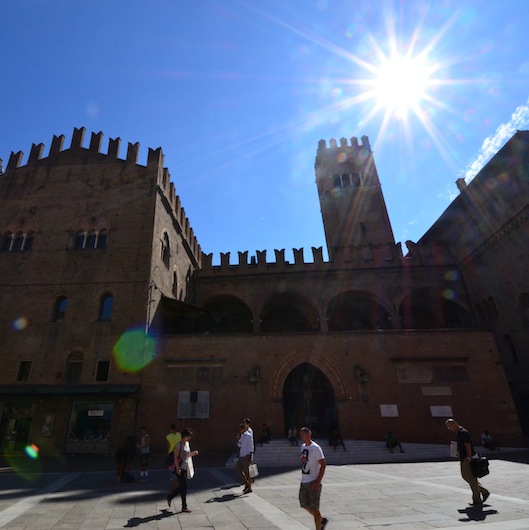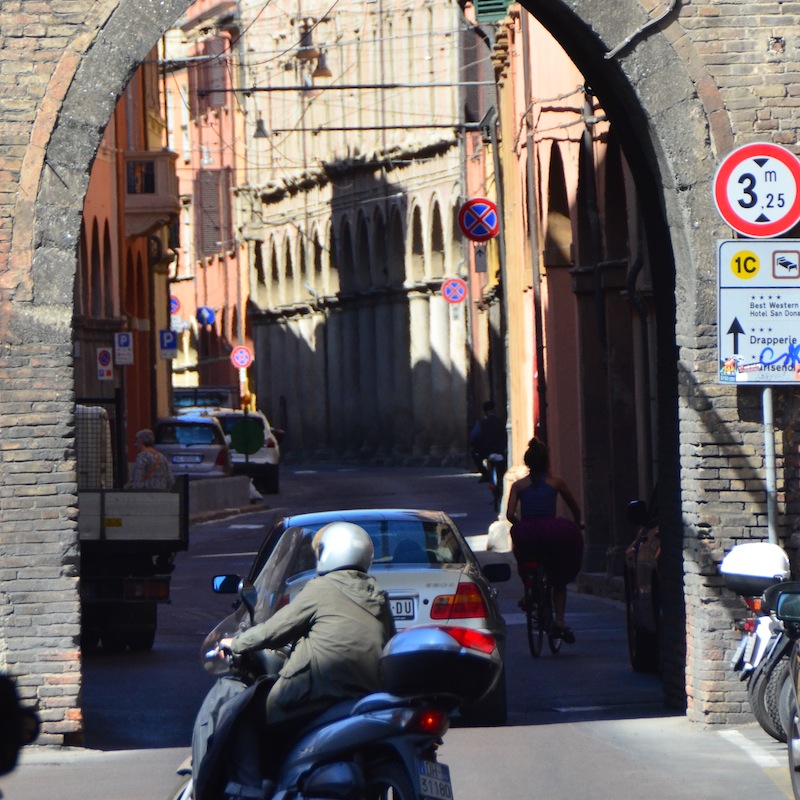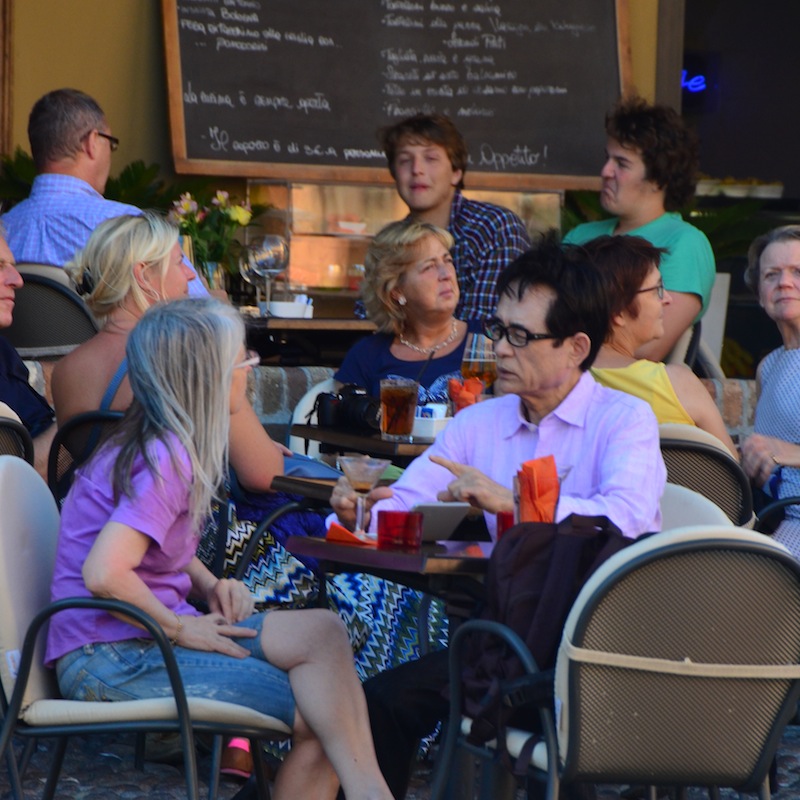 "I can safely say," I exclaimed to Max, as he brought out the caffe americano for which the entire staff had chided me ("It's not real coffee," they hissed, half-joking, I think) when I ordered it. "That I will never be able to eat pasta in the United States again. This might be the best meal I've ever had."
And as for Bologna itself? Well, as you can see in the pictures that accompany this article, I had my own sort of love affair with city, particularly its warm red and orange buildings, and the way the people moved in and out of its serpentine streets.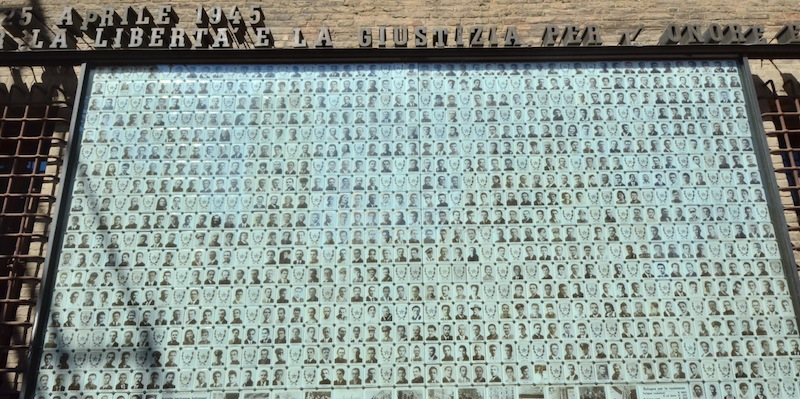 While I can't say for sure that Le Golosita de Nonna is the best restaurant in Bologna – I only ate at two others during my time there – I can say that my first meal there ruined pasta (bolognese and otherwise) for me forever, which says nothing of how much I ended up loving the tortellini en brodo when I finally did have it (I did photograph that, and you can see it below).