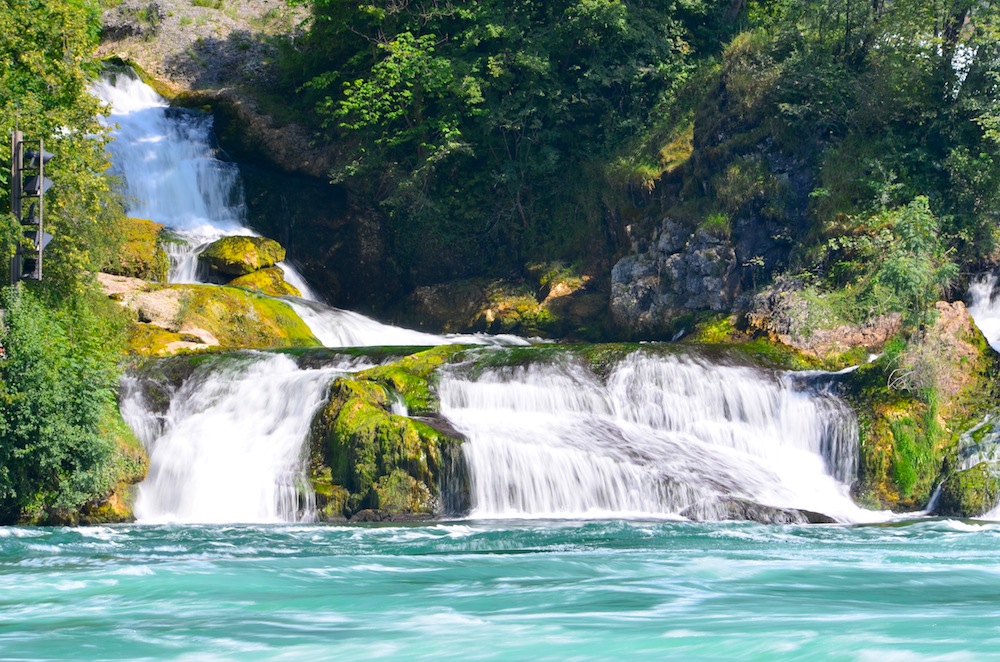 One of my favorite things about traveling in Europe is how European cities seemed to be linked with nature. Granted, they've had hundreds (or, in some cases, thousands!) of years to grow together, unlike a lot of newer cities in the U.S. and the rest of the world. Below you'll find some of my favorite rivers in Europe.  
The Rhine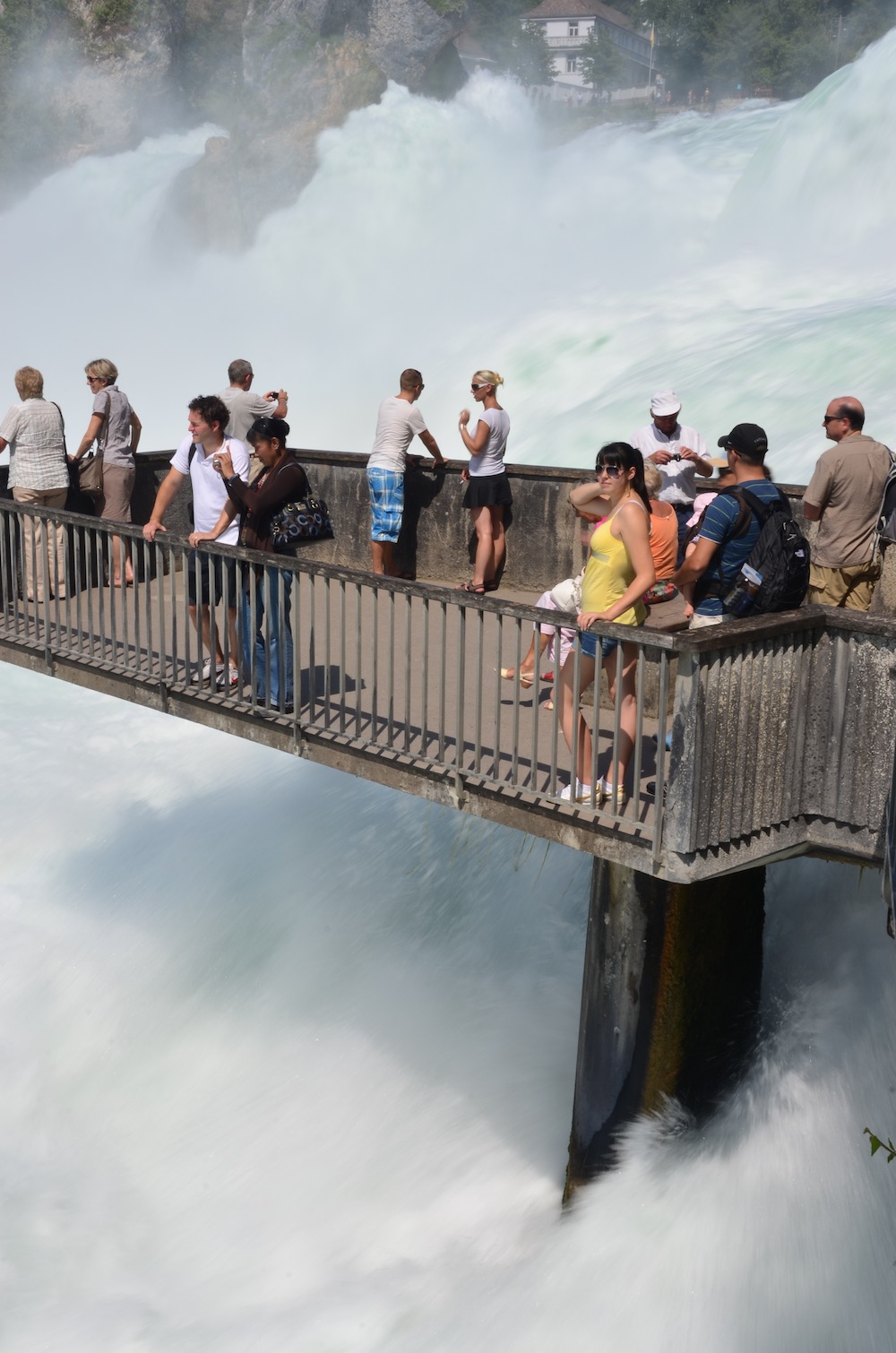 The Rhine River originates in Switzerland's Grison's canton, winding through the Land of Chocolate and Germany, before emptying into the North Sea in the Netherlands. One of my favorite spots on this extremely blue, beautiful river is Rheinfall, located in northern Switzerland near Zurich. You can actually walk out into the waterfall!
The Seine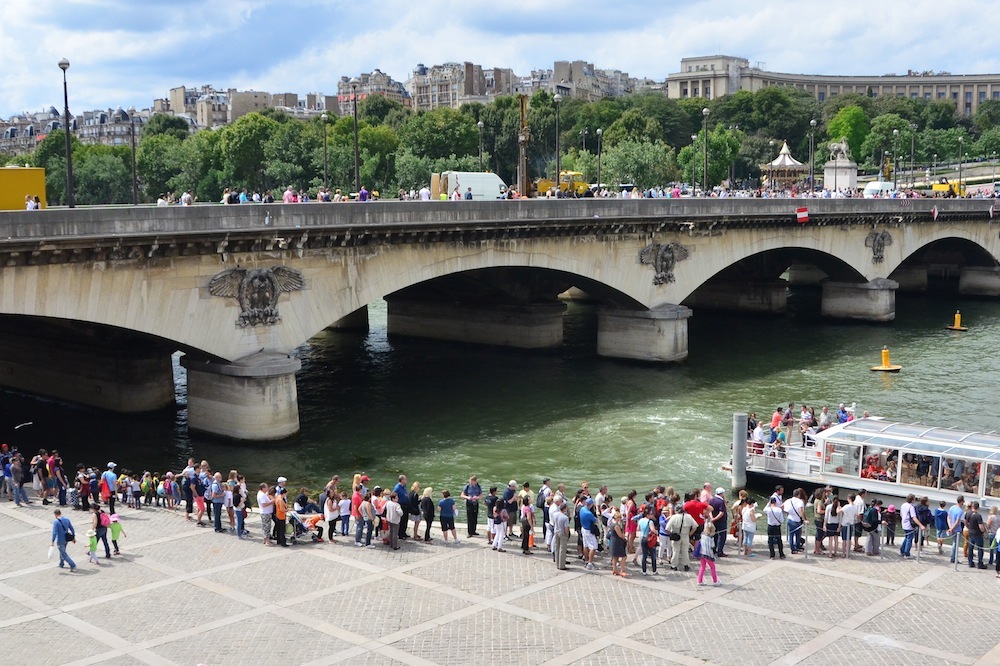 I'm definitely not the first person to list the Seine as one of my favorite rivers in Europe, but there's a reasons so many people do. Although this river is polluted and smelly, it's inextricably linked with the image, the glamour and the identity of Paris, which is of course one of Europe's most amazing cities.
The Danube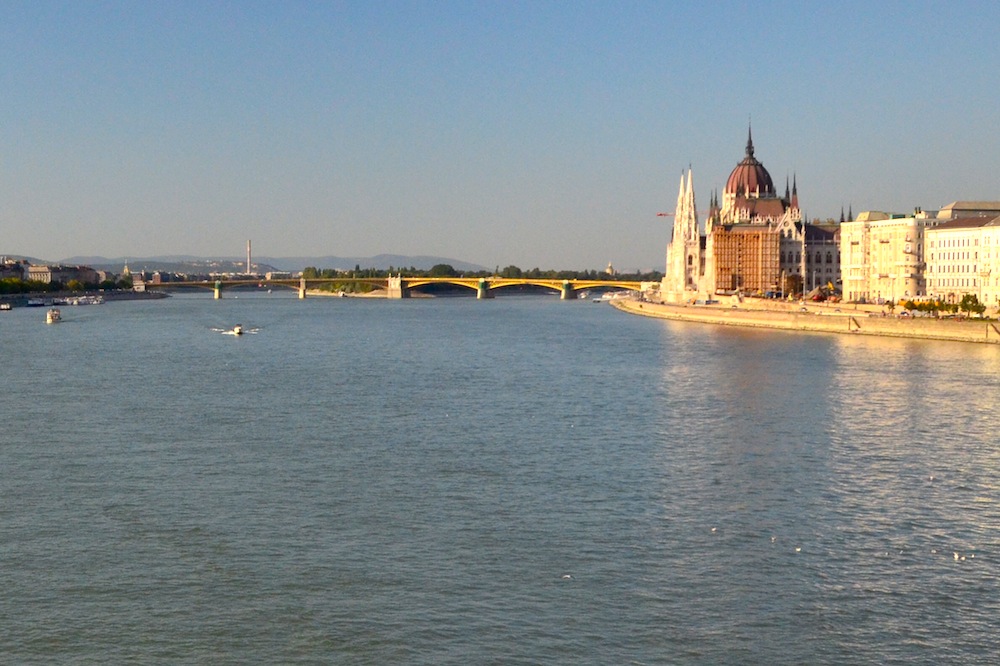 In spite of the fact that the Danube River, which winds through Austria and Hungary before emptying into the Black Sea in Romania, is not "blue" as the song suggests, it's nonetheless one of the coolest rivers in Europe. It flows through Budapest, one of my favorite cities in the world, which is reason enough to love it!
The Duoro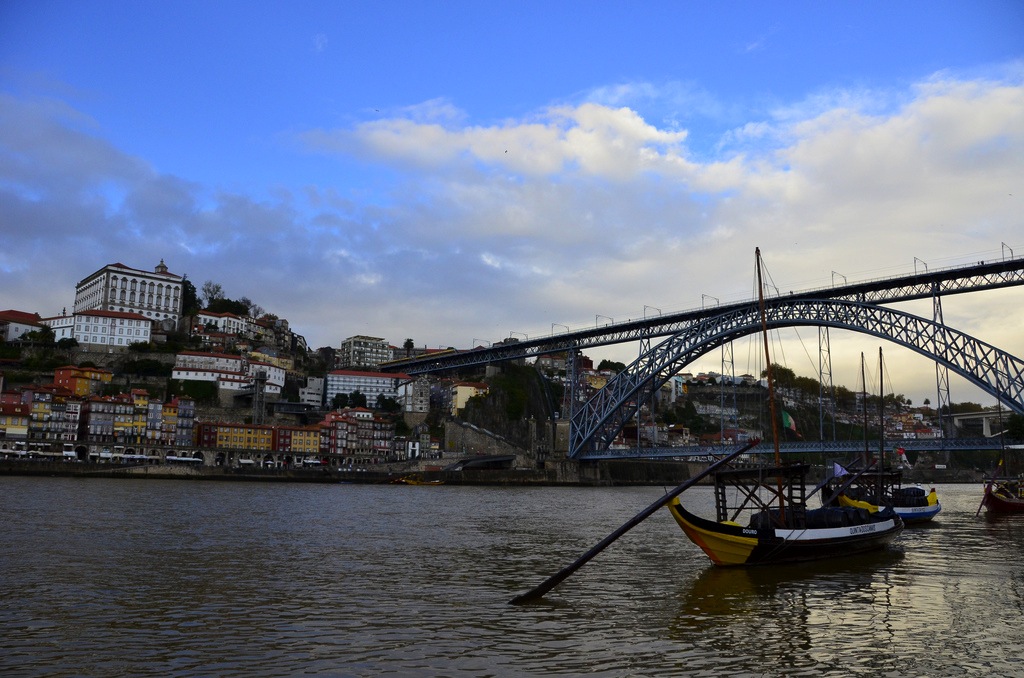 Portugal's Duoro river, which runs through the north of the country before emptying into the Atlantic at the city of Porto, is probably the most famous European river you didn't know you actually know: The Duoro Valley, which experiences extremely hot summers and extremely cold rivers, is the world's primary source of grapes for sweet, delicious port wine!