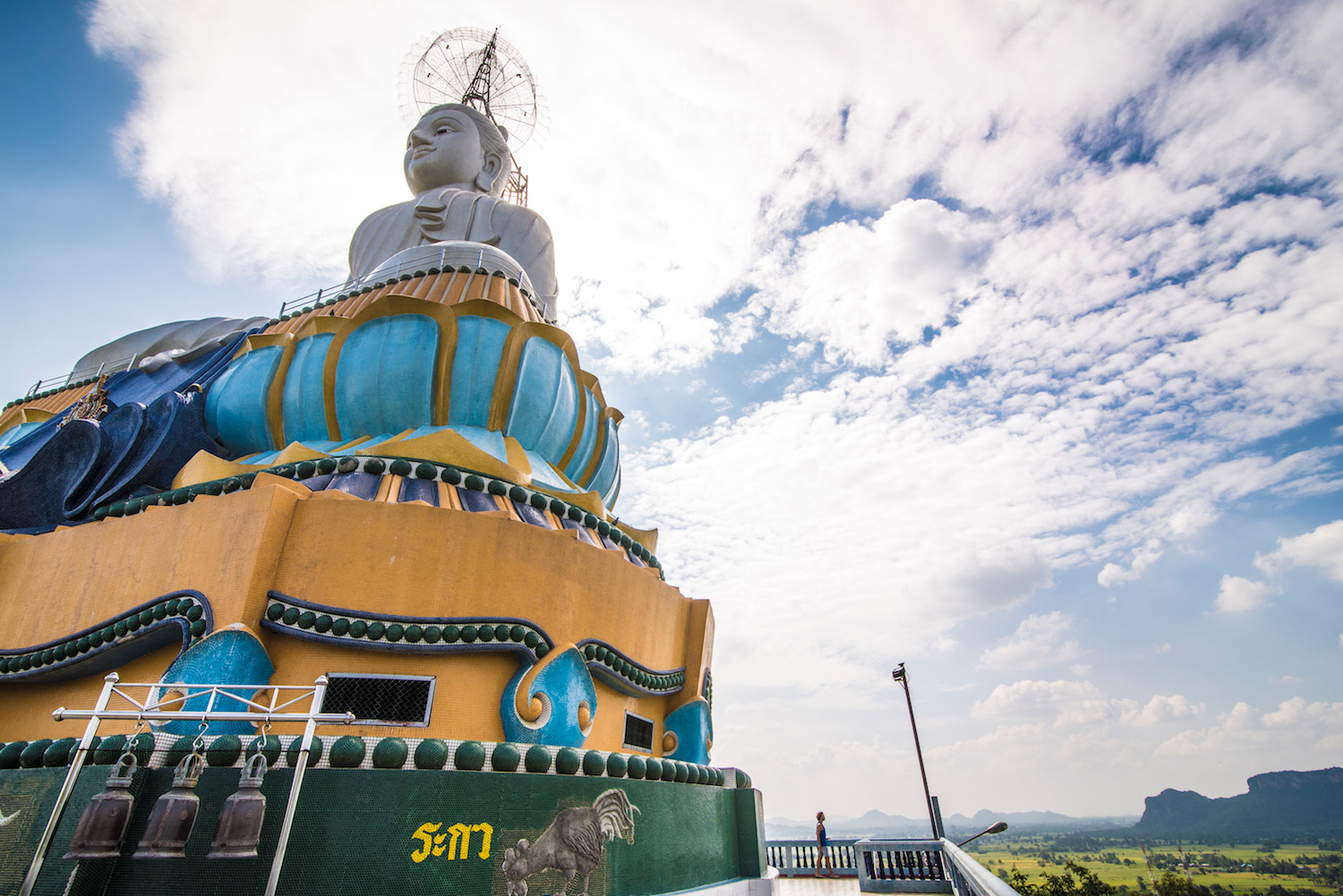 When you think of special events, the event is typically the most "special" part. While it's true that many cities and countries have invested in unique and high-quality venues, events just as often take place in soulless convention halls in central business districts that are otherwise dead after sunset.
These destinations are different. Whether you choose them for a business event or for a personal extravaganza such as a wedding, you'll be just as delighted to discover your surroundings as you are to take part in the festivities.
Thailand
Did you know that Thailand has one of the most robust MICE (meeting, incentives, convention and exhibition) industries in Asia? From the skyscrapers of Bangkok, to the temples of Chiang Mai, to the palm-fringed shores of paradise islands like Phuket, Thailand can accommodate any business event you can imagine. Speaking of islands, Thailand is also a great spot to get married on the beach for a fraction of what you would pay in, say, Hawaii.
South Africa
If you know anything about the economy of Africa (namely, that Johannesburg is the continent's financial hub), it probably isn't a surprise to learn that South Africa is a premier destination for business events. What you might not realize is that the aptly-named Rainbow Nation specializes in events of all stripes, whether you get married on safari at Kruger National Park or celebrate a milestone at the wineries just outside of Cape Town.
Chile
Although the Chilean capital of Santiago isn't as important to the South American economy as Johannesburg is to the African one, it's nonetheless a hub of business and innovation—the largest one West of the Andes, by far.
To be sure, whether you're looking out onto the Andes as you do business in one of the sky-scraping venues in Santiago's financial district, getting festive amid the lunar landscapes of the Atacama desert in the north, or any combination thereof at Concha y Toro Winery in the central valley or the national parks of Chilean Patagonia, Chile's capacity for special events is as large as its geographical footprint is long.
New Zealand
Like South Africa and Chile, New Zealand is home to a spate of wineries whose spacious acreages welcome events that range from romantic to rousing in ambiance. On the other hand, if your event is on the more professional end of the spectrum, more traditional venues in Auckland and Wellington might suit you better. Meanwhile, the adventure activities on offer in Queenstown (skydiving with NZone, anyone?) are the perfect venue for an incentives group.
United Arab Emirates
Can you imagine negotiating deals from a conference center overlooking the Dubai skyline, with the Burj Khalifa towering overhead? Or getting married and then frolicking onto Jumeirah Beach in your tuxedo or wedding dress? Whether you choose better-known Dubai or alternative Abu Dhabi, the United Arab Emirates is a colorful, eclectic place to hold your next event. Even better, many special events are also exempt from the country's strict laws on alcohol consumption!
Of course, the places are only the beginning of the exotic event destinations you'll find around the world. Can you think of any others?