At first consideration, spending just 3 days in Sydney might seem rash. The largest and most iconic city of Australia, Sydney is a place you could spend three weeks (or months) exploring, and still not discover it all.
Of course, I haven't written this post with you becoming a Sydney expert in mind. Rather, whether you focus on Sydney tourist spots like the Sydney Opera House and Bondi Beach, or delve into the city's incredible dining and nightlife, I want to inspire you to crush on Sydney—whether you fall in love or not is up to you.
Indeed, it's up to you how specifically you follow my advice. I've aimed to provide both information and inspiration here, so even if you discard the nuts and bolts of my Sydney itinerary, 3 days in Australia's most dynamic city is plenty of time to write a page in your own travel story.
Where to Stay in Sydney
Sydney is a geographically huge city, which mans that finding places to stay in Sydney is a doubly-difficult task. You first need to decide the neighborhood where you want to stay, then choose a specific property. Do you choose a chic city hotel like Hotel Palisade in the swanky CBD, or stay in beachside Bondi at a relaxed hotel like Bondi Beach House? Decisions, decisions.
This, of course, assumes that seeing Sydney in 3 days is the extend of your itinerary ambitions. If you want to stay longer you might shirk a hotel for an Airbnb, in which case the specific property becomes less important—and where in Sydney you choose to call home becomes downright essential, whether you choose bougie Newtown or relaxed, coastal Coogee.
Things To Do With 3 Days in Sydney
Visit the Sydney Opera House
Whether you have 3 days in Sydney or much longer, it's absolutely essential to visit the Sydney Opera House. It more than lives up to the hype—I almost cried when I saw it out the plane window, the first time, as my flight from San Francisco was landing. Of course, there's a question of whether to take it in from ground level or a Sydney Harbour Bridge climb, or to appreciate its splendor during the day or after it's lit up at night.
Walk—and Boat—Around Sydney Harbour
Speaking of Sydney Harbour, it and nearby Darling Harbour are probably where you should continue exploring Sydney. Which is not to say you need to be out on the water enjoying Sydney harbor tours. I enjoy land side attractions like the Royal Botanic Gardens, the restaurants and bars of Circular Quay and the cosmopolitan feel of the Sydney Central Business District at least as much as feeling the sea breeze blow through my hair.
Go Wild at Taronga Zoo
On the north end of Sydney Harbour, meanwhile, is where you'll find Taronga Zoo, which is probably Australia's second-most iconic such park (excepting Australia Zoo near Brisbane). Home to more than 4,000 animals spread out over dozens of different thematic zones, Taronga Zoo is as notable for its variety of wildlife as it is for a gorgeous located right along the Harbour. Speaking of which, it's easier to get here via ferry than to attempt taking a Sydney sightseeing bus.
Hit Bondi Beach (and Others)
Assuming you decide against head west down the Parramatta River into Sydney's suburbs, you'll want to head east or south to find nice beaches in Sydney. The most popular of these is probably Bondi Beach. However, walking southward along the coast from Bondi takes you to Coogee, which is less crowded and more enjoyable. Alternatively, take a boat from Sydney Harbour to Manly, one of Sydney's best surf beaches, or to Watsons Bay, which offers the best vantage point of central Sydney.
Hike Through the Blue Mountains
There are several options for Sydney day trips, but my favorite is probably to the Blue Mountains, which sit just an hour to the west of the CBD in an eponymous national park. Although the mountains are sadly not blue, bushwalking through their thick eucalyptus forests is eminently fulfilling. Trek to the iconic Three Sisters landmark, have a picnic at Leura Cascades waterfall or spot wild koalas, whose population numbers seem to be recovering, finally.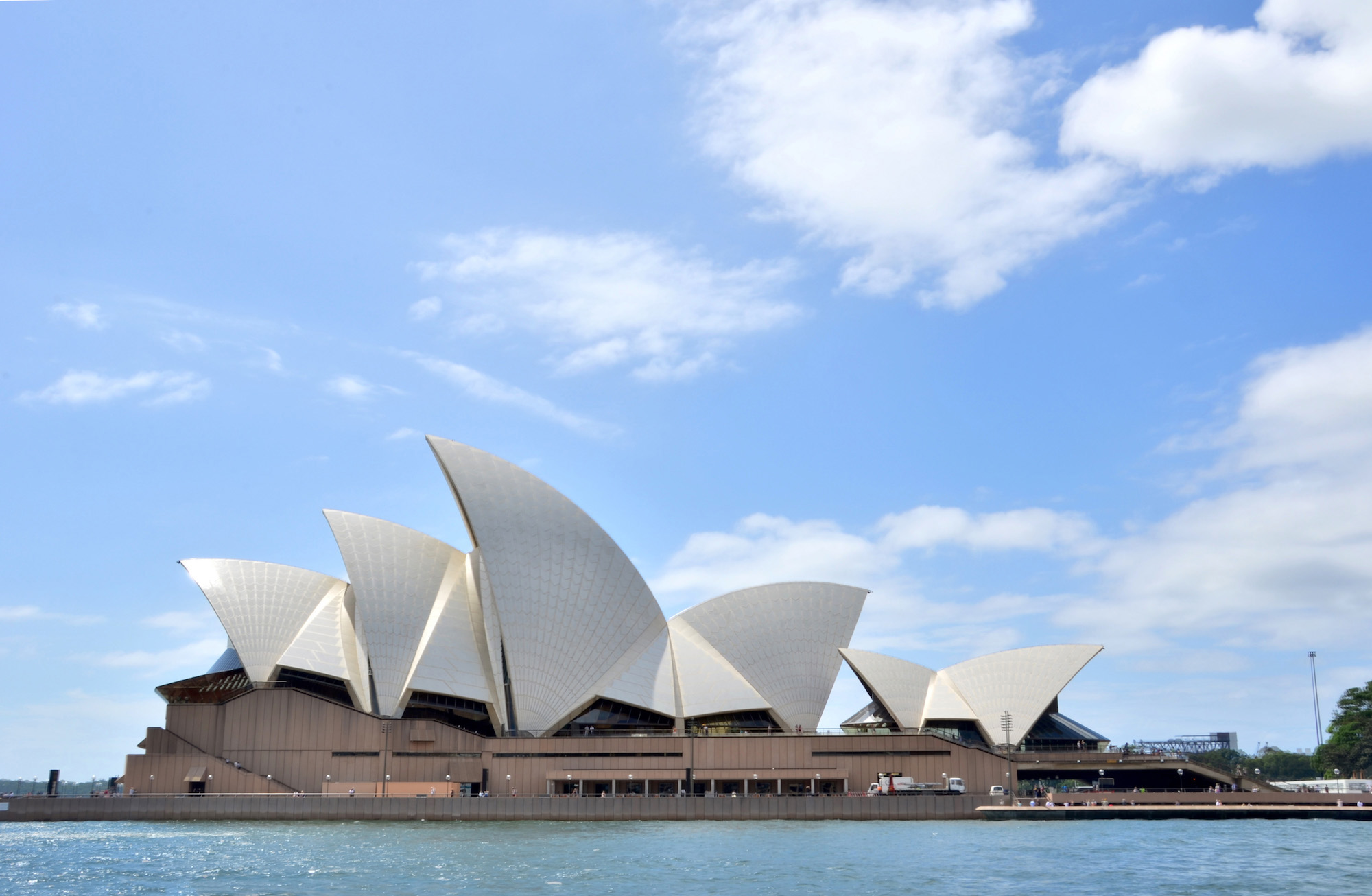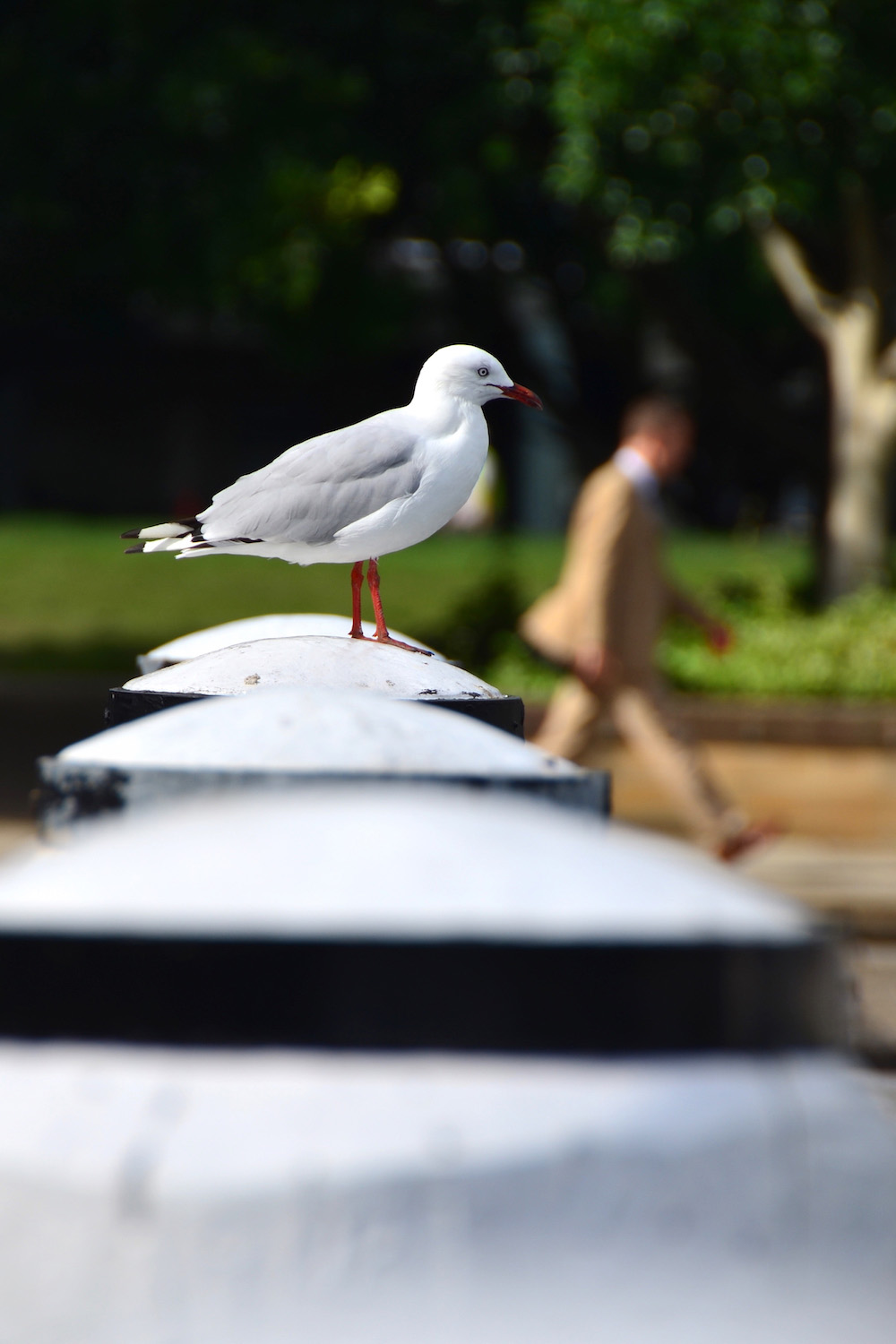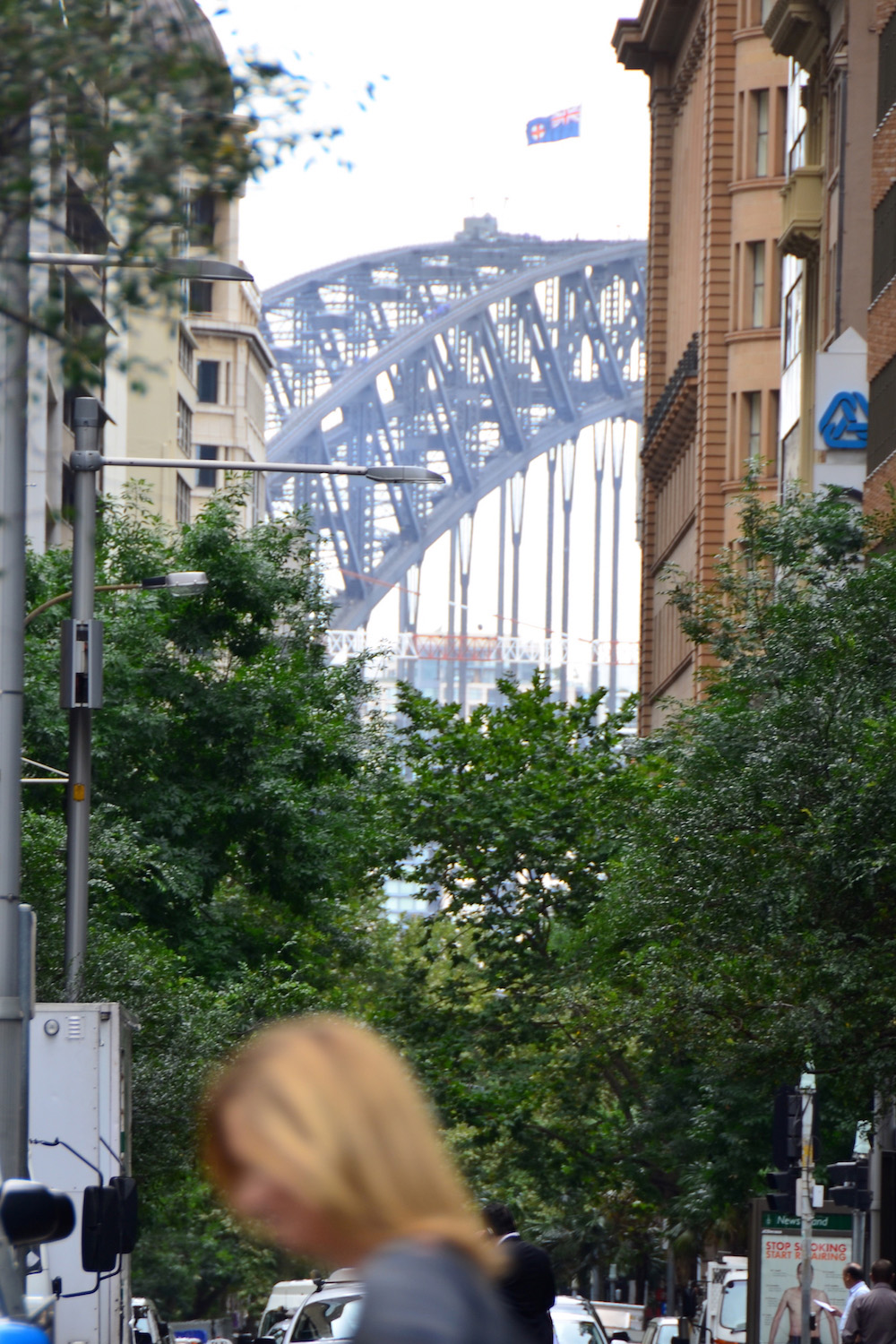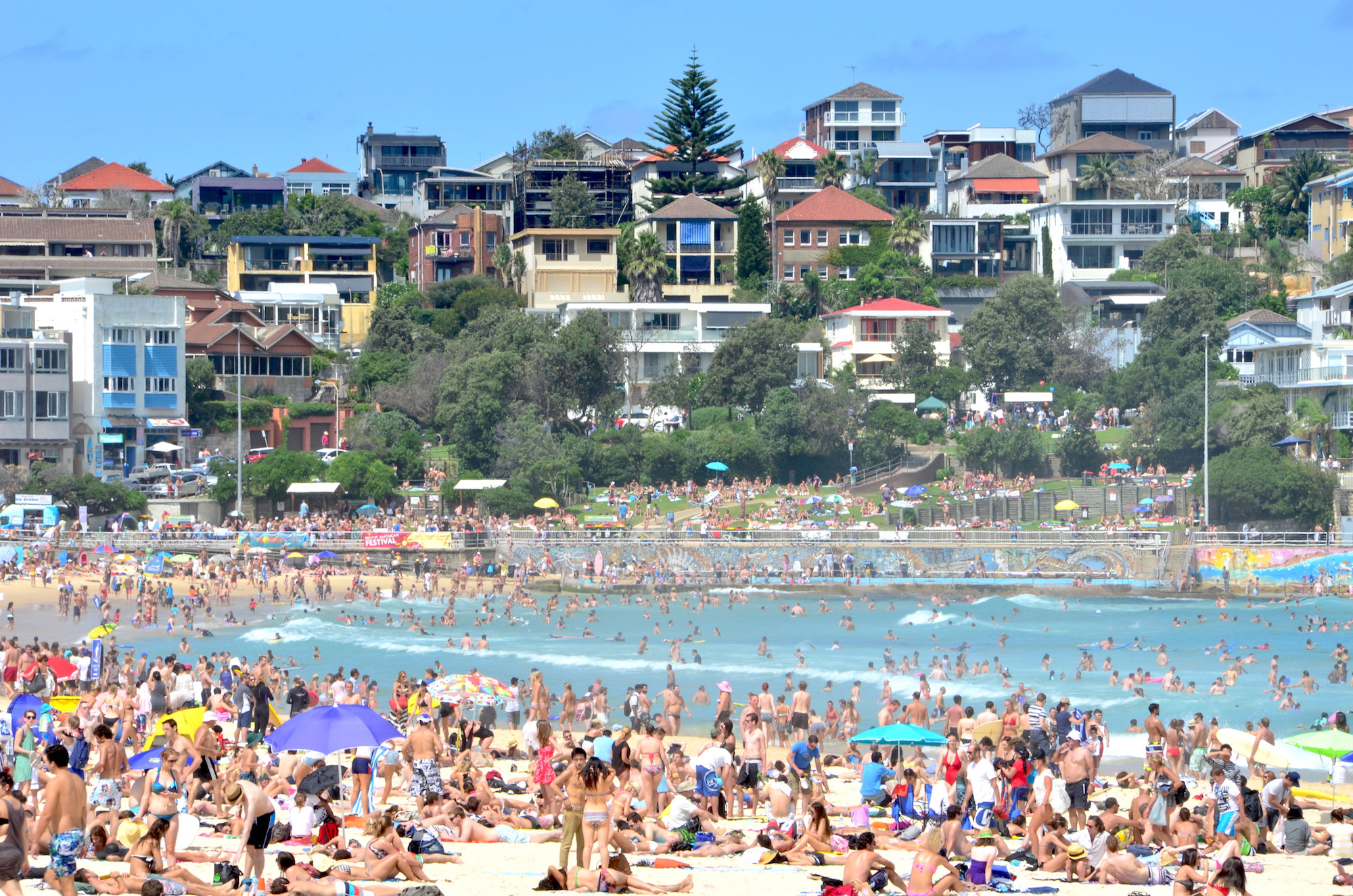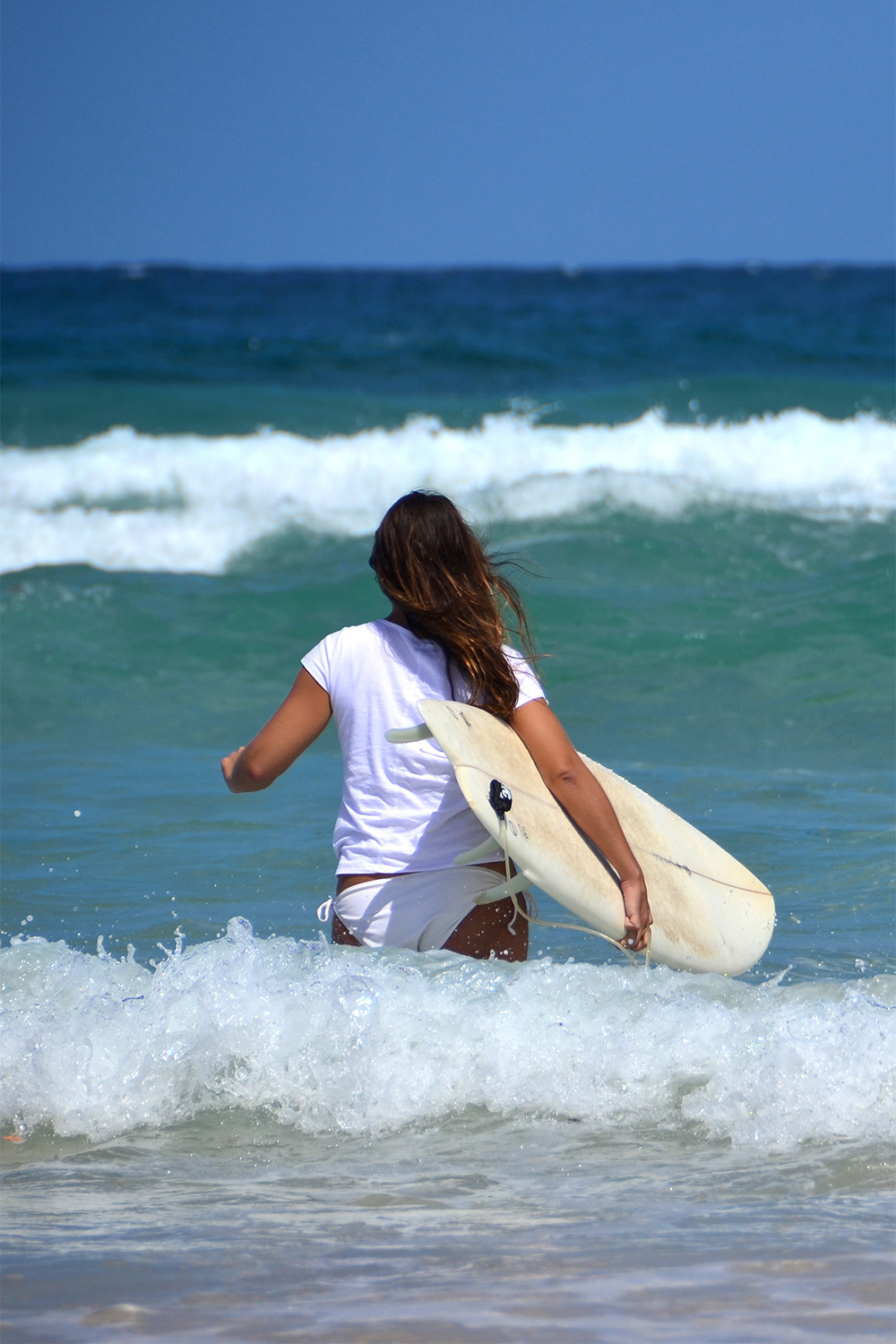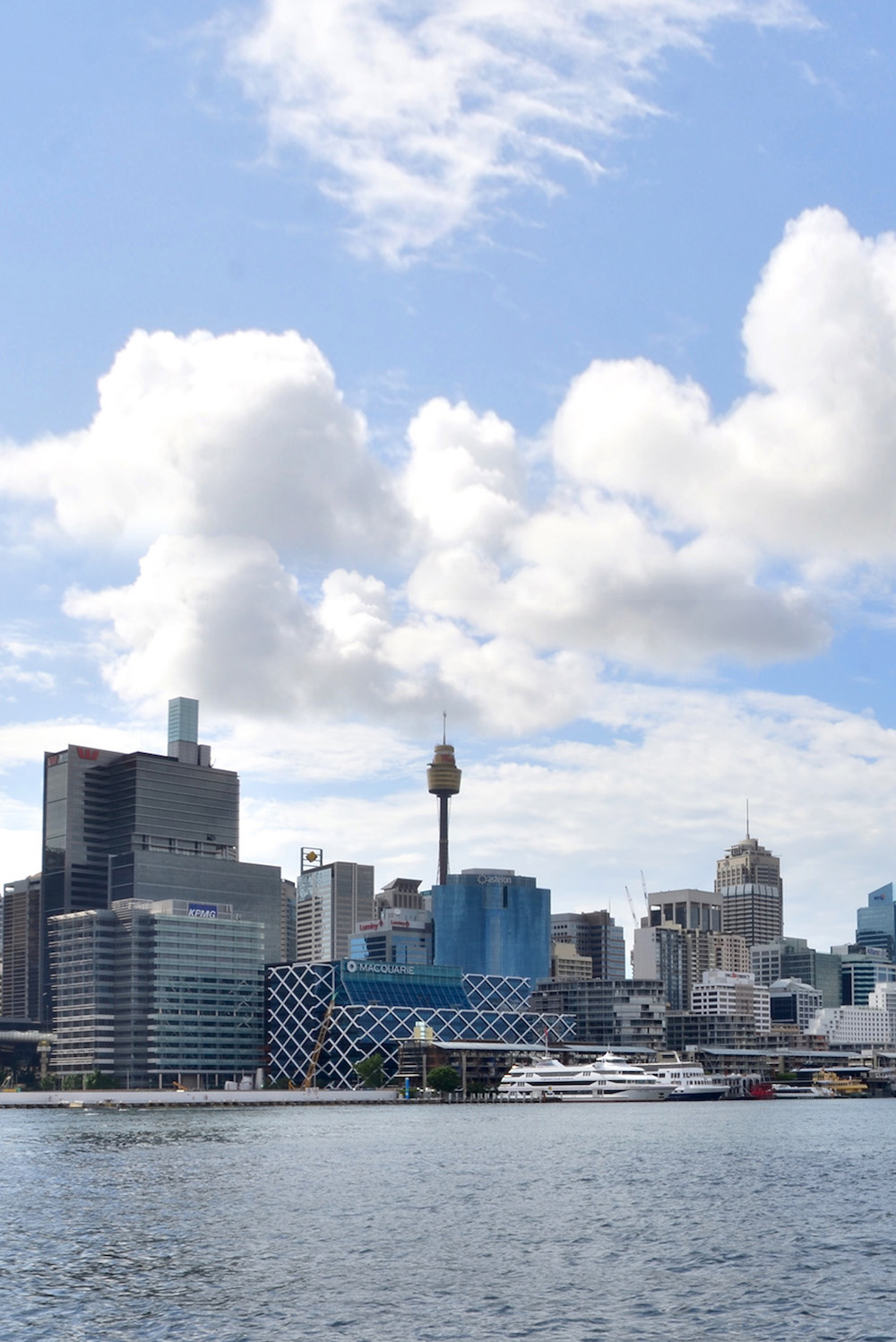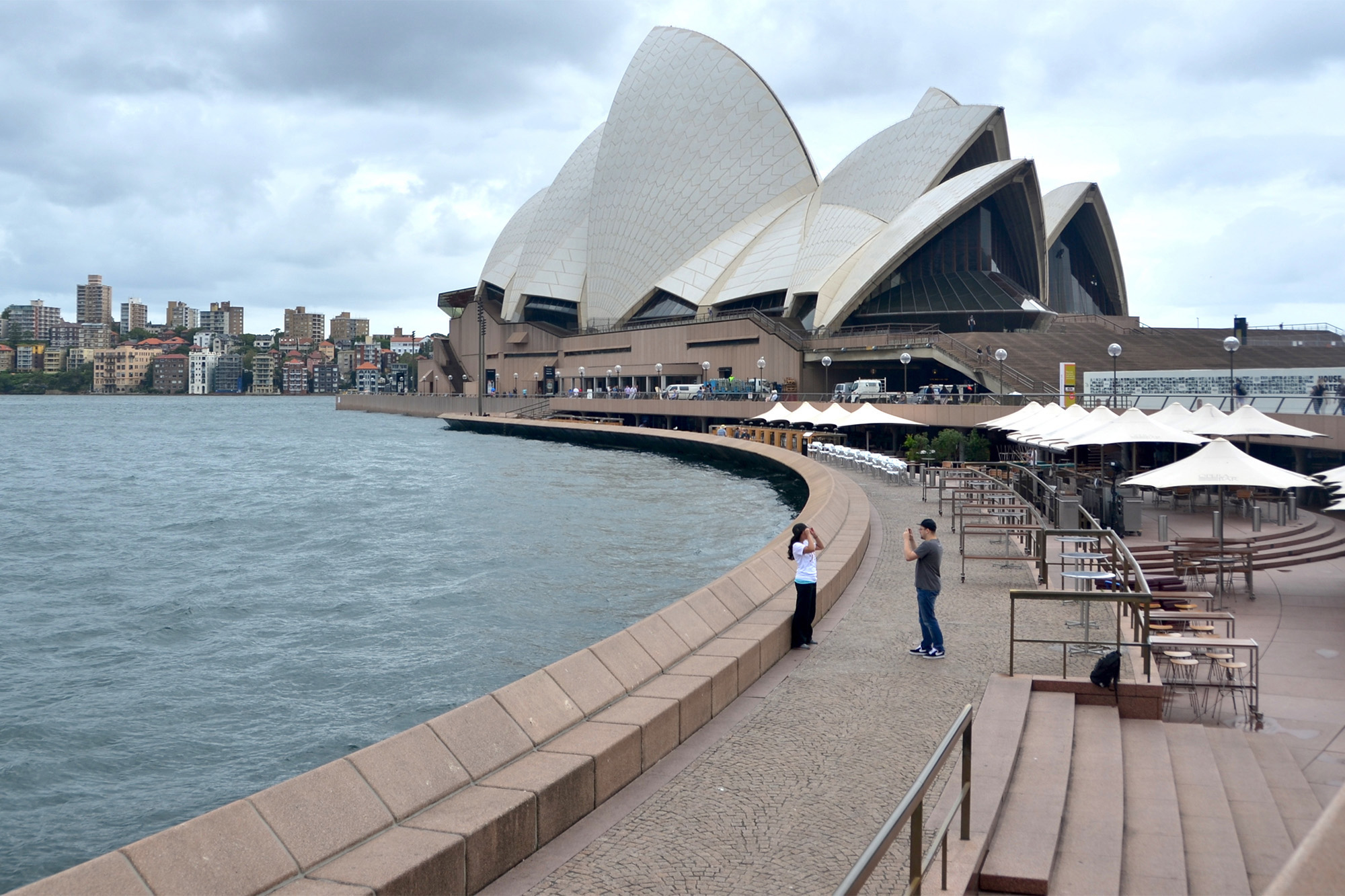 Is 3 Days in Sydney Enough?
How many days in Sydney should you spend? As I mentioned, it's not Australia's most iconic city, but a geographically huge one. The idea of taking only three days (essentially, a long weekend) to explore the area around Sydney Harbour, at least one beach and the Blue Mountains might seem insane, especially if you plan to partake in Sydney's nightlife (and thus, sleep late at least a morning or two).
With this being said, one way to read my 3 days in Sydney blog is aspirational. Personally, many of my trips to Sydney have lasted longer than 3 days, even though I could've technically squeezed all the attractions and activities into such a small mold. In travel as in life, setting ambitious goals is the only way to achieve amazing results, even if reality ultimately pales in comparison to what you dreamed it would be.
What to Do in Australia (After Sydney)
One of the reasons I recommend you spend just 3 days in Sydney? There's so much else to do in Australia! Specifically, here are some of my favorite things:
Melbourne and the Great Ocean Road
Uluru and The Red Centre
Coffs Harbour and Byron Bay
Brisbane and the Gold Coast
Cairns and the Great Barrier Reef
Adelaide and South Australia
Perth and Western Australia
The Bottom Line
Think 3 days in Sydney isn't enough? Think again. Whether you divide your time between city center attractions like Sydney Harbour and the beaches of Bondi and Manly, or rent an apartment and have a more local experiences, a few days is all it takes for Sydney to begin working its magic on you. On the other hand, if you can afford to devote more of your Australia itinerary to Sydney than just a few days, there are plenty of reasons to spend longer than that in Sydney. Whether you're seeking information or just a little inspiration, Sydney starts here.