Even if you've been to Australia, you may not have hit Melbourne and if so, then this Melbourne Travel Guide can be a great resource for your next visit "Down Under."
I've always had a thing for second cities—or, as I prefer to call them, "underdog" cities. This is as much because people don't give them a fair shake as it is because of how cool they tend to become while most of the world's sights are set elsewhere.
Melbourne, perhaps more than any other second city in the world, embodies why I feel this way, whether we're talking about super-cool neighborhoods like Fitzroy and Chinatown, quirky coastal settlements from Brighton Beach to St. Kilda or the Great Ocean Road, which is one of the world's best day trips, to say nothing of how iconic an Australian experience it is.
Below, I'll outline my best three days in Melbourne ideas, which work either as a standalone itinerary or a starting point for a trip that's unique to your tastes. Let this Melbourne Travel Guide be your resource.
Melbourne Travel Guide
Stories from the City
Australians have a curious system of nomenclature when it comes to their cities—specifically, referring to neighborhoods within a particular city center, but outside of downtown, as "suburbs."
I felt like I was very much in the city, for example, staying in charming Fitzroy, with its mid-century bungalows and colorful laneways. Just as much as I did, in fact, as I emerged from Flinders Street Station into Melbourne's Central Business District and walked southward toward the Yarra River.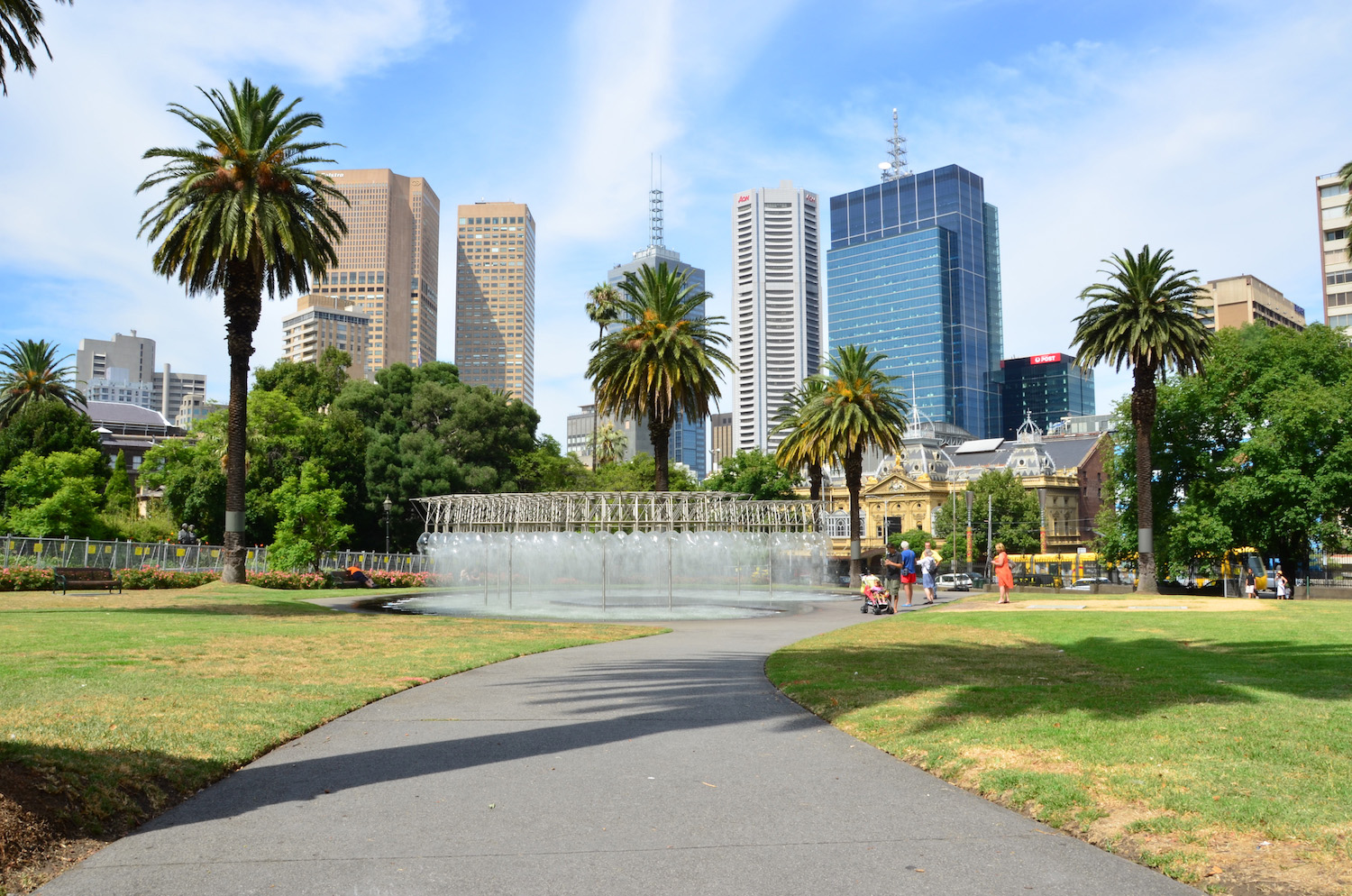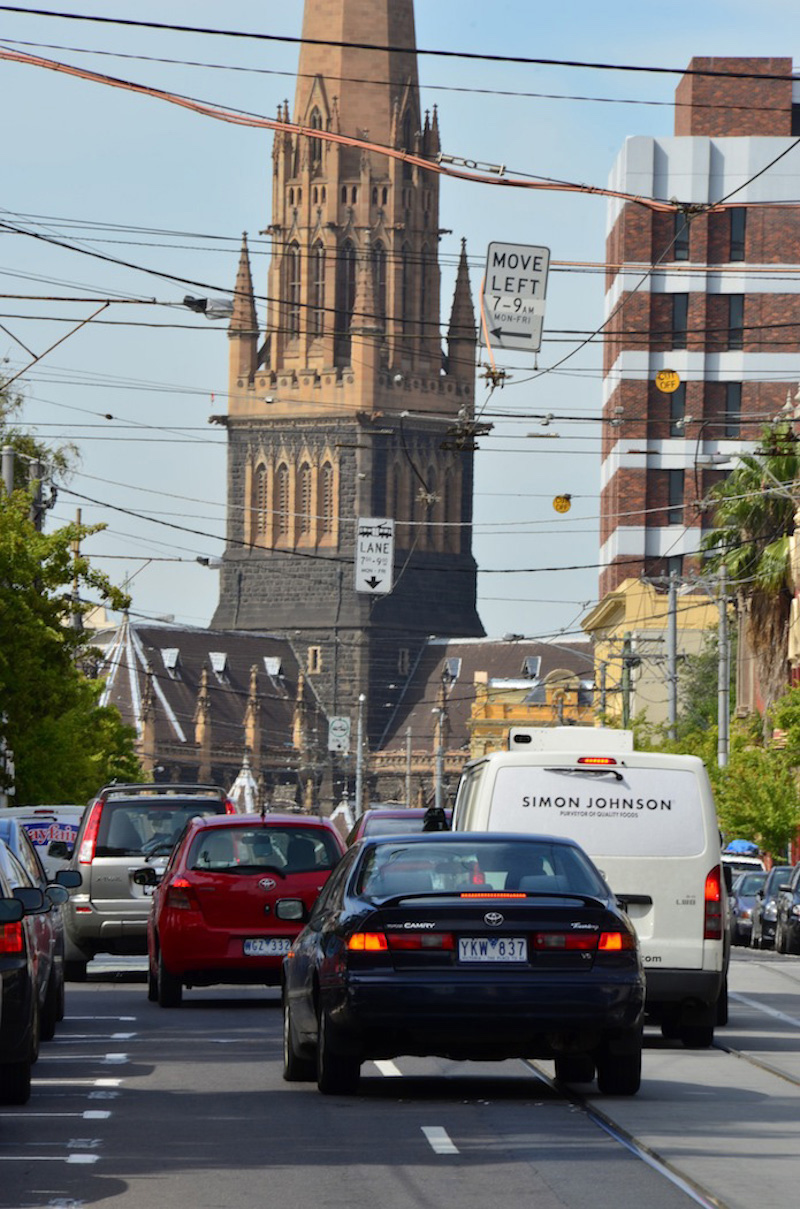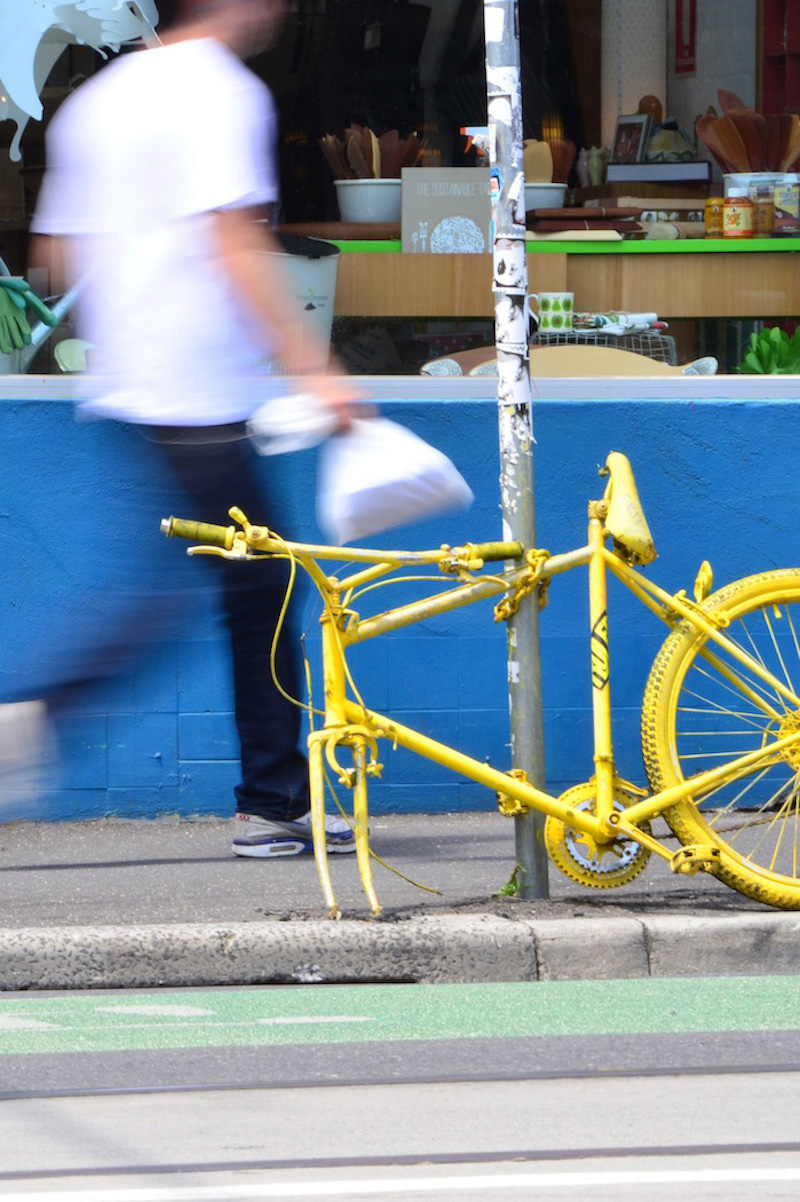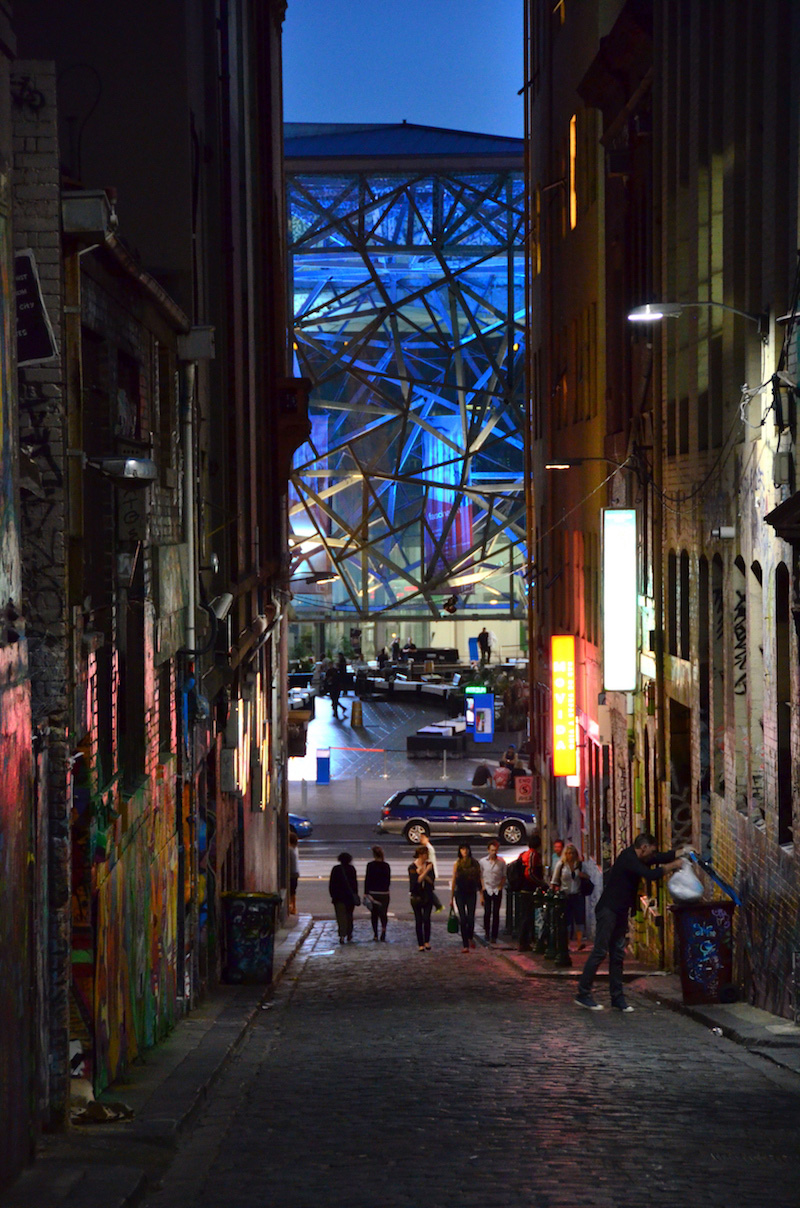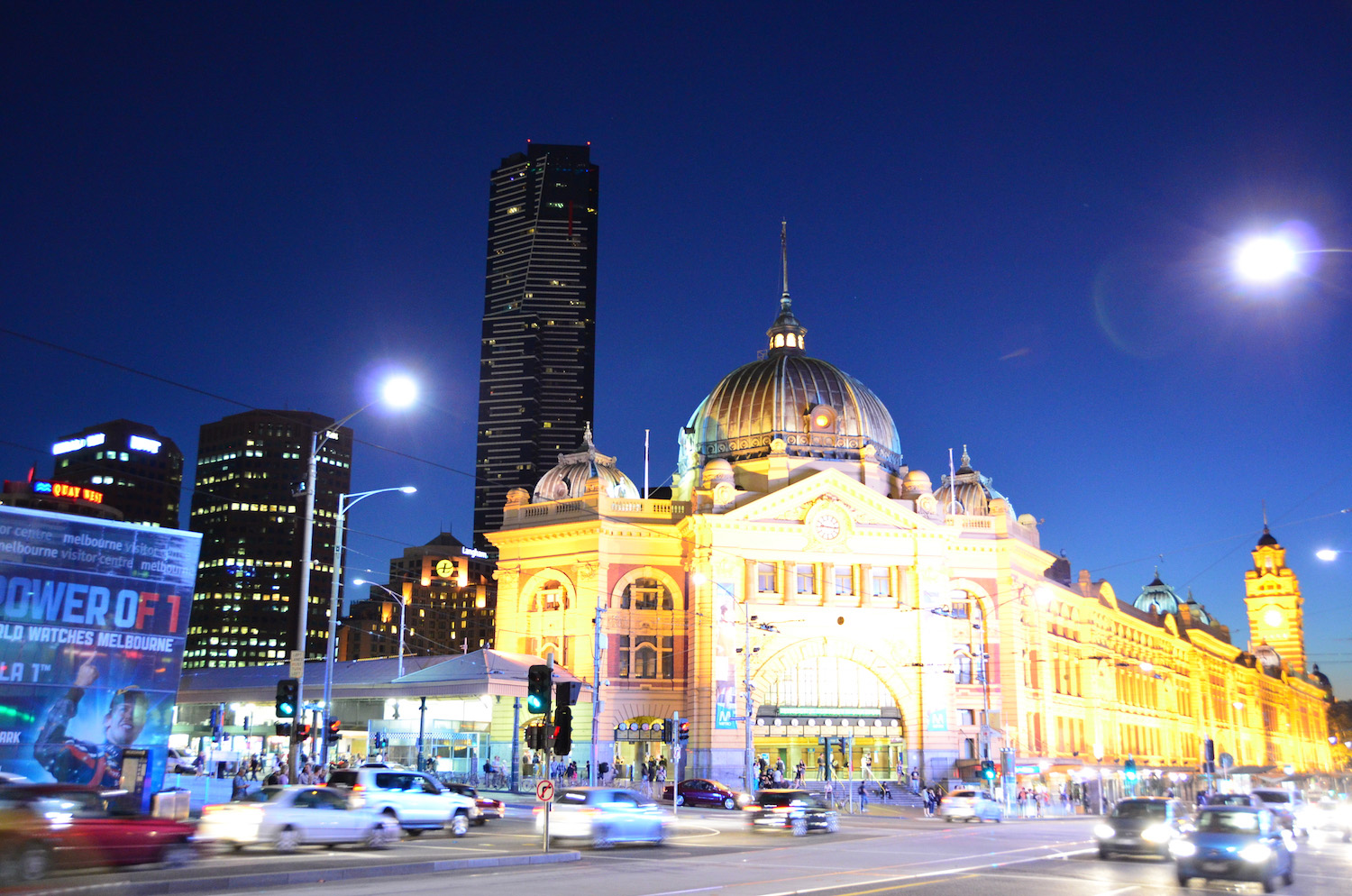 Indeed, my forays into "suburban" café culture were just as essential this Melbourne Travel Guide.
While in Melbourne, I spent relaxing in the Royal Botanic Gardens, the afternoon I ate my way through Chinatown and the evenings performances I enjoyed in Federation Square. To say nothing of the convenient street car lines that string Melbourne together and, beyond that, how wholly walkable the city is.
Stories from the Sea
Melbourne isn't perceived to be a "beach" city like its more beloved sister (and Australia's "first" city) Sydney, but it's actually not very far from the ocean. Neither from dramatic coastal scenery, which I'll discuss in just a few paragraphs, nor from some legitimately gorgeous seaside neighborhoods and urban beaches.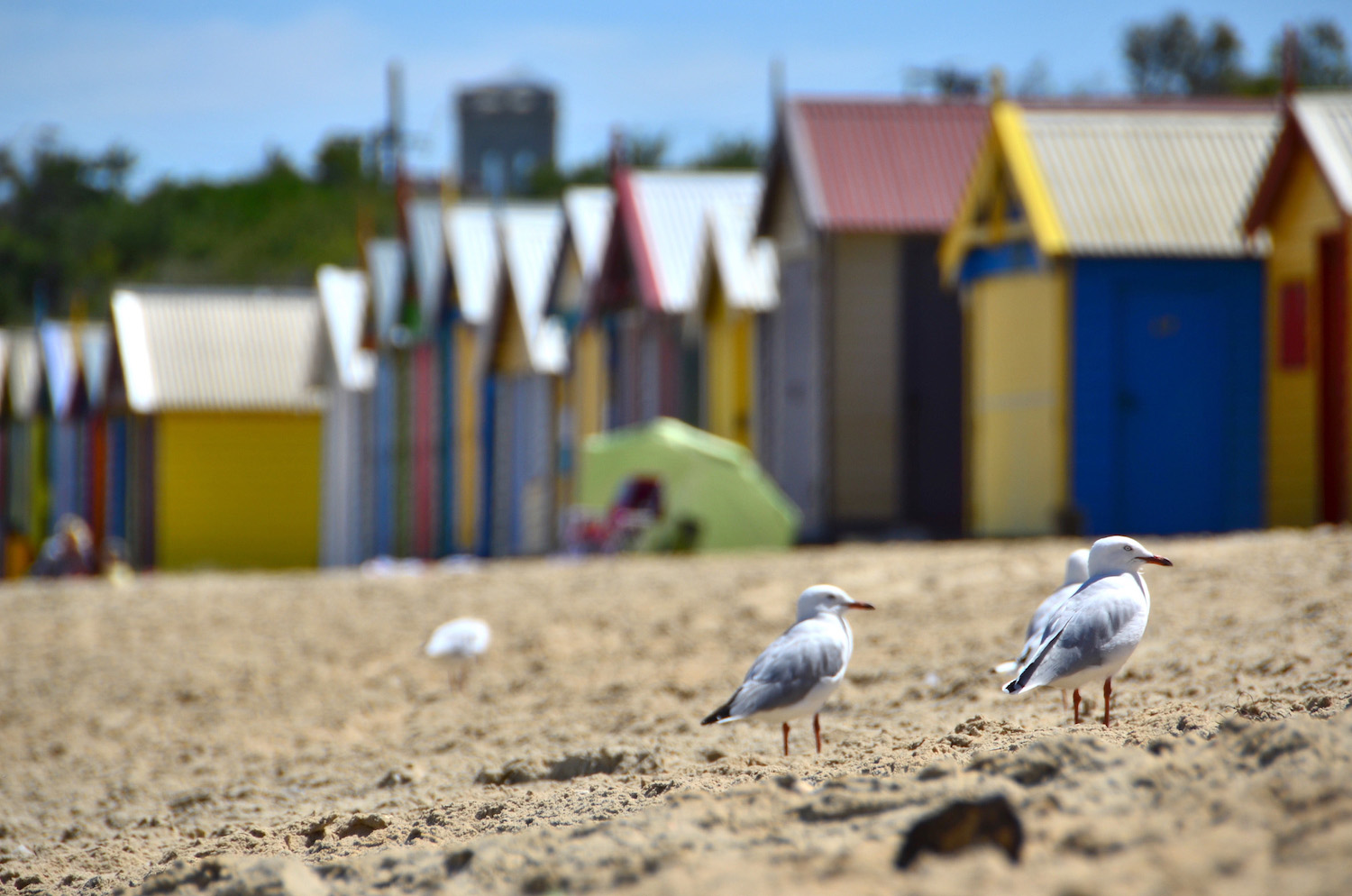 As waterfront Melbourne neighb…er, suburbs are concerned, the one you'll most want to focus your attention on is St. Kilda, an upmarket and slightly more-classic-than-cool district whose sophistication pairs well with the timeless beauty of the lapping waves and swaying palm trees on its southwestern periphery. Brighton Beach, meanwhile, is famous for its colorful bathing boxes as much as its pretty, if not pristine beaches. See our top cafe picks for Melbourne.
The Great Ocean Road
Did someone say "dramatic coastal scenery"? Oh that's right—I did! The best way to spend your third of three days in Melbourne is with a day trip to the Great Ocean Road, either via an organized tour (you can find many options in Federation Square) or by renting a car, which is more expensive but also gives you more freedom to explore.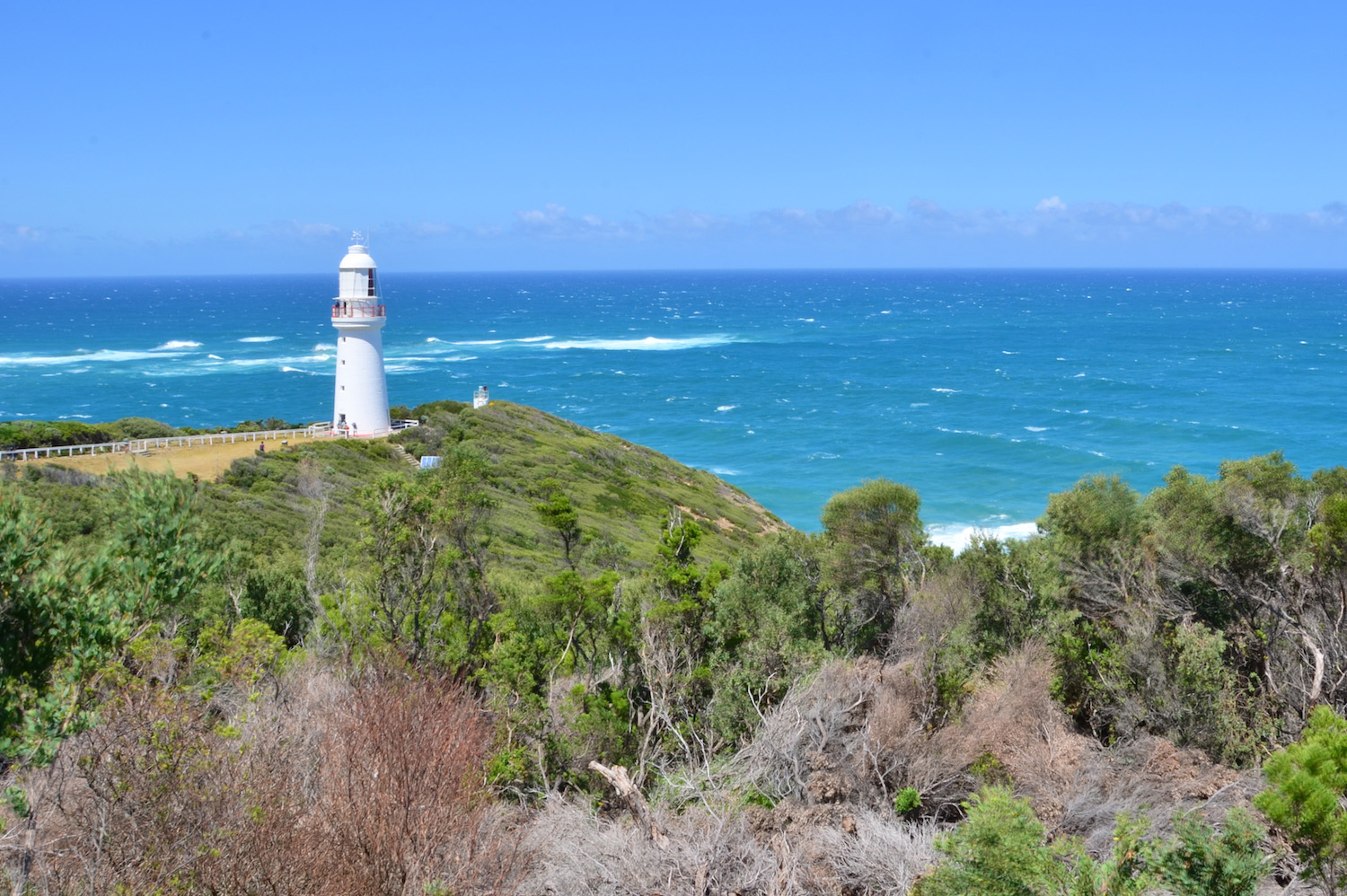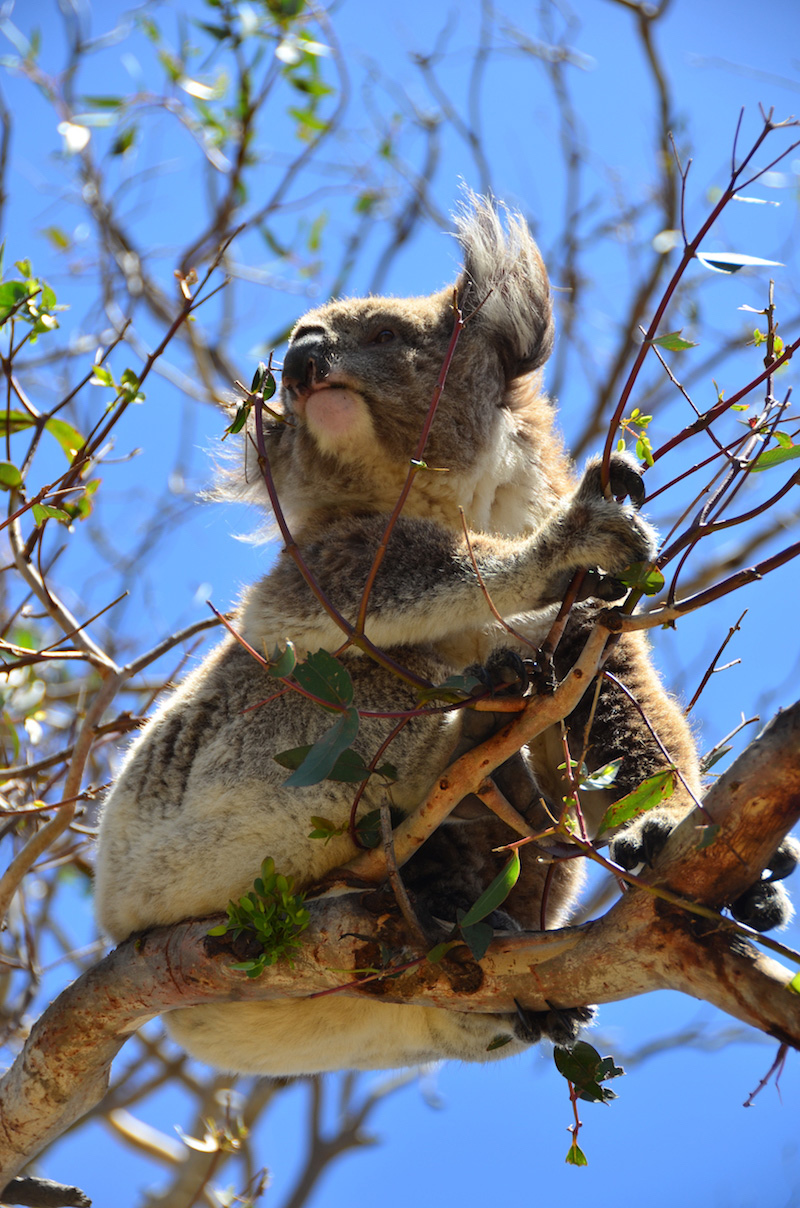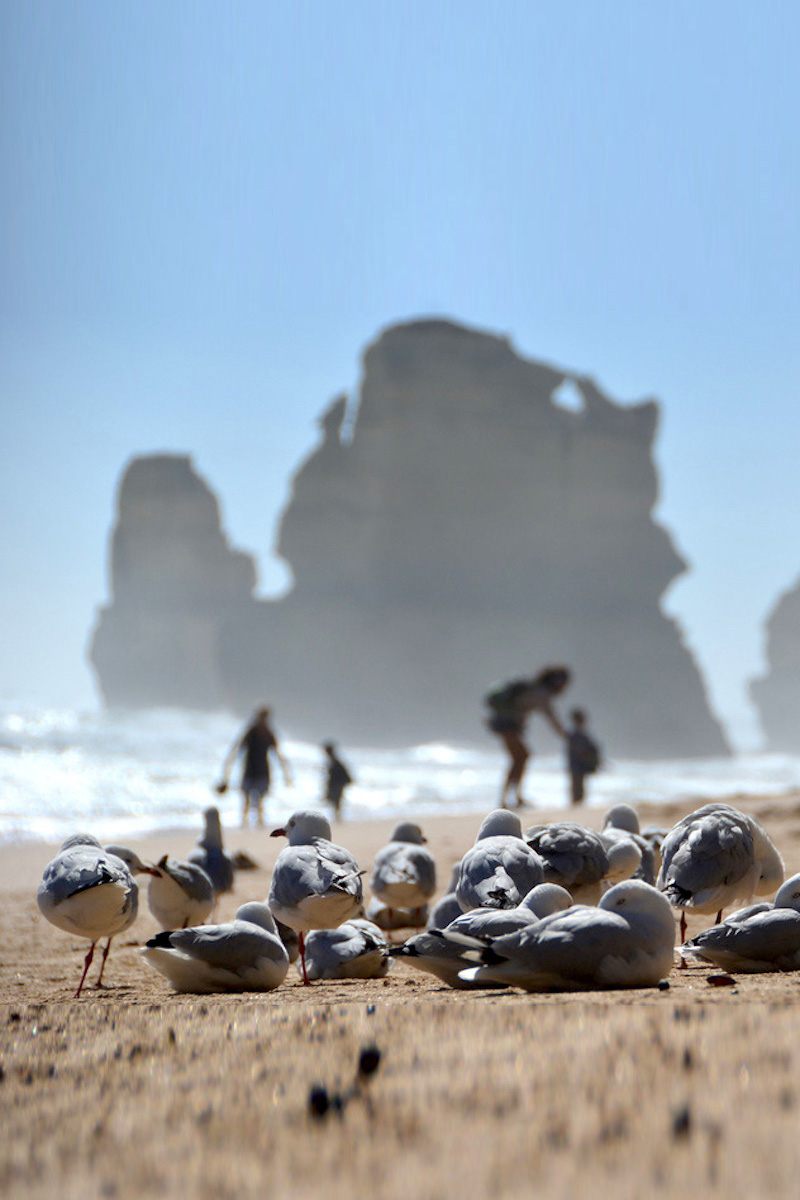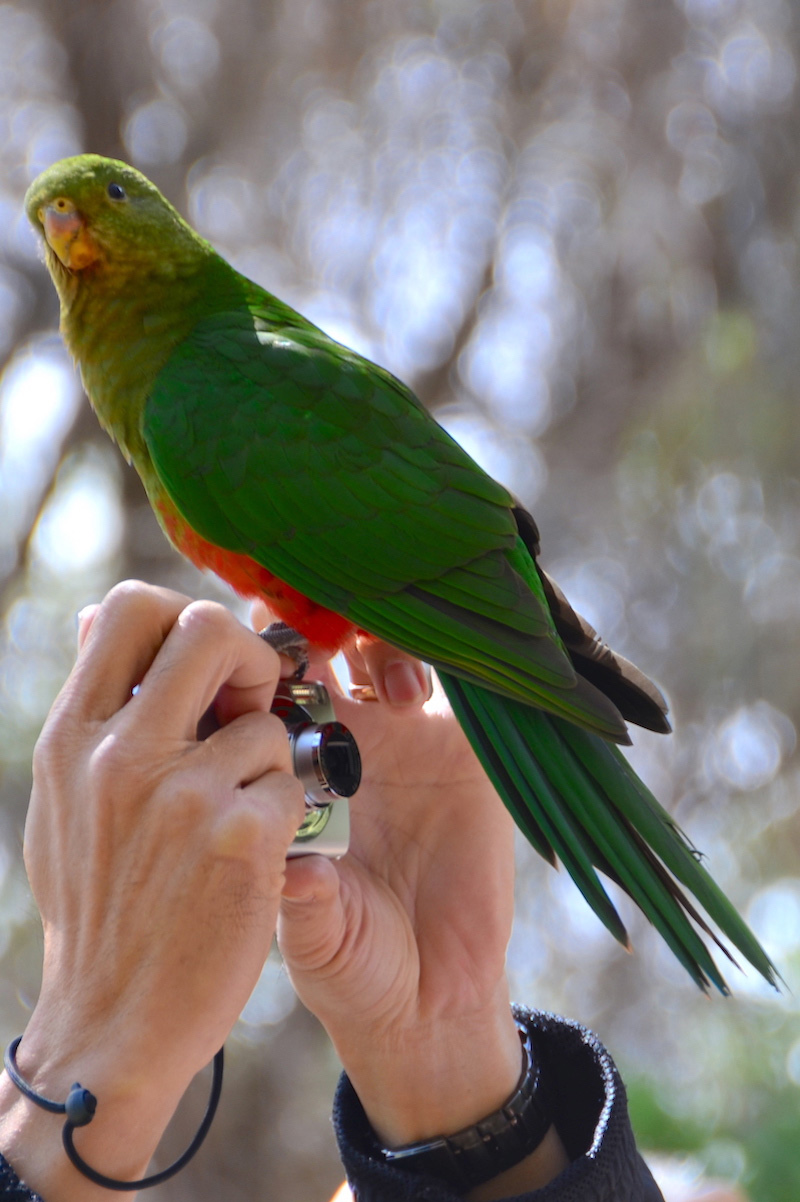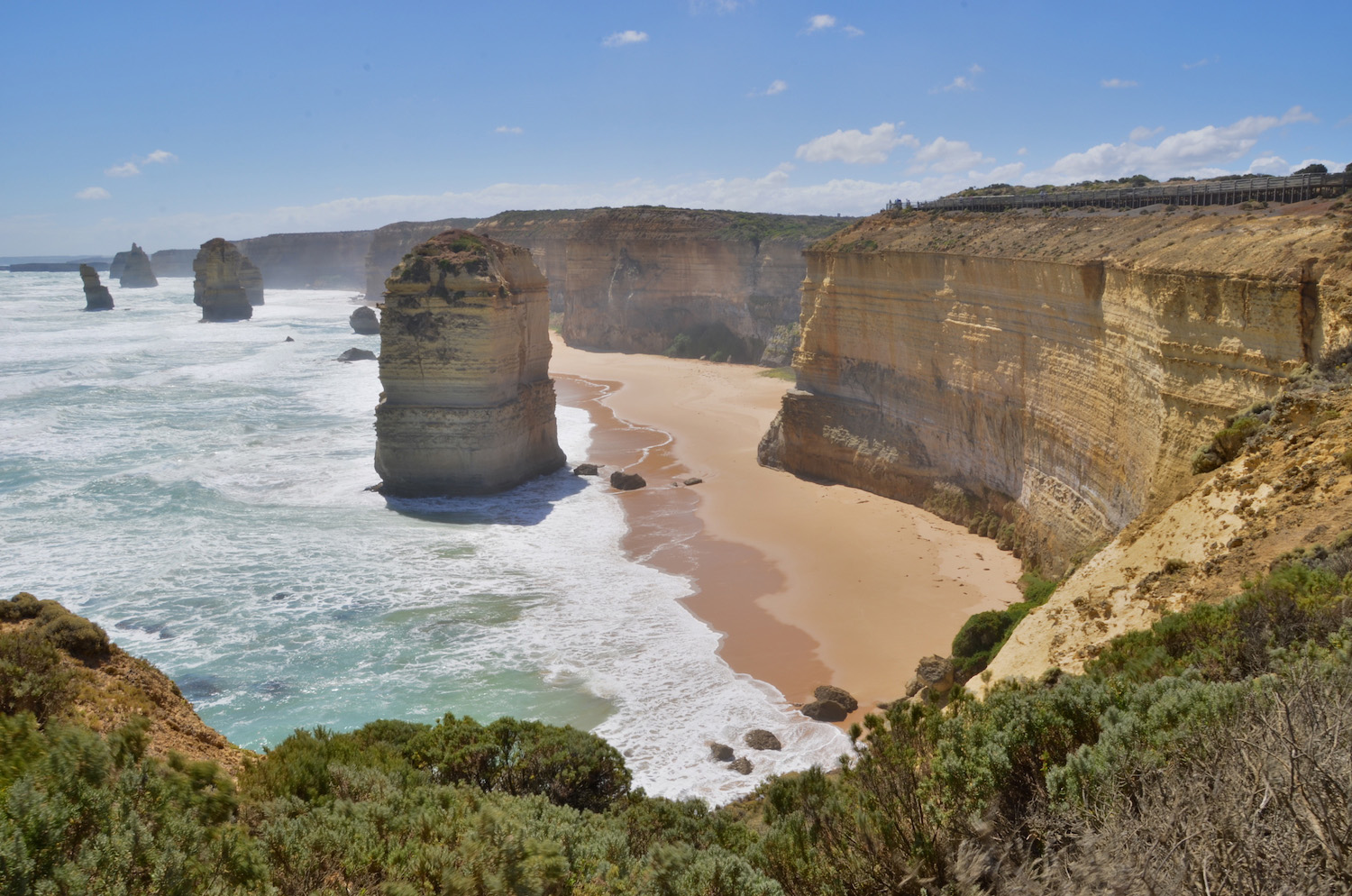 To be sure, while most organized day tours will simply take you down to Geelong, then westward to the 12 Apostles and back, going on your own will give you the option to stop more often along the way.
Independent day trippers can even add a visit to Phillip Island (on the other side of Port Phillip Bay), whose adorable "penguin parade" perfectly embodies the larger truth of your time in Melbourne: That Australia's second city is excellent in ways its first never could be.
The Bottom Line
This post is the best three days in Melbourne itinerary you're going to find online, whether you're looking for a starting point or for a plug-and-play plan you can insert into your larger Australia trip.
From city-center treasures such as Chinatown, Federation Square and the Royal Botanic Garden, to coastal highlights like St. Kilda and Brighton Beach, to a life-changing day drive along the Great Ocean Road, Melbourne should be first on your list of things to do Down Under, even though it's Australia's second city. Hopefully this useful Melbourne Travel Guide you some good ideas to get started.
Also see this article on An Agenda for Six Weeks in Australia and 5 Ways to Get High in Melbourne.