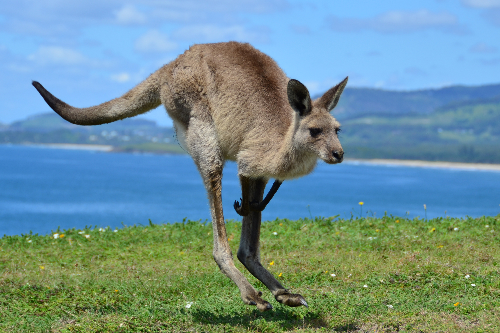 My 2012 trip to Australia got interesting before I even stepped on the plane — right before I stepped on the plane.
"So, how long are you going to Australia for?" Asked the beady-eyed customs agent, who'd pulled me aside as I attempted to board alongside the rest of the elite flyers.
I answered without much thought. "Six weeks."
"Six weeks?" He seemed shocked. "That's an awful long time."
"No offense," I rolled my eyes, "but Australia is almost as large as the United States – that's just enough time to scratch the surface!"
The good news? My almost-patronizing rebuttal to the ignorant government goon had prevented him from interrogating me further. The better news?
Although Australia is far too vast to cover completely in six weeks, this is more than enough time to get cozily acquainted with the land down under.
Melbourne and The Great Ocean Road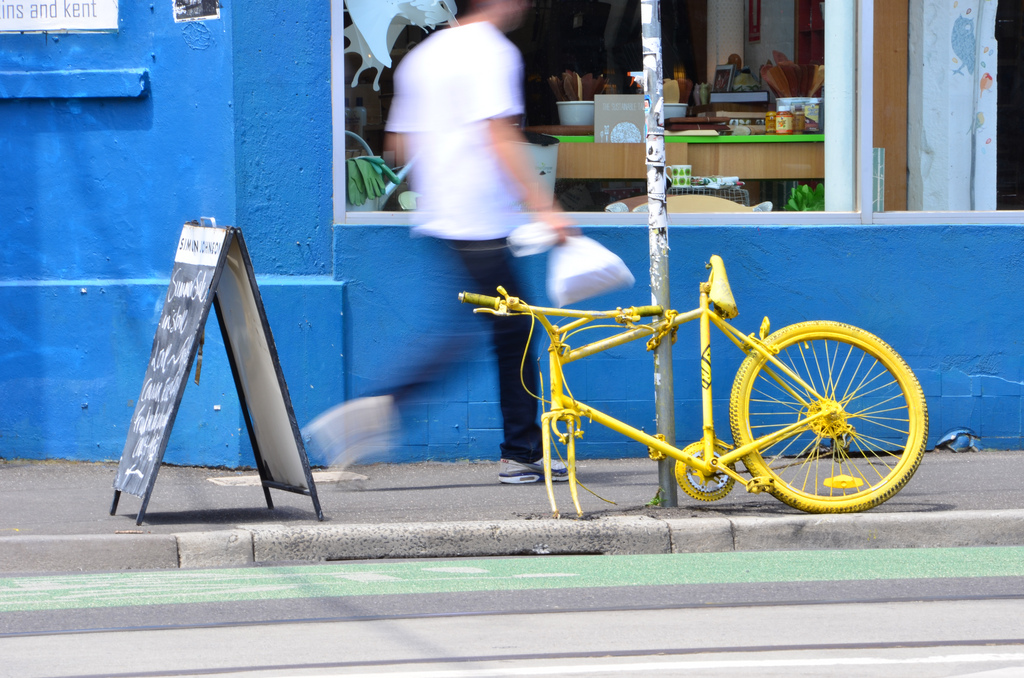 I'm kind of anal when it comes to certain things; one of my no-nos with travel is backtracking. Because I knew I wanted to make my way up the entire coast of Australia, I thought I'd start at the bottom, i.e. Melbourne. (Most Australia travelers, in my experience speaking with them, start in Sydney).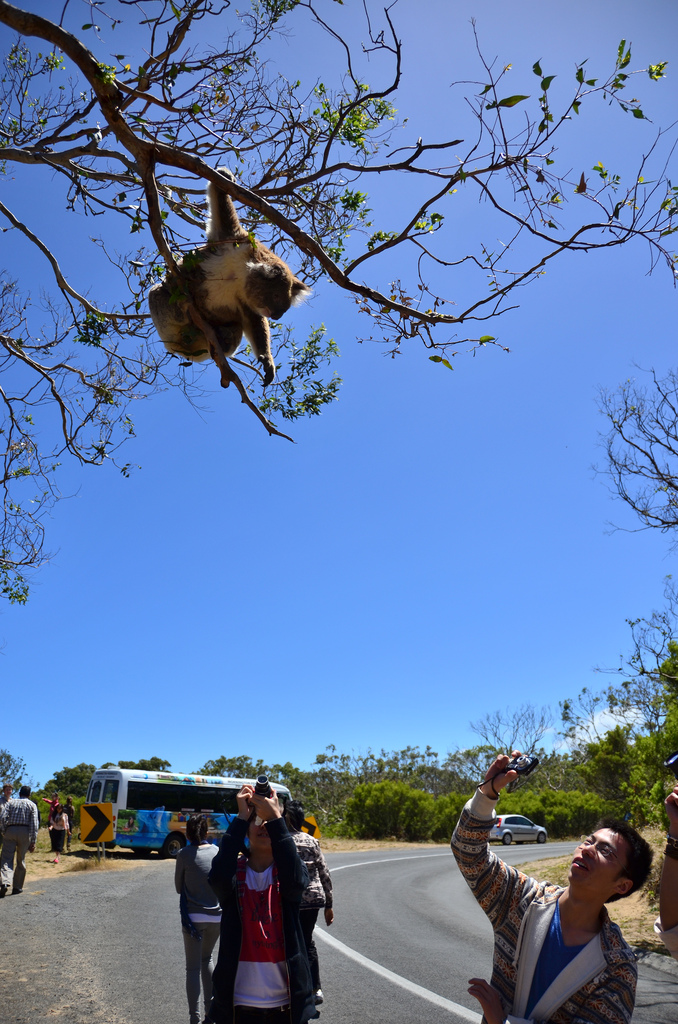 Melbourne is a quintessential 21st century city, with a killer downtown skyline, character-filled inner districts like Fitzroy and St. Kilda and a cosmopolitan, international feel, largely influenced by China, Australia's soon-to-be largest trading partner. Click here to read more about all the awesome things you can do in Melbourne.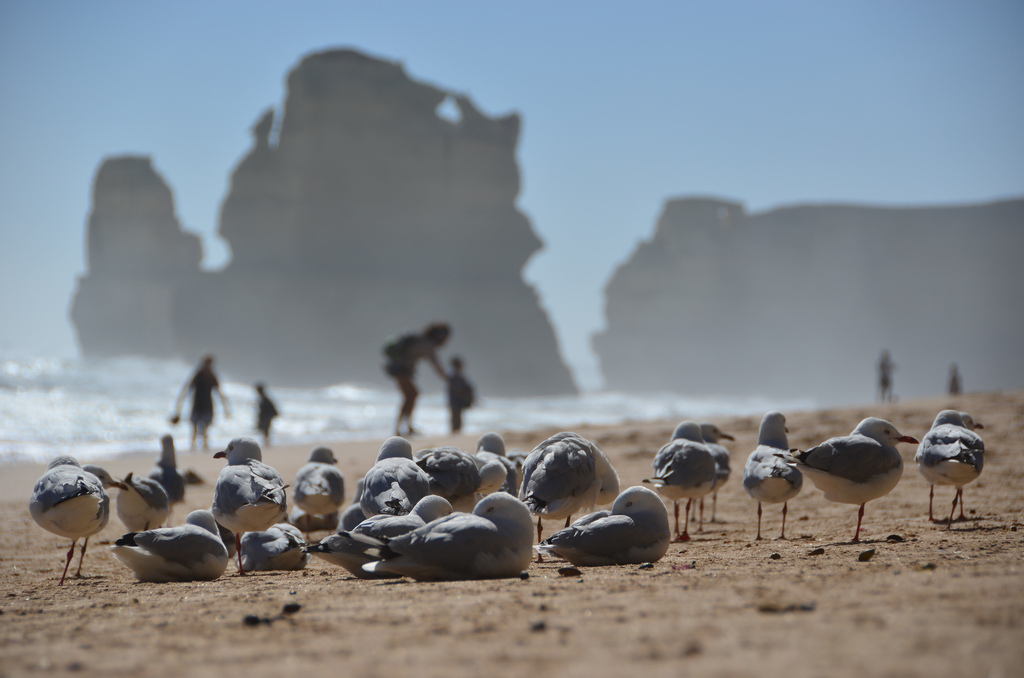 Melbourne also sits in close proximity to Australia's Great Ocean Road, a thoroughfare that's as naturally beautiful as it is historically and economically important.
In total, I spent a week in the vicinity of Melbourne. You could easily spend more; you could probably also squeeze it into four or five days, although I'd tend not to recommend that.
Sydney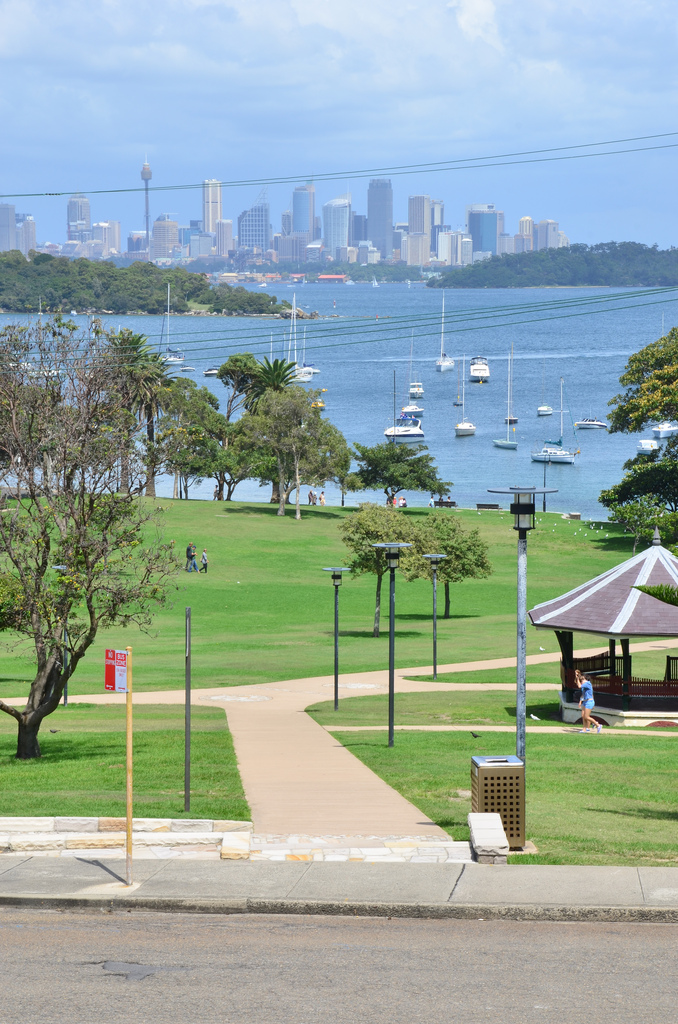 I've always reacted cooly to a particular country's best-known city, and Sydney was no exception. Although I loved sunning myself on Bondi Beach and looking back on Sydney's impressive skyline from out on its harbor, I viewed the city much in the same light as its iconic Opera House: It was definitely worth the trip, but could use a fresh coat of paint.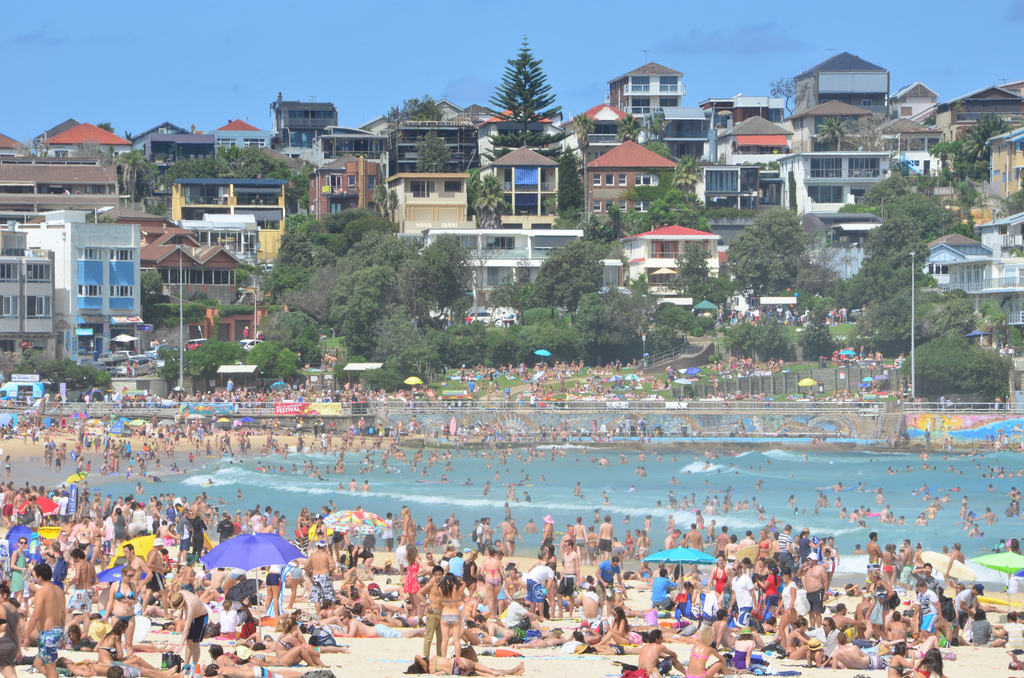 To be sure, I ended up staying in Sydney for about six days, but I created a Sydney itinerary that lets you see its most important attractions in just two or three. This is especially advisable if you're on a budget: Sydney is the most expensive city in Australia, which is extremely expensive as it is.
Australia's Red Centre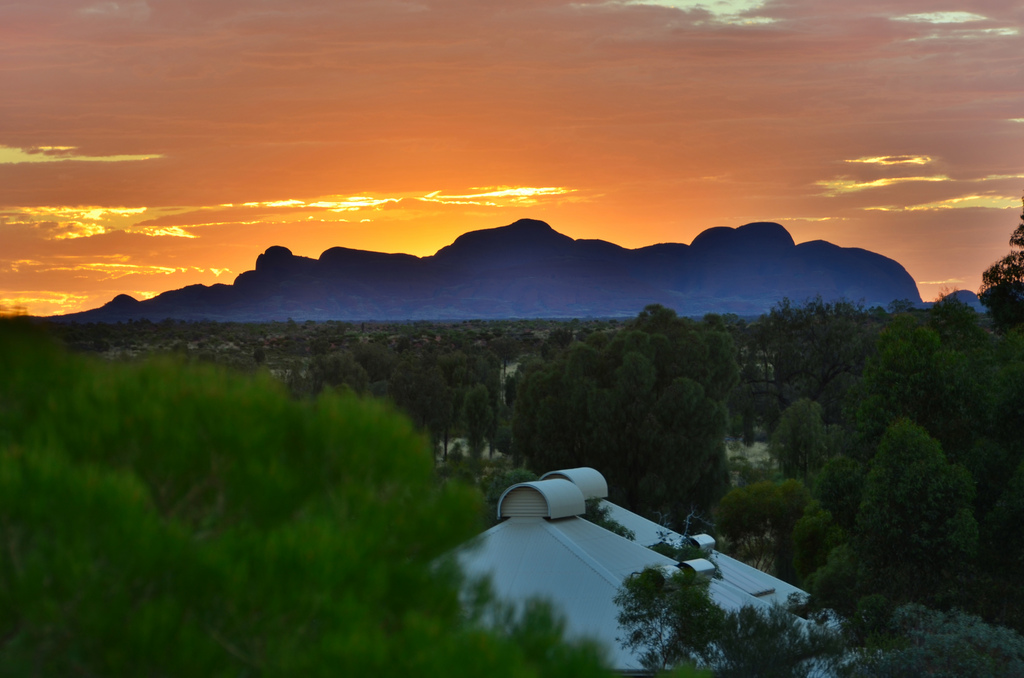 If you've been reading for a while, you might remember that my desire to visit Australia dates back to 1992, when my second grade teacher Mrs. Fraley crafted our entire school year around her fascination with the land down under. First among the reasons I wanted to come? Ayers Rock, which is now referred by its aboriginal name, "Uluru."
Australia's "Red Centre," the name given to the vast desert that comprises much of the country-continent's non-coastal regions, is much more than Uluru; tangibly, it is also home to Kata Tjuta (white-person name: The Olgas), which is arguably even more aesthetically stunning the Uluru itself.
Visiting this part of Australia is also spiritually and mentally pleasing; you quite literally walking through the "Outback" just to get to the supermarket. The isolation, calm and quiet of even a short trip into Australia's dusty red innards – I recommend spending around a week – is utterly cleansing.
New South Wales Coast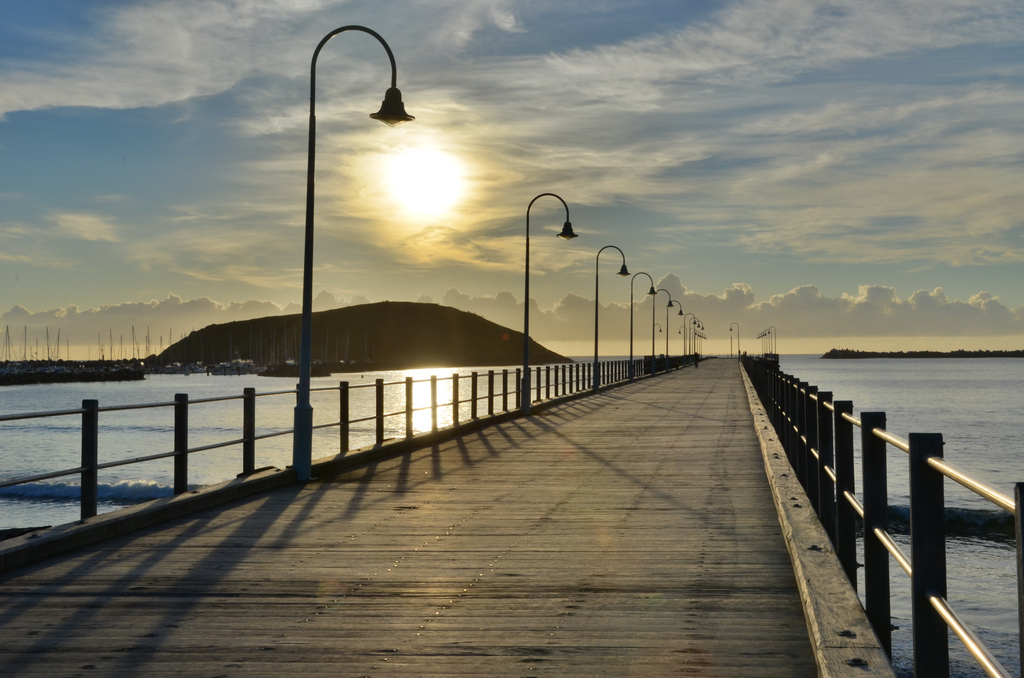 Remember how I mentioned I that I hate backtracking? Well, I did backtrack once during my time in Australia – I had to fly back to Sydney before beginning my journey northward along Australia's coast.
Thankfully, it took less than 24 hours for me to board my first of many Australian Greyhound buses.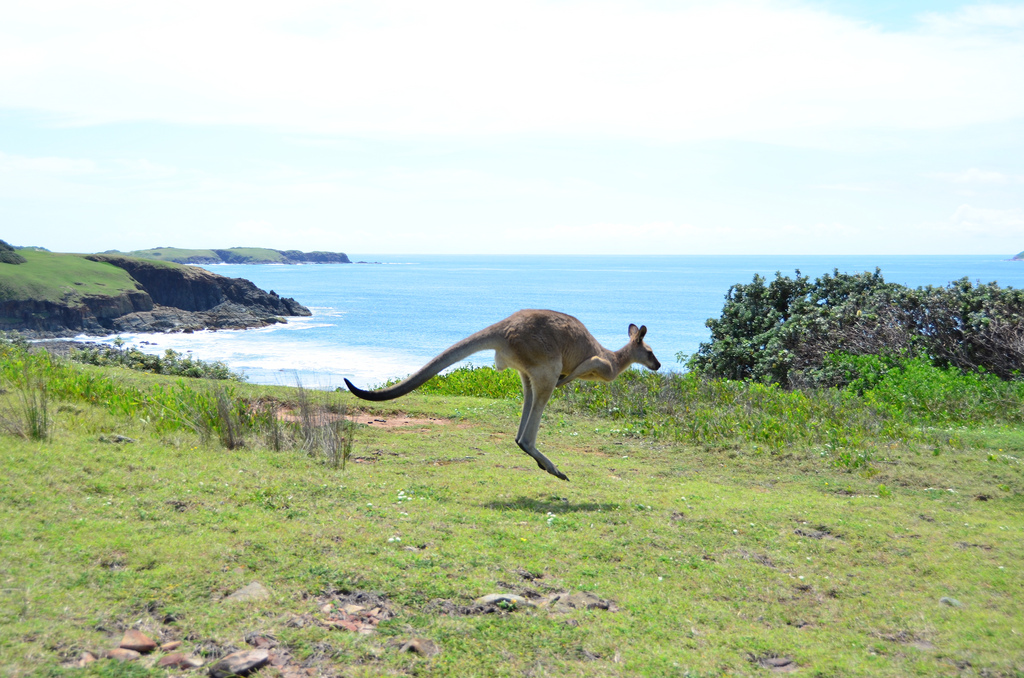 My first stop was Coffs Harbour, a town that has a less-than-golden reputation among Aussies, but that I nonetheless enjoyed – I saw kangaroos on the beach and learned to surf there! On the other hand, I found myself less than smitten with Byron Bay, which is frequently listed as a "must-visit" destination.
It took me about a week to travel from Sydney to the border of New South Wales with Queensland, which sits to its north, but you could easily take longer and see more. I don't, however, recommend spending less time there.
Brisbane and Southern Queensland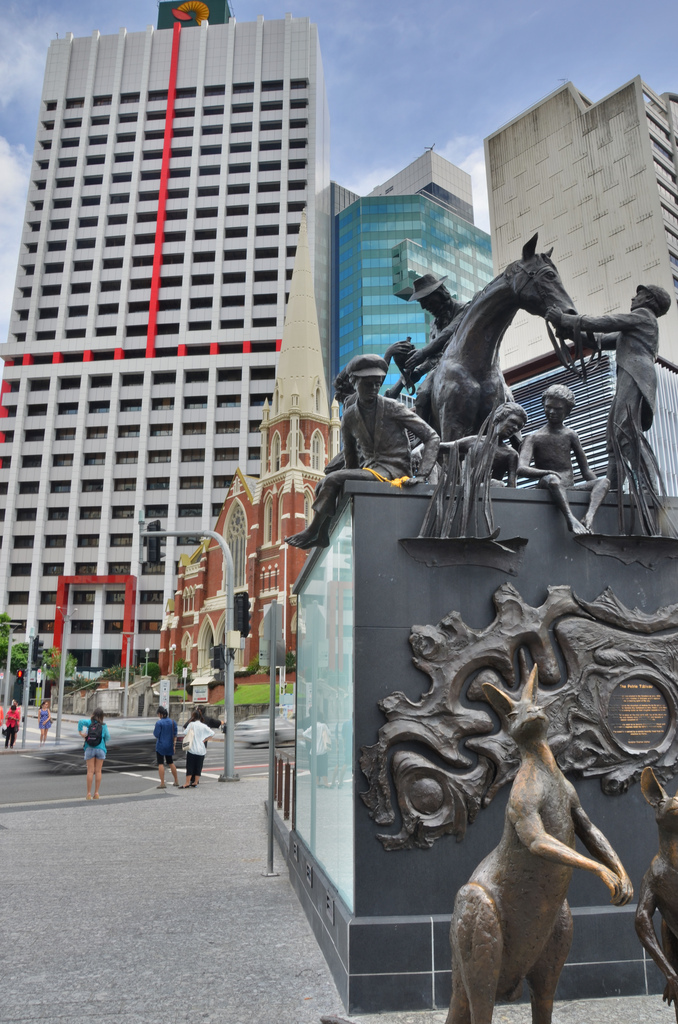 Queensland is Australia's self-proclaimed "Sunshine State," and like the U.S. state of Florida, it has had many unfair stereotypes heaped upon it. To be sure, I was expecting a hot mess like Tampa as my bus pulled into the central bus depot of Brisbane, Queensland's capital.
In fact, Brisbane is actually kind of cool! Is it a place I'd want to stay for long or even live? Absolutely not. But I definitely recommend spending at least 2-3 days. Brisbane is also close to the Australia Zoo, which is one of the coolest zoos I've ever visited.
Heading northward from Brisbane into Queensland, you can stop in coastal hot spots like Noosa and Rainbow Beach, whose sand is far more monochrome than its name suggests, even if the water is delightful.
Northern Queensland and the Great Barrier Reef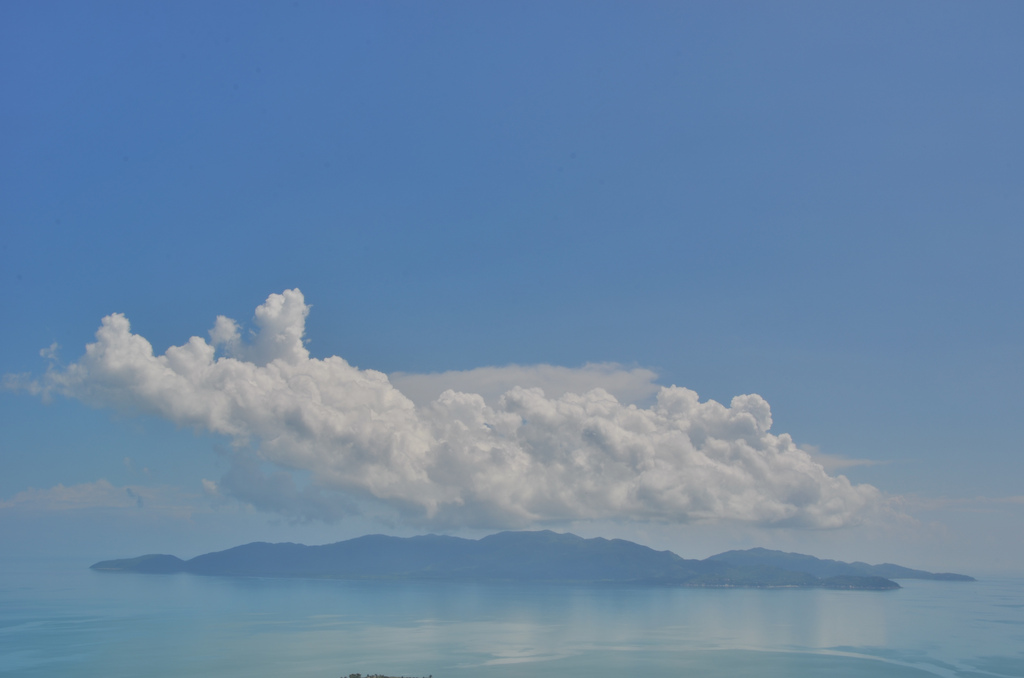 I had but one objective in traveling further north in Australia than I'd reached by the time I was five weeks into my trip: Visiting my awesome friend Mel, who lives in the city of Townsville, which is positively hated by Australians.
But when I arrived at Mel's beautiful "Queenslander" house, after a brief stop in Airlie Beach and a day trip to the overrated Whitsunday Islands, she had a specific piece of advice for me.
"You absolutely must dive the Great Barrier Reef," Mel, who is a dive master herself, insisted. "It will fucking change your life."
And so, after exploring Townsville and visiting the rock wallabies of nearby Magnetic Island, I made my way north to the city of Cairns, where I put on a scuba diving suit for the very first — but certainly not the last — time in my life. I felt like Ariel from the Little Mermaid.
I also felt sad: After six long, but also very short weeks, my time in Australia was over.
Other Australia Destinations
Got more time to spend in Australia? Awesome – I wish I had! If you're looking for city trips, you could head south to Adelaide, north to Darwin or west to Perth, the world's most isolated metro area. If you're looking for nature, you could travel north from Cairns to Port Douglas or even Cape Tribulation; or travel further into the Australian outback than Kata Tjuta or Uluru. You could also travel to Tasmania, if you're feeling devilish.