You don't have to take it from me that it's a good idea to visit Mexico in 2021. Throngs of tourists from the US, Canada and far beyond have entered the country already this year, to say nothing of the literal millions that will do so before January 1, 2022.
This is not to say that post-pandemic Mexico travel is without controversy, particularly because Covid is still raging in the country. Over the next several paragraphs, I'll not only address travel restrictions (or lack thereof), but level with you about the health situation in Mexico.
Indeed, it's your decision if you travel to Mexico or not and ultimately, this post is a celebration of that fact. I wish all the countries in the world would allow would-be visitors to make their own judgments, instead of locking us out like lepers!
Mexico (Almost) Never Closed
From a logistical standpoint, it's relatively straightforward to visit Mexico in 2021. As was the case for most of 2020, travelers need neither to test before flying to Mexico, nor to quarantine upon arrival. While mask mandates exist in certain parts of Mexico (and, where they don't, many establishments require them), large-scale lockdowns have not been part of the Mexican government's toolbox since almost the beginning of the pandemic.
If you plan to visit Mexico from the United States, you should be mindful of a couple of particular facts. First, the land border is closed, so you won't be able to enter Mexico overland—for example, if you want to drive southward from San Diego into Baja California and take a road trip there. Secondly, you "officially" need to quarantine upon returning to the US, even if the enforcement mechanism for this rule is unclear, and maybe unconstitutional.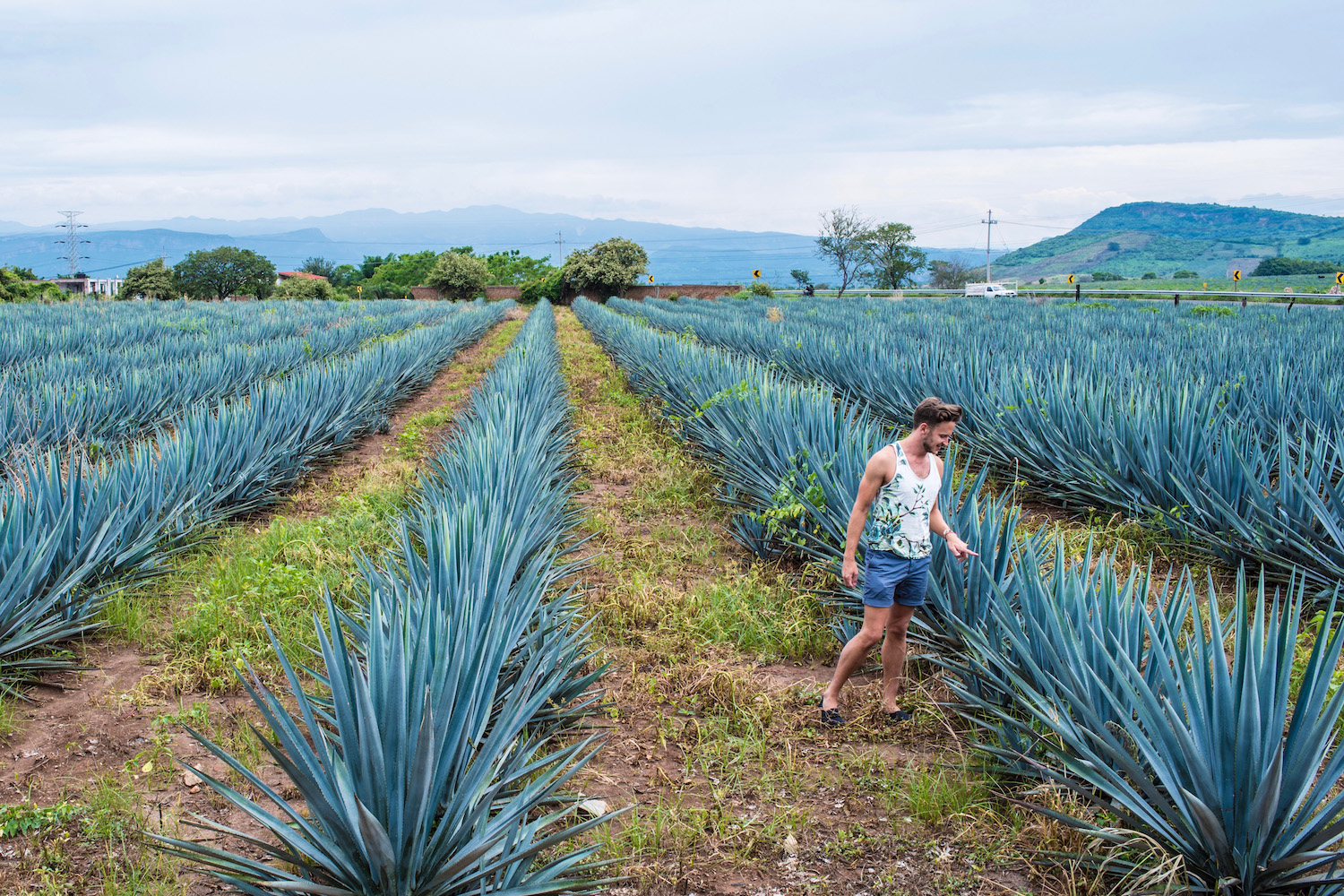 Where to Go in Mexico This Year
The Riviera Maya
Who doesn't need a little Vitamin Sea after the year we've all had? As was the case before Covid-19, most travelers to Mexico are heading to the Yucatan peninsula. Whether you head to mainstream destinations like Cancun, Cozumel or Tulum, or find yourself somewhere off the beaten path, I'm willing to bet your itinerary will include this part of Mexico as well.
Guadalajara
Speaking of going off the beaten path, Mexico in 2021 is a perfect place and time to employ this strategy. I personally love Mexico's "second city" of Guadalajara, which is smaller and feels more authentic than capital. Additionally, it's easy to take a day trip from here to Tequila where—you guessed it—Mexico's most famous spirit is made. Jalisco, Guadalajara's state, is also where much of Mexico's most agreeable flavors originated.
Baja California
Even though you can't currently drive from California over the Mexican border, there are still plenty of reasons to visit Baja California. While some travelers will simply fly to Cabo San Lucas and hang out near the beach or on the waters, others will rent a car and explore—both are fantastic options.
Mexico City
While I will admit that my time in Mexico City left something to desire, it's still possible that I will return to the capital if I visit Mexico in 2021. And I won't just come to chill for a day or two before exploring other destinations in the center of the country, such as Guanajuato or San Miguel de Allende. I generally want to get Mexico City another chance!
Oaxaca
Oaxaca is a place I've always wanted to visit, in spite of not being a huge fan of the food that comes from there. Whether I spend Día de Los Muertos in Oaxaca City, or visit beaches such as Puerto Escondido or Huatulco, I have a feeling that this southern paradise is going to impress me.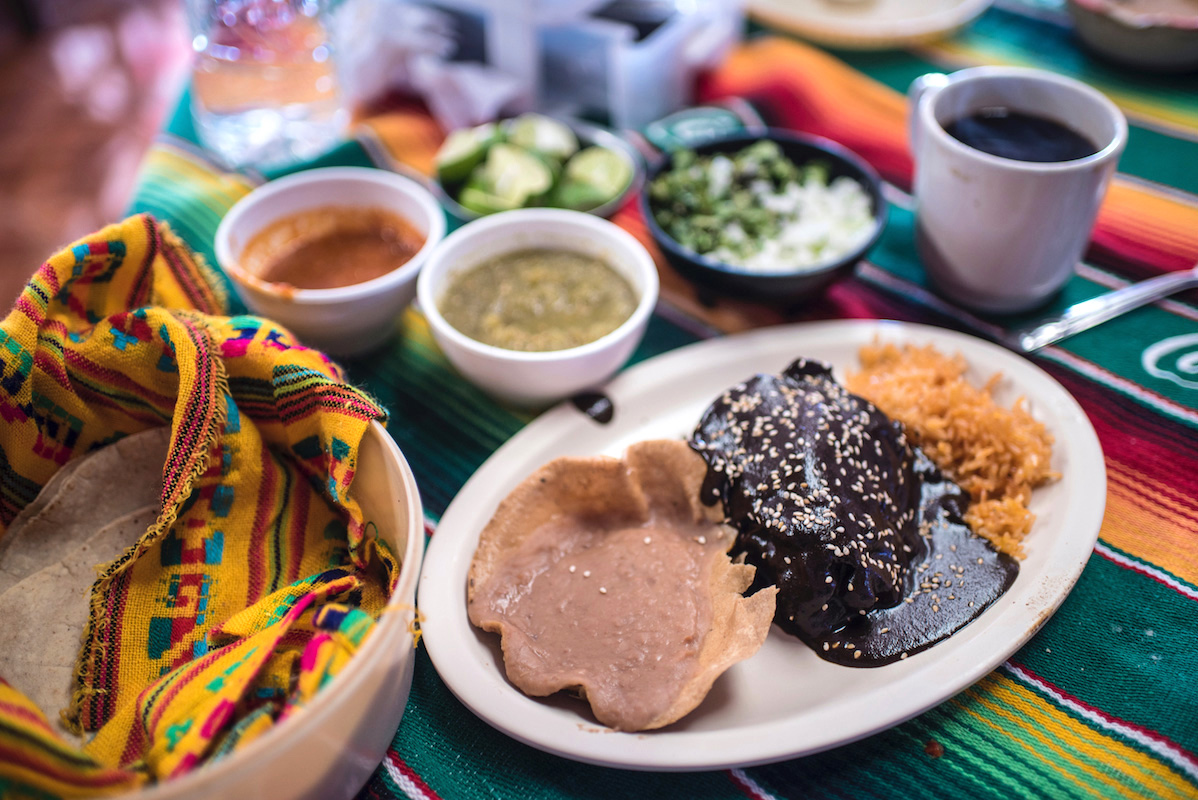 Is is Safe to Visit Mexico Right Now?
On one hand, Covid-19 is running rampant in Mexico where, in spite of a massive second wave having largely collapsed, deaths remain high. In fact, Mexico has one of the largest measures case-fatality rates of Covid anywhere in the world, in large part because inadequate testing has failed to pick up such a large number of mild and asymptomatic infections. On the other hand, Covid is far from the most dangerous thing about traveling to Mexico, in 2021 or any other year.
I don't say this to fearmonger, or to dissuade you if you are planning to visit Mexico in 2021. Indeed, it's important to be cognizant of all sorts of potential risks when traveling, and to assess them from a sober point of view. When it comes to Covid, visiting Mexico after you've been vaccinated adds another layer of safety, just as avoiding nighttime outing and not flashing conspicuous signs of wealth helps you avoid petty theft and bodily harm.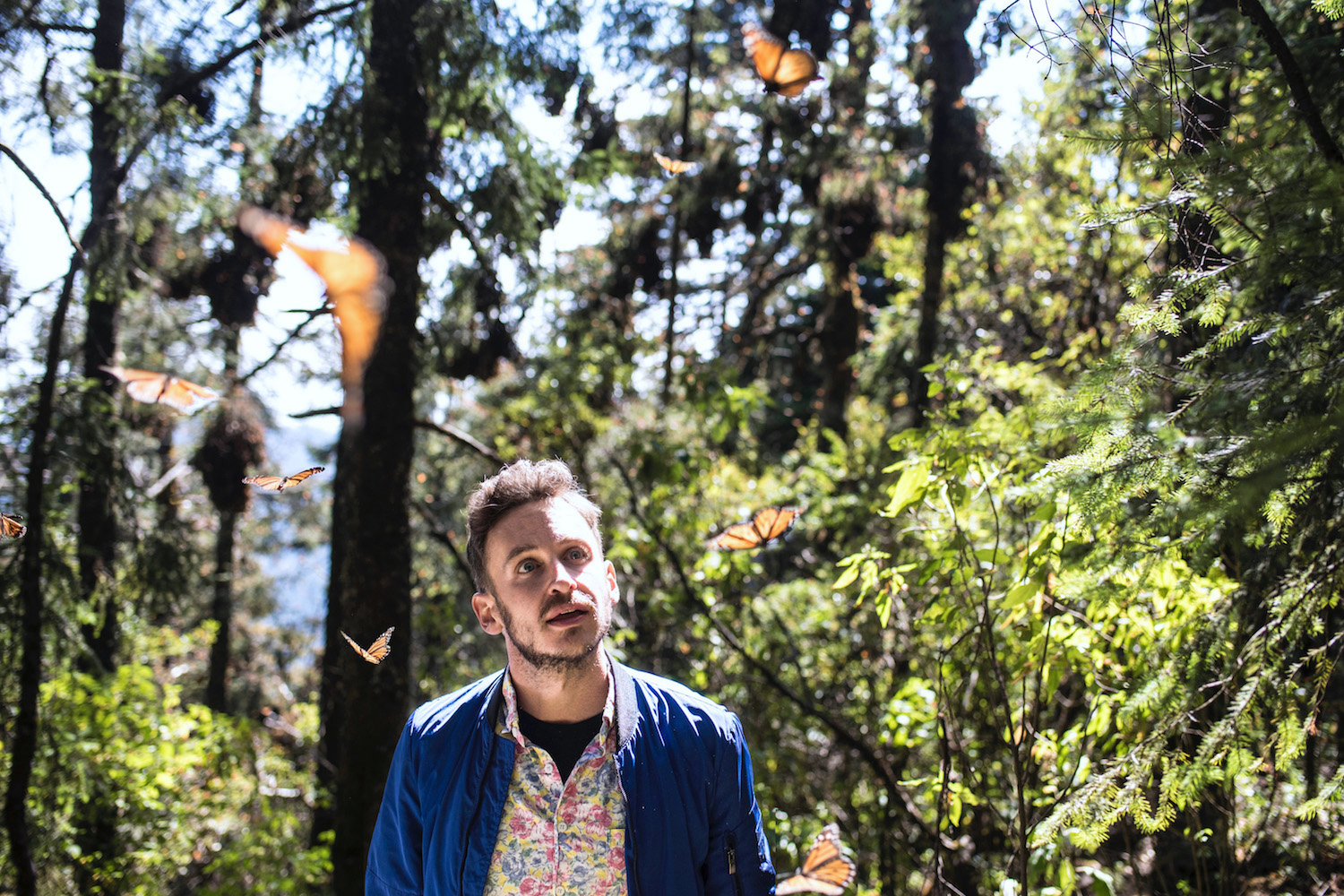 Other FAQ About Travel to Mexico in 2021
What is the safest place in Mexico to travel?
The bad news is that crime, both petty and violent, can and does happen everywhere in Mexico. The good news? Using common-sense strategies can help you stay safe. On the Yucatan, you can avoid crime by avoiding excessive drinking, and not allowing strangers to know where you're staying. In Mexico City, you might avoid nighttime outings in dangerous neighborhoods, and use Uber instead of taxis.
What is the best month to visit Mexico in 2021?
Mexico is truly a 365-day per year destination—there's just not a bad time to come. With this being said, I do have a particular affinity for months like March (when the Jacaranda are blooming in Mexico City and elsewhere) and October, before American and Canadian snowbirds begin their holiday forays south of the border.
Can I brush my teeth with tap water in Mexico?
Much has been made of "Montezuma's revenge," but I've never had an issue using Mexican tap water to brush my teeth. The reality is that pathogens have to exist in a certain quantity to sicken you; brushing your teeth uses only a few drops of water, when you think about it.
The Bottom Line
Do you want to visit Mexico in 2021? I can understand why your answer might not be a clear "yes" or "no"—I'm sort of on the fence myself! On one hand, Mexico's open border and the freedom it has given travelers (and would-be travelers) is refreshing and admirable. On the other hand, the epidemiological situation within the country remains dire. Personally, if I do go to Mexico this year, it will probably be after I get my Covid-19 vaccine, which I expect to take place this July.