Whether you're a foreigner taking a dream trip around America or a US citizen seeing the West Coast for the first time, there are few more fulfilling ways to enjoy California than with a Pacific Coast Highway road trip. From dramatic coastal scenery, to world-class gastronomy and accommodation, to a great climate all year round, the Pacific Coast Highway (PCH) is one of the most iconic stateside drives for a reason.
The blog post below will tell you everything you need to know about driving California's Route 1, namely suggestions for stops along the way based on where you're starting from and how long you have. Once you've got your Pacific Coast Highway car rental, you'll be ready to go!
Where to Stay Along the Pacific Coast Highway
The majority of my Pacific Coast Highway itinerary assumes you'll spend at least one night along the epic road, so I thought it would be a good idea to recommend a couple of places to stay. If you're starting from San Francisco, a good place to spend your first night is the cozy Spindrift Inn in Monterey.
If, on the other hand, you plan to begin in Los Angeles or San Luis Obispo, Estero Inn in picturesque Morro Bay is a great place to rest your head. When it comes to Big Sur (which, let's face it, is the star attraction of Highway 1), prices for hotels and other permanent lodging are unrealistic for most travelers. Instead, read this excellent Big Sur Camping Guide to get you started.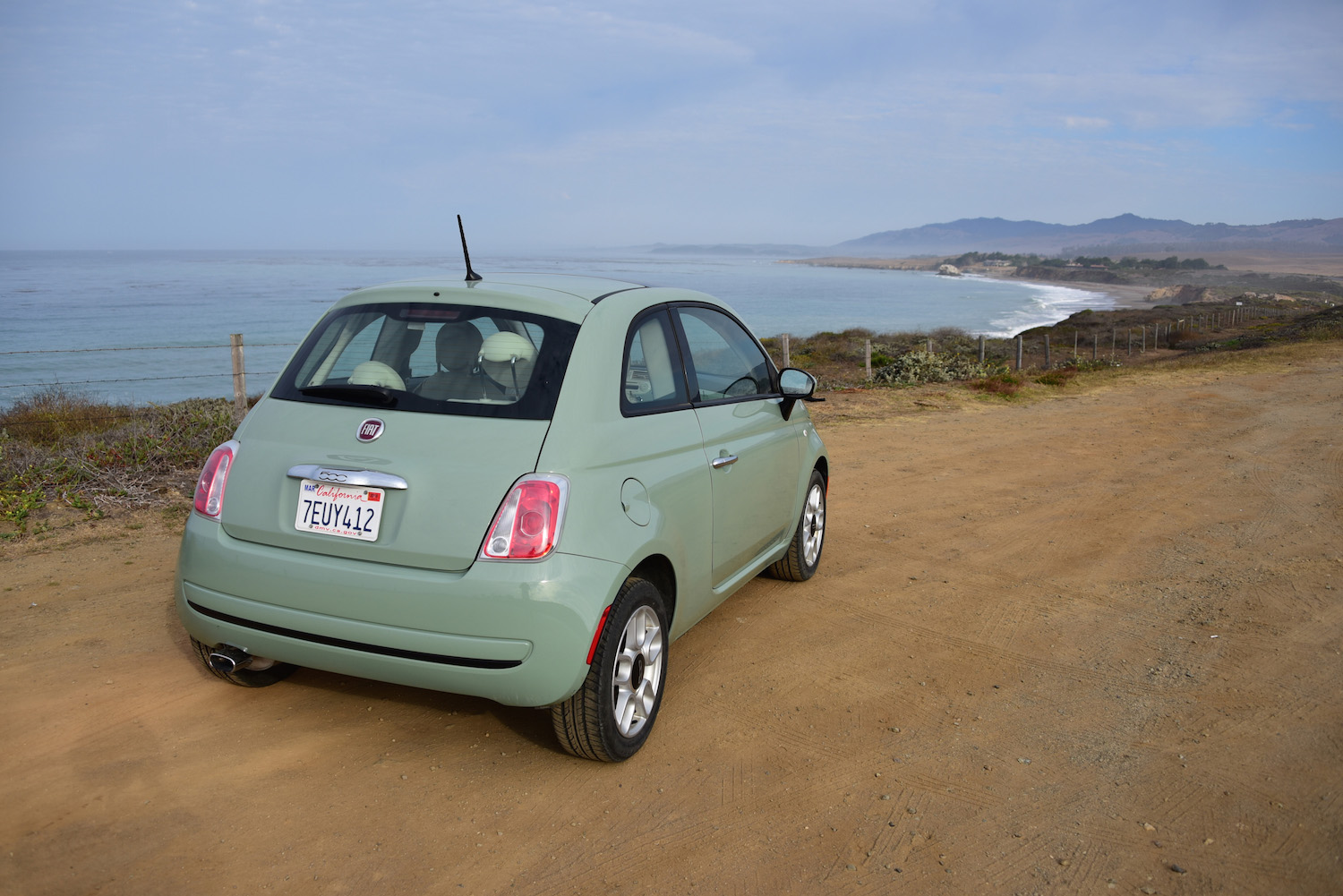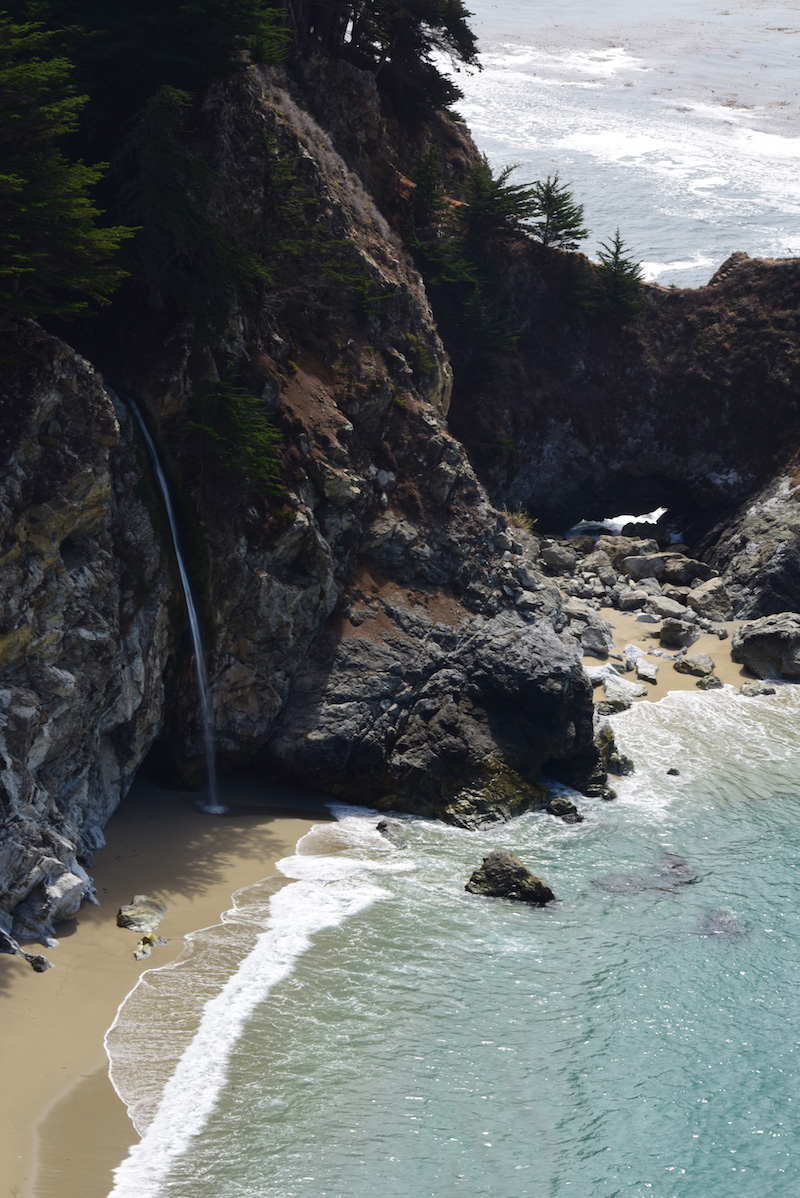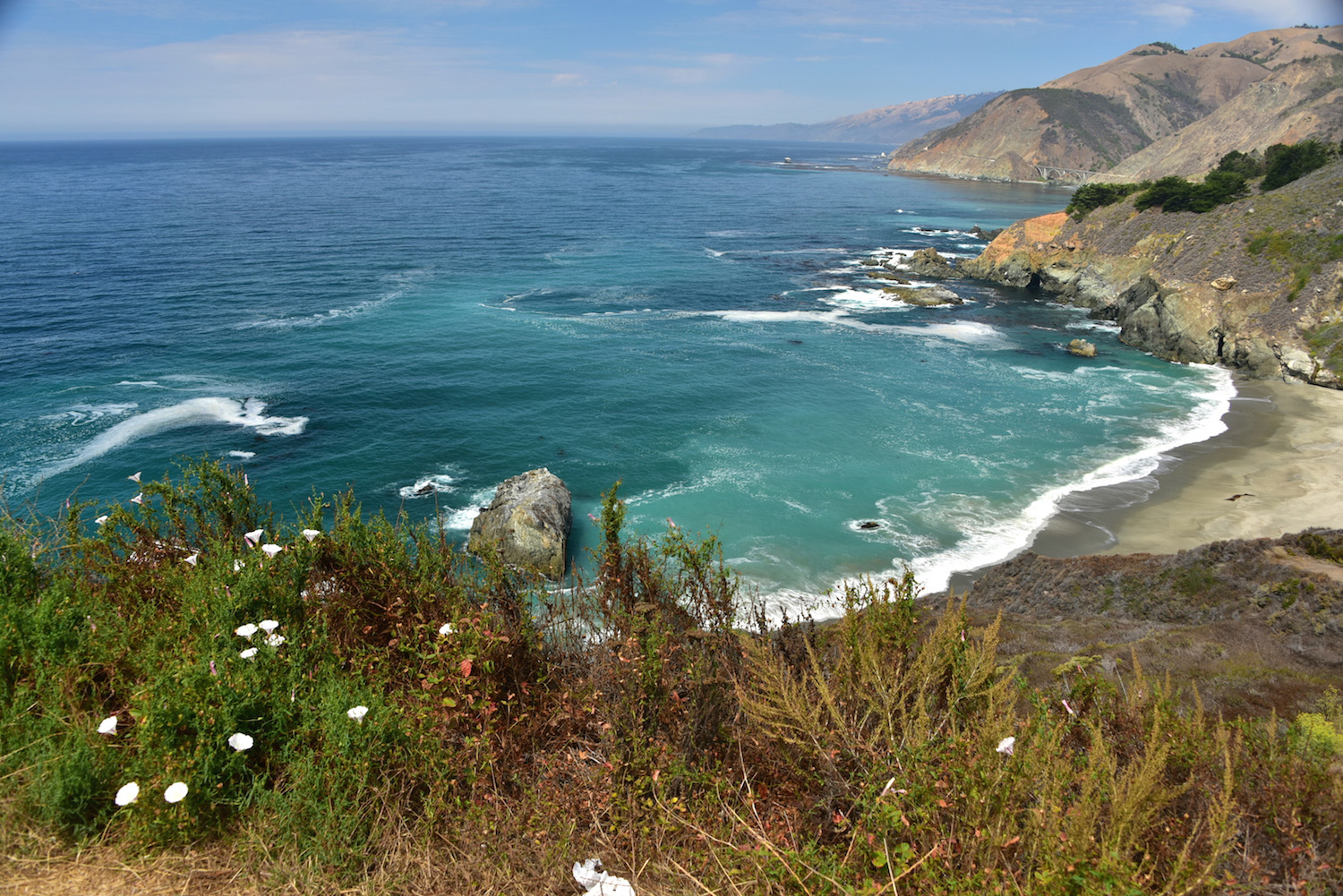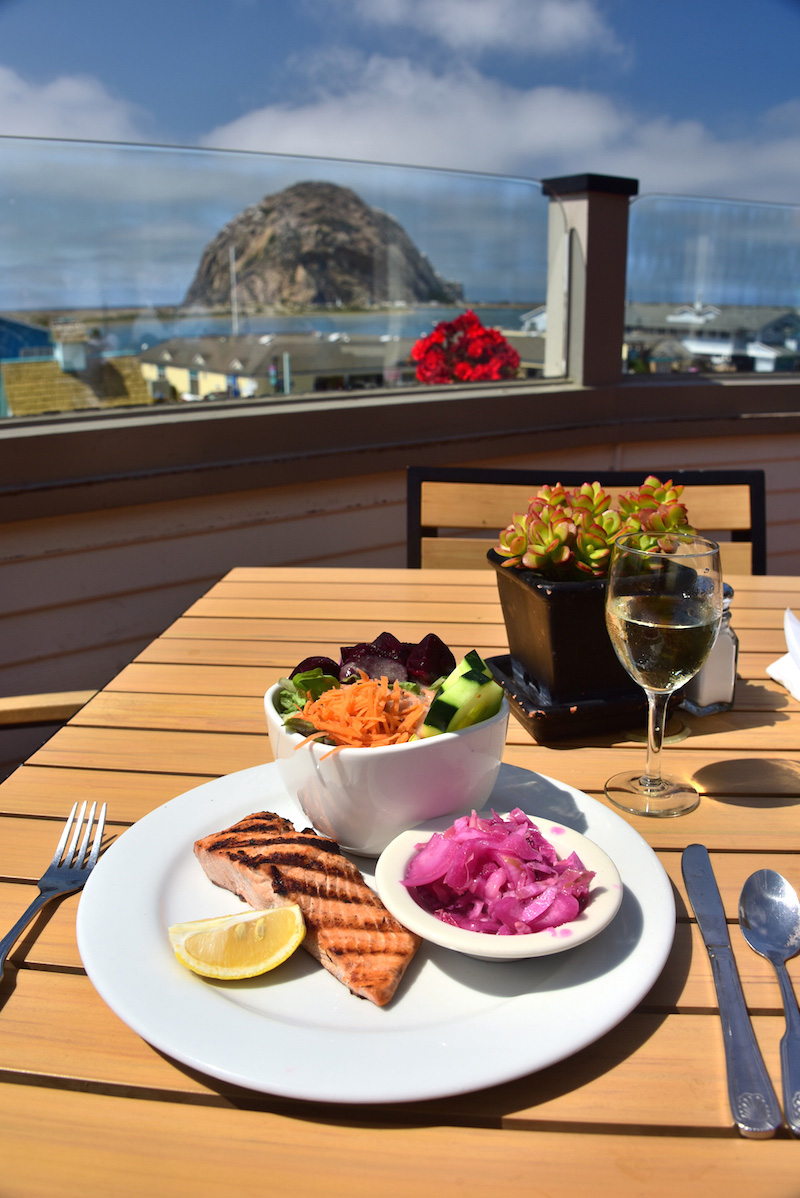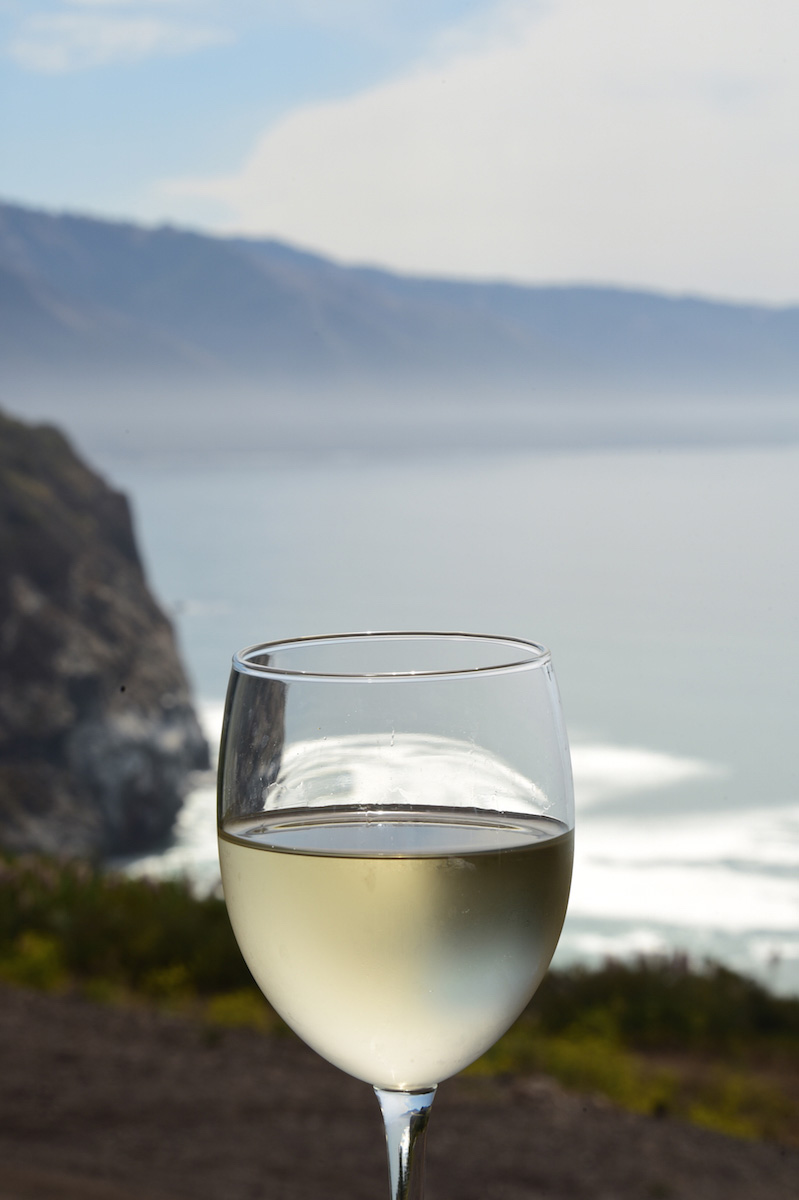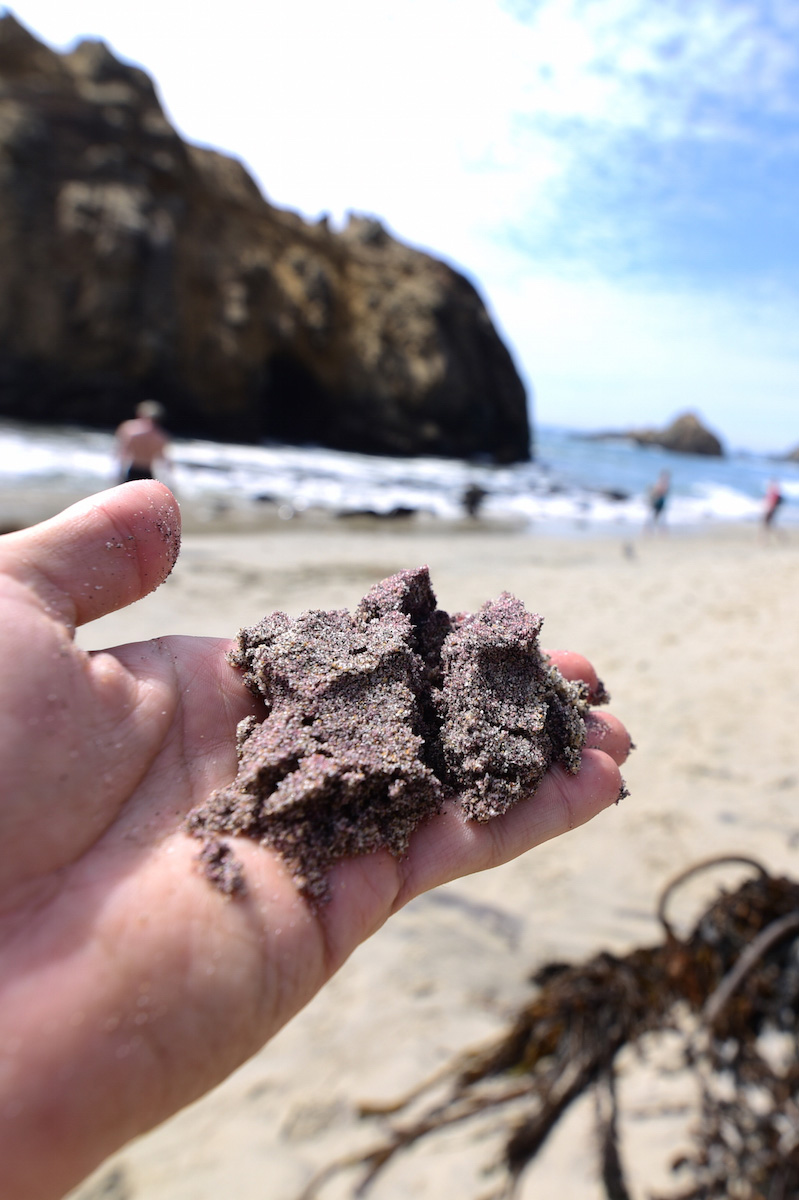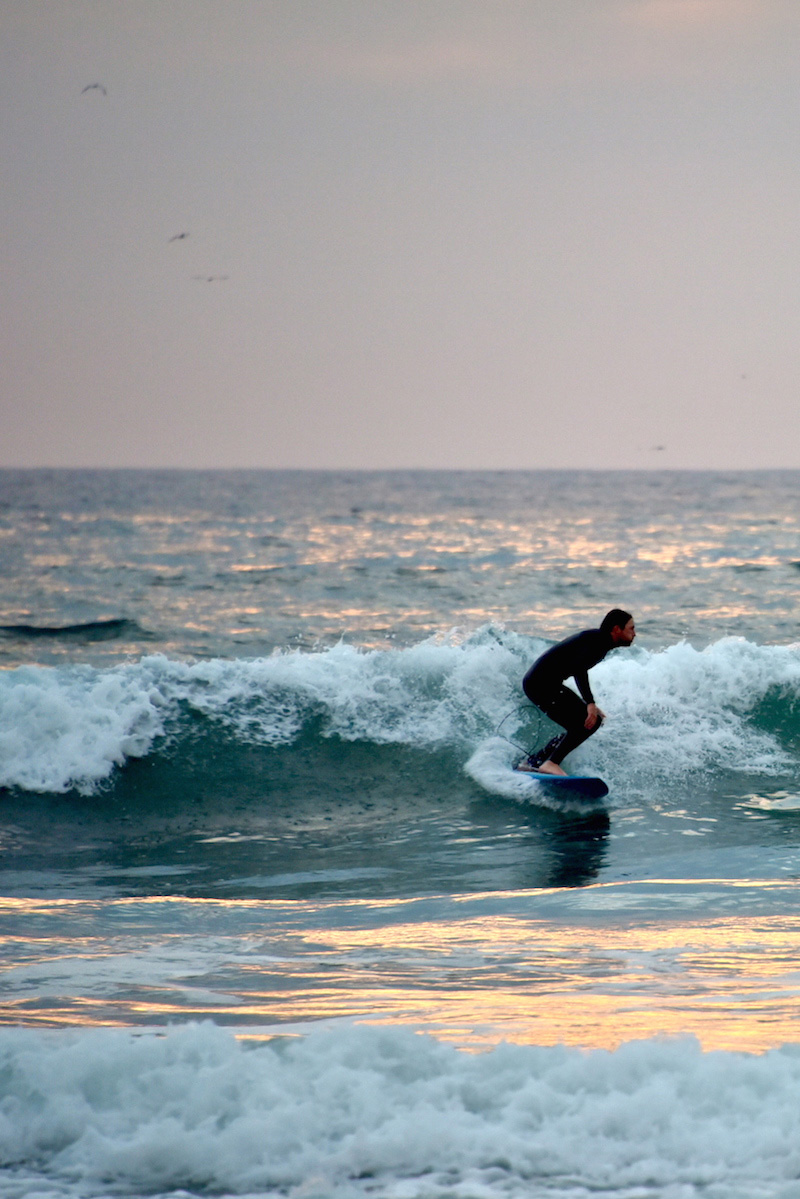 Starting in San Francisc
Pacific Coast Highway
If you start in San Francisco and can only take a day trip to the PCH, then the Pacific Coast Highway Big Sur is probably what your top priority is. With this being said, the main thing to know about Big Sur is in the first word of its name—its a sprawling region and not just one city or two. My favorite place in Big Sur (and also one of the farthest from the City by the Bay) is McWay Falls, so if you're lost for ideas put that in your GPS.
In 2 Days
If you start in San Francisco and have two days, spend the night in Monterey as I've suggested above, and spend day two seeing Pacific Coast Highway points of interest in addition to Big Sur. Specifically, you might spend some time in Santa Cruz on your way down or visit the "purple" Pfeiffer Beach on the way back up, after exploring auxiliary Big Sur attractions like Bixby Creek Bridge.
In Three or More days
If you plan to spend three or more days on the PCH, you're probably going to drive the entire Pacific Coast Highway from San Francisco to Los Angeles. See the attractions I've mentioned thus far, and continue reading the rest of this article for other ideas along your trip.
Starting in Los Angeles
In one day
If you decide to start your Pacific Coast Highway day trip from Los Angeles, one piece of advice I'd give you out the gate is not to give into your temptations to stop every few minutes. From Malibu, to Santa Barbara, to Pismo Beach, it's tempting to do more stopping than starting. With this being said, even if you drive straight through, it's unlikely you'll be able to make it very far in a single day—definition not to Big Sur, and perhaps not even to Morro Bay.
In two days
If you have two days on the PCH from LA, you'll be able not only to visit Big Sur and the aforementioned purple sand beach, but some other attractions as well. One in particular I'd recommend is the Hearst Castle in San Simeon. It's not right on the coast, but is nonetheless one of my favorite places to stop on Highway 1.
In Three or More days
As was the case the other way around, driving the entire Pacific Coast Highway from Los Angeles to San Francisco simply allows you to see everything I've mentioned thus far, but also top stop as you please and take your time. This is particularly the case if you have a week or more—you could literally stop every five minutes and still be fine!
Starting in San Luis Obispo
Located halfway(ish) between LA and SF, San Luis Obispo isn't much to write home about on its own, but offers the perfect midpoint for driving the Pacific Coast Highway.
It's closer to the purple beach than either of the aforementioned big cities, for example, and is where you'll find a lot of the more interesting Pacific Coast Highway food and wine, although you'll want to moderate your consumption of the latter if you're the driver. If I was the Pacific Coast Highway trip planner for your group, I might advocate that you fly into San Luis Obispo airport to start your trip!
The Bottom Line
A road trip along the Pacific Coast Highway is not only one of the best drives in California, but in the entire United States. Whether you spend several days traversing the entire Pacific Coast Highway between Los Angeles and San Francisco, or select one or two spots along the route to focus on for a shorter period of time, nothing saying "dream USA trip" like a drive along California's Route 1.