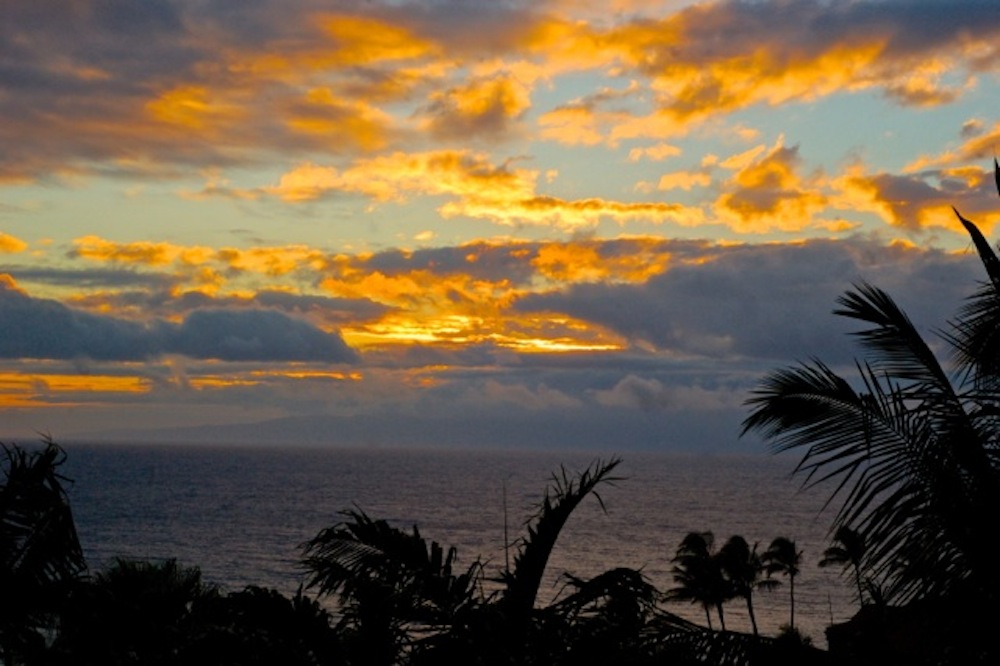 I can't tell you the exact reason why just yet, but I might be traveling to Hawaii for the very first time during the first months of 2014. Hawaii is a place I've wanted to visit for a very long time (my family was supposed to take a trip there the summer my parents ended up divorcing), so if this trip ends up coming to fruition, I will be as happy as a 15-year old!
My trip isn't set in stone, but I thought I'd share with you a list of all the places in Honolulu (and surrounding Oahu island) I'm dying to see.
Pearl Harbor
One of the most important sites in American history, Pearl Harbor has been near the top of my travel bucket list for as long as I can remember. I mean, I can't live my entire life with that horrid early 2000s movie being my only impression of Pearl Harbor!
Haiku Stairs
Also known as the "Stairway to Heaven," Haiku Stairs is an Oahu hiking trail which numbers, according to some, nearly 4,000 steps. Historically significant as a communication station, the Haiku Stairs have gained famed today as one of the world's most scenic hikes.
Diamond Head
Hawaii is full of active volcanoes, but Honolulu's Diamond Head certainly isn't one of them. A so-called "tuff cone," the young volcano has been dormant for 150,000 of its 200,000 years in existence. I definitely want to visit some active volcanoes when I'm in Hawaii, but Diamond Head is nonetheless a must-see.
Iolani Palace
As is the case for much of the rest of the U.S., the story of Hawaii is one of indigenous people being conquered and subjugated by white Europeans. One relic of Hawaiian history that thankfully survived the slaughter was Iolani Palace, built in 1879 as a residence for Hawaii's last two monarchs.
Honolulu Sunsets
Honolulu is world-famous for its sunsets and whether I'm enjoying a moment of silence at Pearl Harbor, sipping a cocktail on Waikiki Beach or hiking the Haiku stairs, seeing one of them is a massive priority for me.
NOTE: Photo courtesy of Leah Travels