Tehran doesn't have a great reputation, neither among locals nor among travelers.
"I hate Tehran," an Iranian friend of mine told me one day, point-blank, after I told him how much I was enjoying his city. Many of my social media followers expressed confusion about the fact that I was spending time in the city at all, questioning why I didn't simply begin my trip in Isfahan, Shiraz or Yazd.
While it's true, looking back, that Tehran was nowhere near the highlight of my two weeks in Iran, I still believe it serves as an appropriate introduction to the country. Whether you spend one, two or three days in Tehran, here's how to make the most of your time in Iran's capital.
Where to Sleep in Tehran
Accommodation in Iran leaves a lot be desired, and unfortunately Tehran is no exception. Frankly, the first Tehran hotel I stayed in—Hotel Apadana—was one of the worst hotels I've seen in my life. I eventually ended up in Hotel Bahar, which was lovely, but can't be booked via the internet using traditional methods due to the lack of international payment infrastructure in Iran. For luxury, you can head to a five-star Tehran hotel like Tehran Grand or Hotel Espinas, which both offer easy online booking.
One Day in Tehran: Monuments and Mutiny
My first morning in Tehran was funny for a number of reasons, first among them an incident at Azadi Tower. You see, I'd gotten up at the crack of dawn for the sole purpose of photographing it before my breakfast meeting with my guide, and while I do believe I got some awesome photos of it, one particular local person ridiculed me for it. "Why are you photographing that thing?" she dismissed me, as I stood there with my tripod in the beautiful morning light.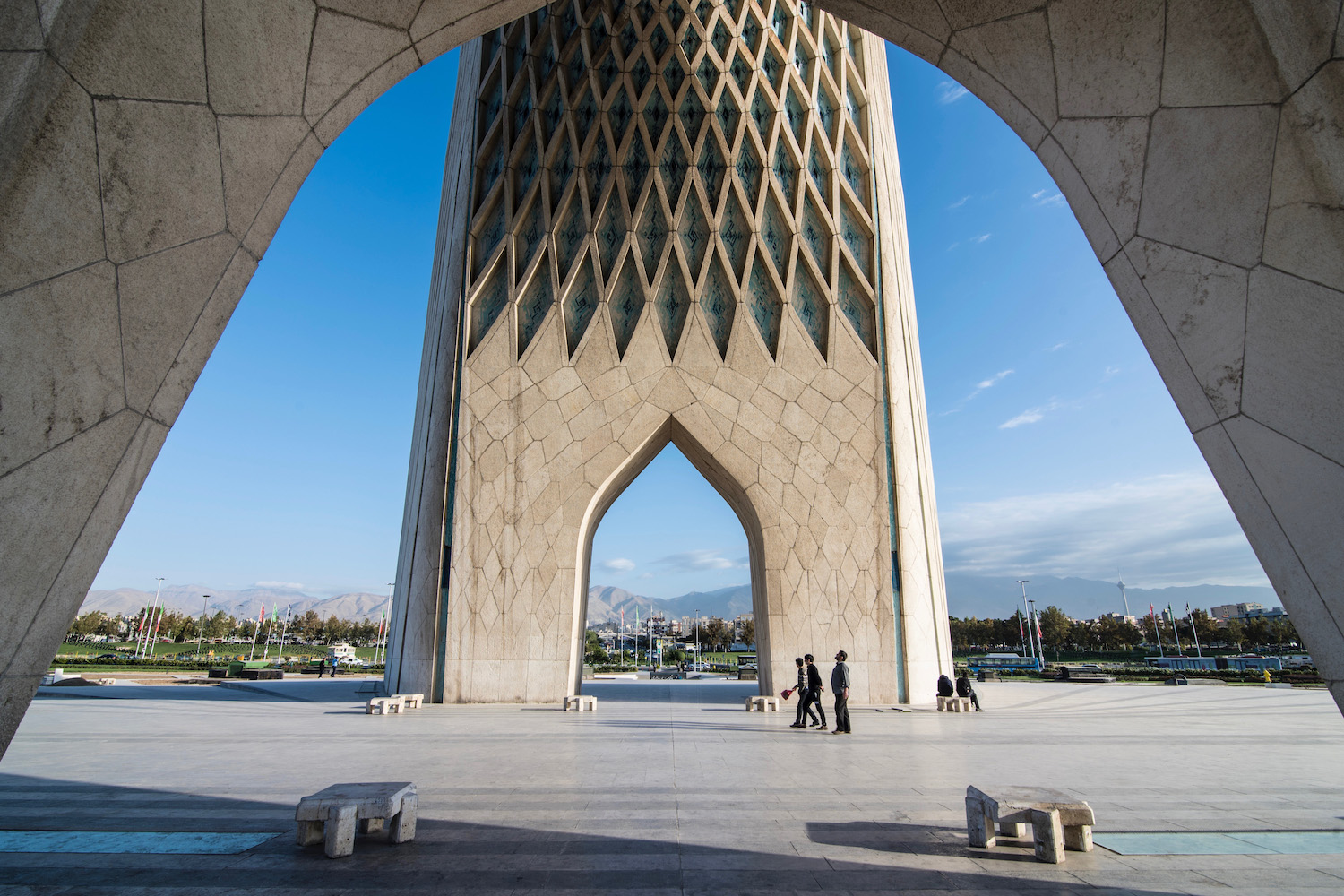 To be sure, I definitely still recommend that you visit the Tower if you only have one day in Tehran, both because of its historical significance—it was built just before the Revolution—and because it blends modern and ancient architectural styles in a tasteful and intriguing fashion. Speaking of the Revolution, you also shouldn't miss the Former U.S. Embassy, located near the Taleghani station of the Tehran Metro.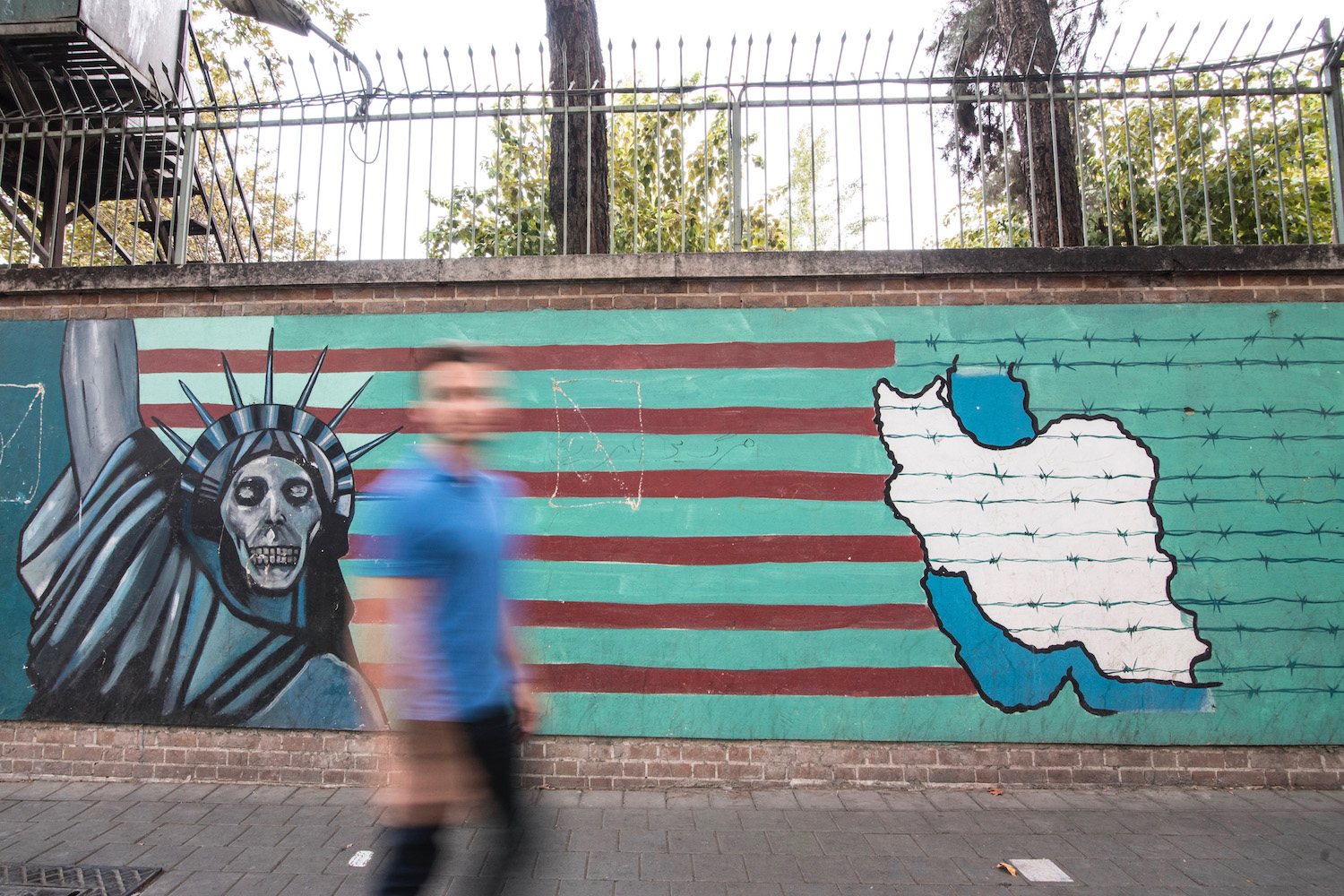 Now converted into a museum that's as heavy on anti-American propaganda as it is on shag carpeting from the late 70s (the inside is basically untouched), it's a great place to learn about the history and aftermath of 1980 Embassy siege, even if some of the facts you hear there are dubious. Enjoy lunch or dinner nearby at the swanky Black Swan, where you can sample Persian favorites like Mirza Ghasemni eggplant dip and tender Koobideh minced meat kabobs.
Tehran: Putting it Into Perspective
Azadi Tower is probably the best-known edifice in Tehran, but it's definitely not the biggest. That honor goes to Milad Tower, a TV tower named because it commemorates the birthday of Ayatollah Khomeini, Iran's first Supreme Leader. Whether you admire it from afar or ascend to its 1,427′ observation tower, it helps put Tehran and Iran into perspective.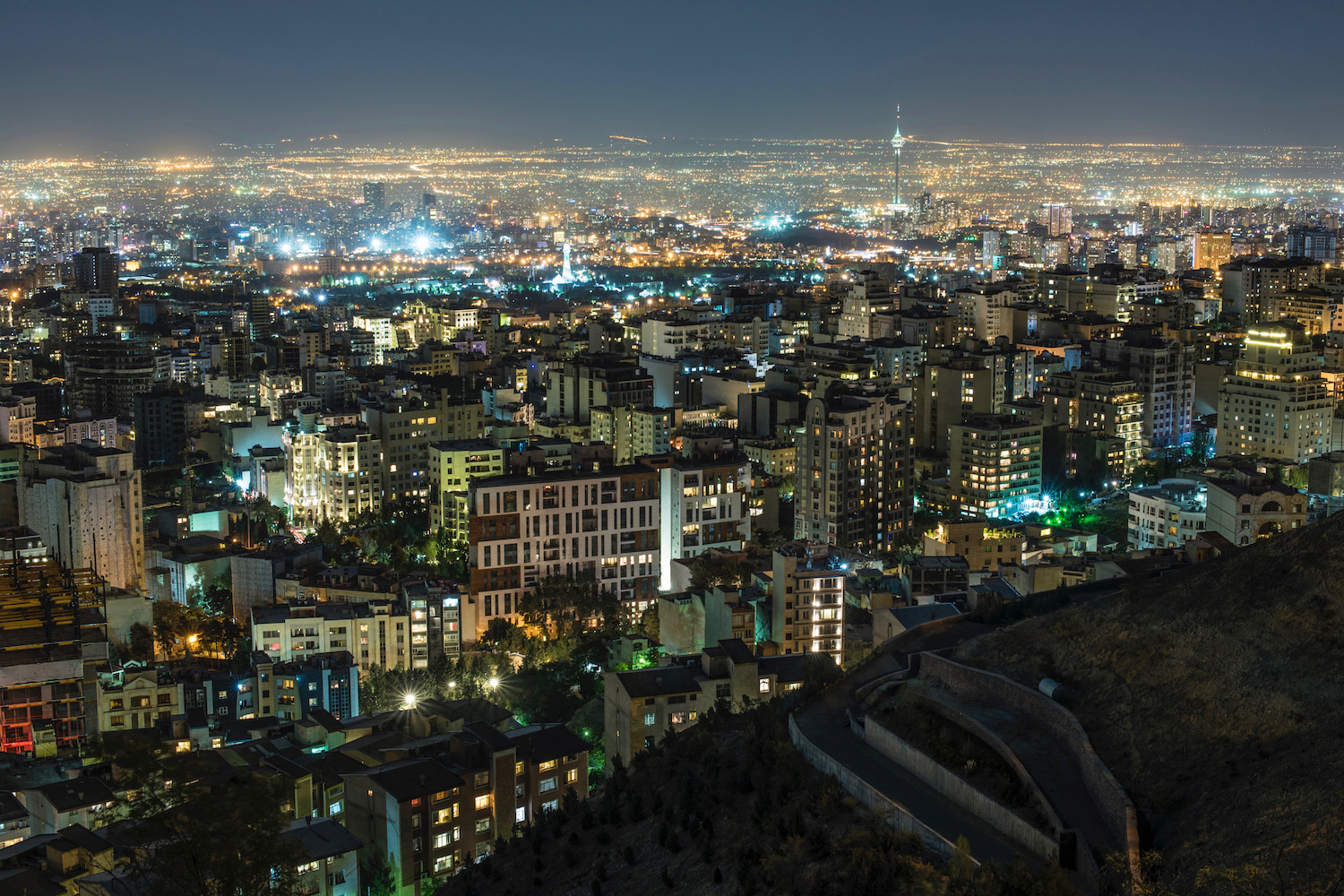 There are other places to enjoy a wide view of Tehran, namely Baam-e Tehran, the so-called "Roof of Tehran" which is reachable by taxi from the city center in less than an hour.
Another option is to visit the Tabi'at (Nature) Bridge, whose viewing platform doesn't quite provide a panorama, but does allow you to get a nice photos of the city—and some exercise!—no less.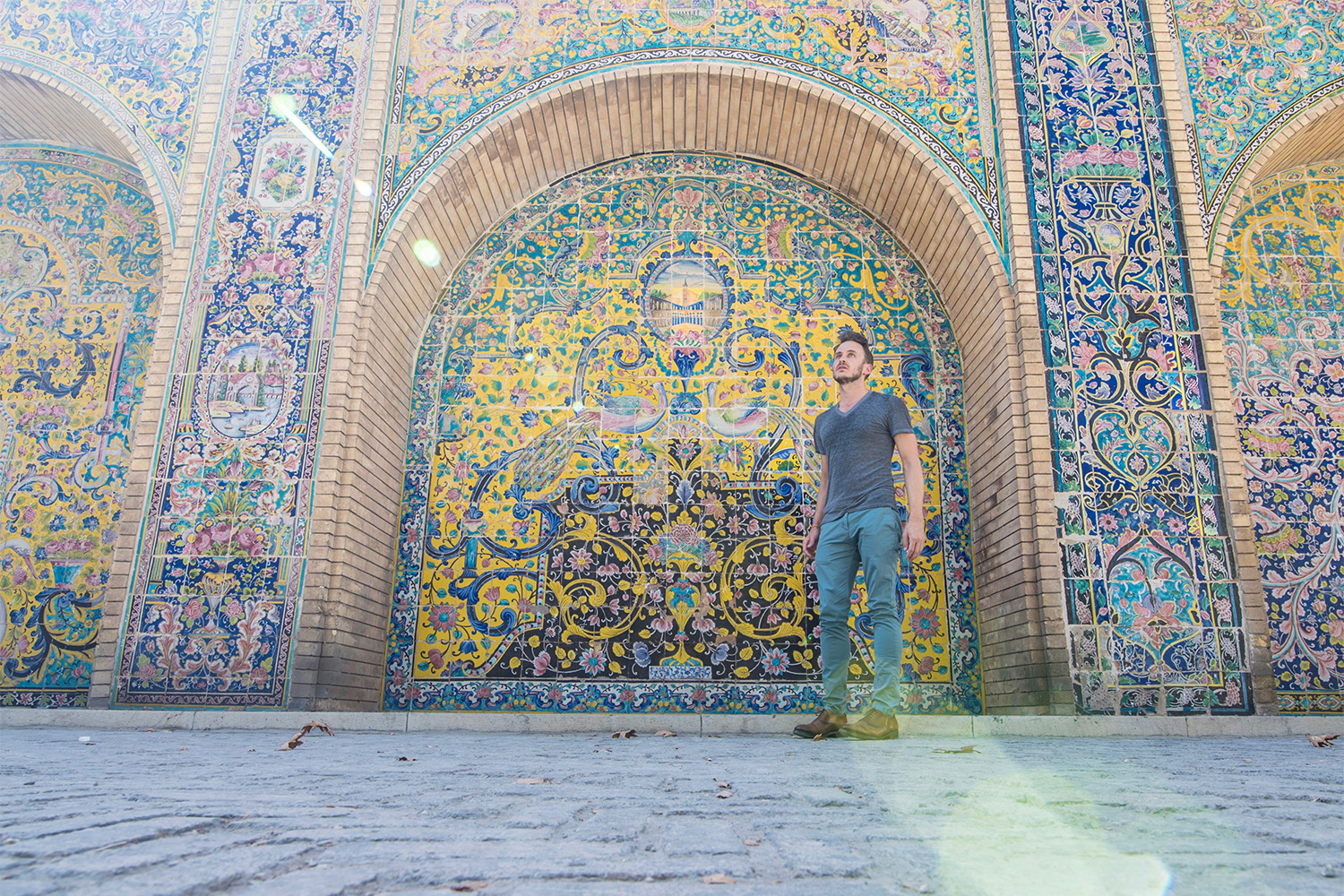 Spending two days here also allows you to appreciate the dramatic contrasts on display in the capital. For example, the magnificent Golestan Palace boasts intricate tile work and beautiful gardens, in diametric opposition to the hideously boring government buildings that rise around it. Likewise, in spite of Tehran Bazaar's imposing size and dramatic design, many of the shops within it sell decidedly ordinary goods.
A Trip to the City of Tile
To be sure, if you want to see a truly magnificent Iranian bazaar, you'll need to spend at least three days in Tehran. This will allow you to take a day trip to Kashan, a city whose artistic legacy is so important that the Persian word for "tile" comes from its name.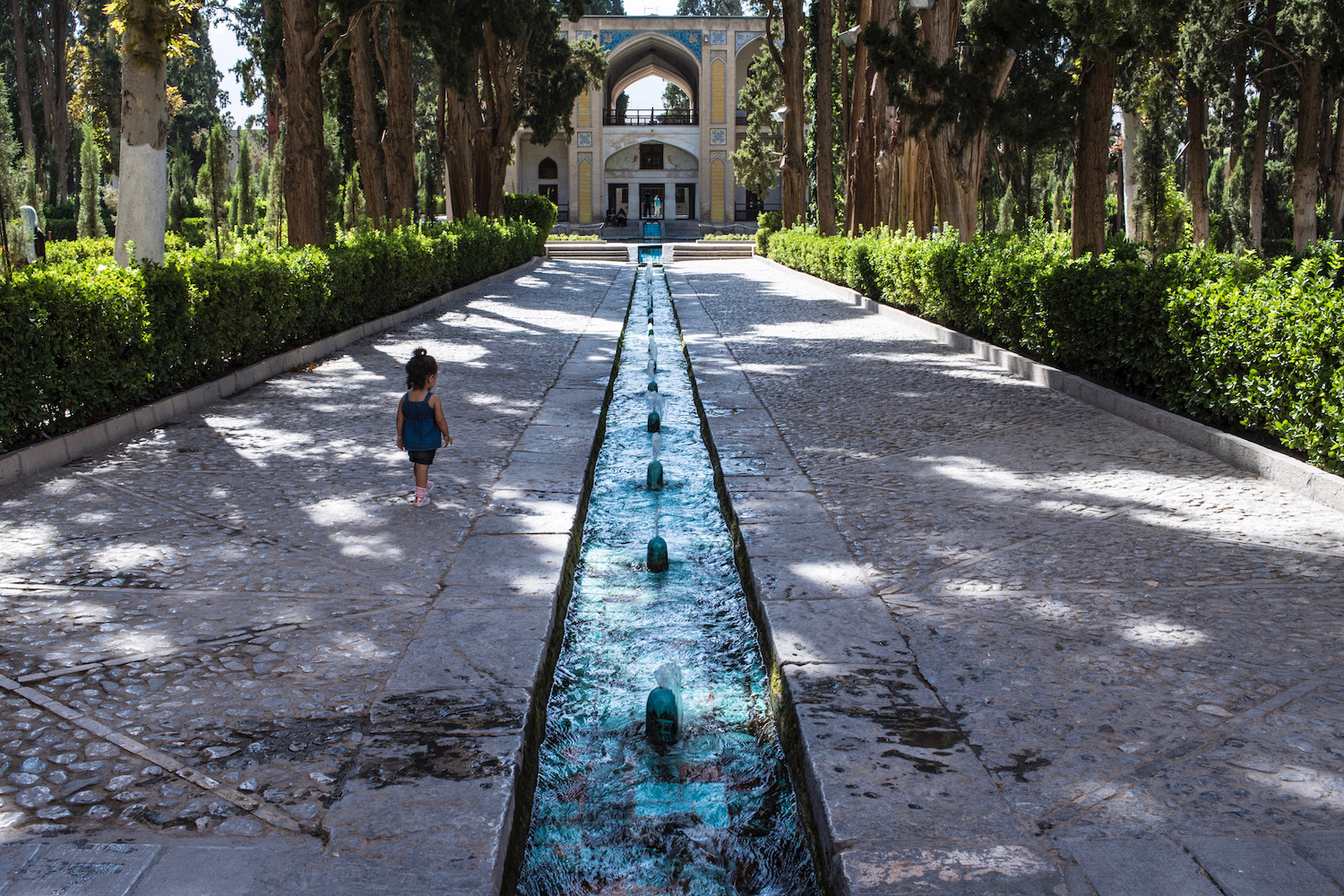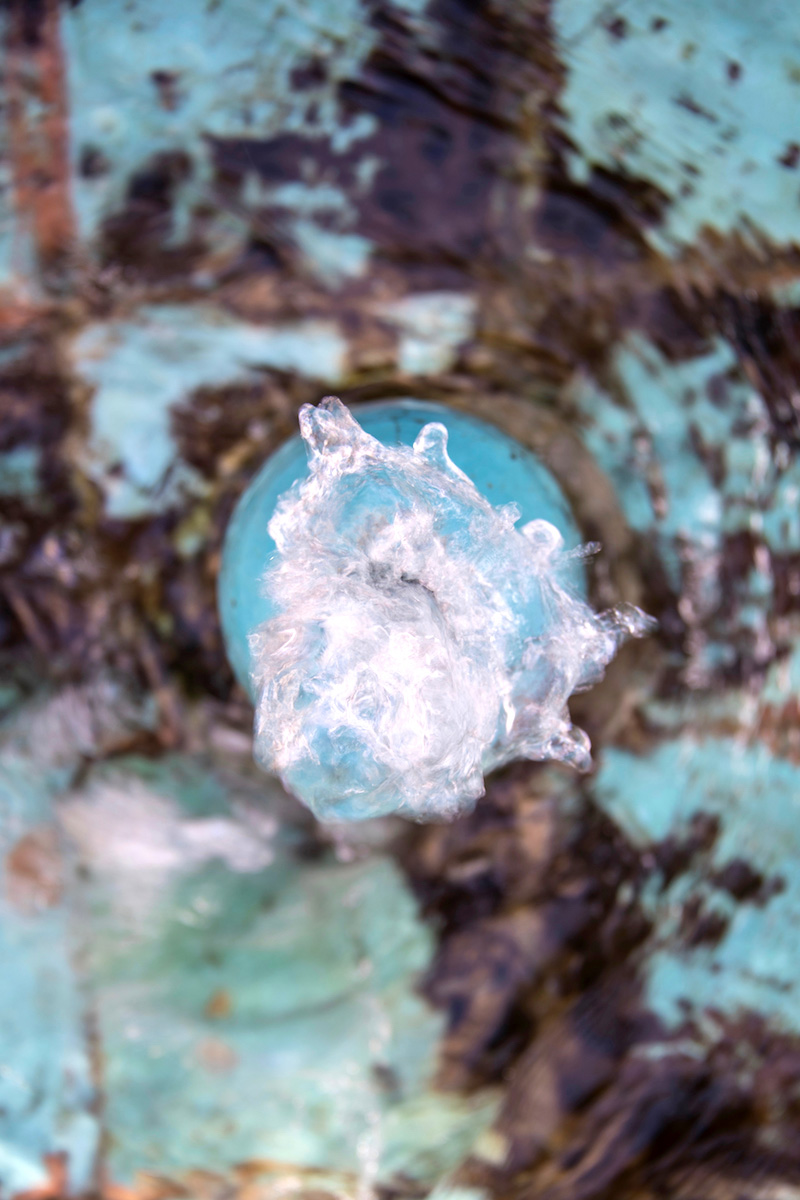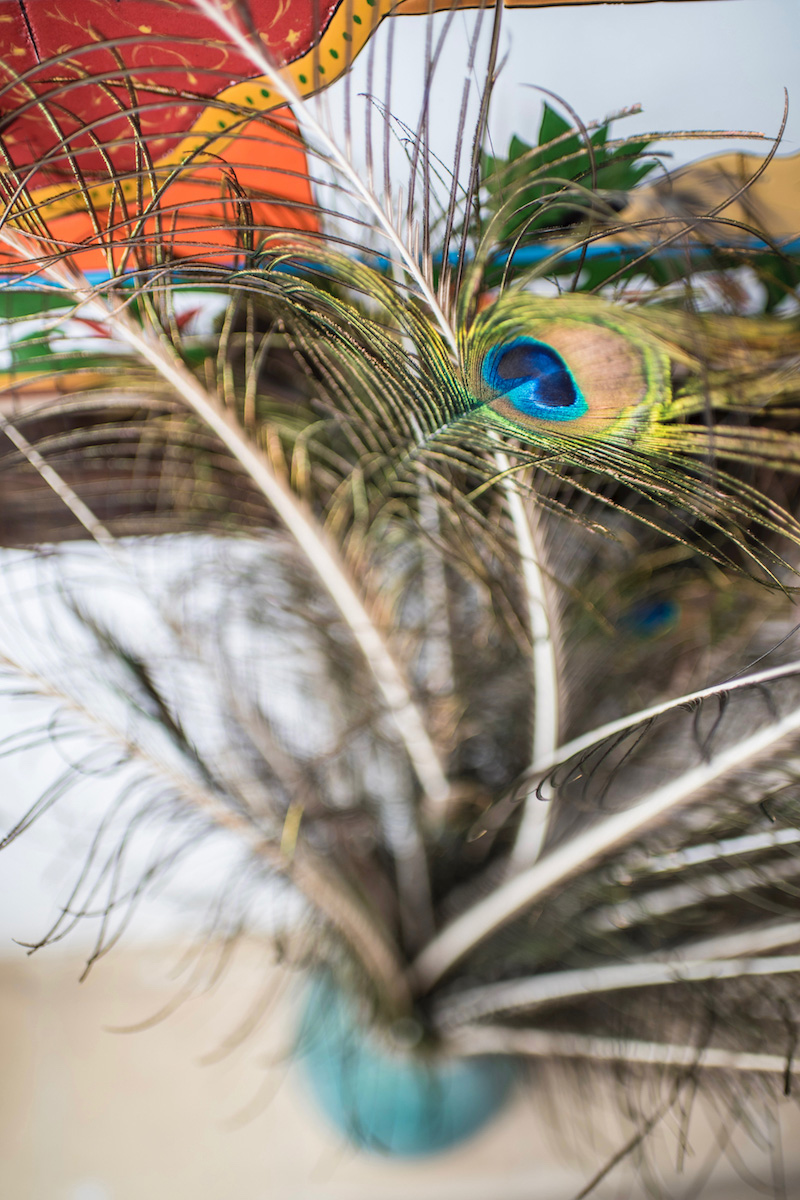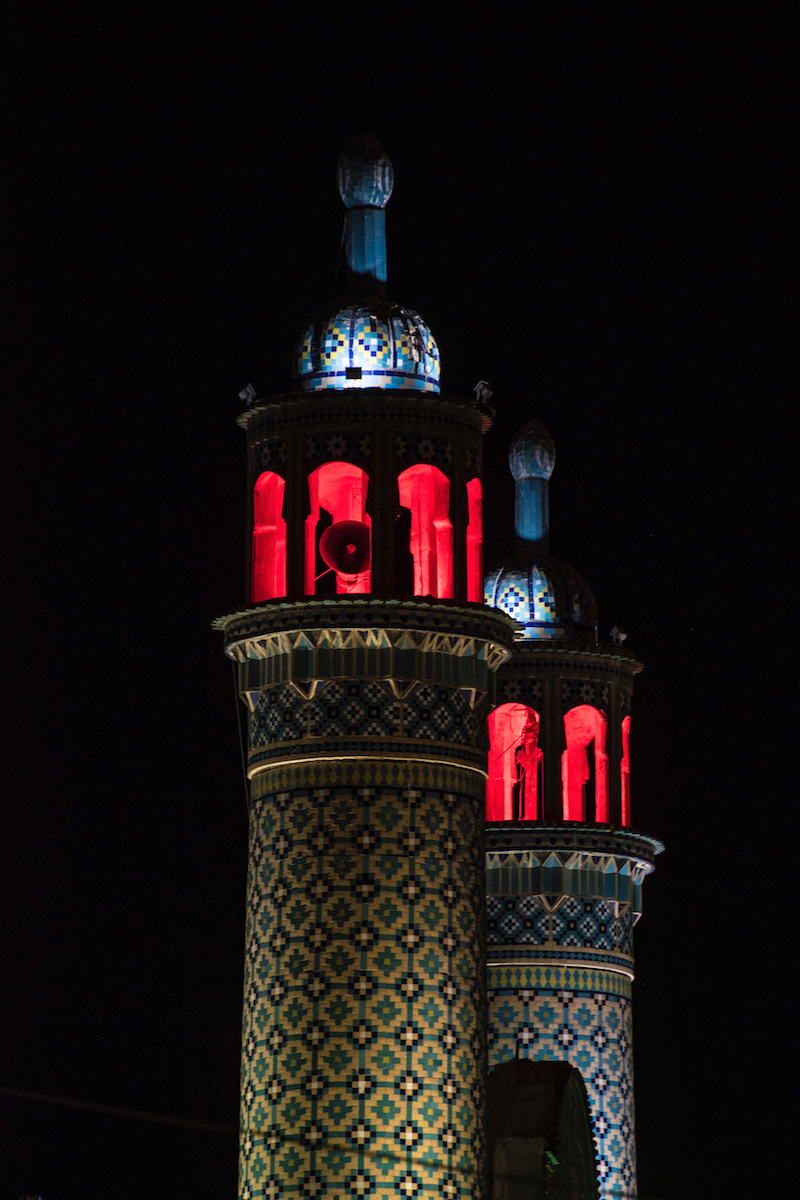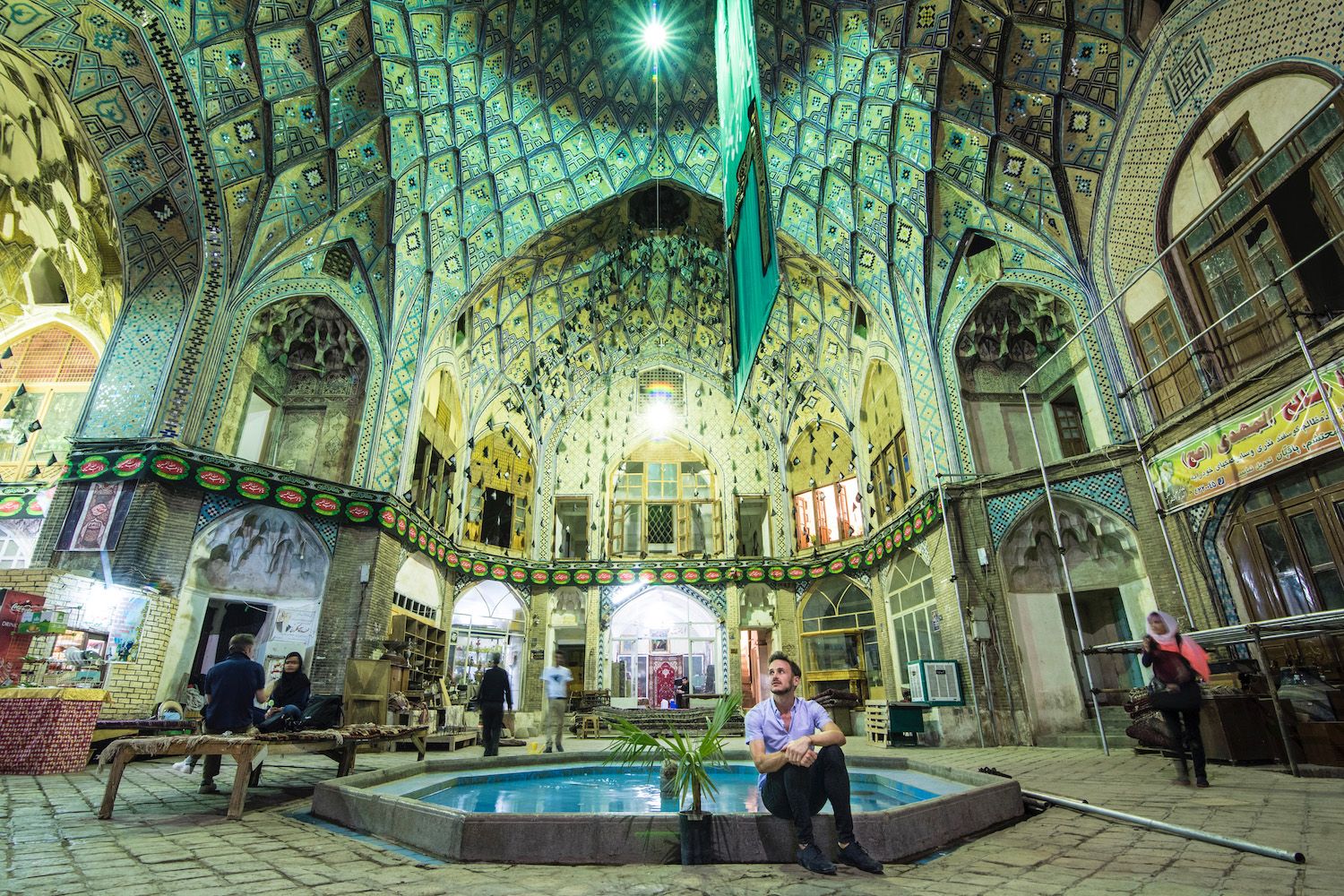 Of course, Kashan transcends both bazaars and tile, even if Timcheh-e Amin o Dowleh structures within the Kashan Bazaar are the most impressive thing you'll see here. Historical homes like Borujerdi House, and gardens such as the Bagh-e Fin Garden make a day trip to Kashan more than worthwhile, even if you decide not to sleep overnight in one of them (Negin Historical Hotel) like I did.
The Bottom Line
Deciding how many days to spend in this historical city is a matter of personal preference, but even if you simply spend a night there before you begin your trip and a day there before you fly out, the Iranian capital gives you priceless context and perspective.
Of course, I would recommend staying three days if you can, but you can adjust this up or down depending on the length of your entire stay in Iran.
I traveled in Tehran (and the rest of Iran) courtesy of Surfiran. Whether you're looking for a comprehensive Iran tour (which you'll legally need if you're American, Canadian or British) or simply need piecemeal Iran travel services, Surfiran can help you take your trip to the next level.