Jerusalem was the first place I visited in Israel, but Tel Aviv was my first love. Indeed, when I initially set foot in Jerusalem late one night in September of 2010, I quite hated the city. The small hotel I'd booked had closed its reception desk for the night, leaving me quite literally homeless, after a disastrous experience entering Israel overland that afternoon no less.
While I eventually reconciled with Jerusalem during subsequent visits over the years, Tel Aviv was a place I loved deeply all the way back to my first trip. From the city's beautiful beaches and vibrant culture, to the wide availability of delicious food and the sheer number of beautiful people everywhere, Tel Aviv always feels like home, even on trips whether other places in Israel have felt hostile and uninviting.
Comparing Jerusalem and Tel Aviv
Attractions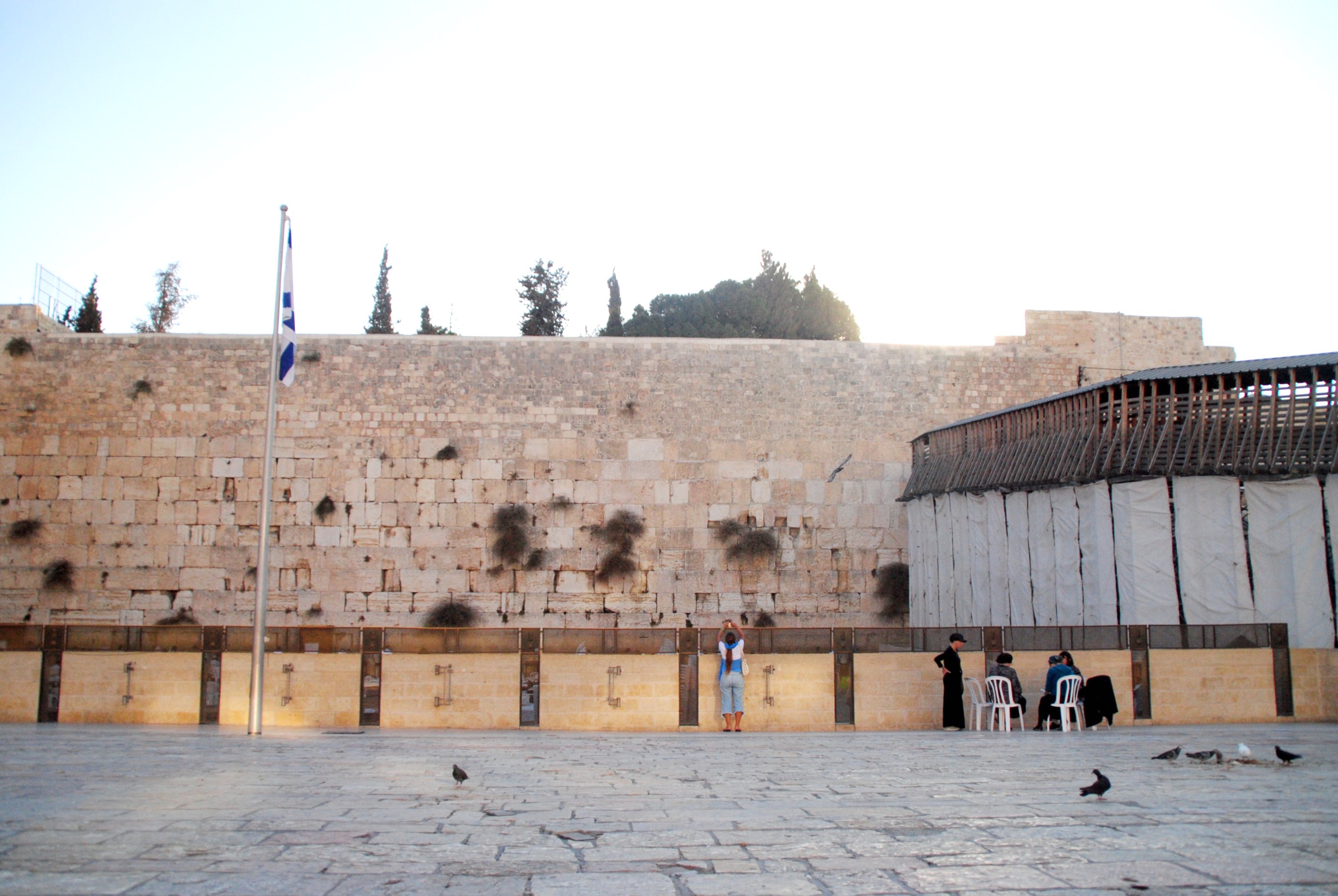 Both Tel Aviv and Jerusalem are pretty attraction-rich. In Tel Aviv, these attractions include cultural ones, such as HaCarmel Market and historical Jaffa, as well as neighborhoods like bohemian Florentine and trendy Neve Tzedek. In Jerusalem, on the other hand, many of the top things to do are historical or cultural, whether you wander around the walled old city, or visit religious sites such as the Western Wall or Al-Asqa Mosque.
Geography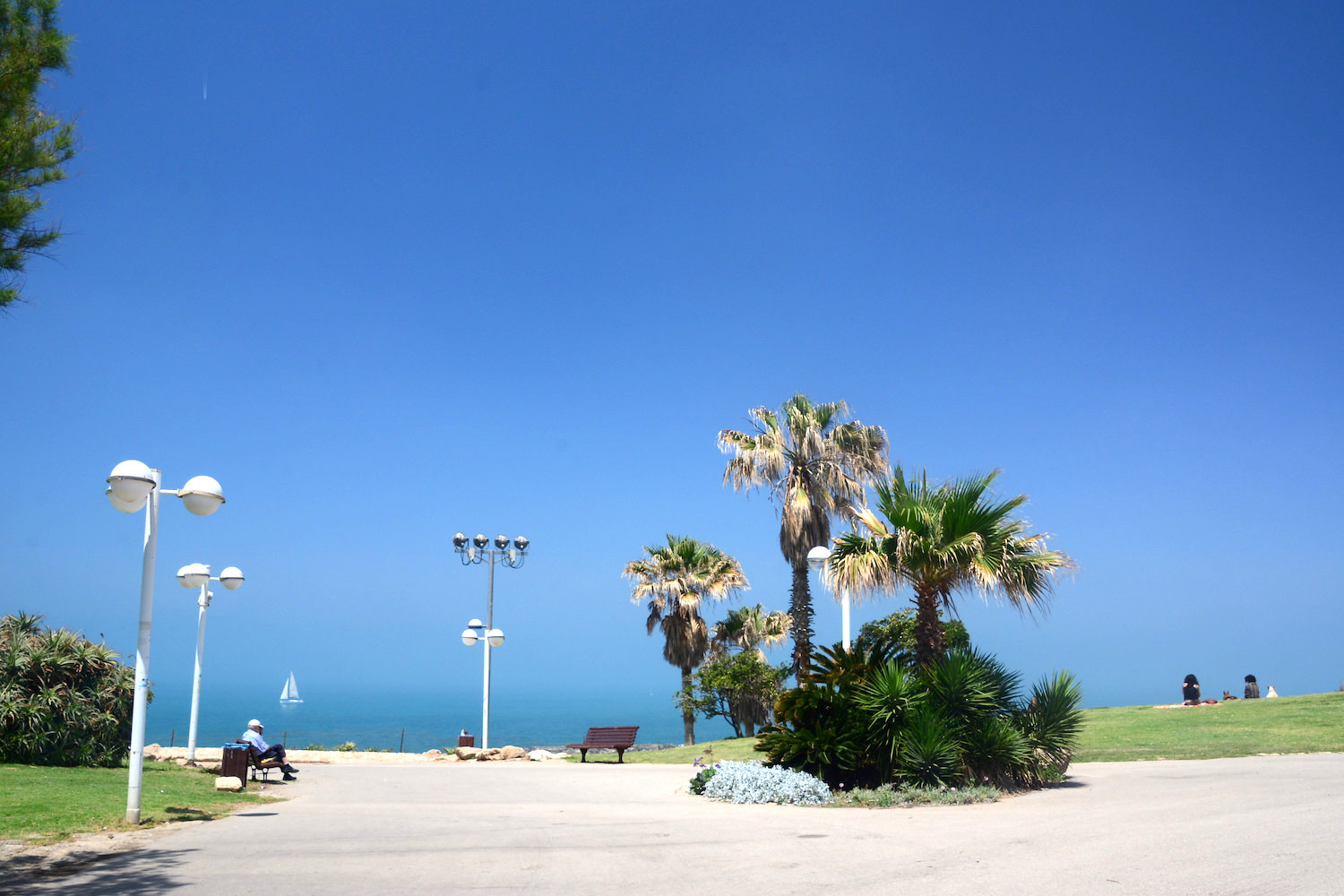 Tel Aviv and Jerusalem couldn't be more different when it comes to geography. While Tel Aviv is a concrete jungle along the shimmering Mediterranean, Jerusalem caps a much more arid landscape, into which it blends more than Tel Aviv does it surroundings. The most obvious contrast this creates is that Tel Aviv has a beach and Jerusalem doesn't although you can still "swim" not far from Jerusalem—more on how in a minute.
Hotels and hospitality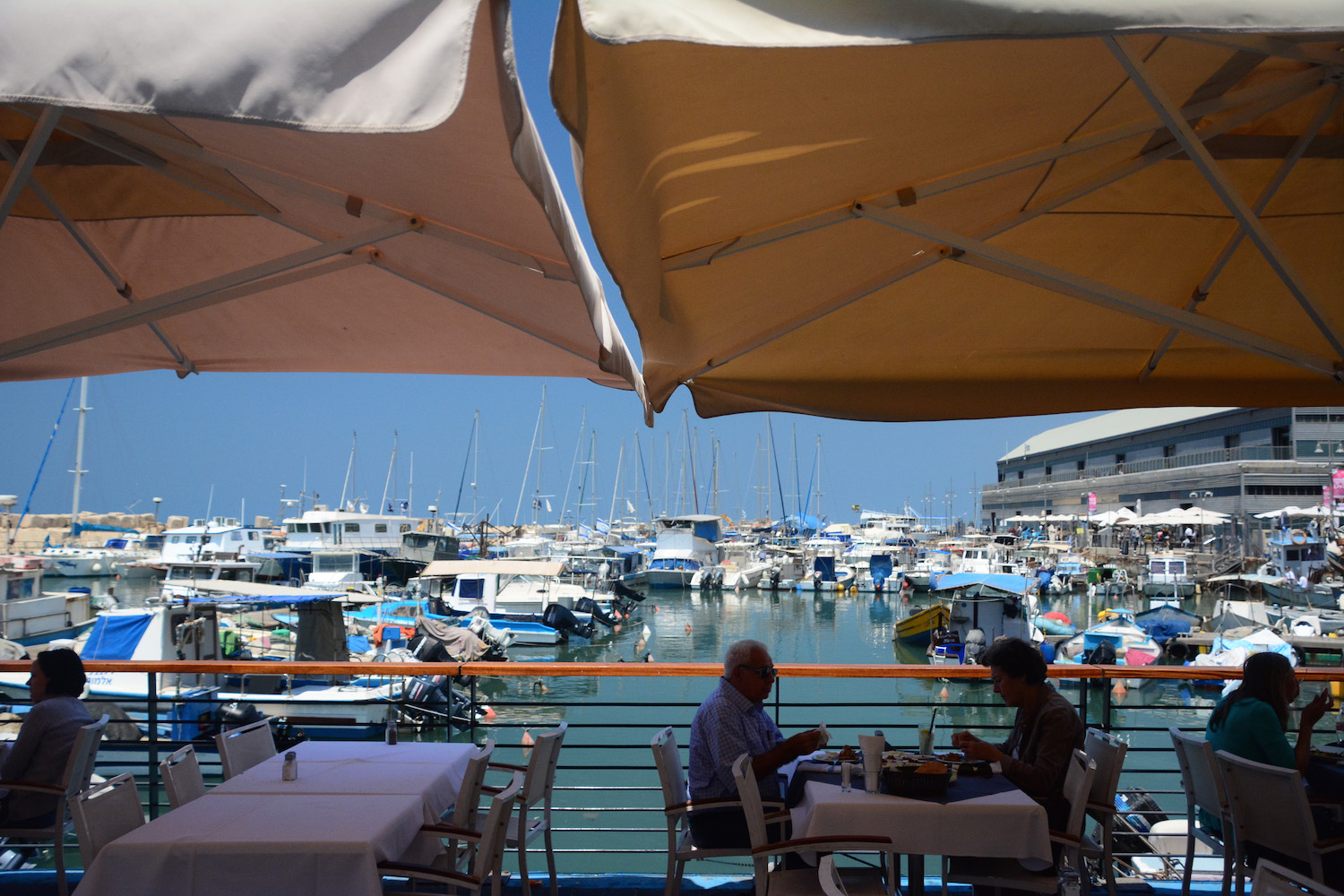 Given the surging popularity of Israel as a tourist destination in recent years, both Tel Aviv and Jerusalem are home to amazing hotels, from five-star properties such as Jerusalem's King David Hotel to the boutique style 65 Hotel along Tel Aviv's trendy Rothschild Boulevard. Both cities are also dining and nightlife meccas, although the scenery in Tel Aviv tends to be a bit more cosmopolitan (and gay, if that's your thing).
Vibe
Speaking of cosmopolitanism and homosexuality, another key difference between Jerusalem and Tel Aviv is their vibe. While plenty of young, liberal Israelis live in Jerusalem, it's overall a much more traditional city, even in the Jewish areas. In Tel Aviv, on the other hand, anything goes. It's one of the most liberal, permissive cities in the world, let alone the Middle East; there's a carpe diem energy that's intoxicating and electric.