For me, the San Sebastian vs Bilbao debate was settled before I even arrived in Spain's Basque Country. Like virtually everyone I knew, I planned to stay in San Sebastian, the idyllic seaside home of pinxtos (peen-chos), aka Basque tapas.
Fate had different ideas. I simply couldn't find a hotel in San Sebastian, at least not at rates I was willing to pay. This is keeping in mind that during my most recent visit, the euro was at near parity with the dollar. Hotels were expensive in Bilbao, too, but there were more of them—and they were much better.
I wasn't sure how the decision circumstances forced on me would end up affecting my trip to el País Vasco, at least not until my train from Madrid pulled into Bilbao's Abando station. Then, I was certain: It was love at first sight.
Once it became clear that I didn't really have a choice between San Sebastian or Bilbao (at least not in terms of where I stayed), I did my best to balance my trip between the two. The idea was to spend my first day digging deeply and intently into Bilbao's attractions, before heading to San Sebastian on day two. If I ended up enjoying it, it would be an all-day things, and maybe even garner a repeat on day three.
I'll be honest: My first impression of San Sebastian was just as bad as my first impression of Bilbao had been good. This was partly due to circumstance: I arrived when it was cloudy, and a couple of hours before things got going. Still, even after the sun came out and the pinxtos bars were full of patrons, San Sebastian left me feeling a bit cold. For reasons that may or may not become clear over the next few paragraphs, it reminded me ever so slightly of…Monaco, of all places.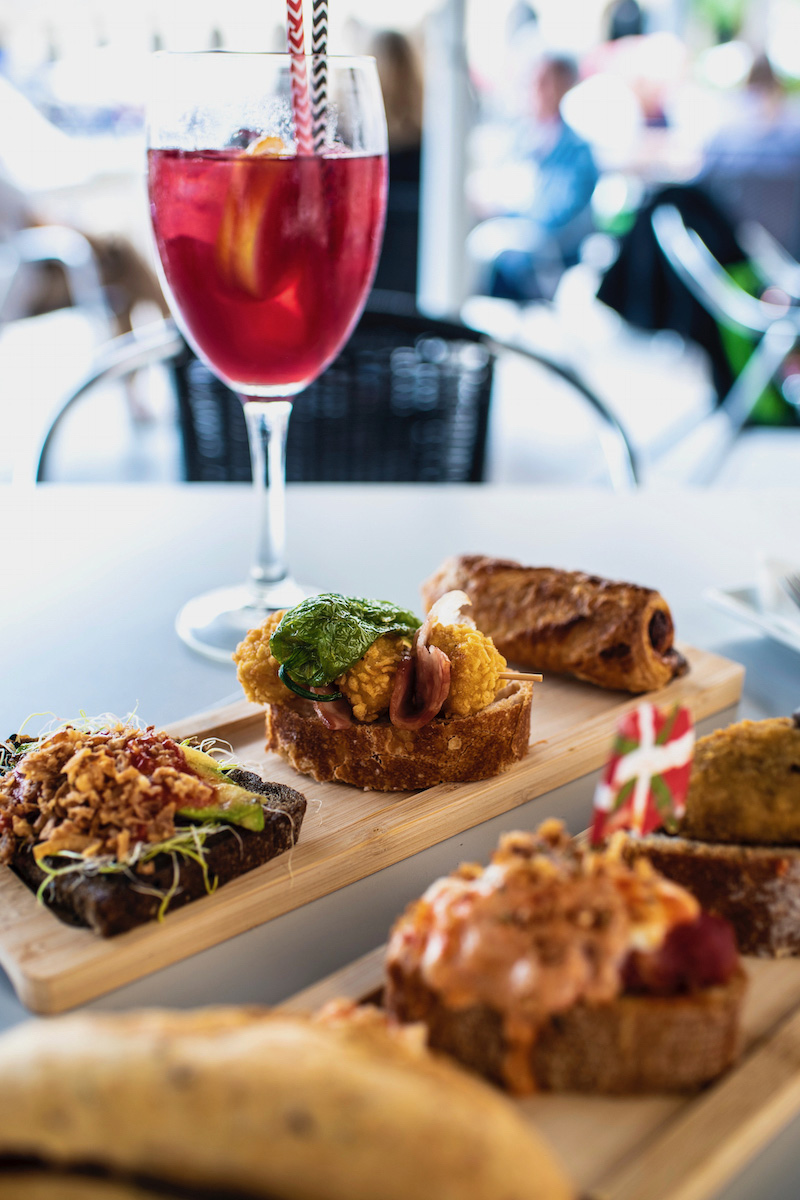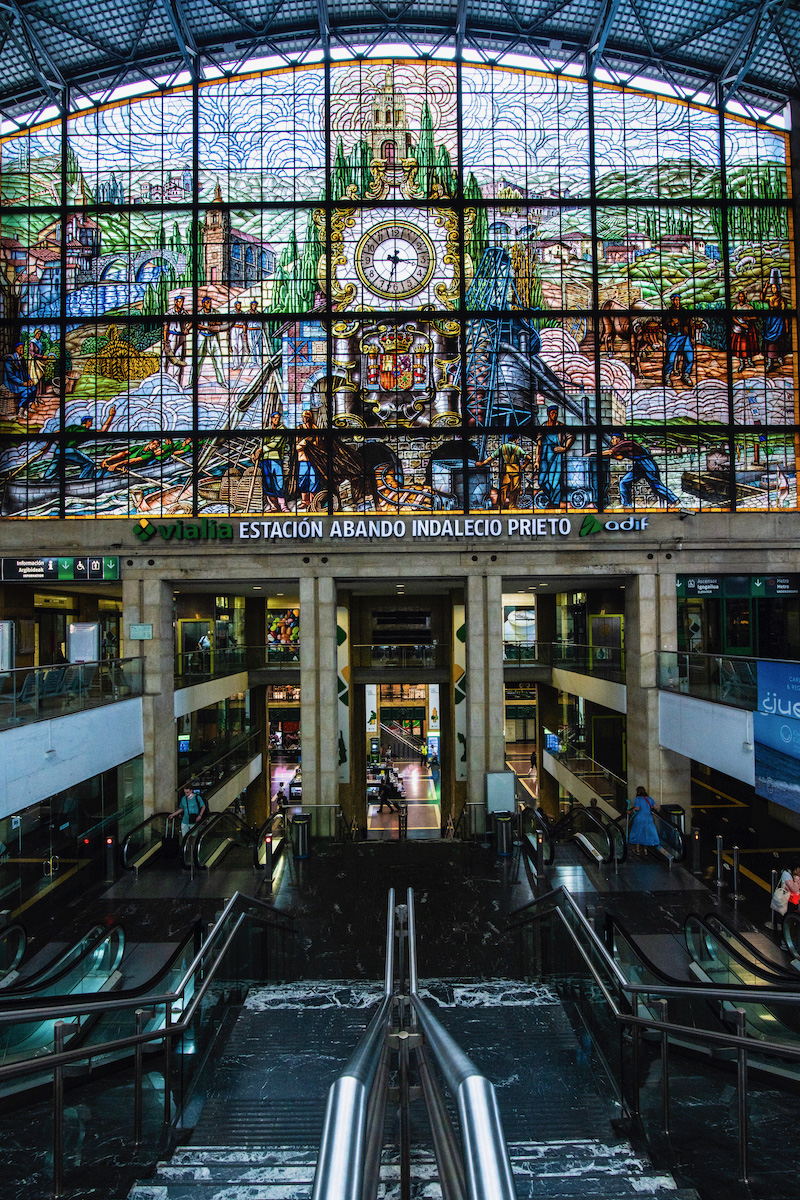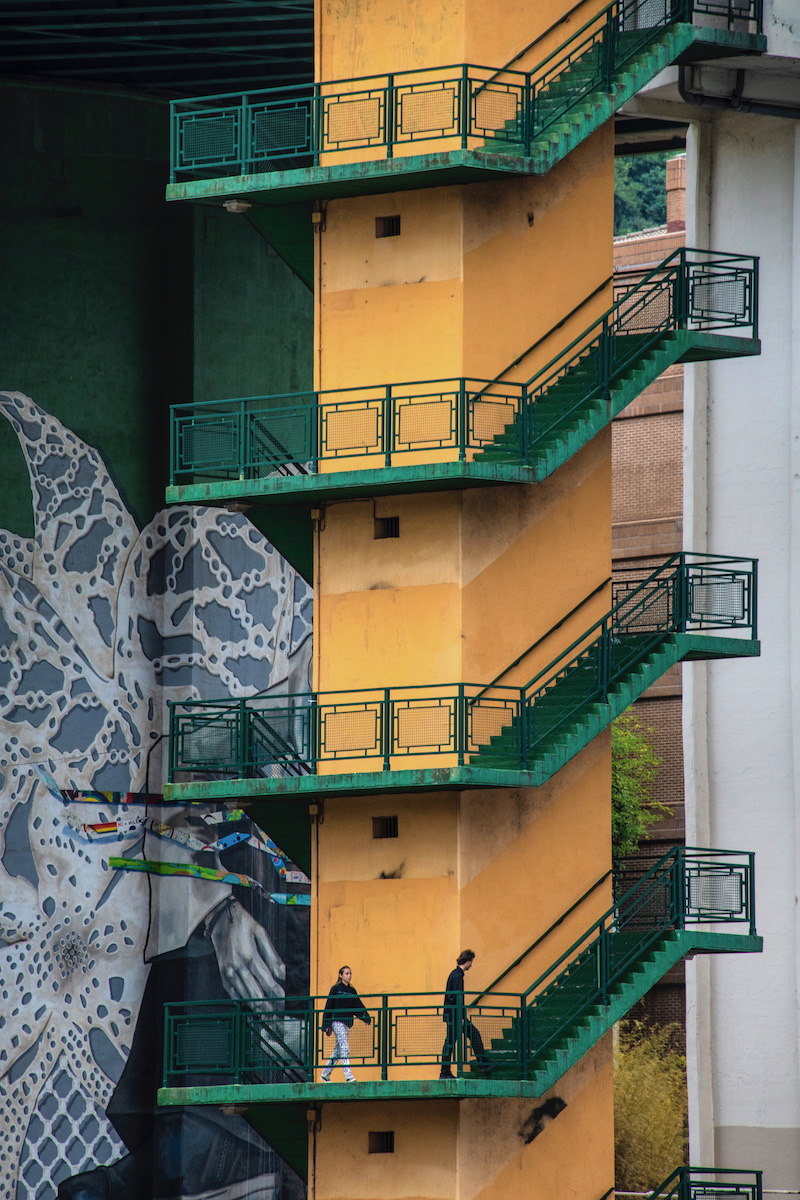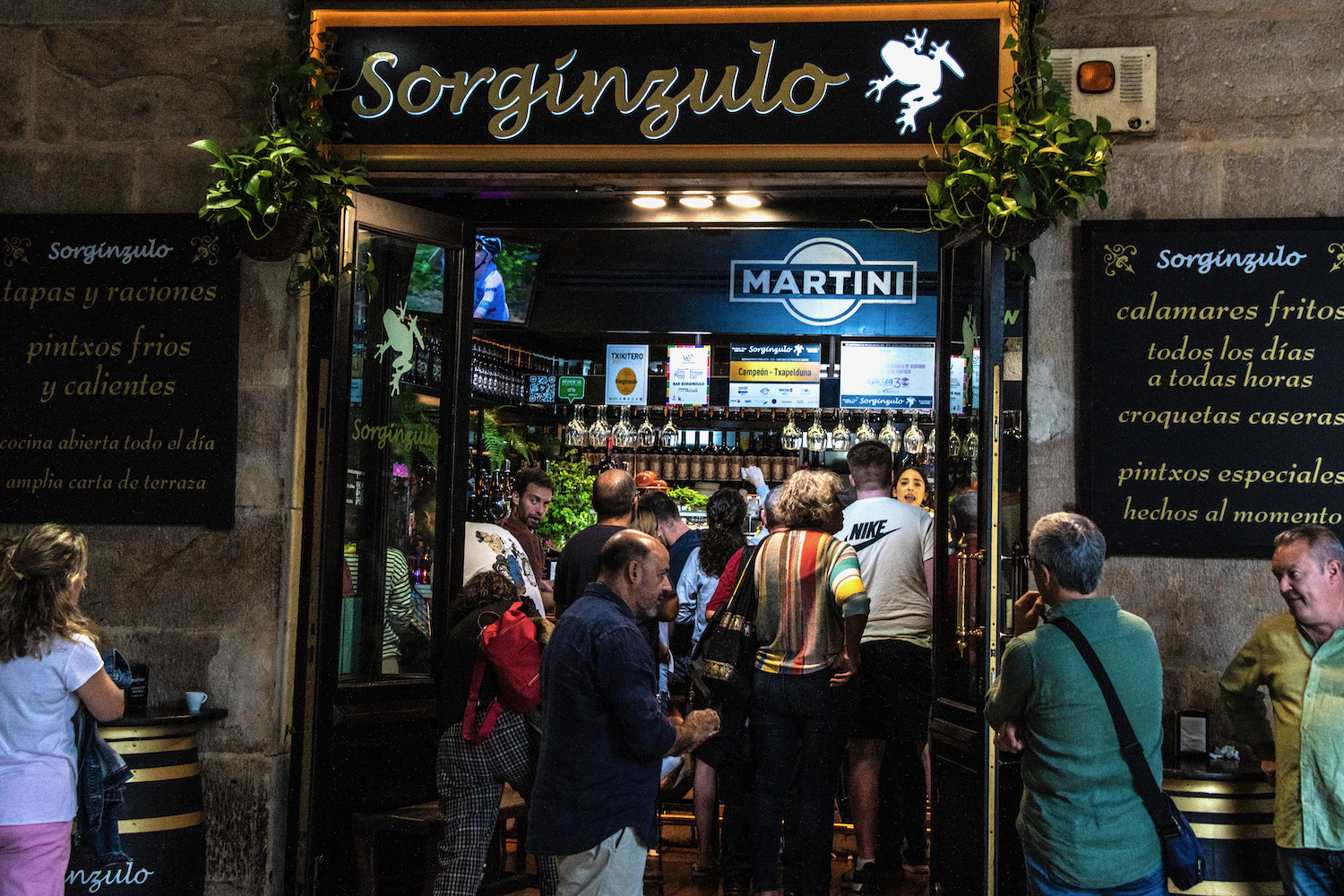 How to Choose Between Bilbao and San Sebastian
Accommodation
Although hotel availability was what ultimately drove me to choose Bilbao over San Sebastian, I'm not a fan of the accommodation options in either of these Basque cities. If you want to stay centrally you're going to pay way more than you would almost anywhere else in Spain, even for relatively dumpy boutique hotels and apartments. My advice would be to simply choose the cheapest option you can find in a location that suits you—I stayed at Bilbao's 7 Kale Bed and Breakfast.
Pinxtos (and other food)
This is an area where Bilbao and San Sebastian are both pretty awesome. The old towns of each (Casco Viejo and Parte Vieja, respectively) are absolutely full of pinxtos, aka Basque-style tapas, which are different from normal tapas in that they're usually slightly simpler and sold on sticks. Where Bilbao might have an advantage here is at Erribera Market, which is full of peen-chos in addition to being a stunning historical building.
Architecture
Indeed, Bilbao is very architecturally impressive on the whole. Obvious examples are the aforementioned market and the world-famous Guggenheim Museum, but the entire Casco Viejo around the city's gothic cathedral is pretty impressive. San Sebastian, for its part, is nothing to sneeze at, although the city's casino makes it feel like Monaco to me. In general, I'd say the aesthetic is slightly more French than Spanish, which makes sense given the proximity of the border.
Landscape
This is one area where my judgement about San Sebastian or Bilbao is a bit more in the favor of the former. While Bilbao's setting amid the rolling hills along the Nervion River is beautiful in its own way, it's really nothing compared to the dramatic oceanfront location of San Sebastian. This is especially apparent when looking down at the city (San Sebastian, this is) from the Monte Igueldo viewpoint.
Where are you going next?
Bilbao is a bigger city, which means it's a bit more convenient and connected than San Sebastian. Certainly, if you have to fly anywhere after Spain's Basque Country, Bilbao makes more sense as a beach; this is also the case if you're headed off by train. Buses are a bit more flexible, with frequent departures to elsewhere in Spain (I personally made a beeline for Zaragoza) and also the French-Basque capital of Biarritz.
Is the Basque Country Worth Visiting?
n many ways, the Basque Country is where my latest trip to Spain began. Returning to Madrid had left me surprisingly cold, as had the day trip I took to Segovia. It was only upon arriving to Bilbao's Abando station and walking under the stained-glass mural that greets travelers that I truly felt invigorated about the epic Iberian journey I was beginning. The Basque Country is absolutely worth visiting—it catches even the most seasoned, cynical travelers off-guard.
This is irrespective of where you end up falling on the question of Bilbao vs San Sebastian. I totally expect that many of you will end up preferring San Sebastian, for a whole host of reasons! The good news is that these cities are separated by a bus ride that only lasts about an hour—it's easy to explore both and draw your own conclusions. Certainly, it should go without saying that you won't have a bad meal in Bizkaia.