If you think you need months and months off work to take an epic adventure, you've clearly never seen a list of best two week trips like this one. Covering all corners of the earth and featuring fresh, interesting destinations that are more than worth jettisoning all your paid time off at once, they're the sorts of trips that'll have you booking as ticket today.
I'll also be sharing inspiration for shorter spurts of traveling that doesn't fall into the near frame of two week traveling ideas. Some of these will be even shorter trips (how does a week road tripping through Canada's Rocky Mountains in Alberta sound?) while others might be just a week, or slightly longer than two weeks (I hear China is nice this time of year) on the upper end.
Which is not to say I intend to ramble in this post. I'm writing about two week trips, after all, so time and brevity are of the essence. The less time you spend reading, the more time you can spend making your trip into a reality!
The Truth About Shorter Trips
Whether we're talking about the best two week trips or just discussing shorter trips in general, there are several advantages to being on the road for a short (but not too-short) span of time, as compared to some of the more epic sojourns I've personally taken. These include the following:
Planning a two-week itinerary leaves little room for fat—you'll only see the best of a destination
More generally, having fewer days will motivate you to make the most of each one you do have
You'll spend less money over the duration of a shorter trip, even if you spend more on a day-by-day basis
Shorter trips allow you to leave the destination wanting more, without being burnt out
Now that we've established how awesome it can be to take a shorter trip, let's talk through some of the best two weeks vacation options in the world, shall we?
The Balkans
Let's start out our round-up of two week vacation ideas with one you might not have considered: Europe's Balkan region, which is the area wedged between the Alps, the Black Sea and Greece.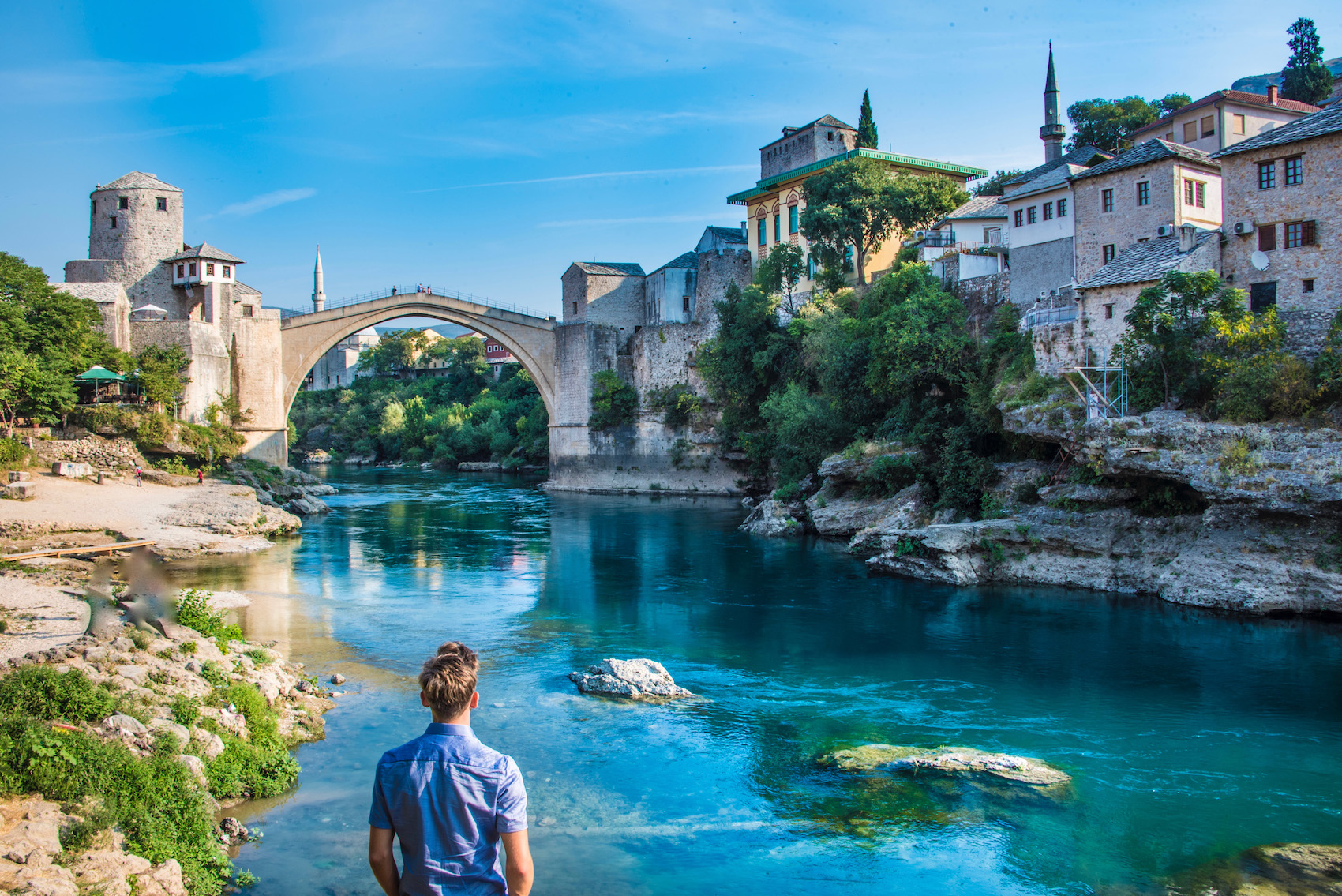 For the purposes of my popular two weeks in the Balkans post this includes Croatia, Bosnia, Montenegro, Serbia and maybe Kosovo, but you can expand this to countries like Albania, Bulgaria and Macedonia (or substitute them), depending upon your preferences.
Colombia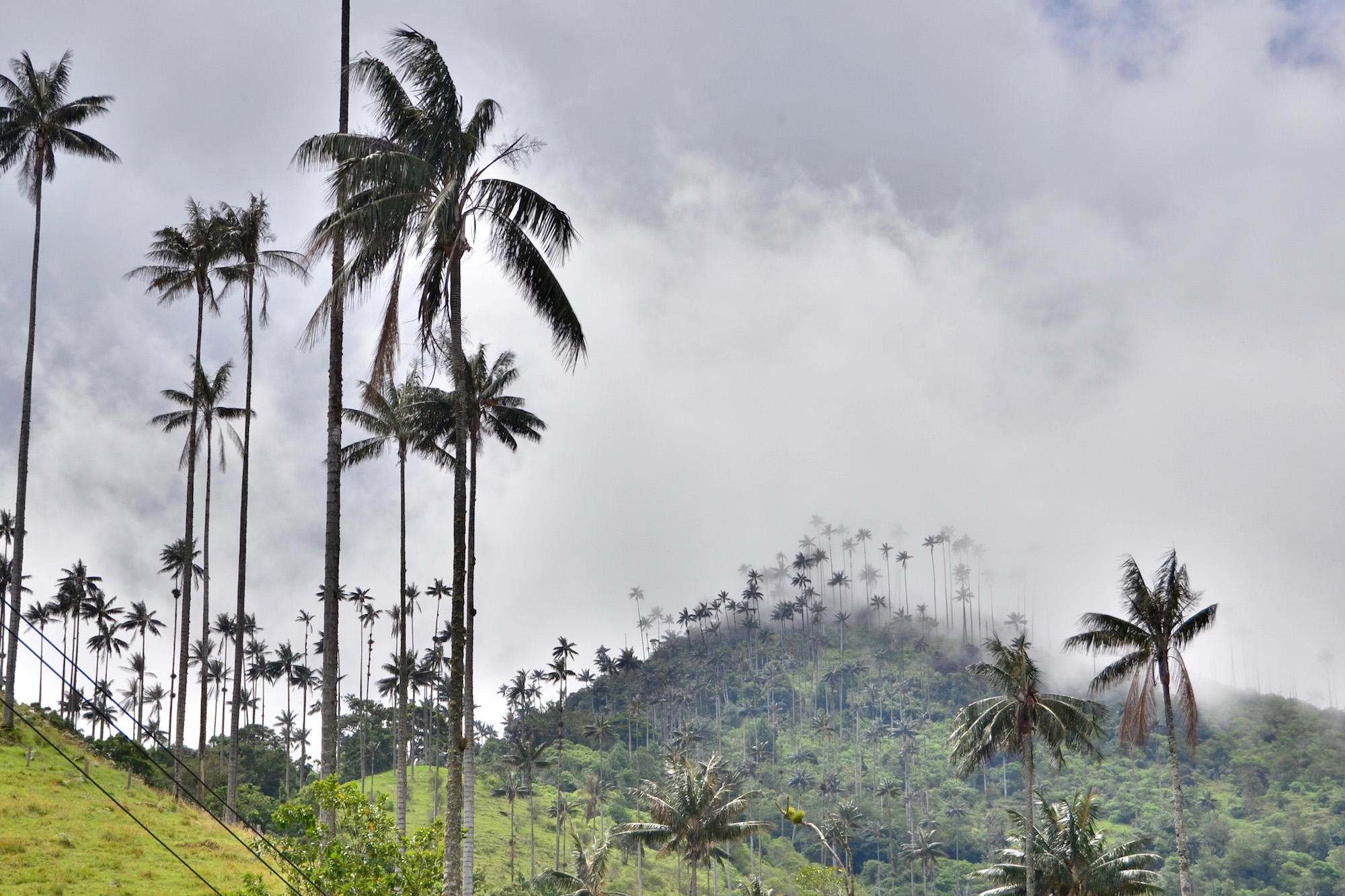 When it comes to the top places to go for two weeks within a few hours' flight of most cities in the US, I can't think of a better place to go than Colombia. Whether you explore the colonial quarter of Bogotá, rub elbows with digital nomads in Medellín or bask in the Caribbean ambiance of Cartagena, Colombia is a microcosm of South America as a whole—and I haven't even gotten to the country's "Lost City," its coffee region or the paradise islands that crowd its northern coast.
Ethiopia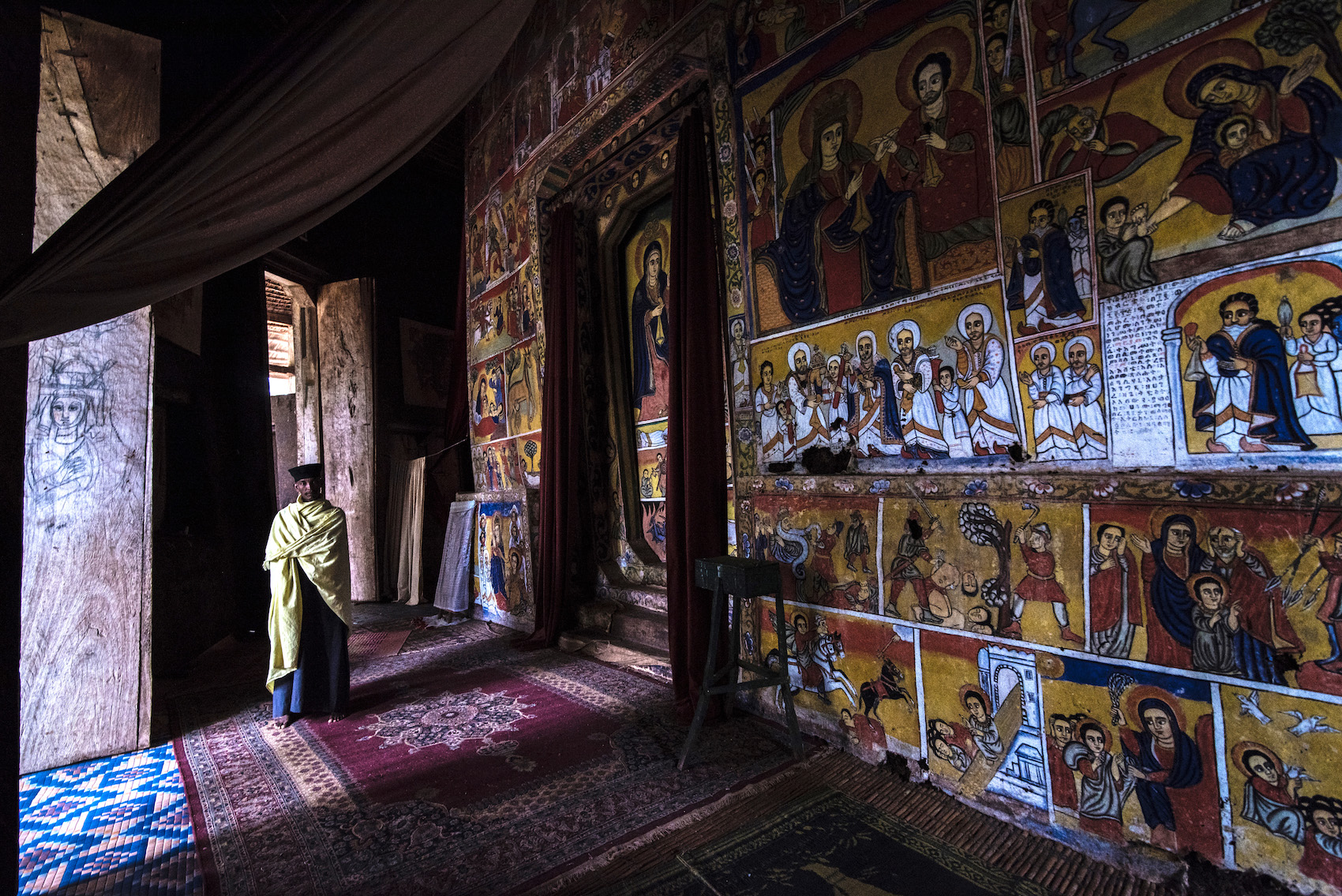 Not at the best two week vacations I'm listing here are for the faint of heart. Case in point: Ethiopia. While spending two weeks in Ethiopia will force you to choose one region of this massive country (I'm partial to the north), you can nonetheless cover a lot of ground. Touch down in Addis Ababa, then head north to cities like Bahir Dar, Gondar and Lalibela, finishing up in the Danakil Depression at the literal "Door to Hell."
Israel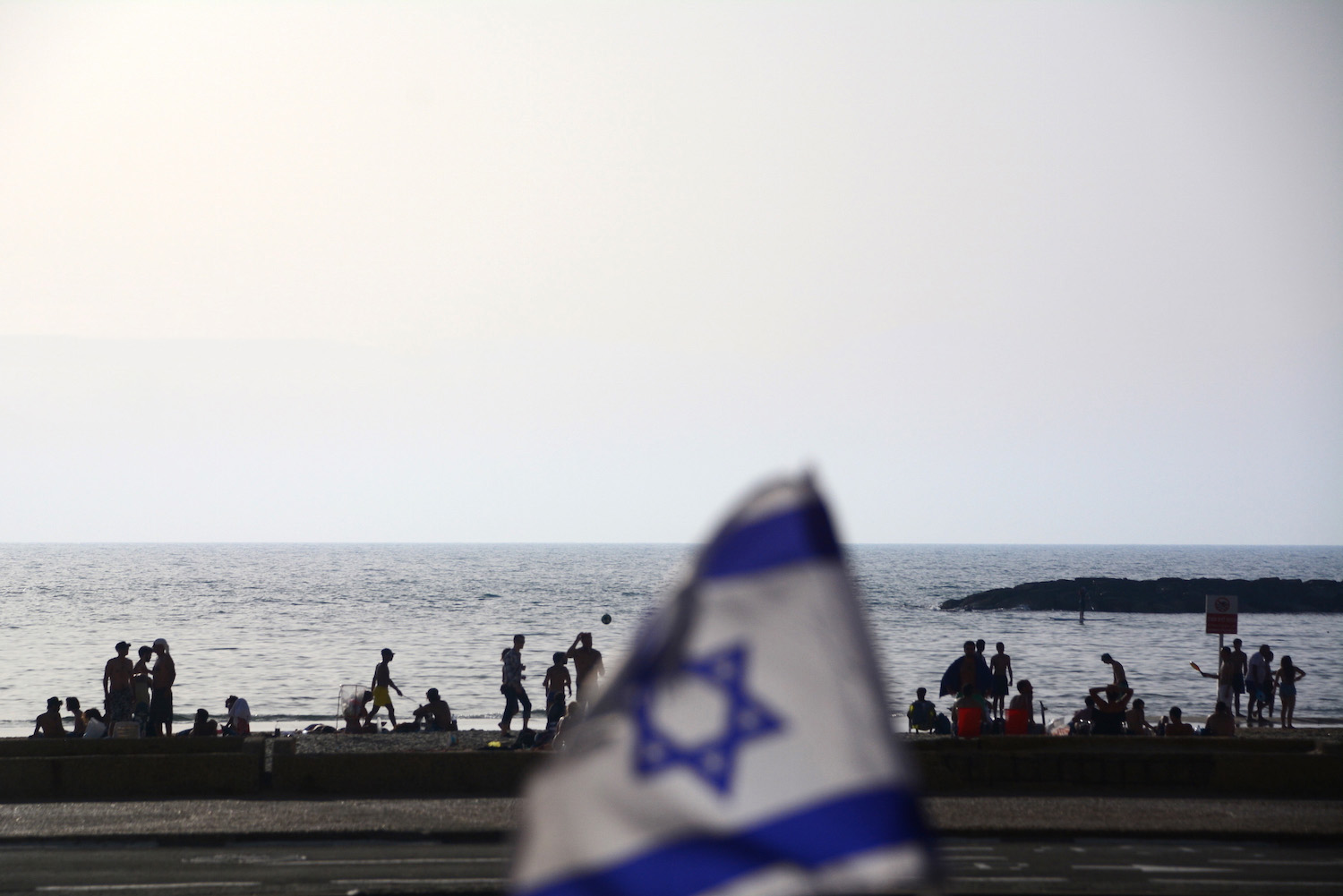 If you're on the hunt for the best 2 week trips and don't mind a flight halfway around the world, but can't deal with the utter chaos that is Ethiopia, Israel is another potential option. Famously "the size of New Jersey" and as packed-to-the-gills with awesome destinations as it is people (and camels), Israel is made for a two-week trip. Starting in Tel Aviv, you can explore destinations as diverse as Jerusalem, the West Bank, the Sea of Galilee and even the Red Sea Port of Eilat during two weeks in Israel.
Japan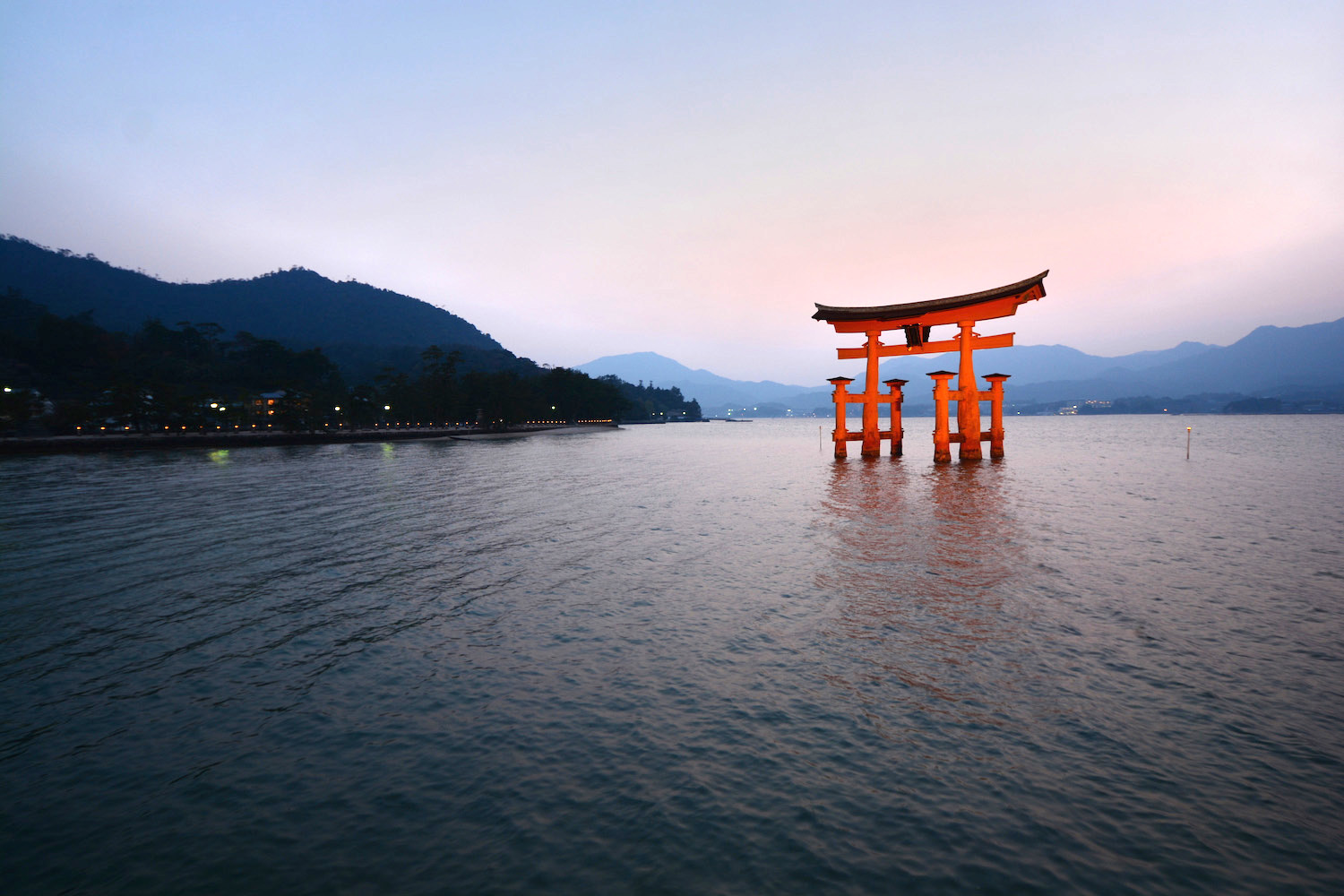 I consider Japan to be the top travel destination in the entire world, so it's probably not shocking that it's a contender for the best place to travel for two weeks. However, whether you spend two weeks in Japan or a much longer period of time, be warned: Every experience you have here will inspire you to plan countless future trips, whether wondering the streets of futuristic Tokyo, exploring temples in Kyoto or discovering underrated parts of the country like Shikoku and Tohoku.
Nepal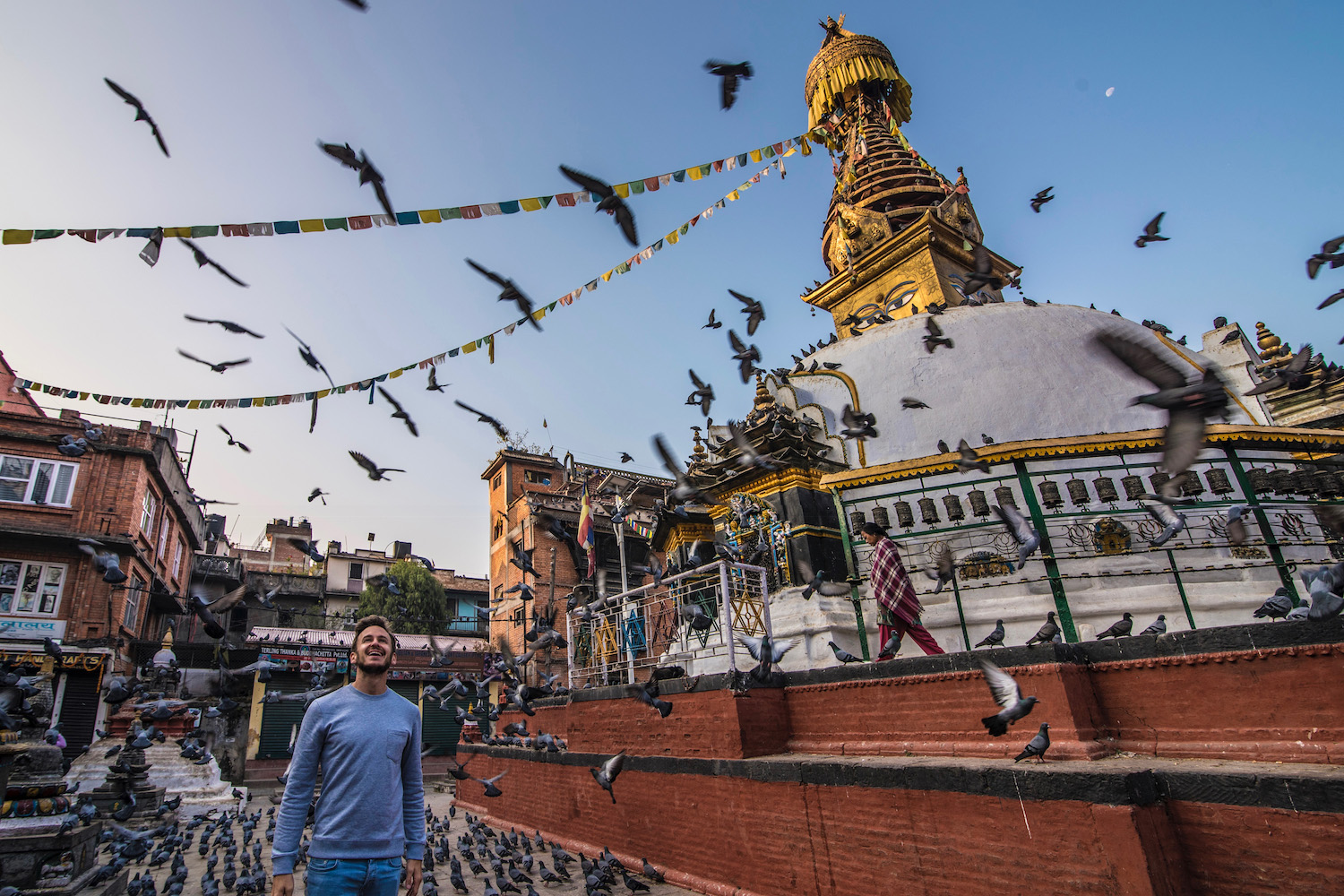 If you're up for adventure (and I literally mean up—the altitude here is skyscraping!), the Nepal might be the best two week vacation you'll ever take. Personally, I recommend following up a few days in Kathmandu with a week or so trekking along the Everest Base Camp route, followed by brief stints in Pokhara and Chitwan National Park, but this colorful country is nothing if not a canvas for travel improvisation.
Thailand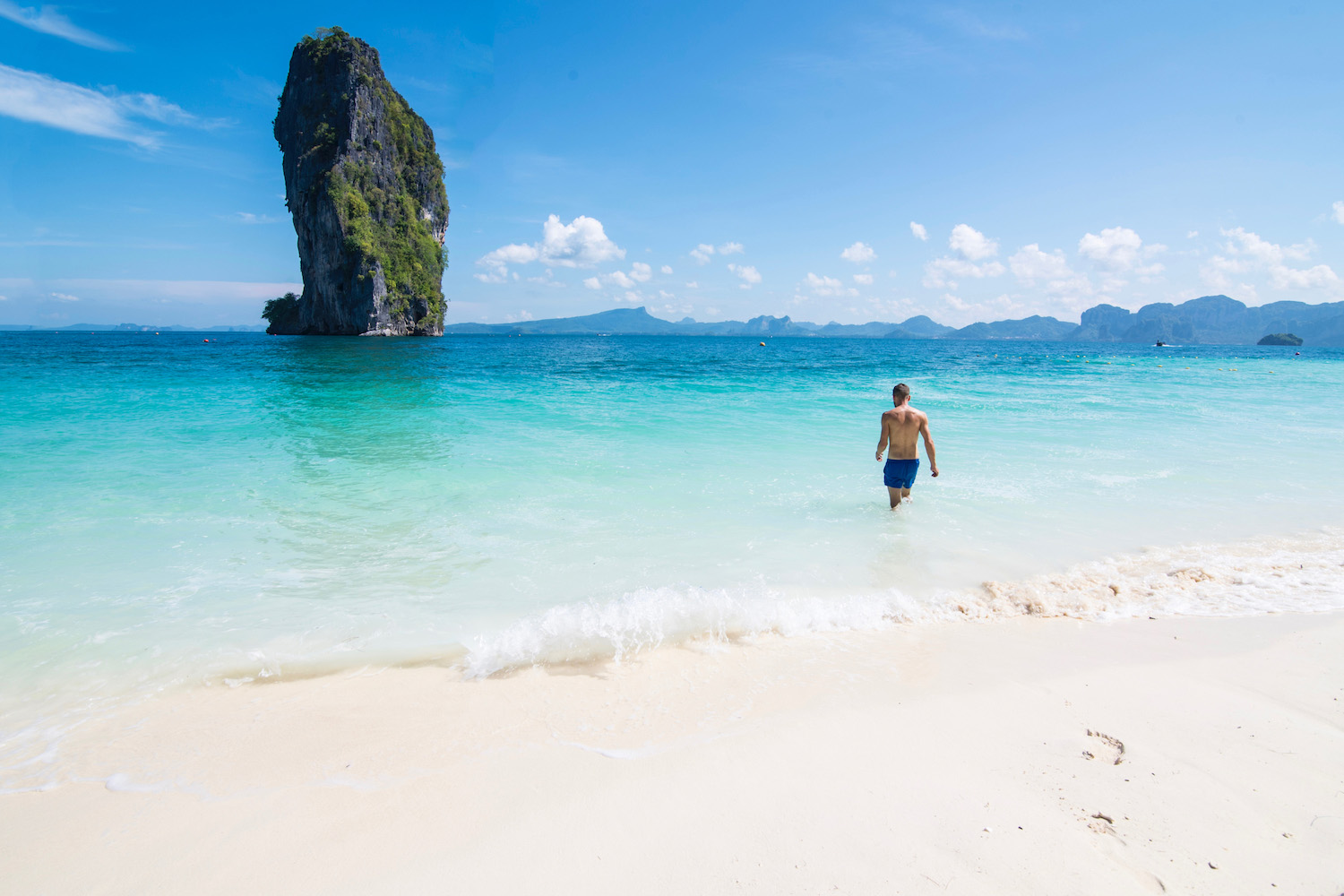 Rounding out this round-up of two week traveling ideas is one of my favorite countries and my former home: Thailand. Divided more or less between Bangkok and the vague regions of "The North" and "The Islands," two weeks in Thailand will take you to familiar destinations like Chiang Mai, Phuket and Krabi, as well as potentially some more obscure ones, including the quiet city of Chiang Rai and off-the-beaten path paradises like the Koh Yao islands.
What About Longer Trips?
This post has been about the best 2 week trips specifically, and more generally about extolling the virtues of short-term travel. However, I'm not opposed to long-term travel either. For many years, the most popular post on my site was about how to spend two months in South America—and that post still receives a ton of traffic, FWIW. Similar posts for Southeast Asia and Europe are also very popular, if only for the simple fact that these larger regions of the world require more time to digest, unless of course you can do them piecemeal over several years.
On the other hand, whether because you prefer to travel slowly or go more in-depth than I've recommended, it's also possible to extend many of the best two weeks vacation options I've listed here. It's easy, for example, for two weeks in Japan to become three weeks in Japan or even a month. Likewise, adding the southern Balkans to my two-week trip, or hiking both Annapurna and Everest when you go to Nepal can easily require you to expand those trips to three or four weeks.
The Bottom Line
This isn't an exhaustive list of the best 2 week trips, but it'll definitely get your inspirational juices flowing, at a minimum. Whether you're seeking exotic adventures in the Middle East or Southeast Asia, or jaunts closer to home in the Caribbean or Europe, two weeks—you probably have at least this much paid time off on hand—in is all you need to have the time of your life.