I think most people who want to visit Spain in 2021 will be able to do so. With this being said, many particulars remain up in the air.
For example (and most importantly), when will Spain's border re-open? Until this is the case—and we don't, as of yet, know when it will be—2021 Spain trips are but a pipe dream, albeit a rather alluring one indeed.
Below, I'll dive into the nuts and bolts of what it will take for you to visit Spain next year, as well as where you should go and what you should do when you get there. Hungry for tapas yet?
Spain's Border Will Open When Europe's Does
If you do end up being able to visit Spain in 2021, it will be as a result of the EU's external border re-opening. This is because, very early in the pandemic, Spanish leaders agreed to adhere to EU recommendations for allowing the resumption of entry by third-country nationals. Depending on how 2021 goes in terms of vaccination campaigns (and disease control more broadly), this could be a good thing or a bad thing.
It will be a good thing if, seeing the pace of vaccinations and anticipating the turning of the tide in advance, leaders across Europe take bold action to resume travel with Africa, Asia and the Americans, most ideally in time for the busy summer 2020 season. If, on the other hand, the EU decides to take an ultra-cautious route like, say Australia or New Zealand (which is unlikely, given persistently high levels of infection), it may be autumn, winter or even sometime in 2022 when you can visit Spain again.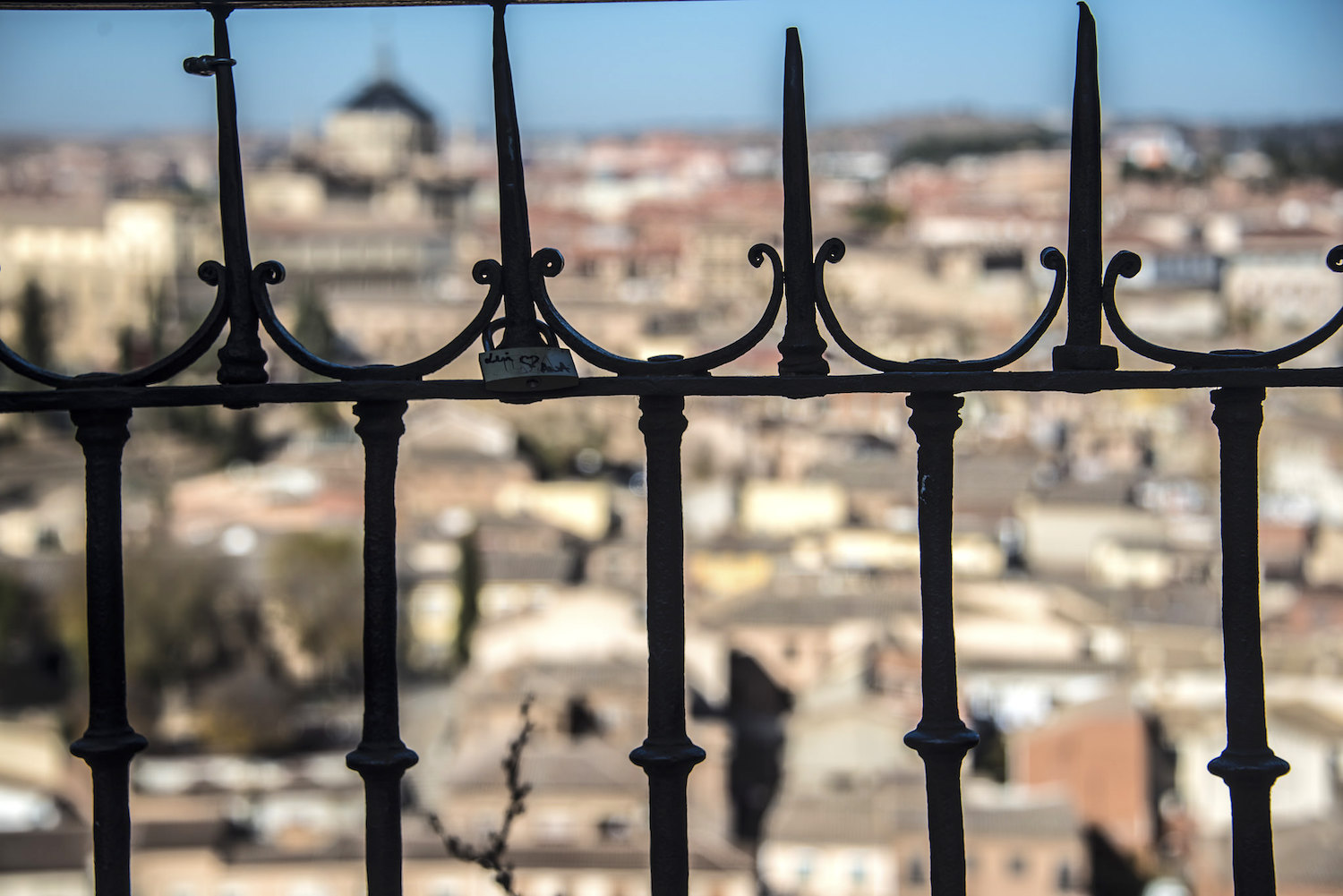 Where to Go in Spain
Madrid
Madrid has always been my favorite city in Spain—and it'll be high on my list of places to go when I return, whether that's in 2021 or another year. In addition to city center attractions like Puerto del Sol plaza and the Parque del Buen Retiro, I love taking day trips from Madrid to spots such as Segovia and Toledo.
Catalonia
When you visit Spain in 2021 (or 2022, or whenever), you will almost certainly visit Barcelona. However, I urge you to explore elsewhere in Catalonia, the semi-autonomous territory that surrounds it. Culture lovers will enjoy the city of Girona, while those in search of a beach day can make the short jaunt to Sitges.
The Basque Country
Can you believe I've never been to the Basque Country? It's long been on my bucket list, needless to say, though I can't decide whether I think I'll prefer nature-focused hiking the foothills of the Pyrenees, or snacking on pinchos (Basque-style tapas) in the capital city of San Sebastian.
The Canary Islands
The Canary Islands are also high on my list of places to visit in Spain in 2021. Embarrassingly, most of what I know about them relates to a plane crash in the 1970s (read more about that here), and also to hearsay from friendly who have flocked there for the city's beach and party scene.
Spain off the beaten path
On one hand, it's difficult to say has many undiscovered destinations, given how well-trodden its tourist trail is by Europeans (and some Americans). On the other hand, whether literally (trekking the Camino de Santiago) or visiting underrated cities like Burgos and Murcia, I aspire to get as far off Spain's beaten path as is possible.
Can We Travel to Spain in Summer 2021?
If things (namely, vaccination campaigns and the curbing of the global pandemic) go as according to plan throughout early 2021, it's conceivable that we will be able to enter Spain in time for the summer season. While I don't expect that vaccination will be an explicit recommendation, I do expect that having proof of your Covid-19 vaccine will help. (If, for example, you happen to falsely test positive for the virus at a border checkpoint.)
Of course, there are many situations that could make it difficult or impossible to visit Spain in 2021, including if Spain's government is unable to bring its most recent outbreak under control. Perhaps even more worrying are the new Covid variants coming to light. While none are believed to cause more disease or possess the ability to evade vaccines, we've been reminded that victory against Covid-19 may not come fast, even if it will eventually come.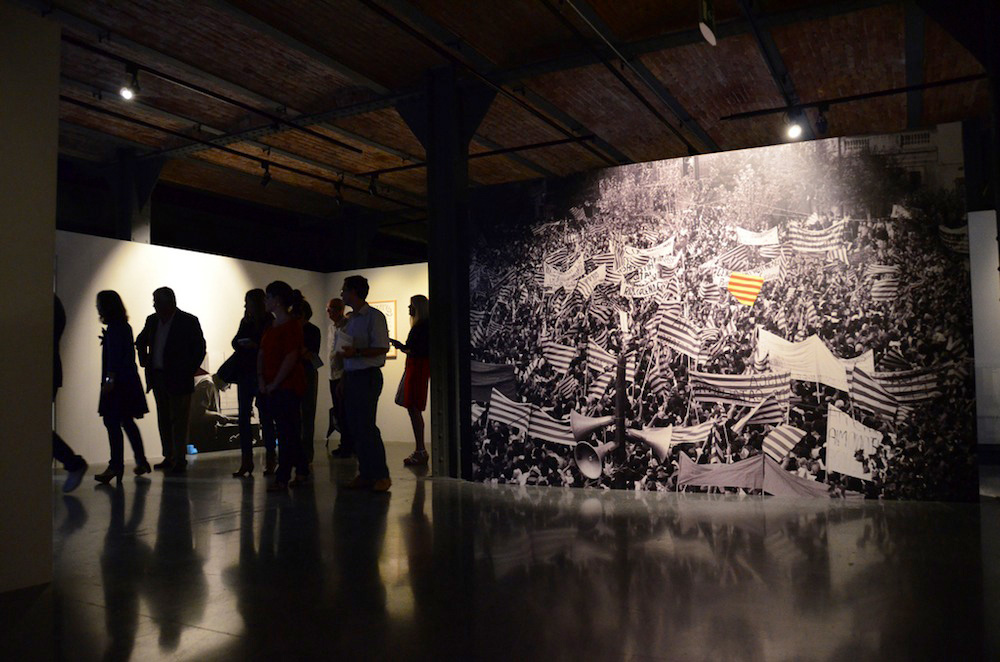 FAQ About Post-Covid Travel to Spain
Can US citizens travel to Spain?
As of January 2021, only US-originating travelers with European citizenship or residency permits are able to enter Spain. At this time, it is unknown when tourists from the United States (or anywhere else outside Europe) will be allowed to visit Spain again.
Does Spain have a travel advisory?
The US Department of State maintains a travel advisory for Spain, owing to the uncontrolled spread of Covid-19 within its borders. Beyond this, however, no Spain travel advisories exist as of January 2021.
What is the best time to visit Spain?
Spain is an excellent destinations 365 days per year, but is particularly appealing during the summer months of June, July and August. Although crowded, this is the perfect period to enjoy Spain's award-winning beaches, and to enjoy its iconic food and drinks outdoors in the sunshine and warmth.
The Bottom Line
I don't know about you, but I'm extremely eager to visit Spain in 2021. Whether I'm sunning myself in Madrid's Parque del Buen Retiro, or sipping a cocktail along Barcelona's Barceloneta Beach, Spain will be the ultimate destination for reveling in humanity's defeat of the coronavirus pandemic. This, of course, assumes no other curveballs will be thrown our way before then—I hope we all know by now not to be over-confident. Still, it's difficult not to be feel hopeful when I think about tapas and sangria on the streets of Granada, or imagine the sounds and colors of flamenco music. ¡Viva España!