Planning travel, in spite of how uncertain 2021 looks for it right now, is a great outlet for the anxiety you might be feeling. Below, you'll find everything you need to know about putting a 2021 France trip together, including whether or not you should have a 2022 contingency plan in place.
Here's When France's Border Will Open
Not surprisingly, if you want to visit France in 2021, you will need to wait until the country's border re-opens. Or, more accurately, the external borders of the European Union. While no date has been set for this, many industry experts assume this will be before the busy summer season, which will be necessary to offset the damage wrought by 2020's, which was the least profitable one in many decades.
Beyond the date when travel to France will once again be possible, you'll also need to consider that conditions may be attached to entry. In particular, I expect travelers will need to demonstrate that they are negative for Covid-19 and, potentially, that they have been vaccinated against it. I expect such requirements to continue for at least a year or two, until the coronavirus pandemic has been extinguished globally.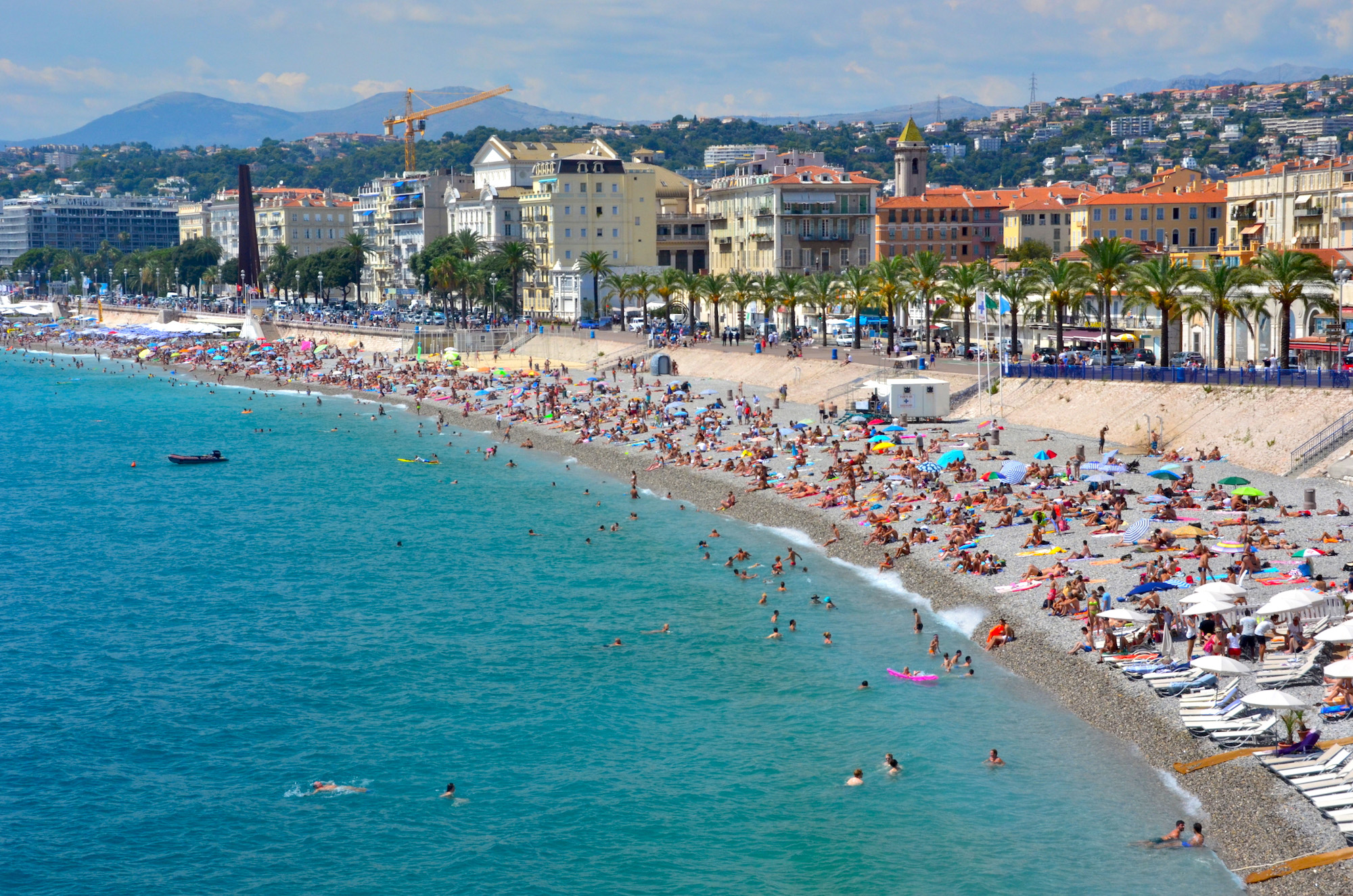 Where to Go On Your Trip to France
Paris
It might sound cliché to suggest that you visit Paris on your next trip to France—I guess it probably is. However, since you are almost certain to arrive in France in its capital city, why night make the most of it? Even if you don't follow my suggestions for three days in Paris precisely, I know you're going to enjoy the City of Love.
The Côte d'Azur
If I could only visit one place in France in 2021, it would definitely be the Côte d'Azur. From the Italian-inflected streets of balmy Nice, to the crystalline blue-green waters that give the coast its name, to the hilltop citadel of Èze and the city-state of Monaco, which is day-trip distance from Nice, Southeastern France is definitely a pleasure center.
Provence
A close second to the Côte d'Azur? Provence, a picturesque region of France famous primarily (but not only) for the lavender fields of Valensole. Other can't-miss destinations include the former Papal city of Avignon, as well as Arles, whose immaculate light attracted none other than Vincent Van Gogh to paint there.
Brittany
It might sound strange for me to recommend that you go a place I've never personally been on your trip to France in 2021. However, I have it on good authority (the very French husband of a very dear friend of mine) that Brittany is the place to be in France, whether you dine on crepes on the streets of Rennes, or chase the tide in coastal Brest.
Off France's beaten path
One confounding thing about France is how difficult it is to escape the country's most popular destinations—I am patient zero of this particular epidemic. I've been to France half a dozen times, for example, but have never really explored the winery-filled chateau country, or cities in the east like Strasbourg, Dijon and Colmar.
Looking (Way) Ahead to Paris 2024
Apart from (likely) re-opening to travelers in the wake of Covid-19, 2021 will be an otherwise ordinary year for tourism to France—so will 2022 and 2023, as well as the first months of 2024. It won't be until the summer of that year (and the Paris 2024 Olympics loom) that foreigners will begin entering France at unprecedented rates. The good news is that barring an unforeseen catastrophe, Covid-19 should be little more than a bad memory by 2024.
The better news? If you visit France in 2021 (or 2022, 2023 or the first several months of 2024), you'll be able to enjoy it without the crowds the Olympic games are practically guaranteed to generate. Which, by the way, are not necessarily bad. The 2024 Olympics will be an exceptionally happy affair, given the extent to which the pandemic has ruined Tokyo 2020, and the fact that humanity will be long overdue for a victory lap.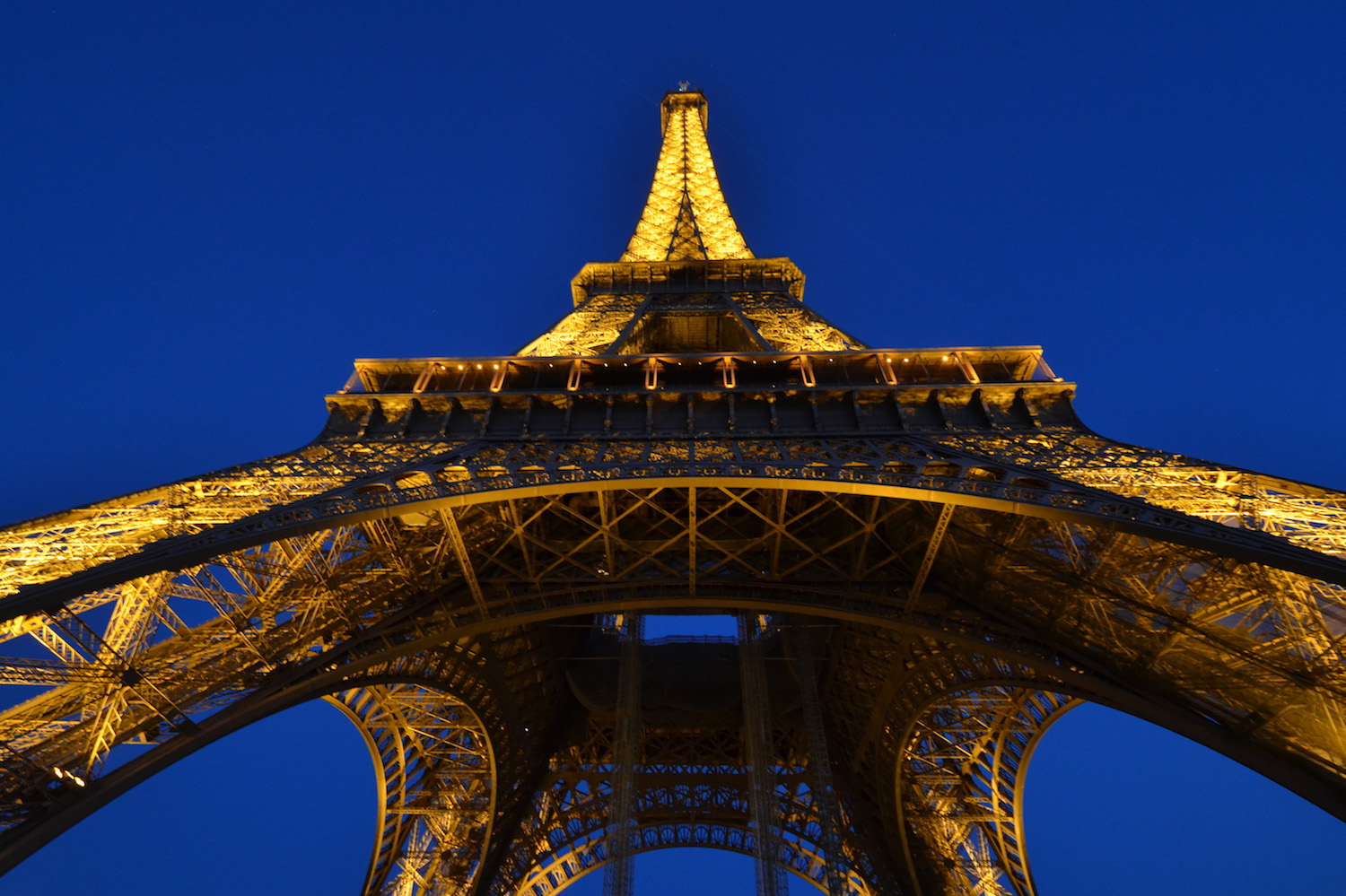 FAQ About Post-Covid Travel in France
Is France open for tourism?
Travelers from within the EU and UK, as well as from an increasingly short "third country" list, can technically enter France for tourism as of December 2020. However, given that France is in the middle of a second national lockdown, it is unwise to enter the country for any non-essential reason at this point.
Can American citizens travel to France?
Contrary to popular belief, Americans are not banned from entering Europe, as Covid-19 travel restrictions are based on travel history, rather than citizenship or nationality. However, if you're American (or possess any non-European passport) and aren't already within the UK, EU or around a dozen other countries, you won't be able to enter Europe unless special circumstances apply.
Can Americans travel to Europe now?
Americans who are currently within the EU, UK and countries like Canada, Tunisia and Japan can travel to Europe as of December 2020. This is at once simple (Americas are not banned from visiting Europe, as the media likes to claim) and complicated, given how confusing Europe's entry restrictions are at the moment.
The Bottom Line
I have a feeling you'll be able to visit France in 2021, although certain regulations may underlie your entry into the country, or your return back to your place of residence. Don't get too caught up in the weeds now, however. Today is all about inspiration: Imagine yourself amid the lavender fields of Valensole, in Trocadero plaza looking up at the Eiffel Tower as it illuminates or amid medieval chateaux sipping the world's best wine under early autumn skies. The specific date in the future when these present fantasies manifest is less important the keeping the dream alive. You'll visit France again at some point in the future—and it will almost certainly be before the clock strikes midnight on January 1, 2022.