Why Denmark, why? Just when I start to think the winters in Tulsa are dark and bitter cold, I learn about Denmark…and my heart breaks a little. You see, Denmark beats anything we've got going on in Tulsa. Situated way up in northern Europe, winter is not just a season in their great country, but a state of being.
In the time up to Christmas, sunlight is scarce. The winter solstice on 22 December marks the shortest day of the year where the sun rises as late as 8:39 and sets as early as 15:36.
That's 3:36 pm, for those of you who don't read military time… which makes 17 hours of darkness. Yikes.
But where's theres darkness, the Danes bring their own light. In fact, the winter season is alloted comfort and joy in the form of cozy fireplaces, warm candlelight, and good food. They call this warm, tranquil atmosphere "Hygge" and it is an integral part of Danish culture.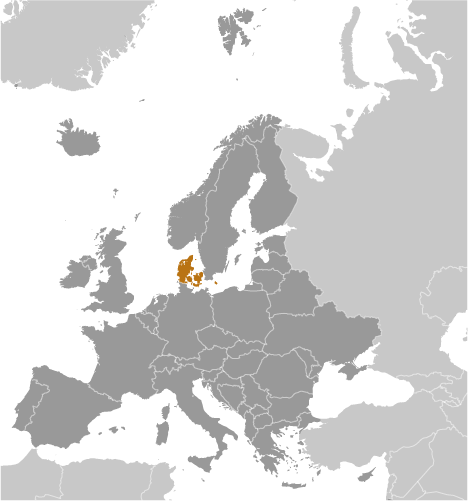 From what I've read, the best way to warm up on a cold winter's night is with Gløgg, or steaming hot, mulled red wine. Cooked with fresh spices, orange peel, and port, one sip of this beverage could even thaw out the Grinch.
If you're looking for fun finger food – try a platter of Frikadeller – or Danish meatballs. Recipes generally combine pork and beef (or veal) for this tasty treat. Leftovers can be served as a topping for the popular open faced sandwiches called Smorrebrod. Other Smorrebrod toppings include liver pate, smoked salmon, and herring. While these sandwiches can be beautiful works of art, they are usually mounded with ingredients so thickly, the bread disappears. Diners manage them with a fork and knife. Personally, I rather like using them as finger food for a special appetizer.
Desserts can be simple or extraordinary. Many utilize fruits such as apples, plums, or berries. Common treats include Danish Apple Cake (Æblekage), assorted pastries, and rice pudding.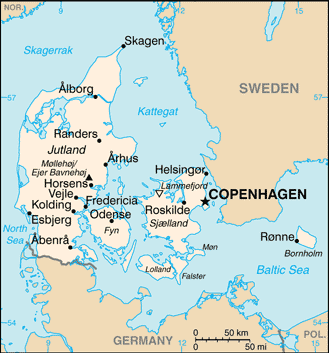 To learn more about Sasha's culinary experiences, visit Global Table Adventure.