If you're asking how many days in Lisbon you need, you're in the right place. The capital of Portugal is one of Europe's most enjoyable destinations, but sizing it up before you've been there isn't necessarily easy.
The good news, depending upon how you structure your Portugal itinerary, is that you'll probably swing through Lisbon twice during your trip. As a result, if you end up deciding to spend 3 days in Lisbon—for example—you can start with 2 days after you land, then end with another before you fly back home.
Where to Stay in Lisbon
Before I dig into the attractions and experiences that will help you decide how many days to spend in Lisbon, let's talk about accommodation. Generally speaking, I like to stay in Lisbon's immediate core: Either in hilltop Alfama, which provides some of the city's best views, or in Baixa-Chiado, which is either high or low (depending on which "lobe" you stay in) and is the best area in Lisbon for dining and nightlife.
In Alfama, I'm of two minds in terms of where to sleep. On the higher end, Solar do Castelo is set in a literal 18th-century mansion, with sweeping views of São Jorge Castle. Hotel Convento do Salvador, meanwhile, is a simpler (but still chic) property. In Baixa-Chiado, I swear by the Lisboa Pessoa Hotel, although there are literally dozens of amazing options here.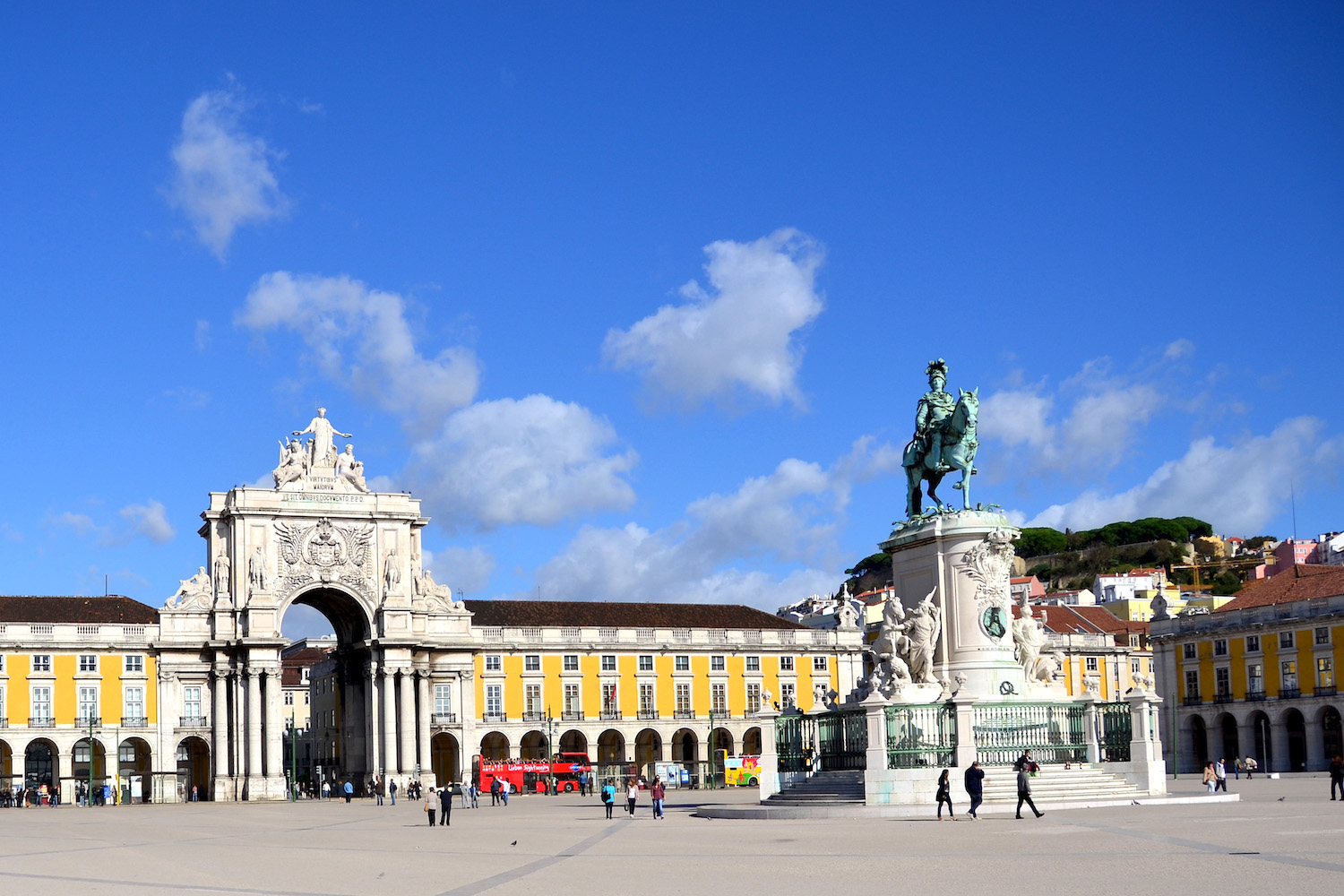 What to Do in Lisbon
See the highs and lows of Alfama
I usually like to start my exploration of Lisbon on the waterfront in Praça do Comercio, then walk (or take a yellow americano street car) up the hill into Alfama. Alfama is as full of "big" attractions like Castelo de São Jorge as it is small streets to get lost walking down. It's as much about digging into deep culture like Fado performances as it is about taking in some of Lisbon's most sweeping views (my favorite is from Portas do Sol).
Explore Baixa and Chiado
Next, regardless of how many days in Lisbon you end up spending, walk down into Chiado…or up into Baixa. This multi-level part of Lisbon is also multi-pronged in terms of the interests you can serve here. There's something for cultural tourists (Elevador da Santa Justa, built by Gustave Eiffel) as well as foodies and drinkers (TimeOut Market Lisboa or countless local bars).
In Belem, say a prayer
If you're still on your first day in Lisbon, at this point, head back down to Praça do Comercio—or, if it's a new day, start there. Ride a street car down the river to Belem, where you can tick a couple items off your Lisbon bucket list. I typically recommend starting at the storied Belem Tower, which stands waterfront with the stunning Ponte 25 de April bridge looming in the background, before saying a prayer at Jeronimos Monastery.
Eat an egg tart
Another reason to spend some time in Belem, no how many days you stay in Lisbon overall? The Pastéis de Belem shop, whose egg tarts are an institution unto themselves. Note that if you happen to make it down to Belem in the early morning (say, around 8), you might head here before you do your sightseeing to avoid the lines that are sure to form later.
Take a day trip to Sintra
It can be difficult to leave central Lisbon behind, but medieval Sintra is as good a reason as any to do so. While most travelers make a beeline for surreal Pena National Palace, the regal Quinta da Regaleira is also worth seeing when you make your day excursion here, as is the hilltop Castelo dos Mouros. Want to take a beachier day trip from Lisbon? Cascais may be calling your name.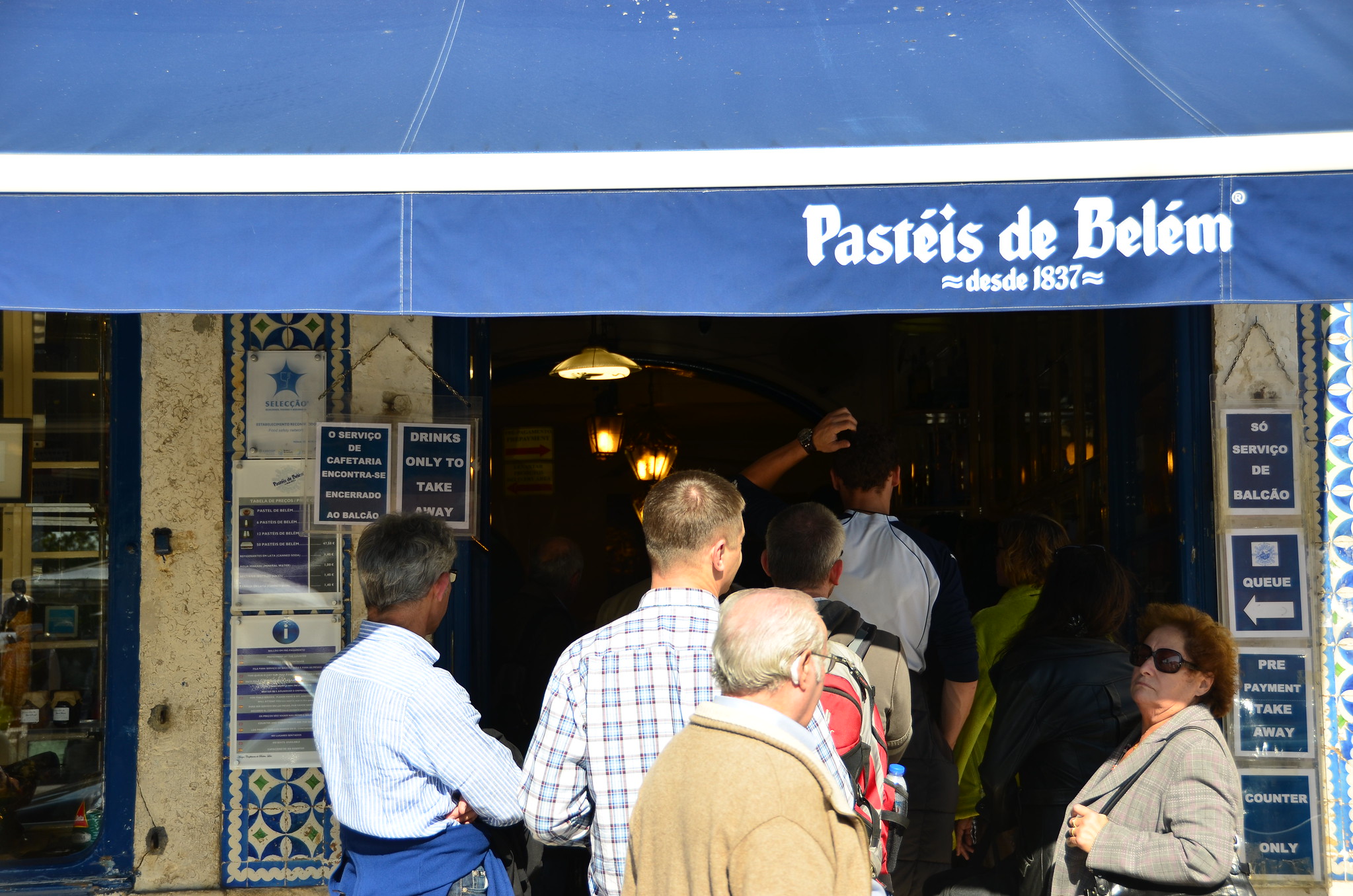 Is Lisbon Worth Visiting?
Let me be clear: Lisbon is absolutely worth visiting. It lives up to every bit of the hype that's been built up around it, even keeping in mind that said hype has been extremely substantial over the past decade. It's probably in my top 3 favorite capitals in Europe, and is one of the only European capitals that easily holds its own against every other destination in the country.
In some ways, the topic of how many days in Lisbon is superfluous to the city's worthiness as a destination, and certainly to whether or not you'll enjoy it. Really, it serves mostly to ensure you don't miss something. Because in spite of the fact that few travelers visit Lisbon just once in their lives, it's not always as easy to get back the second or third time.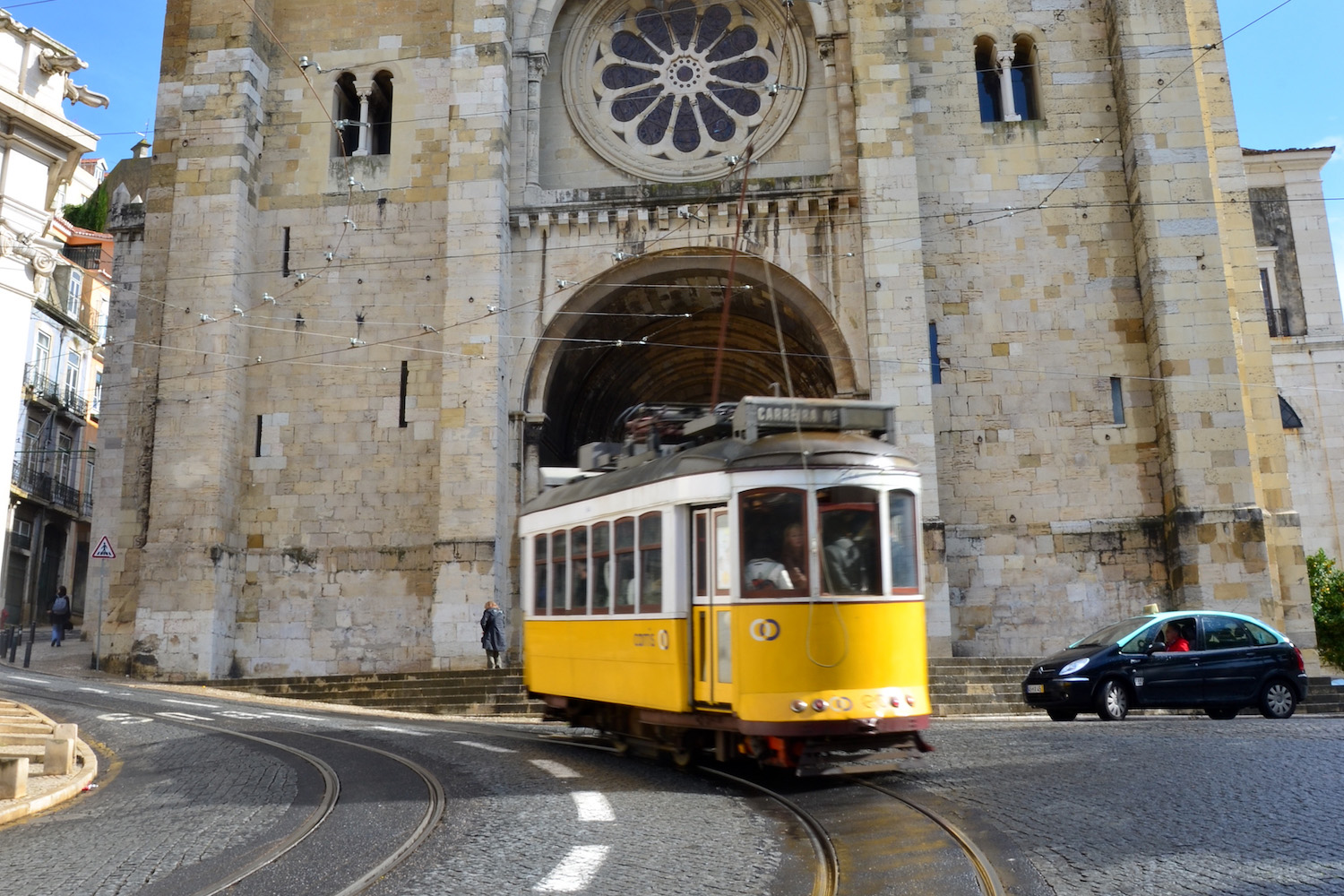 Other FAQ About Your Trip to Lisbon
Is 5 days in Lisbon too much?
5 days in Lisbon is not too much if you've right-sized what you plan to do there. For example, while five days of wall-to-wall museums and castles in the city center is probably excessive, you can break up your exploration of Lisbon's core with day trips to Sintra or Cascais. Likewise, five days in Lisbon affords you at least a full day of wandering, which can further diversify your itinerary.
Is 2 days enough to see Lisbon?
Whether 2 days in Lisbon is enough depends upon the scope of your sightseeing. If you plan to spend both days in Lisbon's city center—one in Alfama and Baixa-Chiado, and another down the river in Belem—this should be sufficient. If, on the other hand, you also want to take a day trip to Sintra, this will require seriously condensing your exploration of central Lisbon.
Is 7 days too long in Lisbon?
For a traditional sightseeing trip, I'd argue that 7 days in Lisbon is probably too long. There's plenty to see and do in and around the city; it also starts to blend together after a few days, for everyone except the most detail-obsessed explorers. If you do plan to stay in Lisbon for 7 days, I'd probably advise renting an Airbnb and "living" there, as oppose to approaching your trip like a tourist.