My upcoming trip to Europe will mark my eighth unique visit to the continent, and there's a very simply reason why: Europe is practically overflowing with amazing sights to see, owing to its long history, huge geographical footprint and diverse cultural, ethnic and linguistic makeup.
In particular, I love exploring the cities of Europe, many of which seem like nations unto themselves. Here are five can't-miss European cities to consider for your next short trip.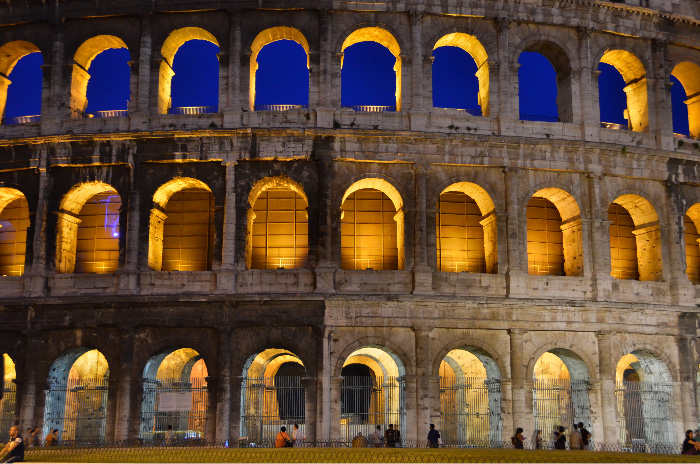 Rome
The current capital of Italy and former center of one of the largest empires in history, Rome's streets have an electric energy flowing through them that's palpable and intoxicating.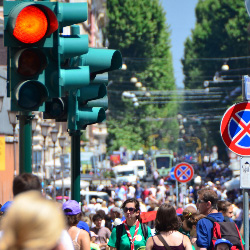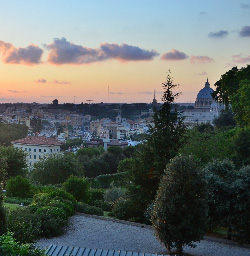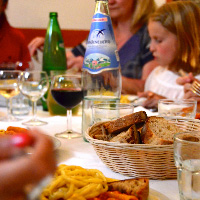 Whether you stick to the tourist trail and explore famous attractions like the Colosseum and Vatican City, explore the city's incredible cuisine on a food tour or meet a sexy local and dance the night away, Rome's offerings to travelers are as significant and varied as its contributions to Western civilization.
Stockholm
Just as Sweden is sometimes shrugged off for simply being the home of ABBA, H&M and IKEA, Stockholm often gets neglected when people name their favorite European capitals.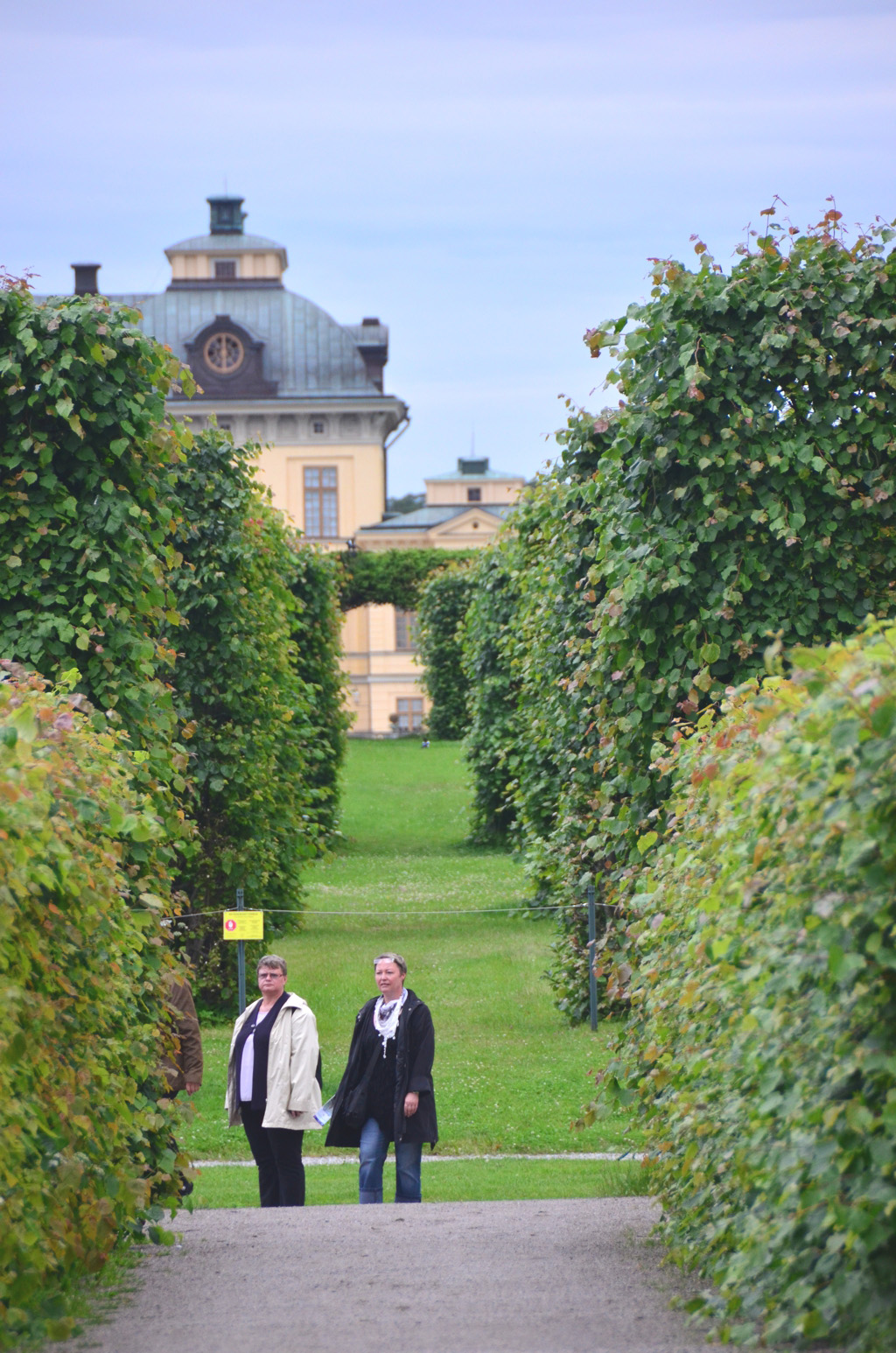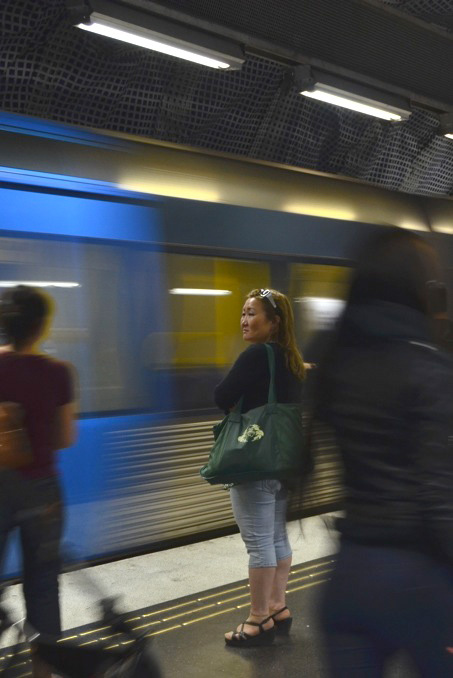 And that's an incredible shame! From old town Gamla Stan, to hipster-filled Södermalm to the archipelago of islands that spirals outward from the city's center, Stockholm offers a nearly endless array of sights, sounds and activities for visitors. Visit during summer to enjoy the Midnight Sun, Scandinavia's most alluring natural phenomenon.
Dresden
Dresden is located just an hour from Berlin, but its architecture, vibe and indeed its imperial history make it seem like another world entirely.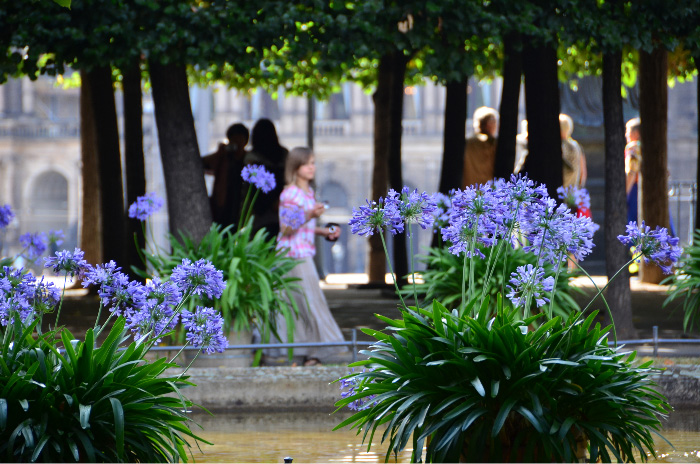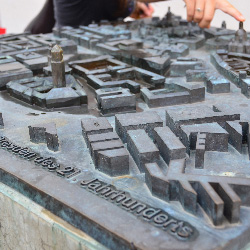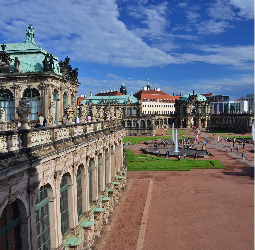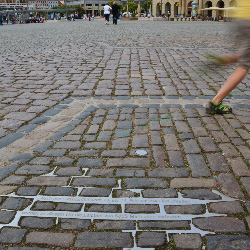 The capital of the Kingdom of Saxony long before the unification of Germany, Dresden is defined by the Baroque architecture at its historical center, which was largely constructed during the reign of the flamboyant King Augustus. And largely destroyed during World War II – Dresden was among the most-bombed cities in Germany.
Lisbon
The first thing you notice about Lisbon, arriving by air, is the terracotta roof tiles that unify the aesthetic of what might otherwise be a very chaotic city.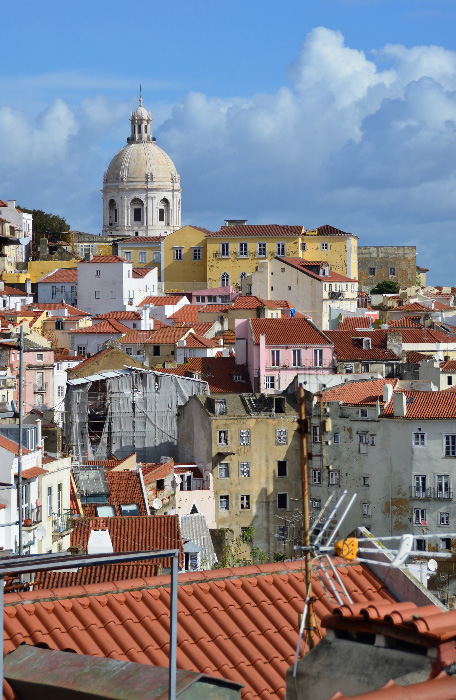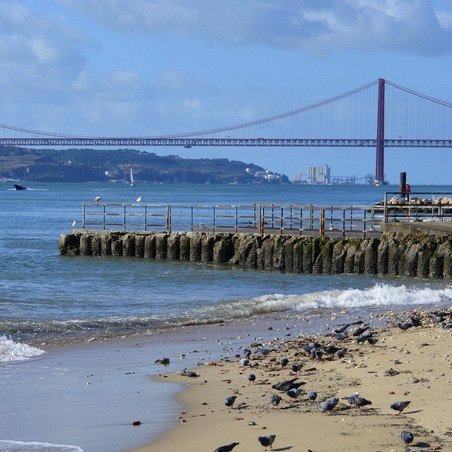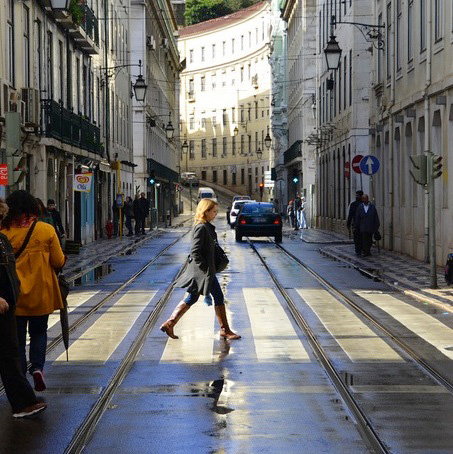 To be sure, the Portuguese capital offers up far more experiences that its seemingly small footprint would suggest. Take an Americano streetcar up the Tagus River to Belém and explore an ancient fort before indulging in delicious pastries, traipse through historical Alfama or dance the night away in cosmopolitan Baixa-Chiado.