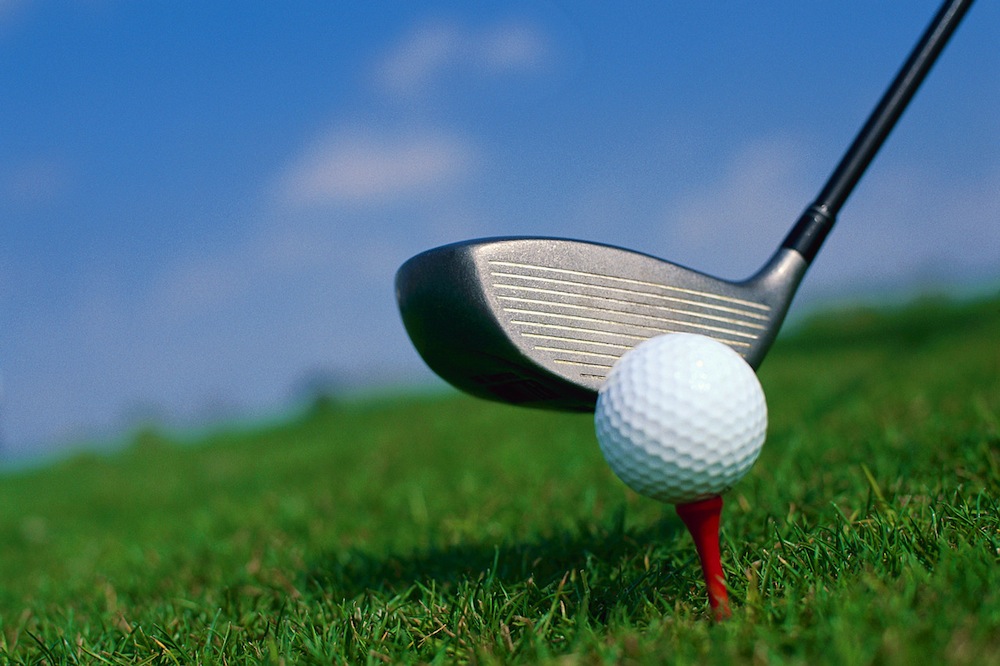 One thing you might not know about me is that, after taking my sister to Thailand last year, I want to go on a trip with every member of my immediate family at some point. When it comes to my father, a golf holiday is definitely my top choice – nearly all of my early memories of my Dad involve him golfing!
Below is a short list of some places I think my Dad would really enjoy golfing. If you're a golfer like him, can you think of any others?
Portugal's Algarve
Portugal's Algarve is not entirely dissimilar from a popular North American golf destination, Florida. The Algarve has great green golf courses to enjoy, but also the azure-colored ocean, which in Algarve is particularly brilliant.
Another commonality the Algarve shares with Florida is incredible seafood. The only thing I can imagine my Dad enjoying more than aiming for holes-in-one with vistas of the mighty North Atlantic is following up successful games with sumptuous fish and shellfish.
Turkey
Turkey is another alluring prospect for me, when it comes to planning a golf holiday with my Dad. Turkish golf destinations, whether we're talking about Suenos, Cornelia or Bodrum, offer the same combo of sun, sand and sea that Portuguese ones do, but visiting Turkey would give my Dad an opportunity to see and, perhaps, understanding a culture that's entirely different from anything he knows.
Spain
Spain is another potential choice for a golf holiday destination with my Dad. Having worked in Texas in the early 1980s, my father knowns a bit of español, and I think it would be endearing to watch him put it to the test, nearly 30 years after the fact. Plus, on the culinary side, I can't imagine him not loving Paella, whether we're golfing near Barcelona, Madrid or in the Spanish isles.