Over the years, I've changed my opinion about how many days in Venice you should spend. If you visited this site before Covid-19, you'll actually remember that I used to dislike Venice quite a bit—there was a time in my life I hated it.
These days, as the result of subsequent trips and a deeper understanding, I've gone from loathing Venice to loving it deeply. Part of this is age, too: The older I get—the more money I have, frankly—the more I can settle into a pace and ambiance of travel that allows Venice to shine.
Which is not to say my suggestion for how many days to spend in Venice is "as many as you can." Although the topic of this post is ostensibly quantitative, I've written it with the ultimate goal of increasing the quality of your trip—to Venice, and to Italy more broadly.
Where to Stay in Venice
Irrespective of how many days in Venice you decide to stay, it's essential to choose a central location as your "home" in the city. Personally, I love staying in Canareggio, the district of the city just to the north and east of Rialto Bridge. This affords easy access to all of Venice's main attractions and best restaurants, which makes up for the fact that it's pretty busy and loud.
As far as where to stay, I generally find the Airbnb properties are in better shape and provide better value, but if money is no object then Venice hotels such as Santa Croce Boutique Hotel and Gritti Palace are also great options. Once you've found a good place to rest your head, it's much easier to hone in on the task of deciding how many days to see Venice.
Top Venice Trip Ideas
Venice in 2 days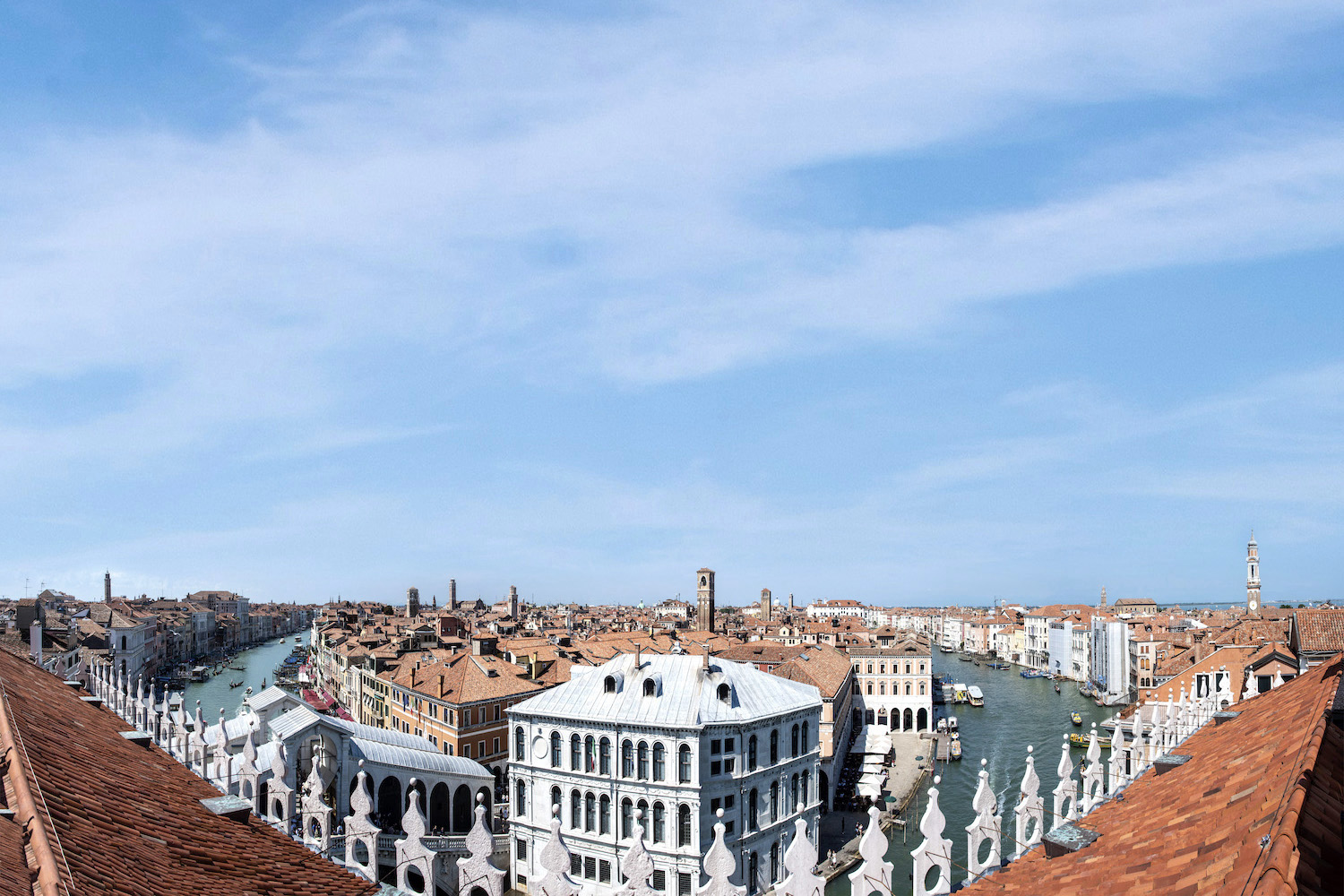 As a general rule—I'll make an exception to this later—two days is my minimum answer for how long to stay in Venice. This gives you one day to explore core attractions such as Rialto Bridge and St. Mark's Square. On day two, you can either explore deeper into the side-streets and small canals of the city center, or have a museum day, which is especially convenient if the weather isn't great.
3 days in Venice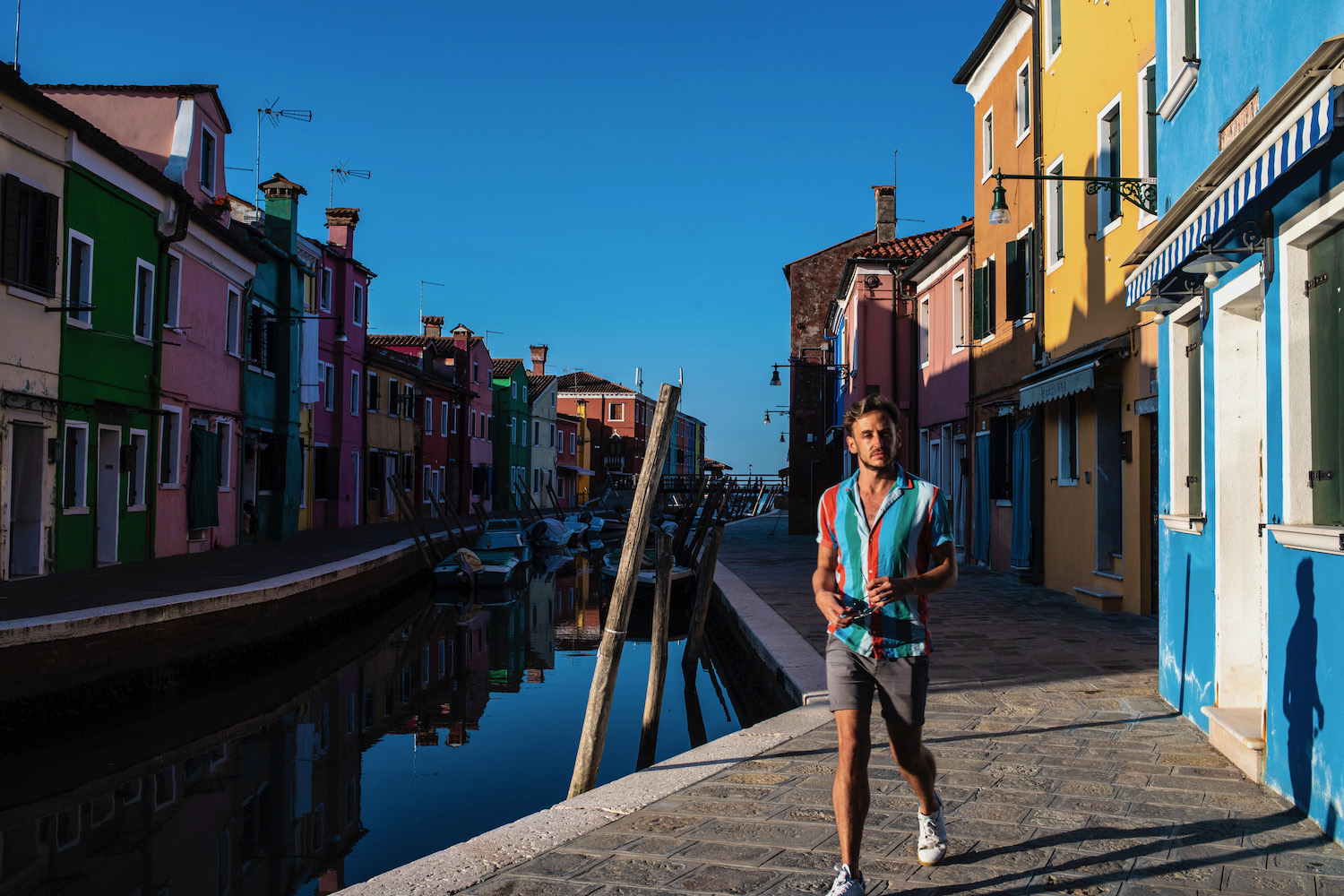 In my mind, 3 days is really the ideal answer for how many days in Venice you should spend. This allows you to fully explore the entire city center, plus take a day trip that combines the colorful, compact island of Burano with the glass-making hub of Murano. Furthermore, spending three days also really love to diversity your dining and drinking experience in Venice.
4 days in Venice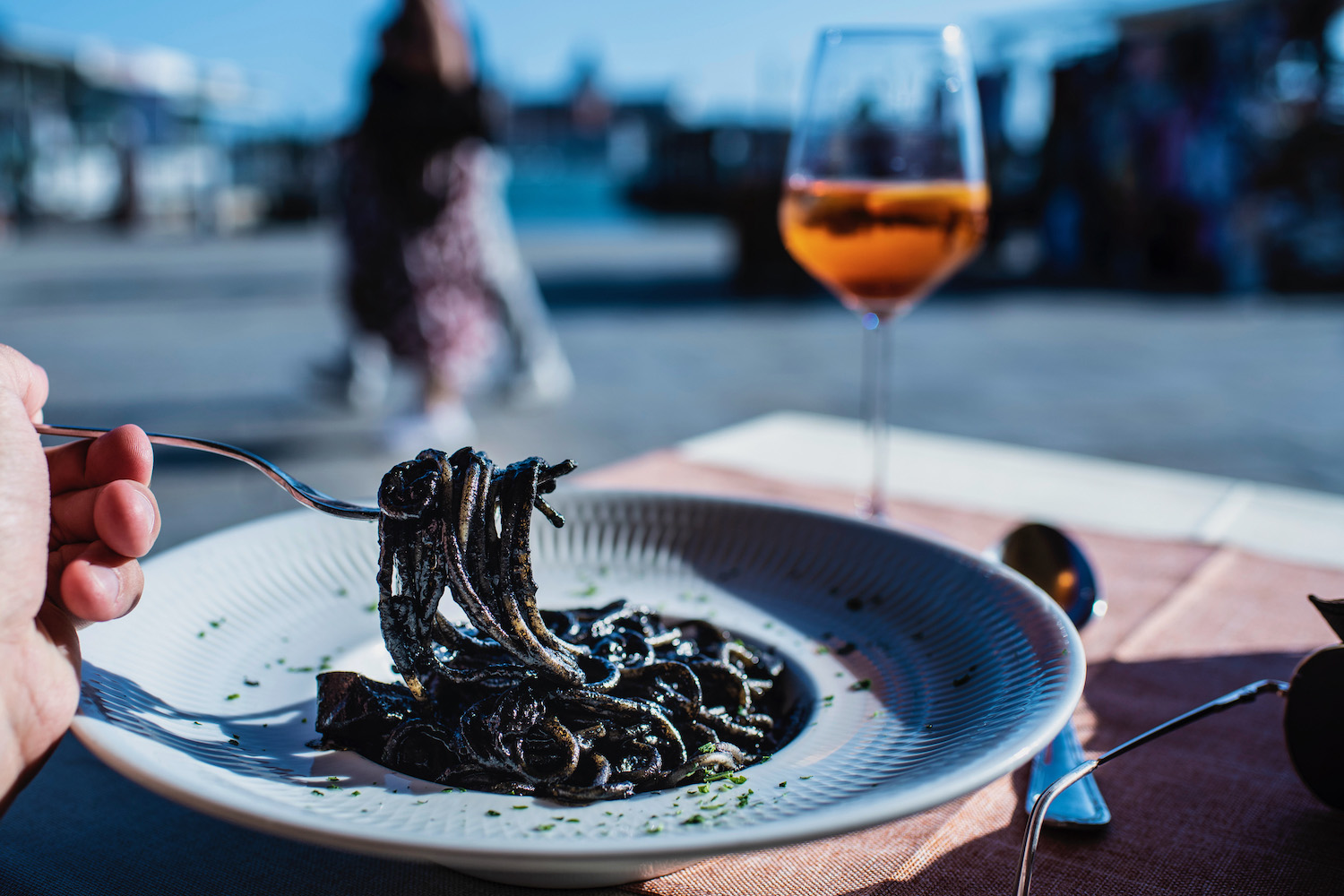 The next couple suggestions for how long to spend in Venice are ideal in two situations. With 4 days in Venice, for example, you either need to have a very specific itinerary for things to do in the city center (for example, tours of Doge's Palace, or private gondola rides through the city's canals) or additional day trips. I find the city of Verona (made famous by Romeo and Juliet) and nearby Lake Garda are a good combination for the latter.
Venice for a week (or so)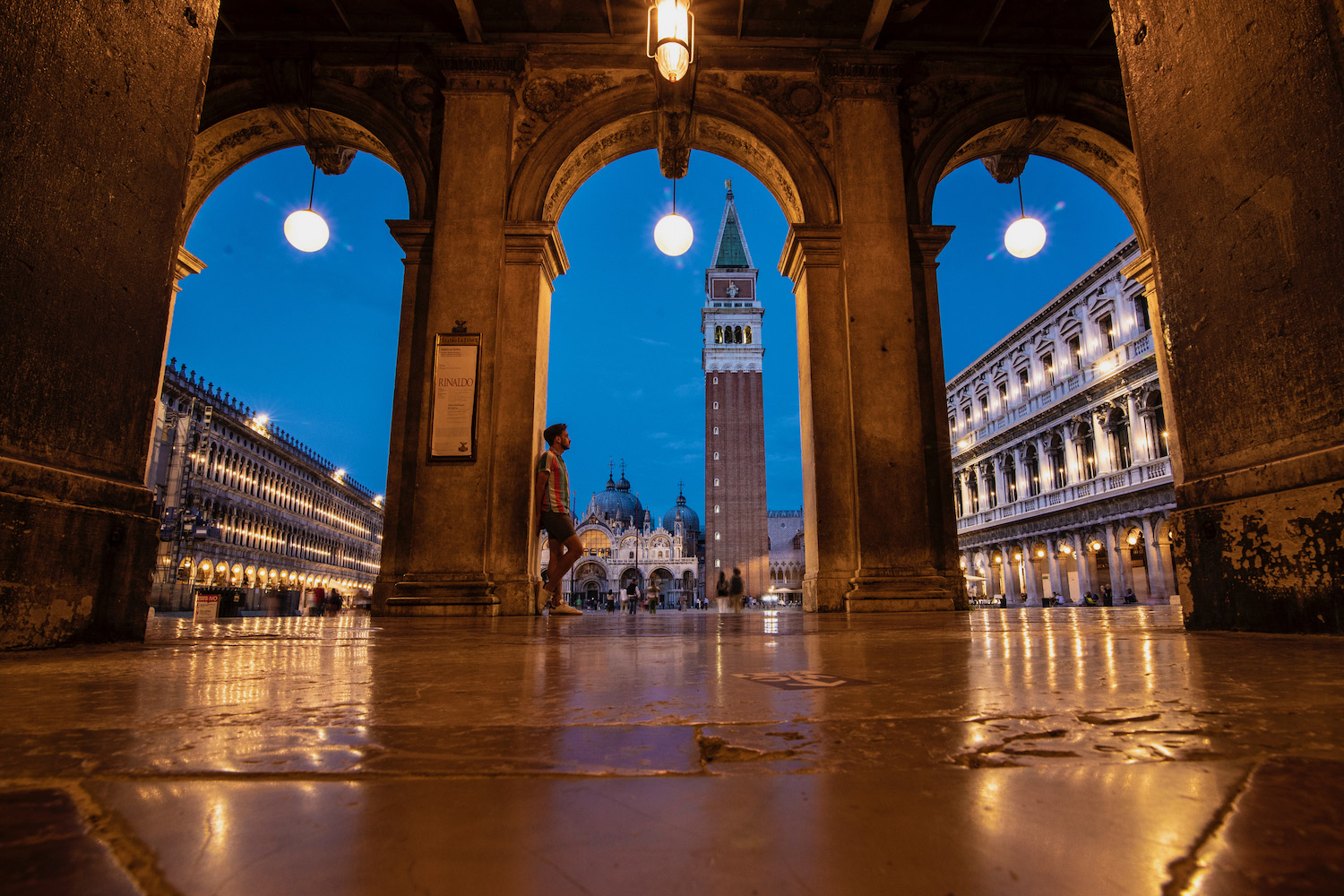 If "one week" is your answer to how many days in Venice you spend, there's another strategy you can take. Namely, getting an Airbnb (maybe a bit farther east than most of Venice's core attractions) and "live" in Venice for a week. This doesn't mean you can't or won't see tourist attractions, but it allows you to discover the city at a slower pace, and also to frequent local cafes, restaurants and sweet shops.
Venice as a day trip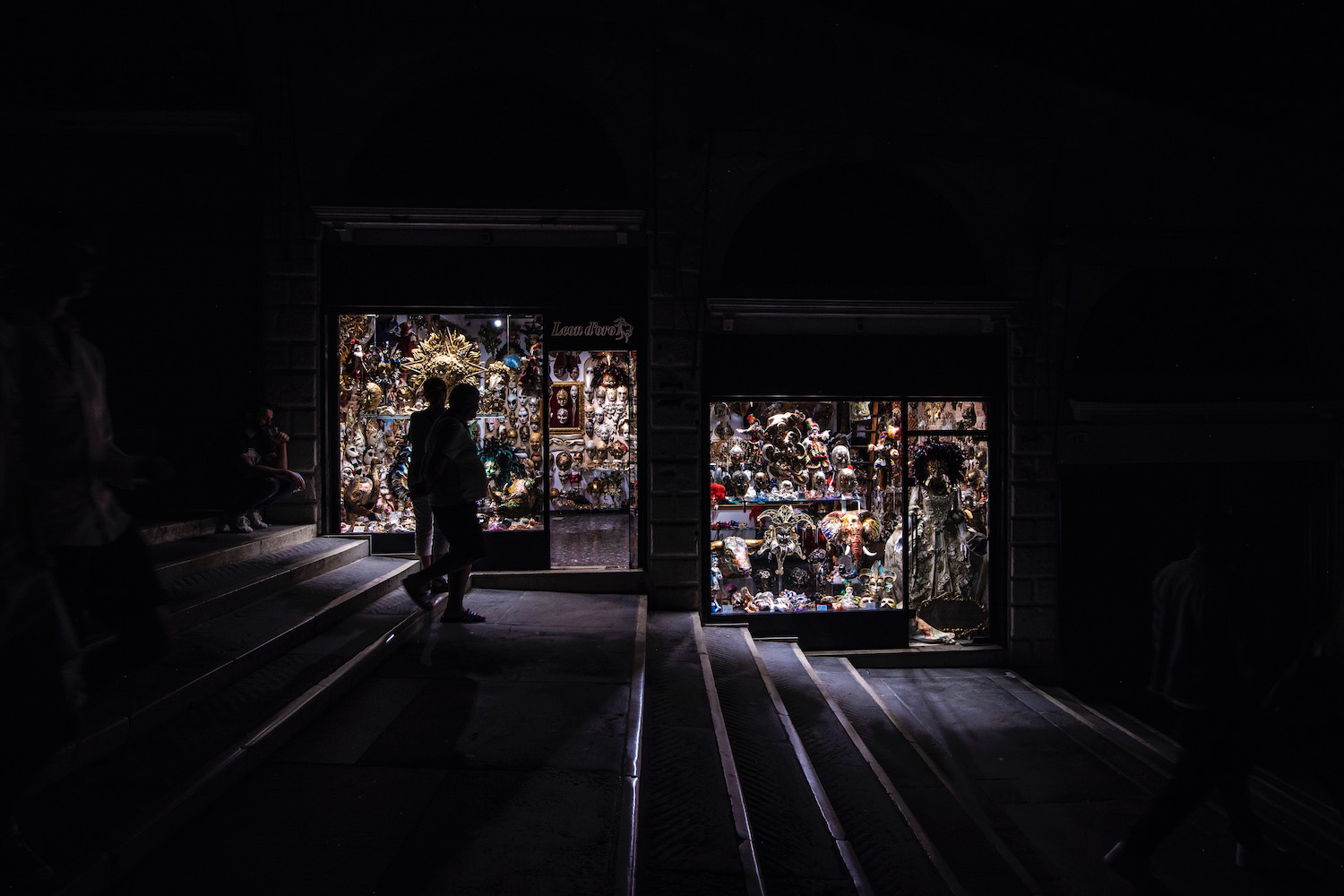 Remember that exception I mentioned earlier? Well, "one" is not typically a response I recommend for how many days for Venice you should spend. However, there are some instances where it's the only choice, for example if you're in Milan, Rome or elsewhere on a business trip. In this case, you can simply take the earliest high-speed train possible to Venice, and go back as late as night as possible; you'll focus on core tourist attractions and experiences.
Is Venice Worth Visiting?
The question for visiting Venice is "how much"—how long in Venice, more specifically—and not a "yes or no" one. Although my very first trip to Venice years ago left a terrible taste in my mouth, the experience of being in Venice is so singular that even a disappointing outcome is worth the hassle. There's simply no place in the world like it—and I would know, having been to nearly 100 countries as of 2021.
Indeed, properly addressing the question of how many days in Venice you should spend will insulate you against disappointment when you finally get there. It's the eternal "Goldilocks" debate: You have to choose a duration that's just right. If you have too few days, you'll be rushing and stressed out; too many will result in too much downtime and the opportunity to dwell inside your head, instead of in the present moment.
Other FAQ About Your Trip to Venice
How many days do you need in Venice?
You can discover most of what there is to see in central Venice in two days, or a very packed single day if you spend the night before there. This means the Rialto Bridge and Grand Canal, plus St. Mark's Square, the Bridge of Sighs, Doge's Palace and all the top museums. Day trips from Venice (which usually entails Burano and/or Murano, but could also see you go as far as Verona and Lake Garda) mean at least another day is necessary.
Is 3 days in Venice enough?
For along time, my stock answer for how long to visit Venice was three days. This gives you two full days exploring the city center, plus a day to get out of town, likely to the outlying islands of Burano and Murano. Three days also allows you have three lunches and dinners in Venice, and to explore restaurants from fancy canal-side dining all the way to simply osteria and trattoria establishments in smaller alleyways.
Is 4 days in Venice too much?
Unless you have a specific objective in mind—for example, taking day trips both Burano/Murano, as well as Verona and Lake Garda—I do think 4 days in Venice can be too much. Too much of anything is bad, and after a while, the magic of Venice-proper can sink into monotony. I also feel the same way about Rome in most cases, however, so this is not necessarily a poor reflection on Venice.
The Bottom Line
The answer to how many days in Venice you should spend isn't an easy one. The number notwithstanding, prioritize an experience that optimizes the quality of your trip, so that you can enjoy Venice for all its many facets and colors. Italy's floating city is as much about bucket-list attractions like Rialto Bridge and St. Mark's Square as it is about more subtle experiences, such as day tripping to colorful Burano, and dining on jet-black squid ink pasta. It's also about leaning in to the city's ultimate contradiction: Venice's mass tourist appeal, as suffocating as it can sometimes feel, is precisely why it's worth visiting.