Regardless of how many days in Ireland you plan to spend, you should probably stay longer. Most travelers underestimate the size of the country and overestimate how fast they'll be able to move around.
Don't be discouraged by this statement, of course, or feel like you can't travel in Ireland if you only have a week (for example). Rather, take it as motivation to right-size your trip: It's better to take your time exploring a narrow range of Irish destinations than to rush through a bunch of them and not enjoy yourself.
Ireland is Bigger Than It Looks
Did you know that Ireland's famous Wild Atlantic Way is more than 1,500 miles in length? Whether because of this fact or due to the richness of urban destinations like Dublin and Belfast, one thing is clear: Ireland is a much larger country than it appears to be on the map. This is one of the reasons that when most travelers consider how long in Ireland they want to stay, the answer is fewer days than will actually be required.
A trip to Ireland requires more time than you're probably expecting to spend, but it's not all bad news.
Top Ireland Destinations
Dublin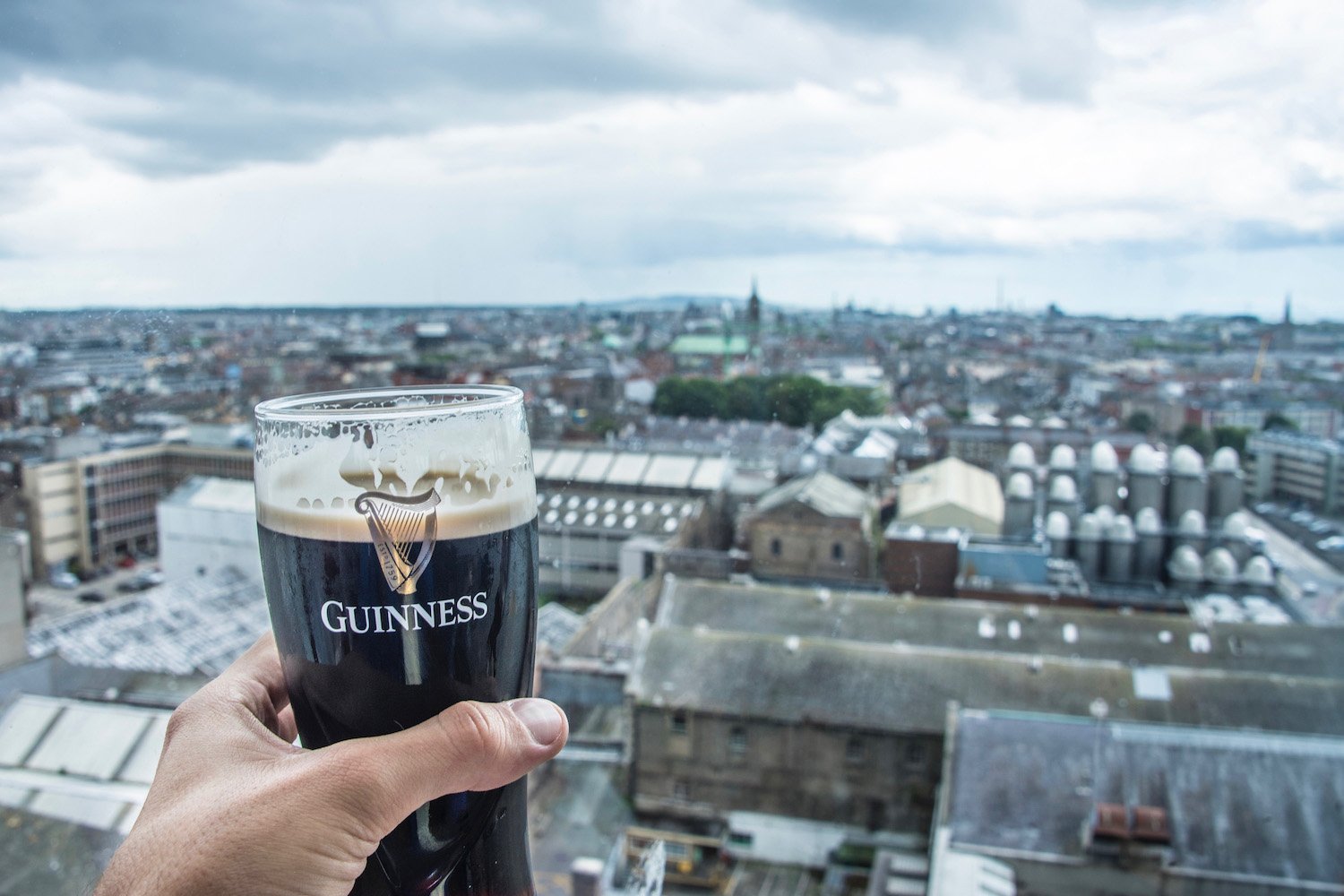 Home to the headquarters of Guinness, the Liffey River and the Trinity College Library, Dublin is one of Europe's most understated—and underrated—cities. Most travelers to Ireland should plan on devoting at least 1-2 days in Dublin, unless visiting the capital is absolutely not a priority.
South Coast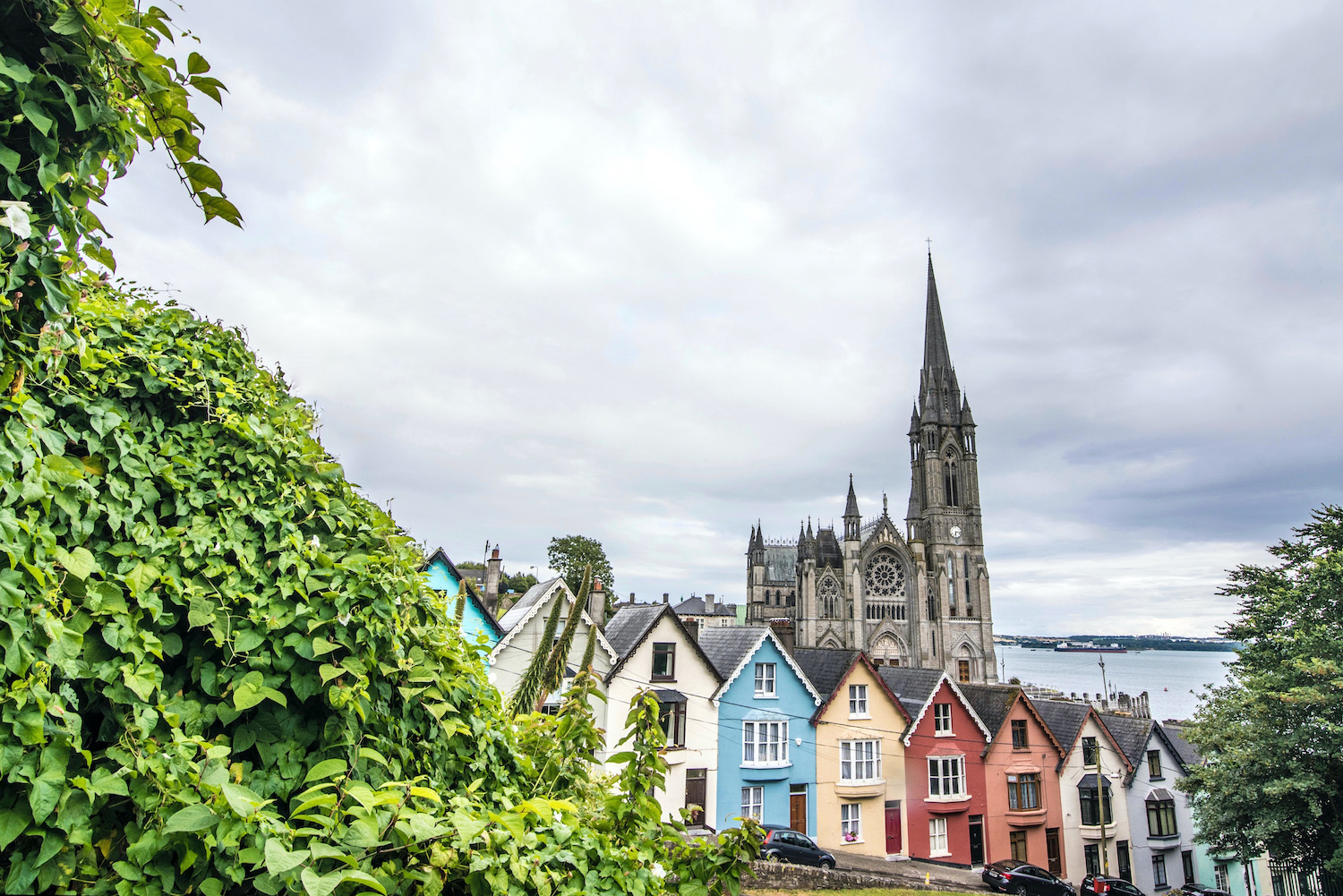 When discussing how long to spend in Ireland, many travelers disregard destinations along the island's southern coast. However, from the colorful row houses of Cobh in County Cork, to the charming harbor towns near the mouth of the River Bandon in County Kinsale, you can easily spend a few days down south.
Wild Atlantic Way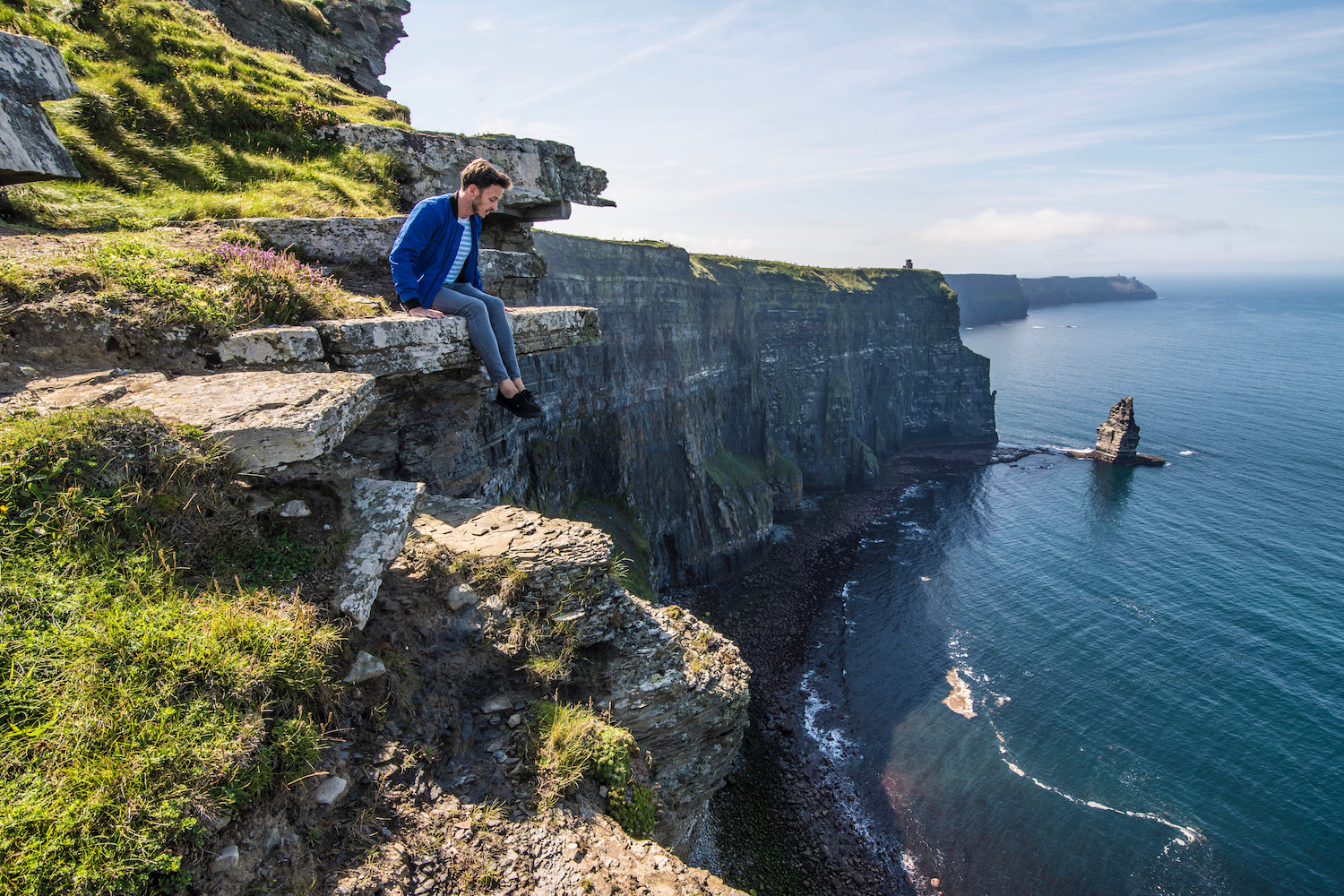 The Wild Atlantic Way is where Ireland truly begins. Drive up and down the Dingle and Iveragh peninsulas (and potentially take a boat out to Skellig Michael island of Star Wars fame), or spend a night in Galway before a day at the Cliffs of Moher. Depending on how far north you go, you could spend 3-7 days driving the Wild Atlantic Way.
The Irish Interior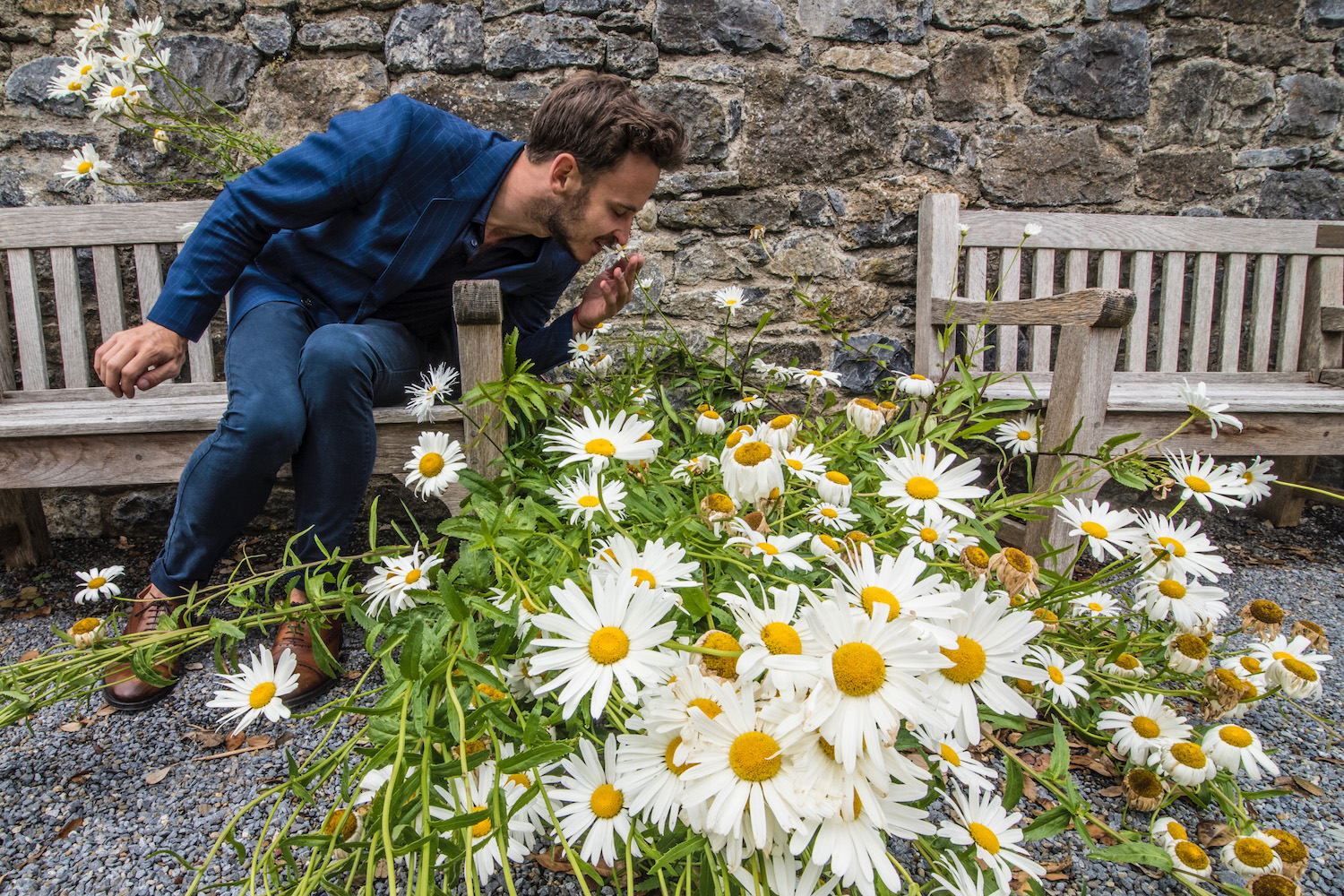 The coast is the focus of most trips, irrespective of how many days in Ireland they last, but don't sleep on Ireland's interior. Cities like Limerick and Kilkenny are worth at least a lunch stop during your travels, to say nothing of all the charming towns you're sure to come across as you drive.
Northern Ireland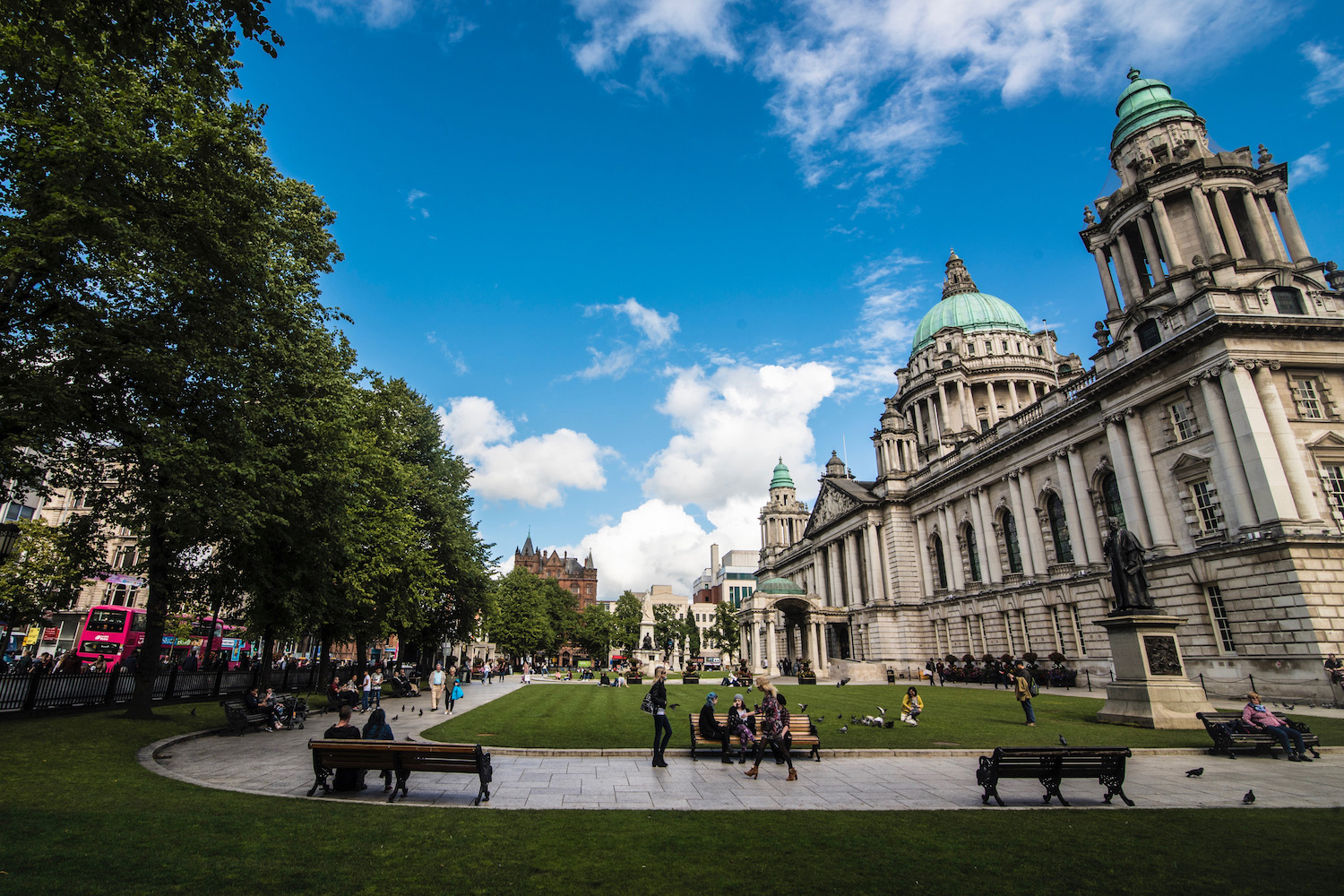 Northern Ireland is an absolute gem of a destination—and not just because of how awesome underrated Belfast is. In particular, the Giant's Causeway basalt rock formation is worth a stop, but you can also visit cities like Londonderry and Portrush, and natural spots like the "Dark Hedges" of Games of Thrones fame.
How Many Days is Enough for Ireland?
If you want to visit Dublin and Belfast, and drive the most beautiful parts of the Wild Atlantic Way, you should expect to spend no less than 10 days in Ireland. This will allow you to touch down in Dublin and spend 1-2 nights there, before renting a car and heading south to Cork before heading west and looping northward past the Cliffs of Moher, You can finish up with a few days in Northern Ireland, including the Giant's Causeway and Belfast City.
Of course, there are other valid answers for how many days to spend in Ireland. If you simply want to drive the coast and aren't fussed about the cities, you can take an epic Ireland road trip in 5-7 days. Likewise, if you have more time, you can stay in Ireland for two weeks (or longer), whether you spend longer on the Wild Atlantic Way, or explore the cities and towns of Ireland's interior.
Other FAQ About Your Trip to Ireland
Is 5 days enough to visit Ireland?
Depending on the scope of your trip, 5 days can be enough to visit Ireland. In most cases, this will entail a short road trip along the coast, focusing on the southern part of the Wild Atlantic Way from the Dingle Peninsula up to the Cliffs of Moher. You could also spend 5 days in Belfast and Northern Ireland, or in Dublin and County Cork, which is just to its south.
Is 7 days enough in Ireland?
With a week in Ireland, you can enjoy the best of city and country. Start with 1-2 days in Dublin, then drive clockwise through County Cork to the Dingle Peninsula and drive the Wild Atlantic Way for 3-4 days. Or start in Belfast and prioritize the underrated coast of Northern Ireland.
How long does it take to go around Ireland?
Driving all the way around Ireland is a journey of around 3,000 km or 1,900 miles, which would take at least 2-3 days, even if you only stopped for gas and to sleep. However, if you want to circumnavigate Ireland at an enjoyable pace, you should spend no less than 7-10 days in Ireland, and ideally two weeks or longer.
The Bottom Line
I don't have a one-size-fits-all answer for how many days in Ireland you should spend. What I can tell you is to be humble: Most travelers are planning too many activities for too few days. By erring on the side of visiting fewer destinations rather than more, you'll maximize your chances of enjoying every place you do go as you explore the Emerald Isle. And look at it this way: First trips to Ireland are almost never last trips to Ireland. Whatever you don't see this time, you can make sure you'll get there whenever you return.