As you plan your trip to Europe, one conundrum I imagine you've come across is the Amsterdam itinerary posts you're finding. Some focus solely on the vice of traveling in Amsterdam (namely, legal marijuana), while others (certainly nothing I've published) are boring as all get out, and are little more than museum guides.
This post, to be sure, takes a delightfully balanced approached. I recommend a few museums, yes; but I also recommend you visit them after having smoked. I also talk you through a few options for day trips from Amsterdam—but not too many. This isn't Lonely Planet, mercifully.
Whether you're looking for cool things to do in Amsterdam or want a blueprint for a complete trip, I encourage you to continue reading. But hold off on lighting up, at least for the next few minutes.
Where to Stay in Amsterdam
The best place to stay in Amsterdam is a subjective question, but it's also one I've researched a lot. During my early trips to the city, my Swiss friend (and smoking buddy) Bianca was partial to Hotel Washington, a boutique property not far from the Museumplein. Other Amsterdam hotels I've liked include Morgan & Mees, Hotel 28 and Amsterdam Boat Holidays, a "houseboat hotel" that's admittedly more unique than comfortable.
Planning a more budget-friendly Amsterdam itinerary? Hostels like The Flying Pig and Durty Nelly's balance a central location with a great price—and probably some opportunities to smoke as well. On the other end of the spectrum, the opulent Hotel Estheréa is probably the worthiest splurge in the city.
Cool Things to Do in Amsterdam
Get High Legally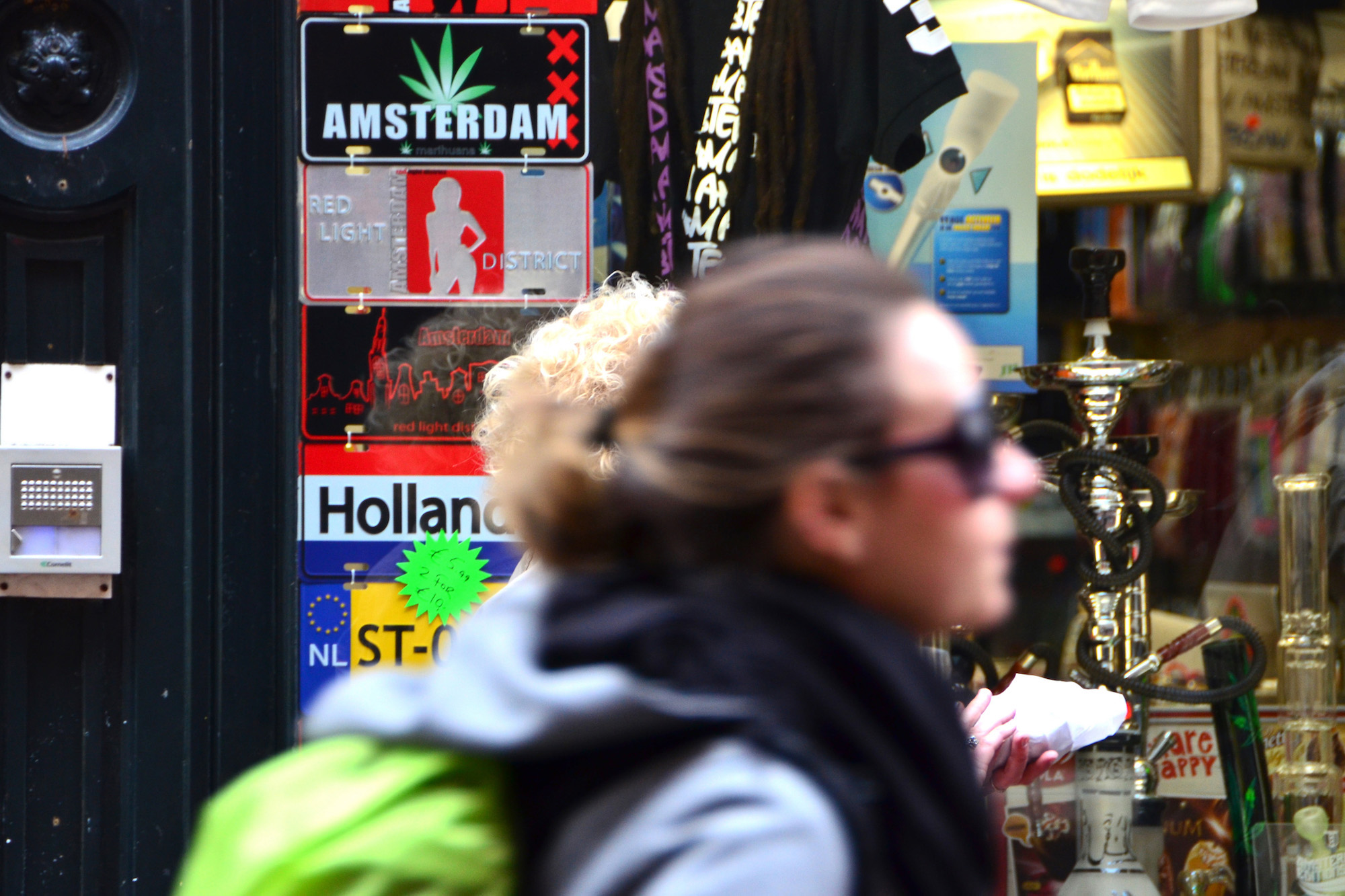 I'll be honest: Smoking weed in Amsterdam was often my first priority when I traveled here, especially when I was younger. And whether I was hanging out in Amsterdam coffee shops like the Green House and smoking legally, or skirting the law and getting stoned on the streets with Bianca, being high made all the other Amsterdam experiences I'm about to recommend even more enjoyable.
See Amsterdam from the Water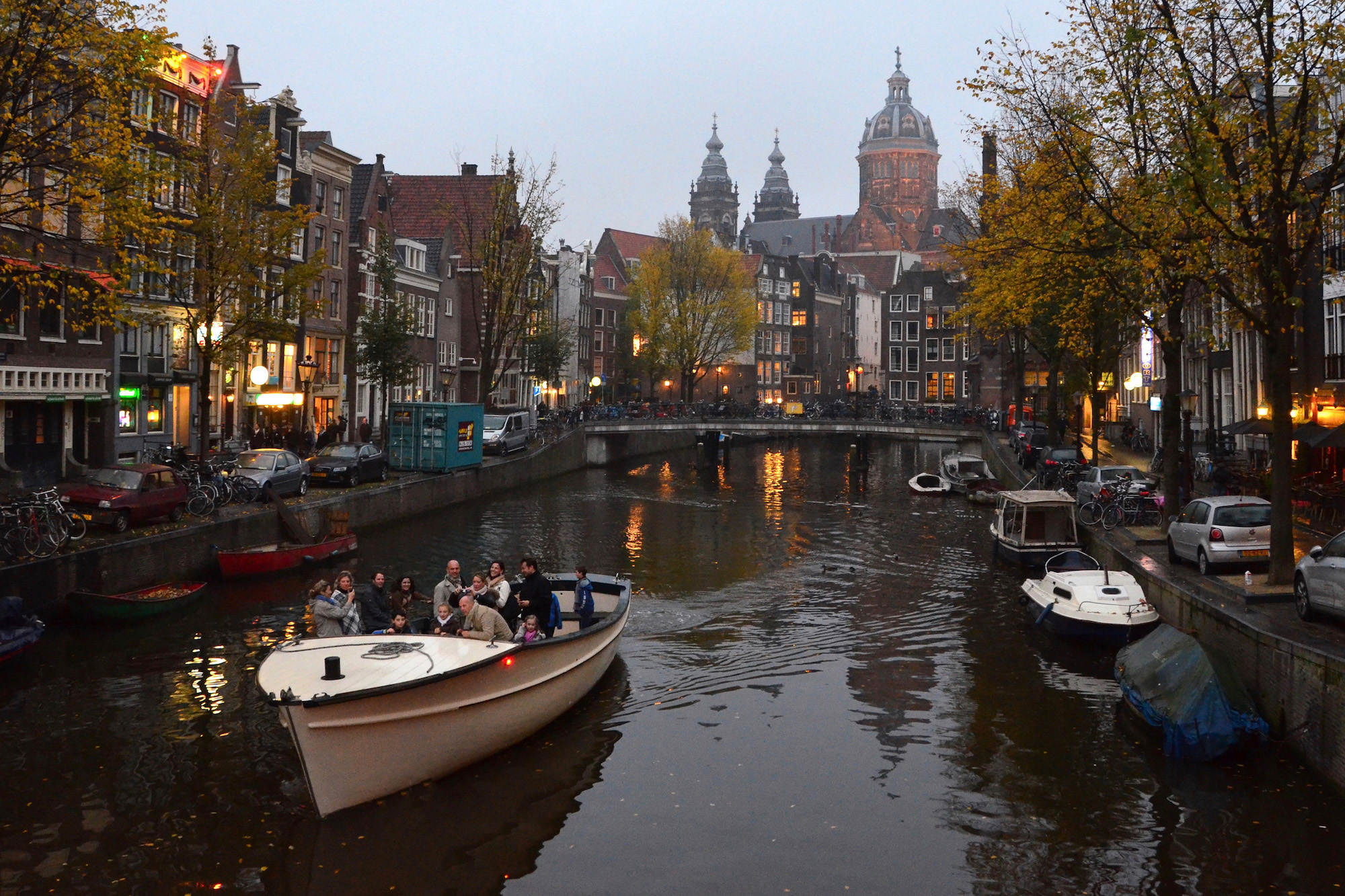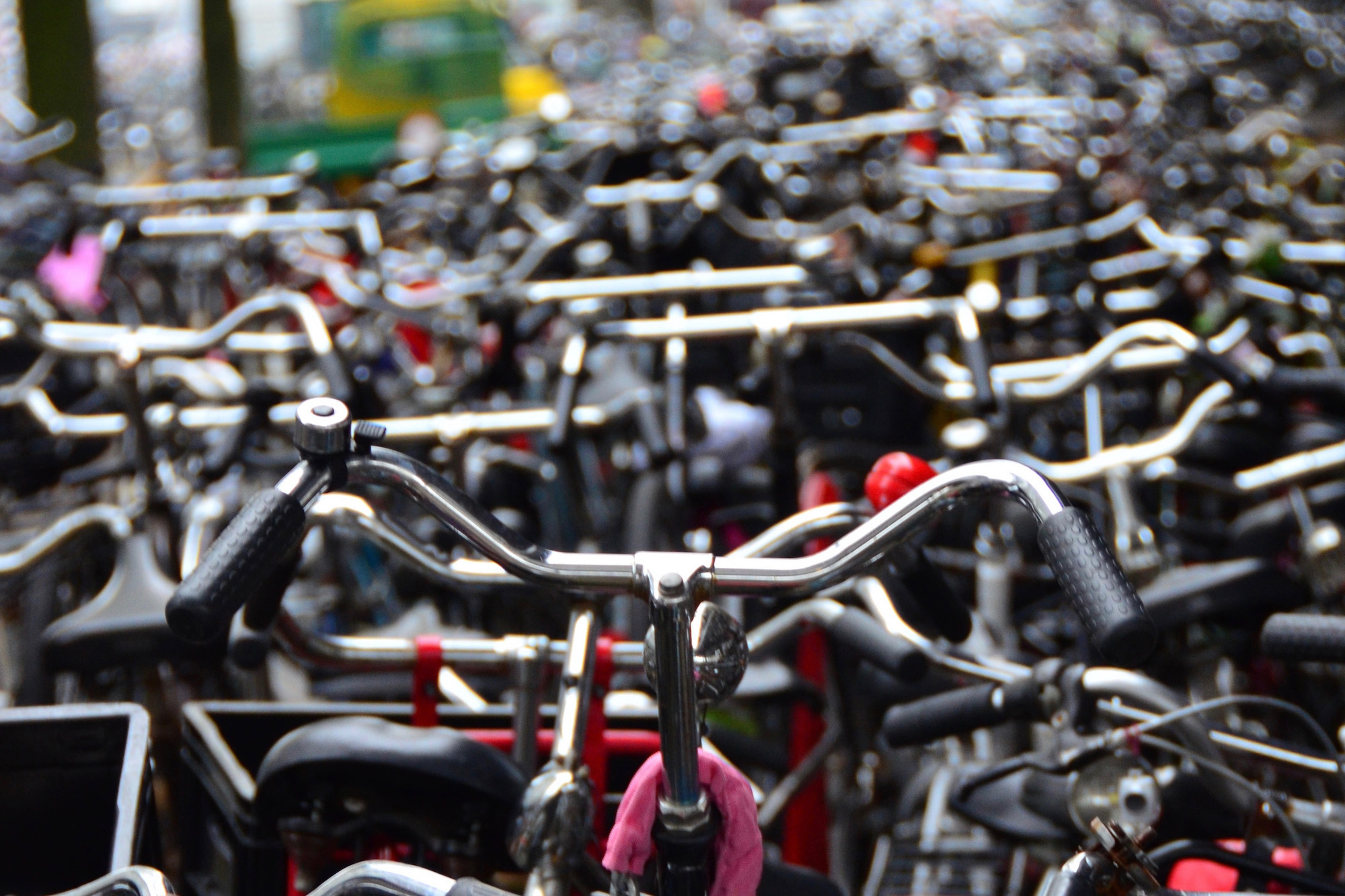 Whether you sleep on a houseboat as I half-recommended above, or book a formal Amsterdam canal tour, there are few better perspectives from which to see Amsterdam than water-level. With this being said, you don't necessarily need to board a boat in order to appreciate Amsterdam's picturesque canals. You can just as easily admire the waterways and the cute houses that rise above them from the sidewalk!
Whet Your Appetite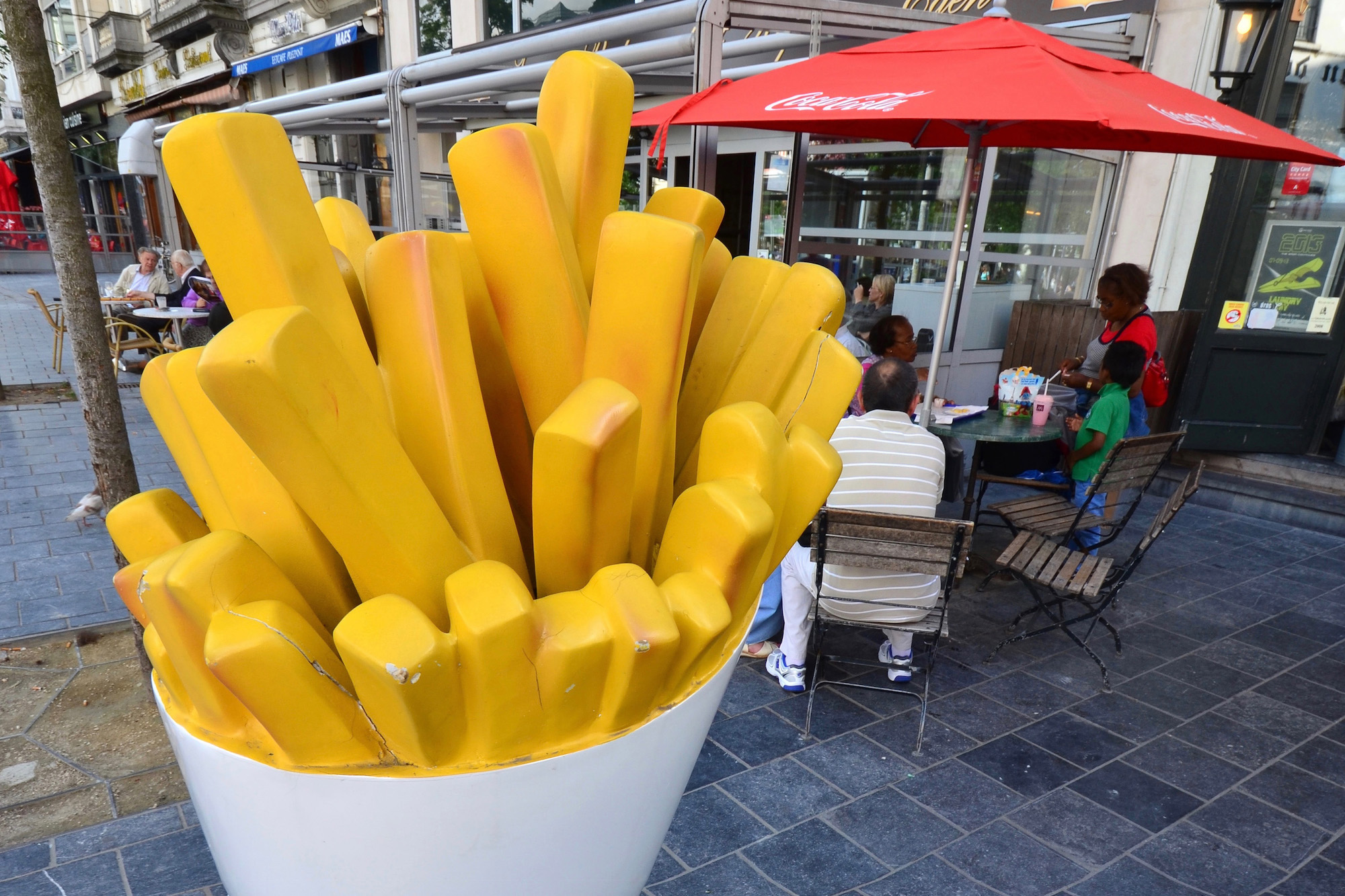 Even if it's not because you have "the munchies," eating is an essential part of any Amsterdam itinerary. And while Dutch food is generally nothing special (with the exception of the fries, which are technically Belgian anyway, sold at Vlaams Friteshuis in Dam Square), there are still plenty of delicious ways to eat your way through Amsterdam, even if you alternate between poffertjes (pancakes) and stroopwaffels.
Open Your Mind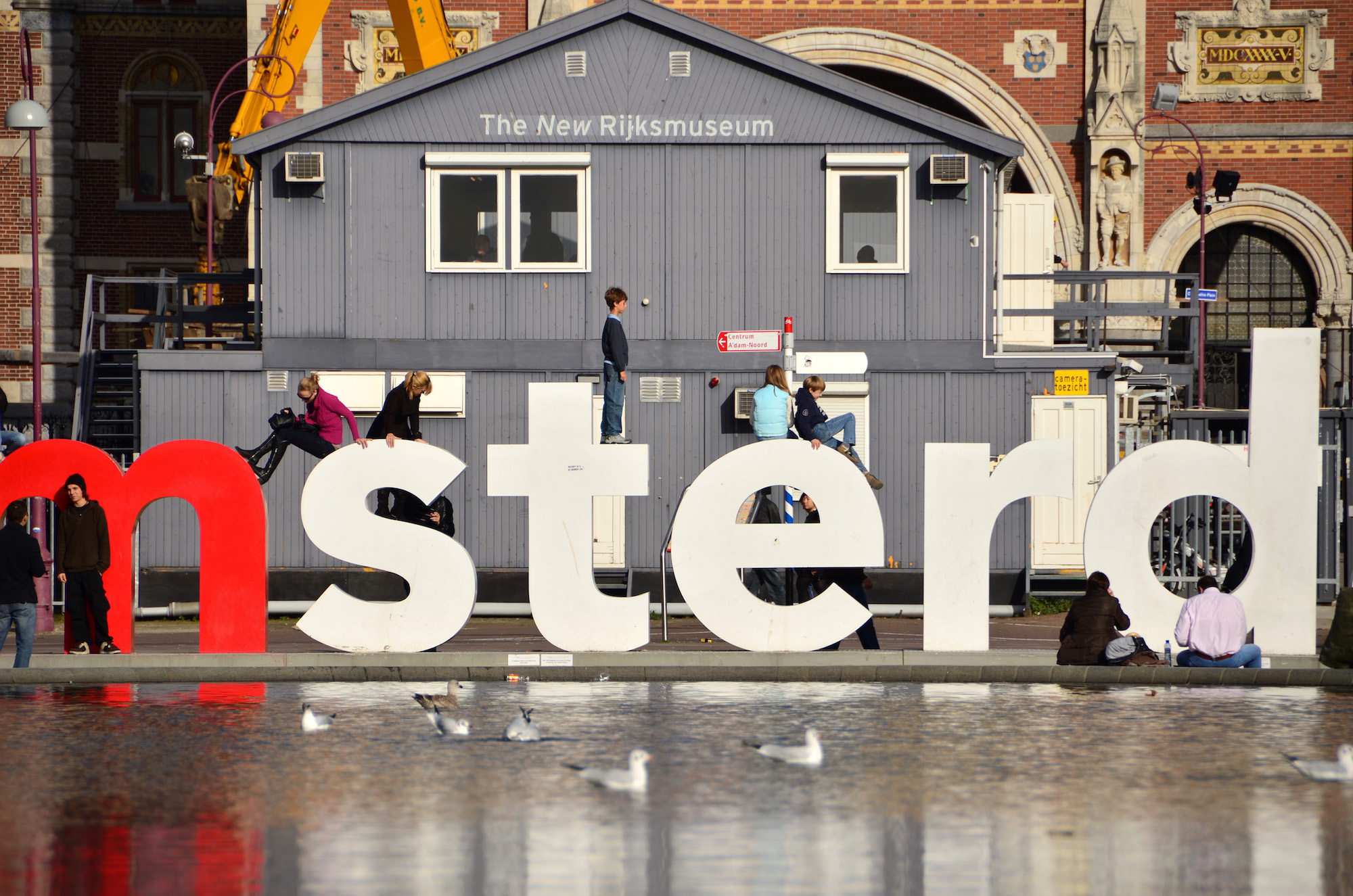 I'm still on the fence as to whether the Amsterdam museum pass (a.k.a. the iamsterdam Card) is worth the 60 euro it costs for 72 hours. What I will say is that museums in Amsterdam far transcend fine art, even if I love the Van Gogh Museum as much as anyone with two ears. Unique Amsterdam museums include the Cheese Museum, the Museum of Bags and Purses—and the Pipe Museum for all you smokers.
Ride a Bike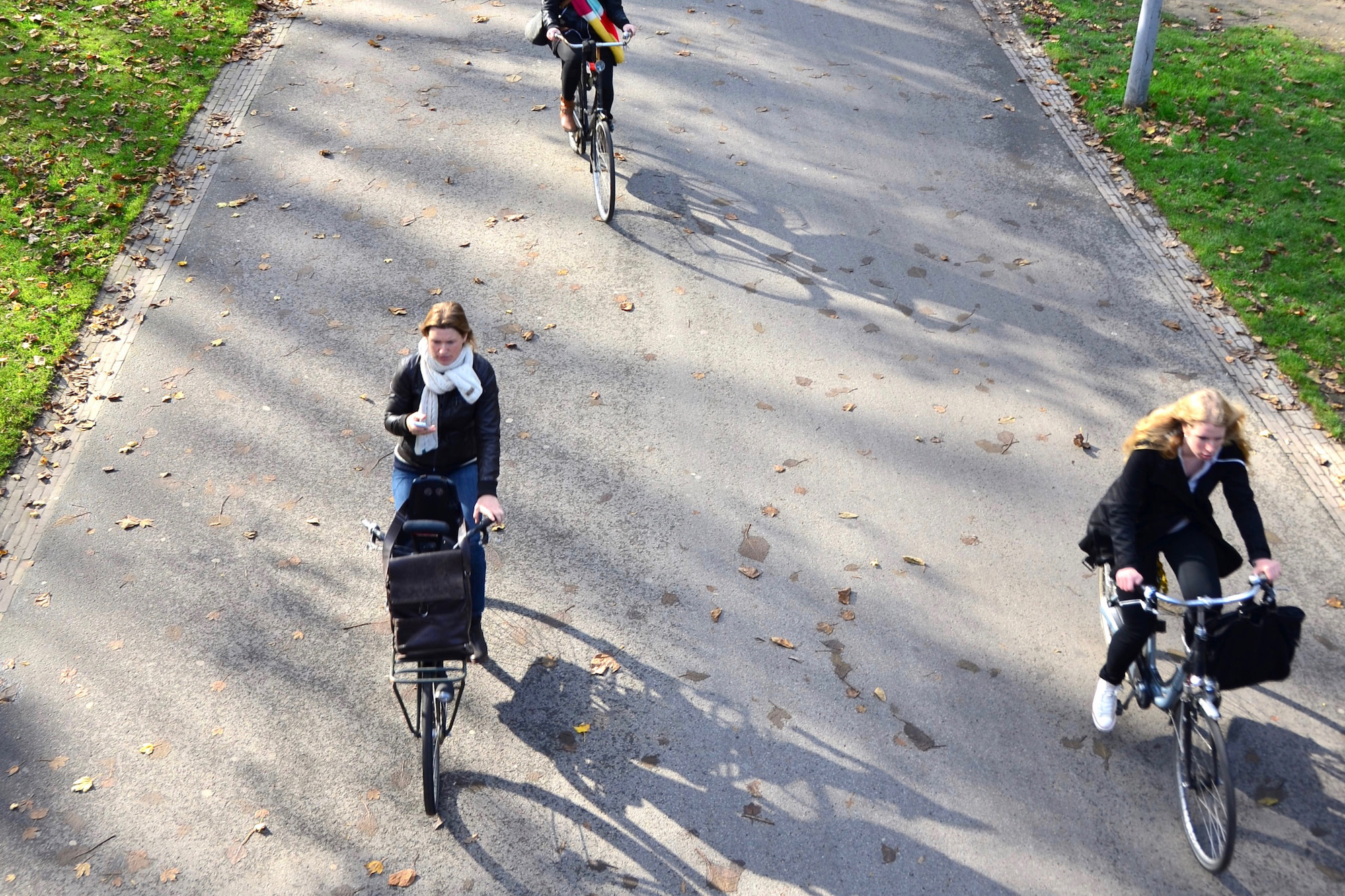 It should go without saying that one of the top things to do in Amsterdam, a city famous for the number of bicycles it has, is to ride bikes. However, while basically everything in Amsterdam is bike-friendly, not everywhere is created equal. If you're a social cyclist, for example, you'll want to ride in someplace like Vondelpark, while those seeking solitude might hang out outside the city center, potentially just northwest along Haarlemmerstraat.
Tulips, Windmills, Hipsters—Oh My!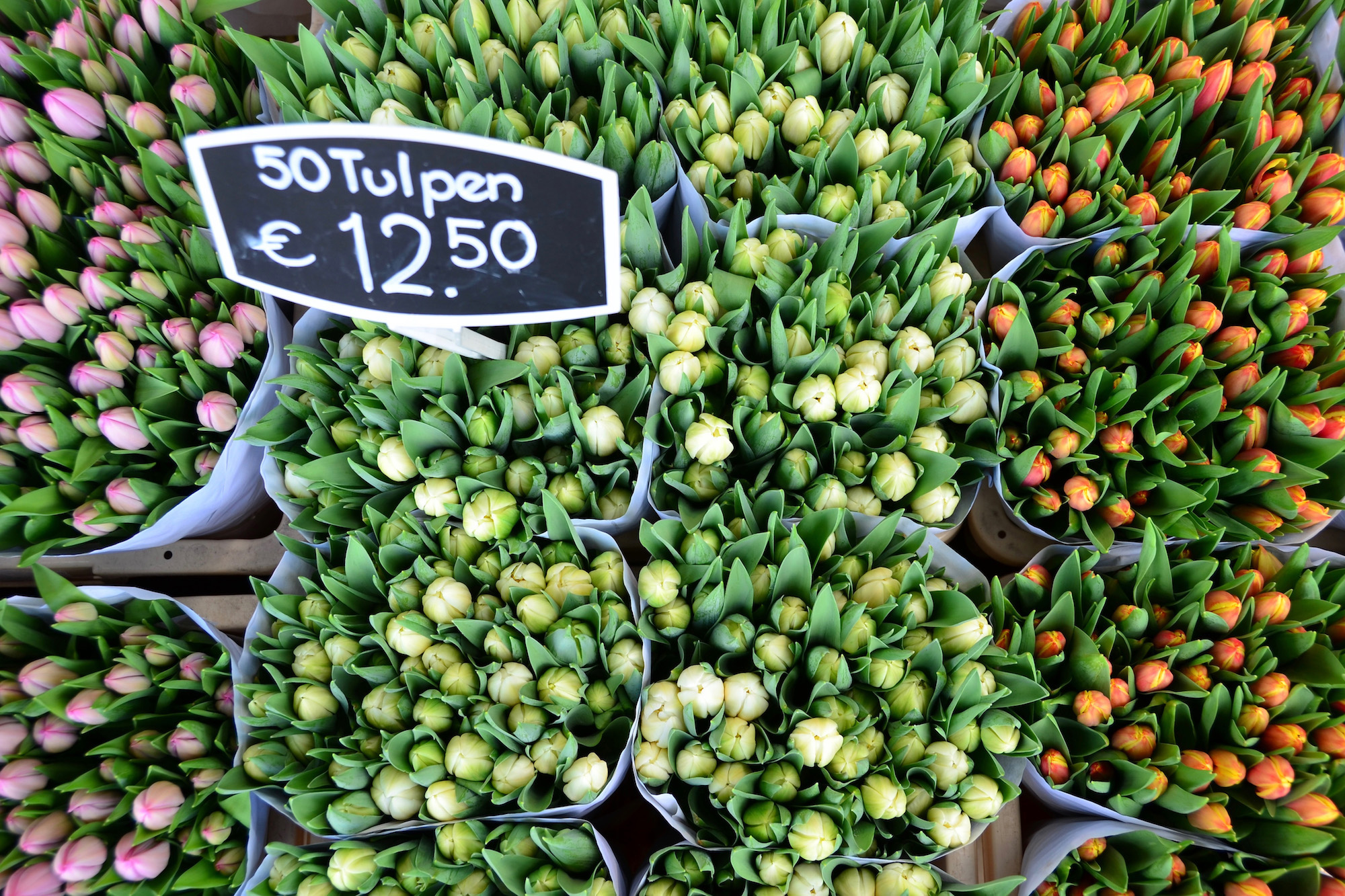 There are as many day trips from Amsterdam as there are things to do within the city, which makes sense—the Netherlands is tiny! The obvious option (during spring, at least) is the tulip fields of Keukenhof Garden in Lisse. More evergreen day trip options include Zaanse Schans "windmill village" and Rotterdam, a formerly-overlooked city in south Holland that's become a hipster hub in recent years.
When to Visit Amsterdam
Regardless of what shape your Amsterdam itinerary takes, the majority of the activities I've recommended (with the possible exception of a day trip to the tulip fields) are evergreen. You can visit Amsterdam's museums, smoke in its coffee shops and even take a canal trip 365 days per year, more or less, which is great if you're not flexible.
If spending (enjoyable) time outdoor is a priority for you, however, then best time to visit Amsterdam is undoubtedly the summer. Specifically, the month of July and August tend to be the warmest and sunniest, though you should keep in mind that Amsterdam can still be rather cold and wet in summer. Additionally, if seeing tulips is your priority, you'll need to come in late April or early May.
How Many Days to Spend in Amsterdam
In the past, I had a post online that outlined what to do in Amsterdam in 3 days. While this post was popular, and curated a well-rounded range of Amsterdam activities and experiences, I don't think it was as one-size-fits-all as this post. To put it another way, the number of days you should spend in Amsterdam is as many as you can afford!
With this being said, most travelers will indeed spend between 3-5 days in Amsterdam—fewer for trips solely within the city center and more for itineraries with lots of day trips. Regardless of how many days in Amsterdam you spend this time, of course, it's likely you'll be back in the future, so you can round out your sightseeing then.
The Bottom Line
With this Amsterdam itinerary, I've tried to balance the boring trip ideas you sometimes find with the drug-and-sex filled ones you wish you never did, and create a realistic plan for what travelers seeking an eclectic Amsterdam experience might want to see. Whether you spend 3 days in Amsterdam or an entire week, balance city-center sightseeing with day trips beyond the city limits and elsewhere in the Netherlands, including the tulip fields of Lisse.