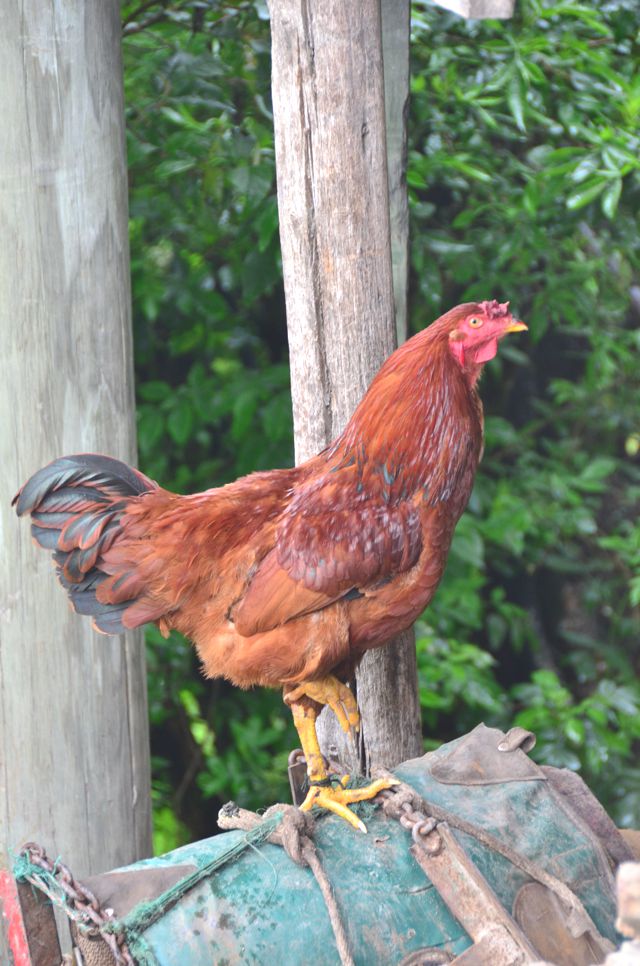 As summer approaches, we're well and truly heading into wedding season. When you have a Maid of Honour list of duties as long as your arm, securing an inexpensive hotel is something you can cross off your planner.
There is no doubt the bride will want her closest friends and bridesmaids around her on her hen party. Although the temptation may be there to book a pricey place, a cheap hotel guarantees that as many important people as possible can make the occasion.
Manchester hen parties are fabulous for shopping sprees. Whether you head to Manchester Arndale for the high street names or closer to Deansgate to storm the designer quarter, every taste in fashion is catered for.
The Lowry Spa is the best spot in the city for a sensational day of treatments and pampering.
The Salford area is easily reached by bus, so you can enjoy a glass of Champagne following your Elemis facial.
Leeds is one of the party capitals of the north.
Add an air of class to the weekend by paying a visit to Browns Bar and Brasserie. Saturday afternoon is the best time for doing lunch with cocktails, which will add a special something to the experience. Booking is advisable as the restaurant does get busy at weekends.
The quaint city of York is a charming location for a vintage afternoon tea at Bettys, followed by an evening meal at Cafe No. 8.
Be sure you don't leave York without sampling one of their famous chocolatiers. Stroll to Shambles and purchase a box of Monkbar's luxurious treats.
Book a cheap hotel early to ensure you reserve rooms in your preferred northern city.