Let's talk about planning a trip to Greece and what it might look like this year. The thought, alone, of its beautiful islands is enough to sun-kiss lockdown-pale skin, to say nothing of how many plagues the world's oldest democracy has lived—and prospered—through.
The good news is that unlike many countries in the world, authorities in Greece have expressed a strong commitment to the idea of "vaccine passports," which means you'll likely be able to enter Greece from wherever you live before the end of 2021, so long as you've had your jab.
The bad news? Greece will have to get around the bureaucracy of the EU in order to implement this, which could take as long as it will require for the bloc to sort out its disastrous vaccination rollout.
Will Greece Be Open to Americans in 2021?
Before I discuss how (and whether) you'll be able to visit Greece in 2021, I think it's important to discuss—to debunk—one of the greatest misconceptions of 2020: That Americans were "banned" from Europe. In reality, the EU prohibited the entry of all third-country nationals, with the exception of those from a short (and, as 2020 progressed, shrinking) list of nations from which most outbound travel was forbidden anyway. The "ban on an Americans" was largely a creation of the activist, self-hating US media.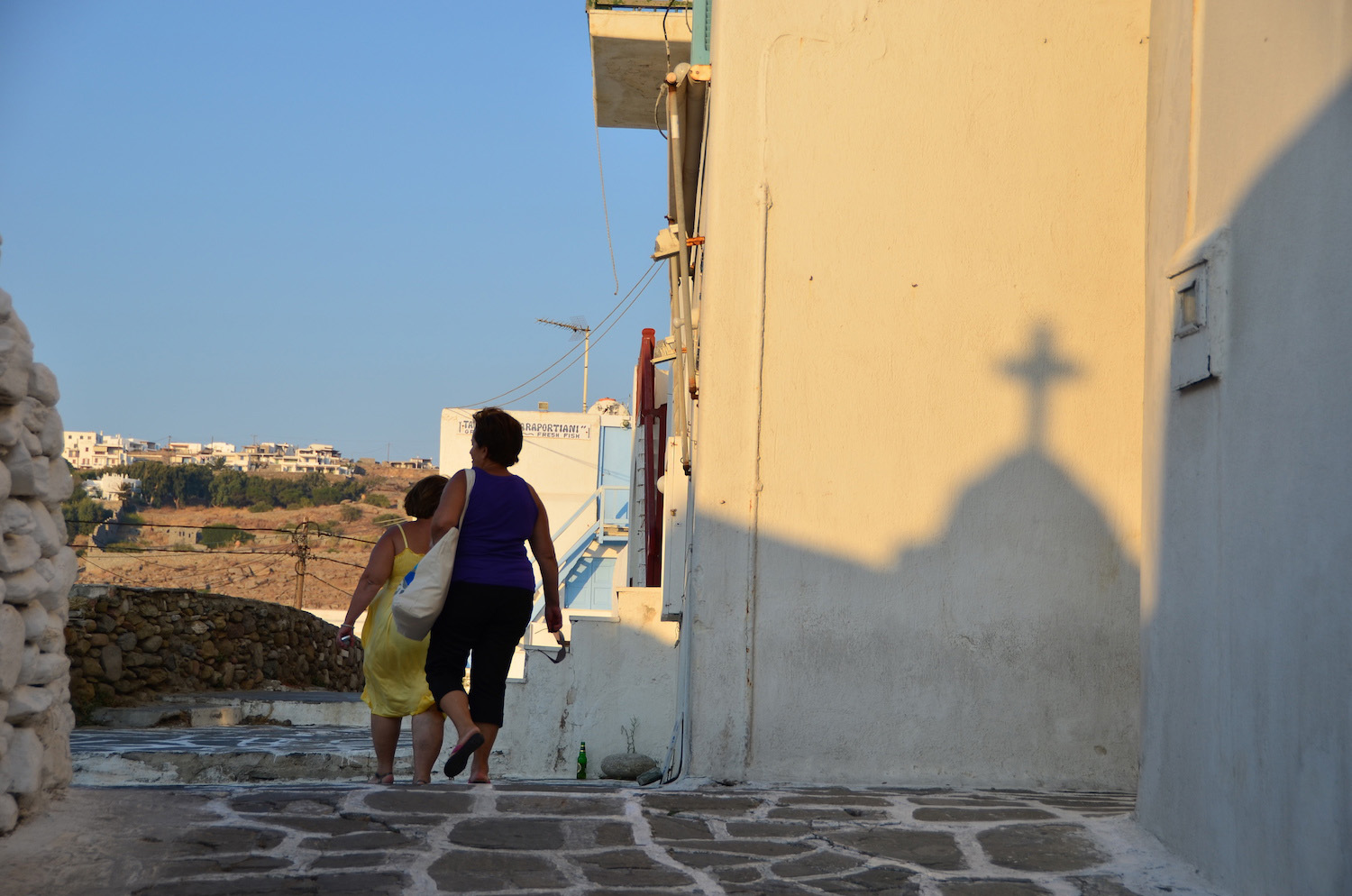 Given that 2021 travel to Greece will largely be predicated on proof of vaccination against Covid-19, travelers originating in the United States will largely be among the first welcomed back to Greece once the country rolls out its long-heralded "vaccine passports." As of March 2021, the US has administered about 20 vaccine does for every 100 residents; it is likely that the country will have reached a critical mass of immunity before summer begins in earnest.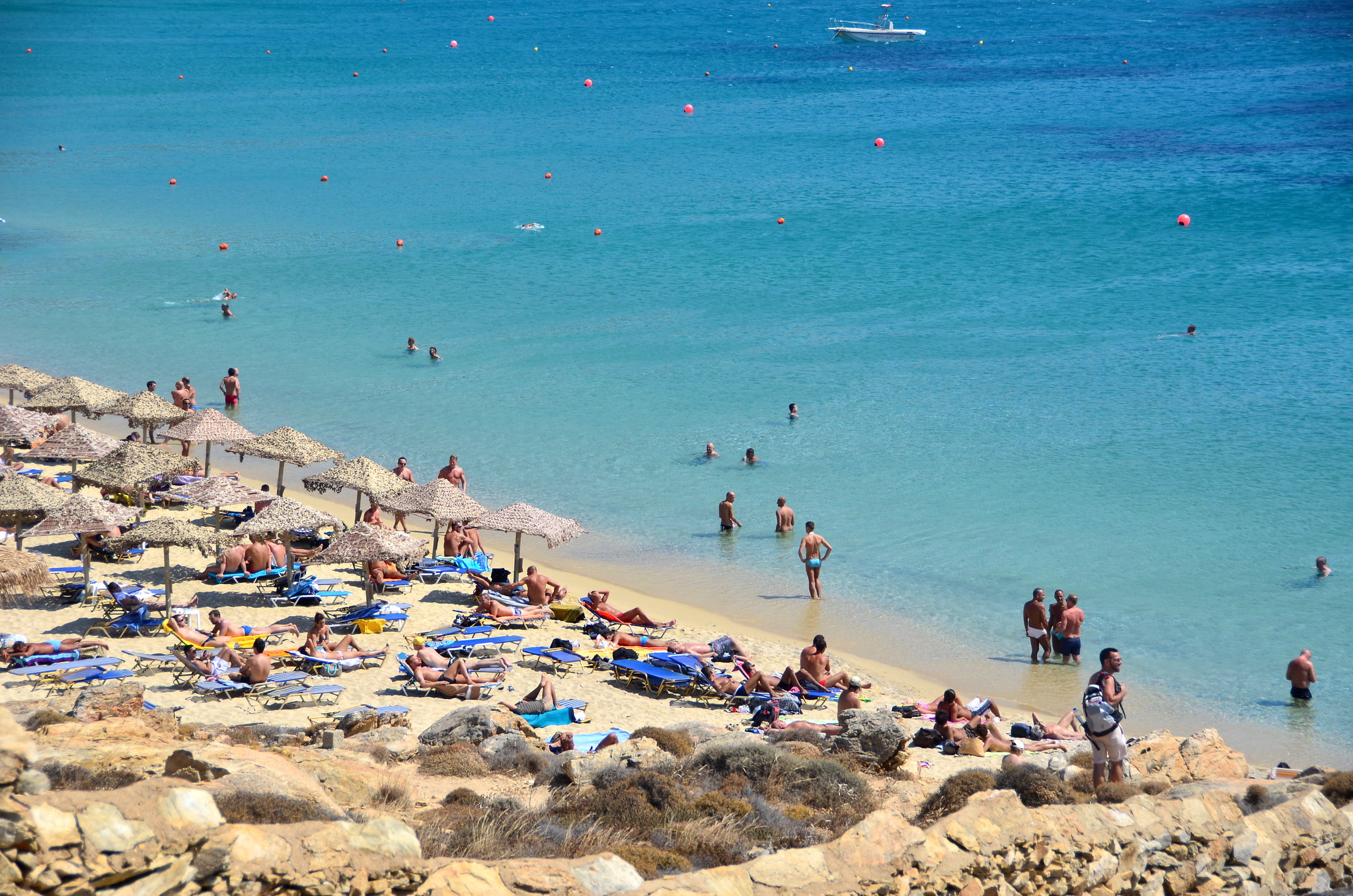 Where to Go When You Visit Greece in 2021
Athens
Although Rome is known as the "Eternal City," Athens also impressively carries this banner. This is true whether you hike up to the ancient ruins of the Acropolis, or search for more modern wonders within the markets of the Plaka pedestrian area. Certainly, Athens is one of the most underrated capitals of Europe!
Thessaloniki and Mt. Olympus
Another city to consider visiting if you go to Greece in 2021 is Thessaloniki. The largest urban area in northern Greece, Thessaloniki is worth a stop not only because of its unique culture and cuisine, but because of how easy it is to make an excursion to famous Mt. Olympus on a day trip from the city.
Meteora
Another wonderful place to visit on the mainland of Greece this year (or next) is Meteora. An ancient monastery set against one of the most otherworldly landscapes anywhere in Europe, Meteora is a stunning reminder of the beauty and diversity of our planet, and while traveling after Covid-19 will be even more important than ever.
Mykonos and Santorini
A trip to the islands will be an essential part of visiting Greece in 2021. For many travelers, especially those who have never previously been to the country, this will include stops at one (or both) of Greece's most famous islands: Mykonos and Santorini. 2021 will be a great year to come here, as it will likely be the last before mass tourism resumes.
Underrated Greek islands
Greece has as many islands in its seas at the stars you can see above Mt. Olympus on a clear night. With this being said, some of my favorite off-the-beaten-path Greek island include Naxos, Paros and Ios, which can all be visited in combination with more mainstream choices. Large Greek islands such as Rhodes and Corfu, meanwhile, are arguably self-contained destinations.
Will it Be Safe to Visit Greece in 2021?
Although Greece experienced a slight surge in Covid-19 infectious in early 2021 (even as the contagion abated in much of the rest of Europe and the world), experts anticipate that global vaccination campaigns will have ended the acute phase of the coronavirus pandemic before travel to Greece is possible again in the summer of this year. To put it another way, you probably won't be able to travel to Greece until it's safe to do so, even if you would want to assume some risk in order to do so.
You can add another layer of protection to your plans to visit Greece in 2021 by getting a Covid-19 vaccine when one becomes available to you. Even if you are young, healthy and at minimal risk of severe disease, hospitalization or death in the event that you contract the SARS-CoV-2 virus, getting your jab helps to break the chain of transmission, which is essential to ending the pandemic and helping everyone get "back to normal."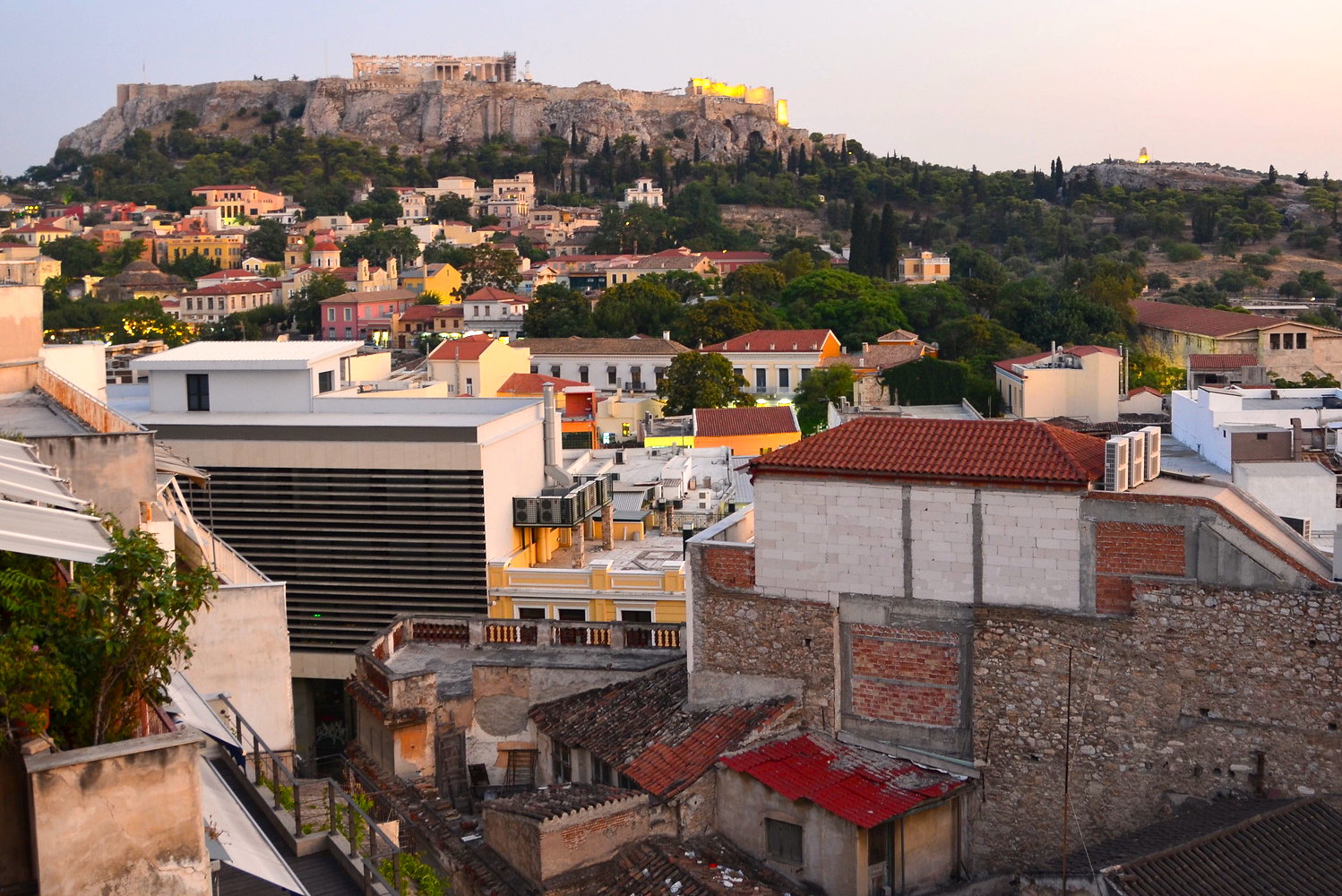 Other FAQ About Your 2021 Trip to Greece
How much does a trip to Greece cost?
Greece is a relatively expensive country, where most travelers will spend around $150 per person, per day for a mid-range experience. To put it another way, you can expect to spend about $1,000 for a week of travel in Greece, not including whatever you end up spending on flights from and back to your country of origin.
How many days are enough in Greece?
Most travelers will spend between 7-10 days in Greece, which is sufficient for a first-time trip with adequate expectations about how much you can see during this time. However, if you have the time or money to spend two weeks in Greece (or longer), I would definitely recommend a trip of this length.
Is Santorini safe?
Although Santorini is (mostly) safe from petty and violent crime, some hazards exist for travelers on the island. Namely, the condition of roads on the island are questionable, particularly if you aren't used to driving in rural areas, are getting around by motorbike or drink alcohol prior to getting behind the wheel. Be smart and exercise caution when driving in Santorini!
The Bottom Line
No matter when you visit Greece in 2021 (or even if it's 2022), I hope you feel clearer about the uncertainties of your nascent trip now than you did when you arrived at this page. While Greece will likely be one of the first countries to open its doors to global travelers once the acute phase of the Covid pandemic ends in spring or summer 2021, the path that leads you to Athens (or to Mykonos, as it were) won't be a straight one, or an easy one to walk in the beginning.