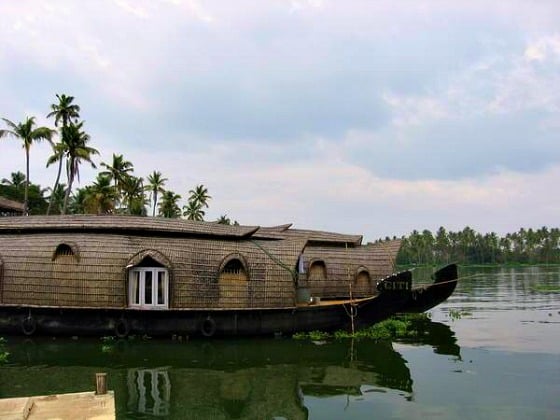 In December, I began writing a bi-monthly "column" for the Travel+Escape website — which complements the new Canadian TV channel — about immersive travel. Below is a synopsis of my most recent columns.
Exhale at a tropical health spa on the coast of Kerala
I'm lying on a heavy, teak table with my eyes shut, smelling herbal-tinged oil as it heats on a nearby burner and listening to the unfamiliar murmurs of two young women speaking Malayalam. Together, they slap the warmed oil onto my skin and, in perfect rhythm, massage both sides of my body at once. And as their voices begin to sound like Indian Ocean waves lapping the beach, I slip away into a South Indian version of paradise; an oily, wood-scented, tropical state of bliss.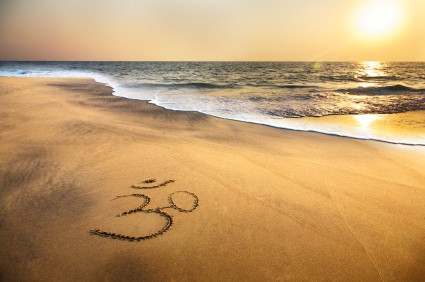 This four-handed massage, called Pizzichili, was prescribed for me by my Ayurvedic doctor at Shinshiva — an Ayurvedic resort on the coast of Kerala. If this is medicine, give me more! Ayurveda is the ancient, time-honoured Indian system of healthcare that seeks to bring the body into a state of balance, and therefore wellness, primarily through the use of diet, herbs and oil massage treatments; and Kerala is the world centre for Ayruveda. Ayurvedic clinics, hospitals and resorts, from the simple to the luxurious, line the coast of this gentle, tropical land, one of India's two most southern states.
Deep in the Jungle in Costa Rica
It was the boat ride down a remote river, through thick jungle, past an eerie mangrove forest and over crashing, tumultuous waves into the ocean that did it. I felt I had left the world as I knew it behind.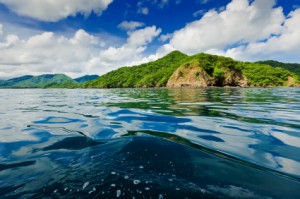 Making it out of the river and into the Pacific Ocean, in a very small, open boat was like passing through a mythical test, and indeed I did think of Odysseus. If you capsized here, you would have to face three terrors: powerful waves that could smash you to pieces against craggy rocks; four-metre crocodiles in the river; or bull sharks in the ocean — for this area, where the fresh water of the river meets the saline of the ocean, is rich feeding ground for crocodiles on one side and sharks on the other.
And that was just the start of my adventure to Bahia Drake – Drake Bay — and the Osa Peninsula, a remote region of southern Costa Rica.
Tom Cruise, lost in Havana … and the real Cuba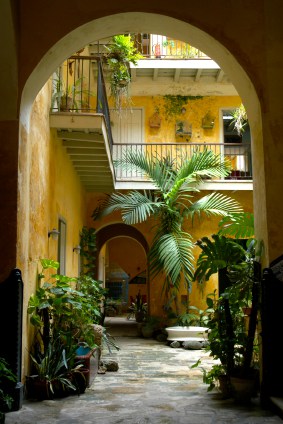 A long time ago, when I first started traveling, and Cuba was still a developing destination even to French Canadians, I went on a last-minute vacation with my two best girlfriends to a very basic resort on a pristine beach about one hour from Havana.
It was my first time out of North America. I didn't really have any measure of comparison due to inexperience, but I could still tell we were on a very down-market vacation package.
This was the trip where I came face-to-face with the reality of economic disparity and with my own identity as a middle class Canadian.