Let's be honest: Who wouldn't want to visit Cuba in 2021? If the crystalline waters off Varadero don't ease the pain of Covid for you, perhaps puffing a cigar amid the mountains of Viñales will do the trick.
Tentatively, I do believe it will be possible for most travelers who wish to visit Cuba this year to do so. I include Americans in this group, given that our new president will soon be rolling back Trump-era restrictions on travel by US citizens to and from Cuba.
I know this should go without saying in the pandemic era, but before you book (non-refundable) travel, I encourage you to keep an eye on Cuba's travel restrictions, as well as the general trajectory of the pandemic in your country and around the world. There's light at the end of the travel tunnel, but we're still fairly deep inside it.
Who Can Visit Cuba Right Now?
If you want to visit Cuba in 2021, the good news is that this is technically already possible, as of February. Cuba's border is open, assuming you can get flights there. The trick is that Cuba has "doubled-up" on prevention measures. In addition to needing a pre-departure and post-arrival negative Covid-19 test result, all non-Cuban citizens are required to quarantine for a minimum for six days and five nights. Obviously, this is a trip-killer for most travelers.
Given Cuba's latter-day dependence on tourism, I do expect these requirements to be loosened as global vaccination campaigned bring the pandemic to heel worldwide. In the near term, I imagine that Cuba will allow travelers with proof of vaccination to forge quarantine—and, if it's determined that vaccines prevent both infection with and onward transmission of SARS-CoV-2, perhaps even the pre-travel and post-arrival testing requirements.
Where to Visit in Cuba in 2021
Havana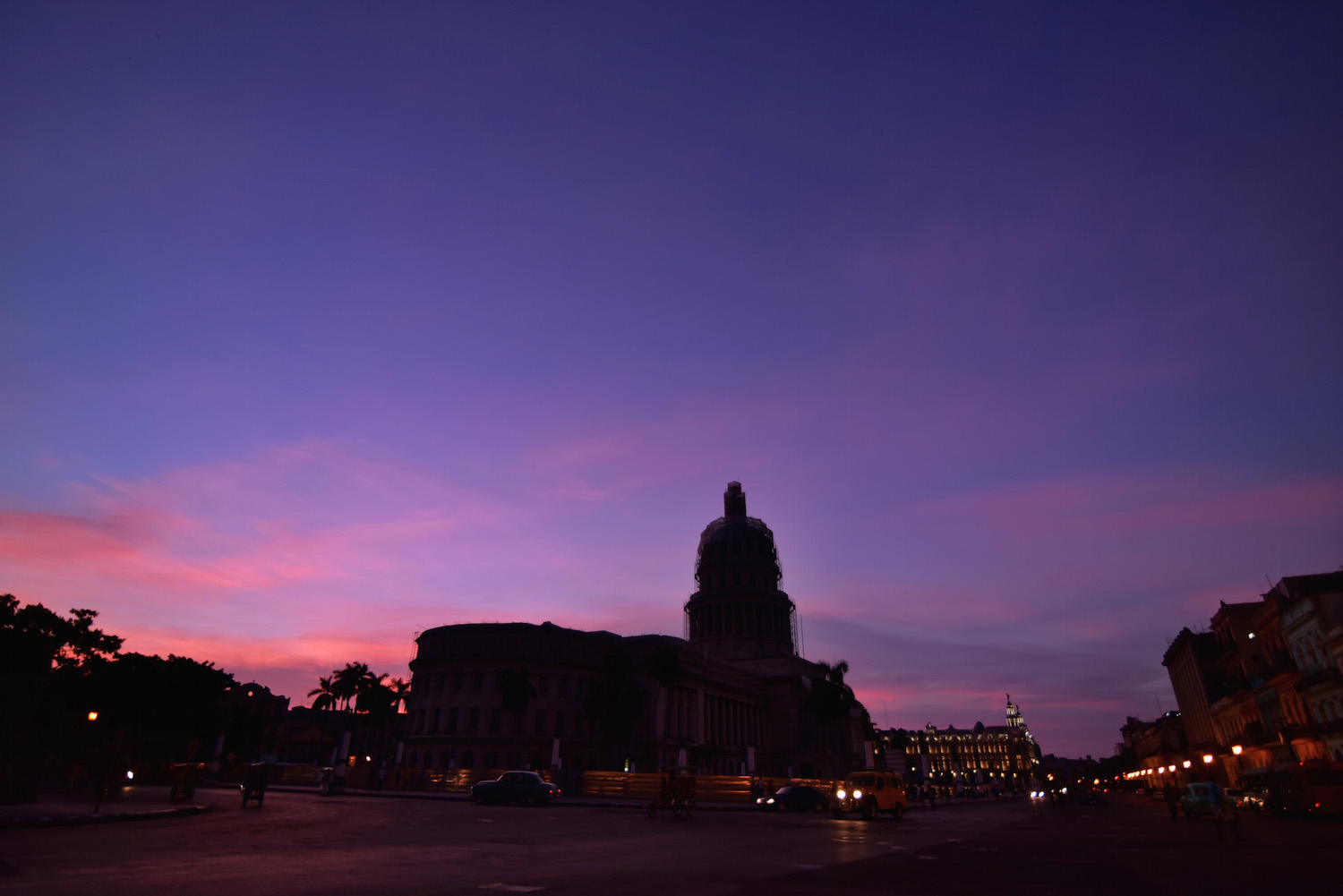 Cuba's colorful capital Havana is sure to be as vibrant and refreshing in the coming years as it was in the past. Stroll around the cobbled streets of Habana Vieja on foot, or hire a classic car (and driver) and cruise along the Malecon like it's the 1950s and the current embargo is a nightmare from a future that never comes.
Viñales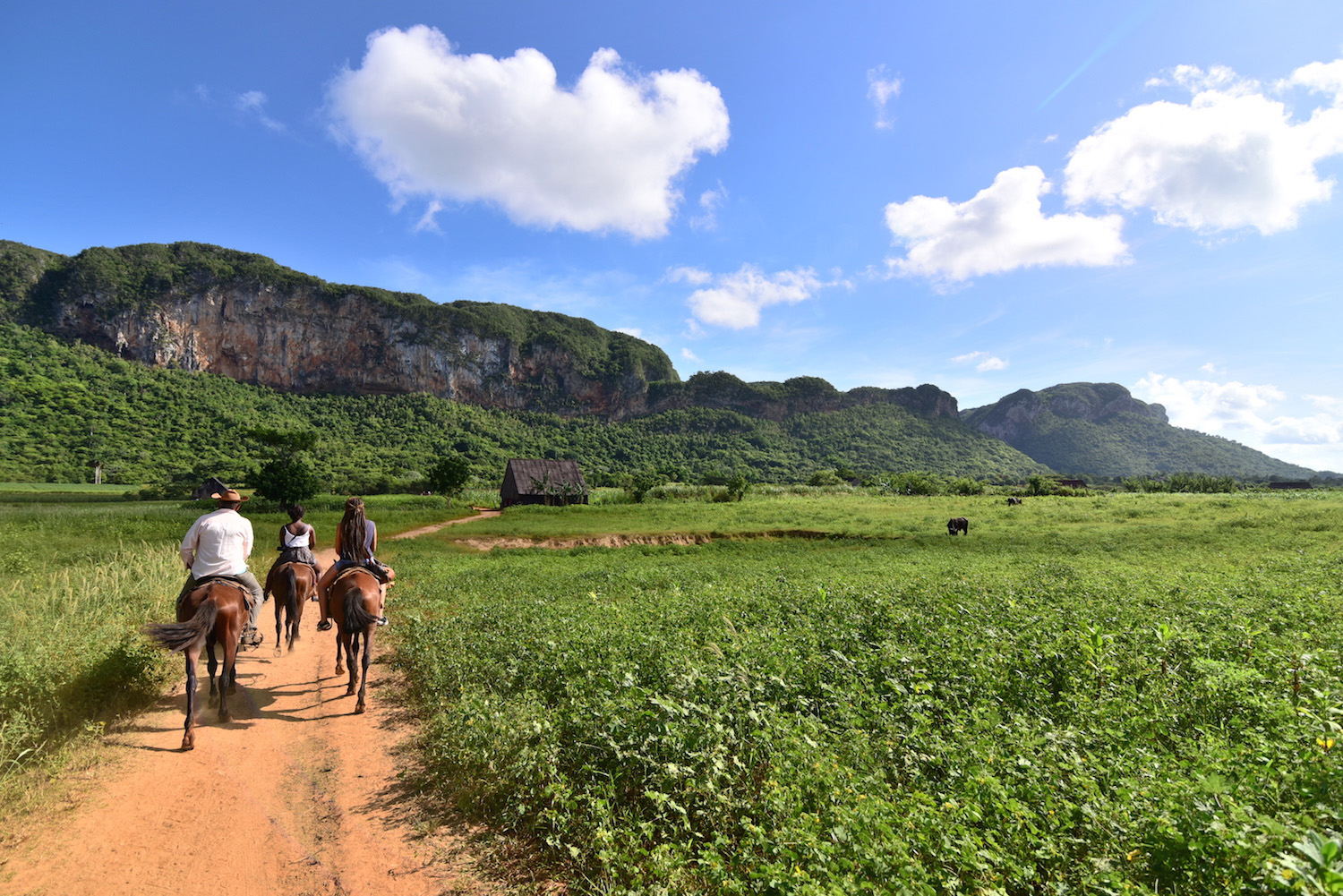 Even if you aren't a cigar smoker, you should definitely visit Viñales if you come to Cuba in 2021. The natural landscape here is just as satisfying to lovers of beauty as the tobacco grown amid it is to cigar aficionados. Moreover, many excellent beaches are within day-trip distance of Viñales, including quiet Cayo Jutias.
Trinidad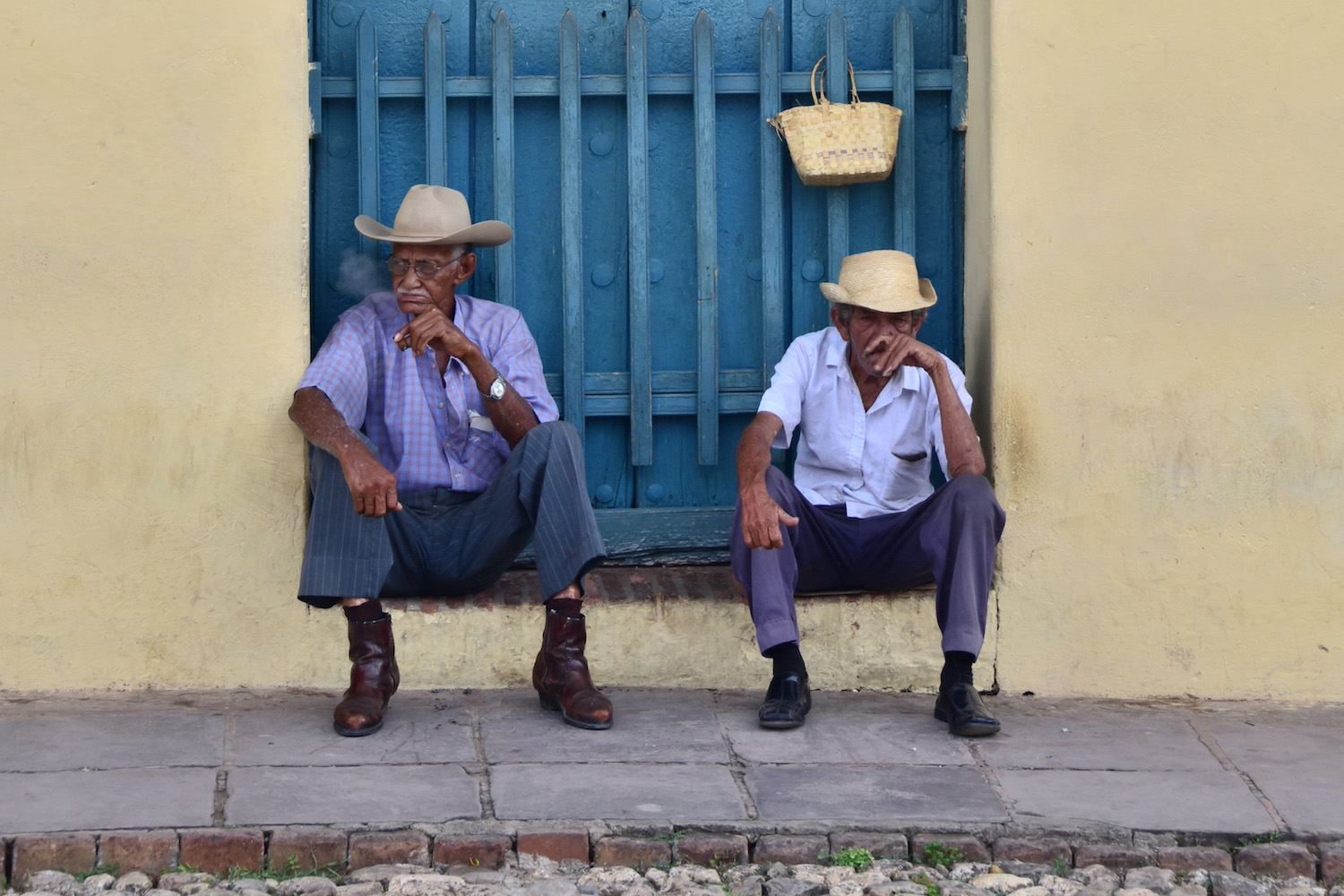 The bad news? Trinidad was starting to become a tourist trap in the busy years before Covid indefinitely paused tourism. The good news? If you visit this year or next, you should be able to beat the masses back, and enjoy walks and horseback rides through and around this historical gem of a city.
Baracoa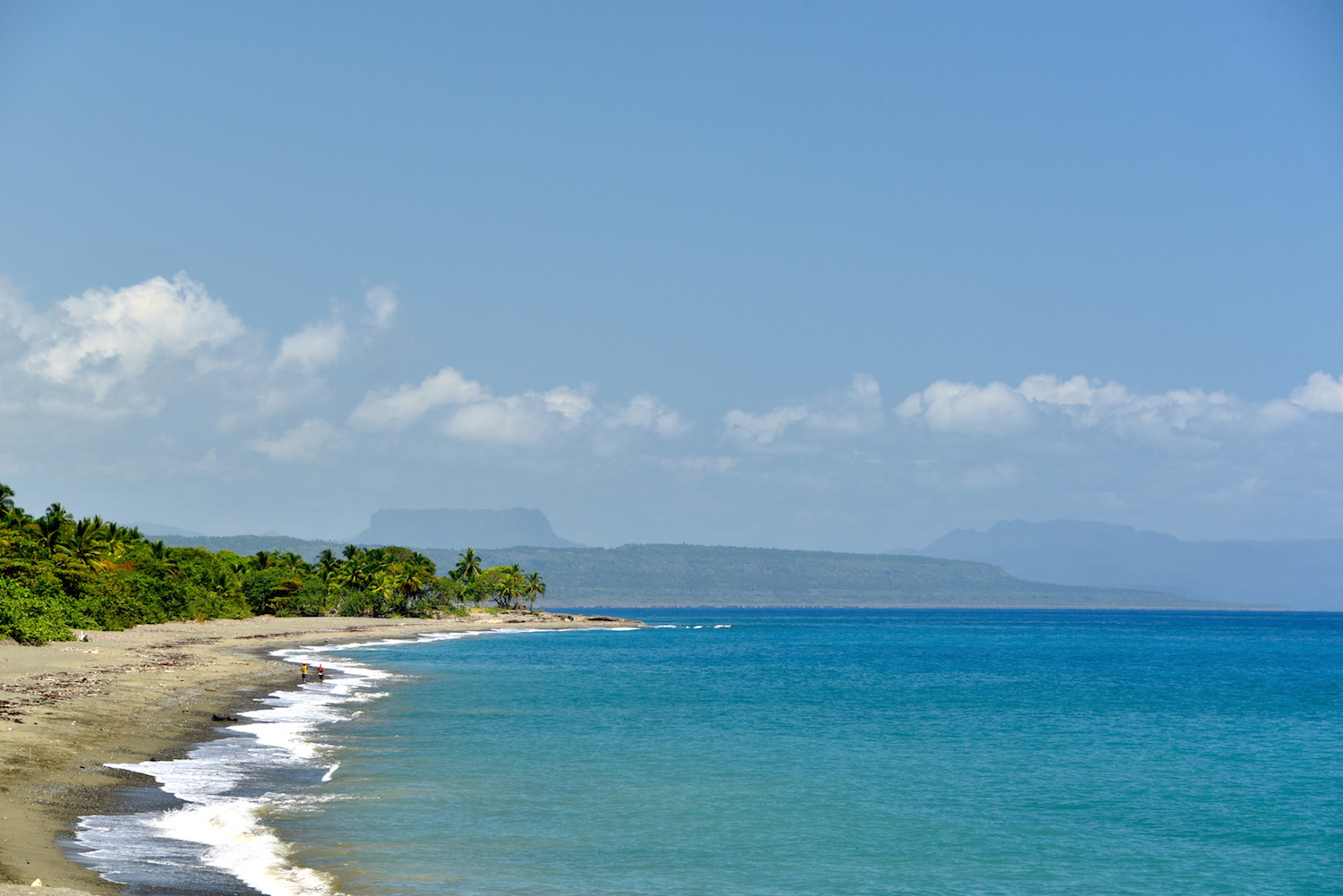 One main reason I recommend you come to Baracoa if you visit Cuba in 2021 is that this city on the island's eastern tip is hurting. A major hurricane hit here a few years ago; the local economy is far from having recovered. This is not to say, of course, that it isn't worth visiting on its own merit, as is plain to see from the image above.
Varadero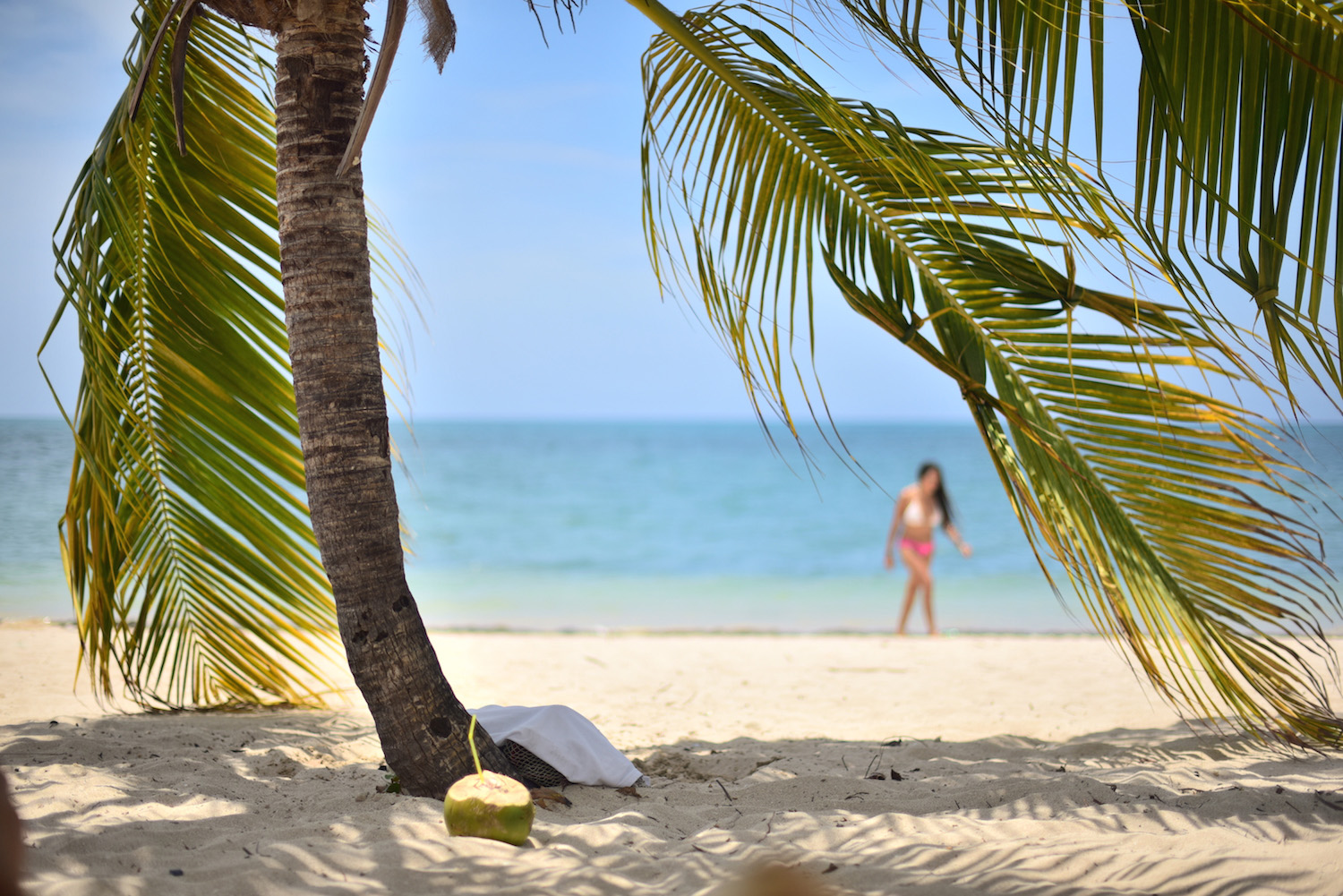 I'll be honest: The beach resorts of Varadero are not my cup of cafe cubano, in spite of how gorgeous the stretches of shoreline on which they're built can be. With this being said, I do understand their appeal to certain travelers, including families with young children, as well as individuals and couples of all ages who aren't adventurous enough to explore Cuba more widely. No judgment!
Travel to Cuba in the Post-Trump Era
As was the case with many of his policies and pronouncements, former US President Donald Trump was more bark than bite when it came to Americans visiting Cuba. While his administration technically rolled back the eased restrictions his predecessor Barack Obama put in place, the reality is that even more US citizens traveled to Cuba during the four years Trump was president than did during Obama's two terms.
The good news, if you plan to visit Cuba in 2021, is that Joe Biden will probably be even more lenient about travel to Cuba than his former boss was. This is to say in addition to embargo-related bans on US citizens travel to Cuba not being enforced, they may be eliminated entirely. Rather than having to declare your visit to Cuba to be "in support of the Cuban people" or some other dubious reason, you may finally be able to go simply in pursuit of—gasp—the tourism tourism.
Other FAQ About Cuba Travel
Can US citizens travel to Cuba in 2021?
US citizens have always been able to visit Cuba, but have had to jump through various loopholes in order to avoid violating US law—the ban was never by the Cuban government, but by our own. Once pre-Covid flight schedules have resumed in the wake of the pandemic, any US citizen who wishes to travel to Cuba will be able to do so, more or less legally.
How much does a trip to Cuba cost?
Cuba is one of the more affordable countries in the world. Unless you stay exclusively at resorts in Varadero, you can expect to pay less than 100 USD (or CUC, convertible Cuban pesos) per person, per day traveling in Cuba, which includes ground transportation, activities and accommodation/meals at locally run casas particulares.
What is the best time of year to go to Cuba?
Cuba is beautiful 365 days per year, and enjoys similar weather conditions to South Florida. While Cuba's balmy conditions during winter months can be alluring, it's also crowded at this time of year. Likewise, while summer trips may be convenient for your schedule, this is also the beginning of hurricane season. If you can take off work, "shoulder" months like April and October or November are the best time of year to go to Cuba.
The Bottom Line
I can't blame you for wanting to visit Cuba in 2021. From the colorful streets of Havana to the castaway coastal vistas of Baracoa, a week or two in Cuba is just what the doctor ordered at the end of the long, forced travel pause. At the same time, you should be mindful of Cuba's travel restrictions, which are relatively stringent compared to those of other countries in the Caribbean.