Let's face it, I hit the ground running in China's Wild West when I first arrived in Xi'an. Unable to purchase a SIM card due to currency issues and having forgotten the Chinese name of Xi'an famous Bell Tower, I came extremely close to getting stuck at Xi'an airport.
The good news is I managed to mime and circumlocute my destination to the taxi driver, and my Gansu adventure began more or less as planned. The better news? China's city of western peace (and its former capital) dazzled me even more than it did nearly a decade ago, from well-known Xi'an attractions like the aforementioned Zhong Lou, to its surprising convenience and modernity.
Where to Stay in Xi'an
One major reason I enjoyed Xi'an more this time than I did back in 2010 was comfort. Last time, arriving from Beijing with friends after backpacking northern China for several weeks, I slept in an utterly forgettable hotel. This time, I splurged on a room at Eastern House Boutique Hotel, which is not only one of the most aesthetically pleasing Xi'an hotels, but has a convenient location inside the City Walls and a reasonable price point. It's the perfect embodiment of today's Xi'an, and how its ambiance has evolved in lockstep with my own travel style.
Inside the Xi'an City Wall
I didn't think much about Xi'an weather in the lead-up to my trip, nor as I began my run on morning one. While the poor air quality would give the photos I would later take traipsing along the Xi'an City Wall a unique aesthetic, they were the first of many assaults my lungs would suffer during two weeks in China's industrial northwest.
Even if the skies had been blue and clear, however, I still think I'd prefer Xi'an at night. In addition to the fact that the Wall lights up, the Bell Tower (and nearby Drum Tower) is at its most beautiful when it's illuminated, and the entire city center glows with a resplendence befitting of Xi'an's place in China's history: It served as the capital of more than a dozen dynasties.
Move Over, Sichuan
But don't just admire the Drum Tower en route to the City God Temple. Just behind it sits the Xi'an Muslim Quarter, which is not only a great place to get acquainted with China's most unfairly maligned ethnic minority, but is home to arguably the best food in the Middle Kingdom (apart from Sichuanese cuisine in Chengdu, at least).
Here, you'll not only find iconic Xi'an food like yang rou lamb skewers and rou jia mo (aka the "Chinese hamburger," which features juicy pork belly and chopped chilis scooped into freshly-baked buns), but fresh fruit juices and a decidedly non-traditional dessert. Scoops of ice cream and jets of whipped cream frozen using liquid nitrogen, this treat seemed slightly unsafe as it aerated the inside of my mouth, which prevented me from asking about its "real" name.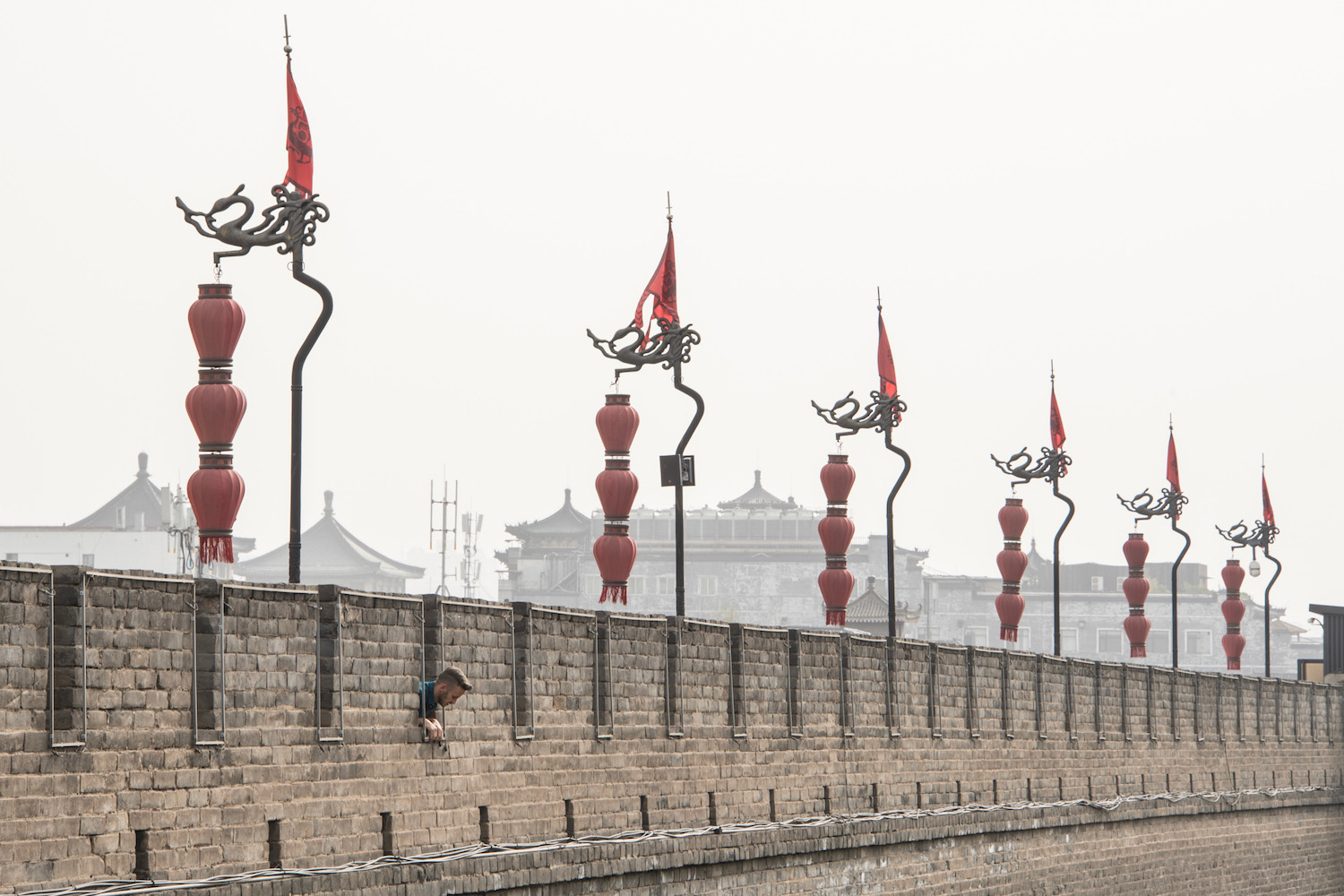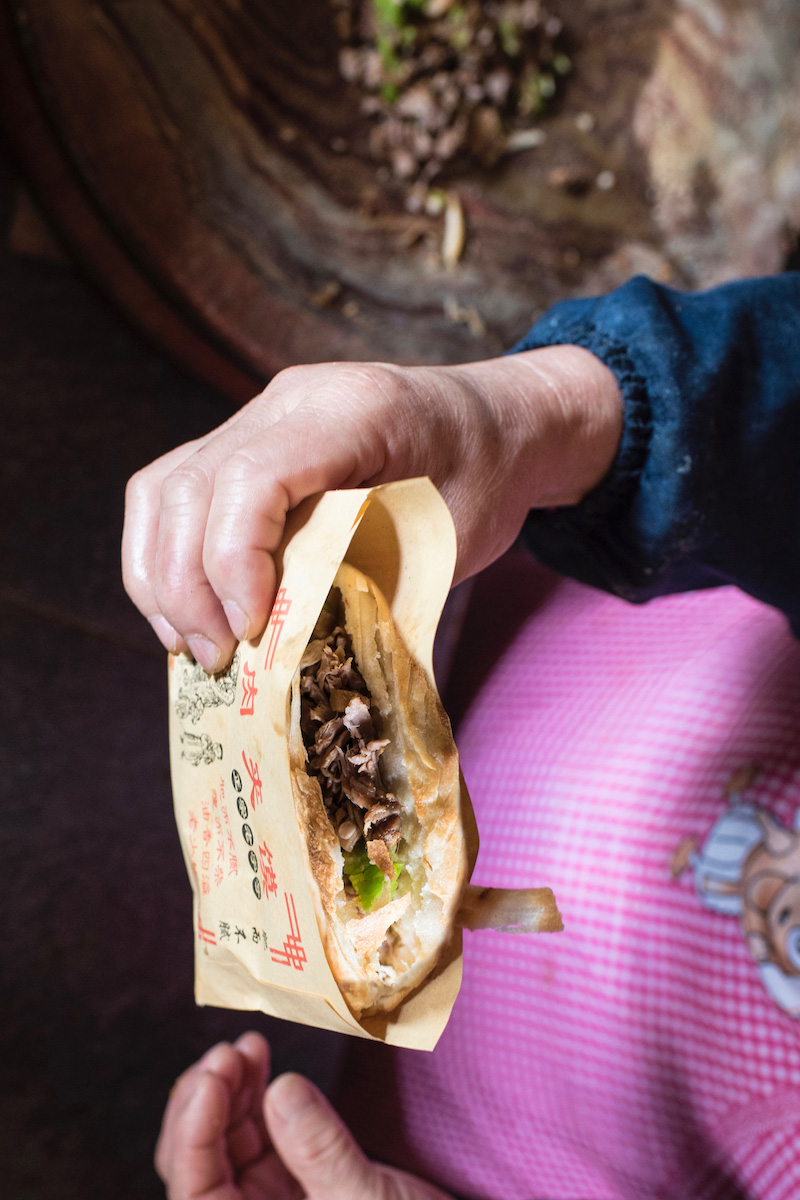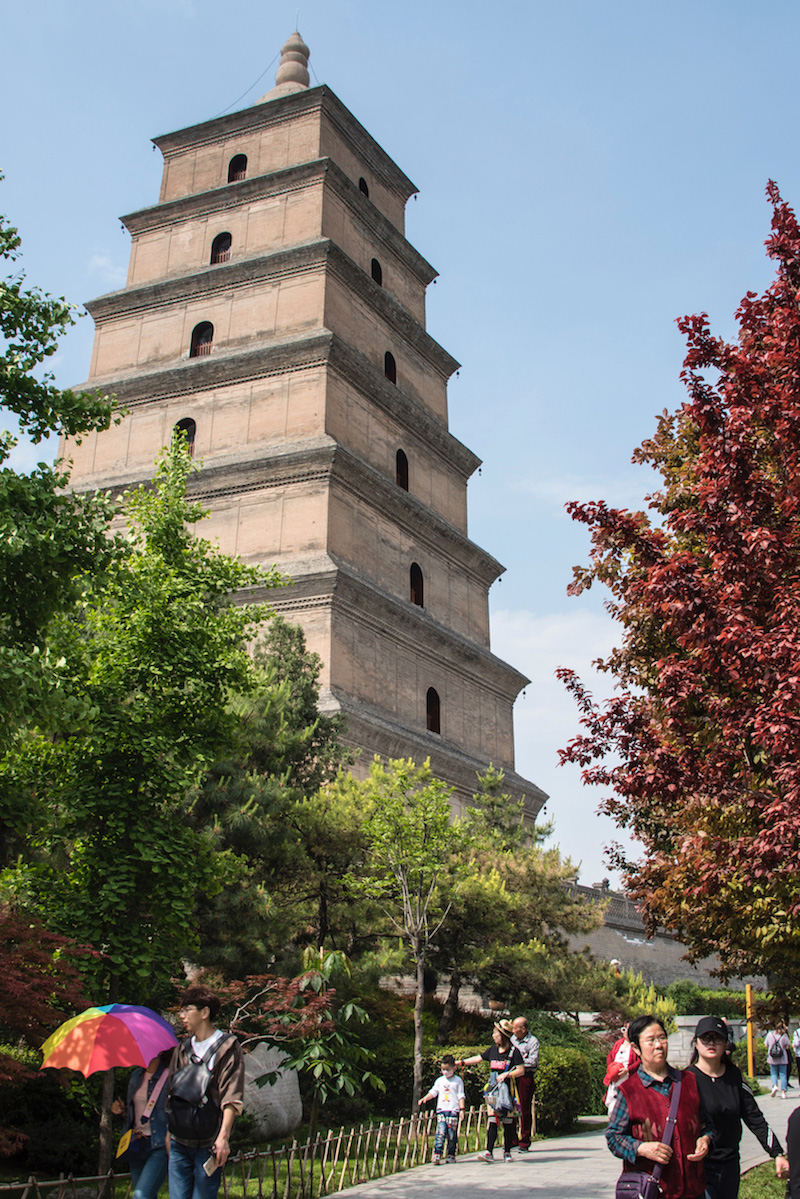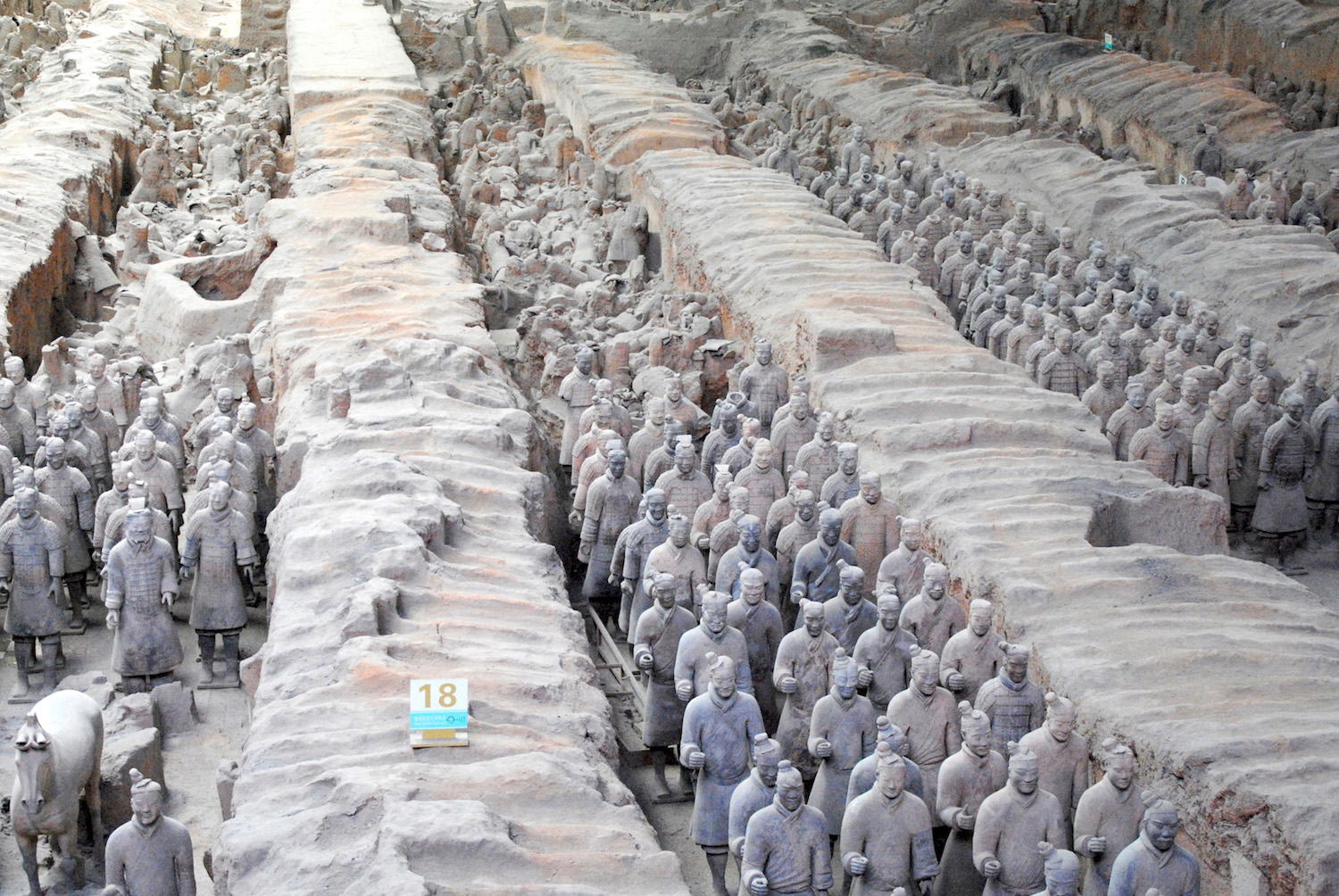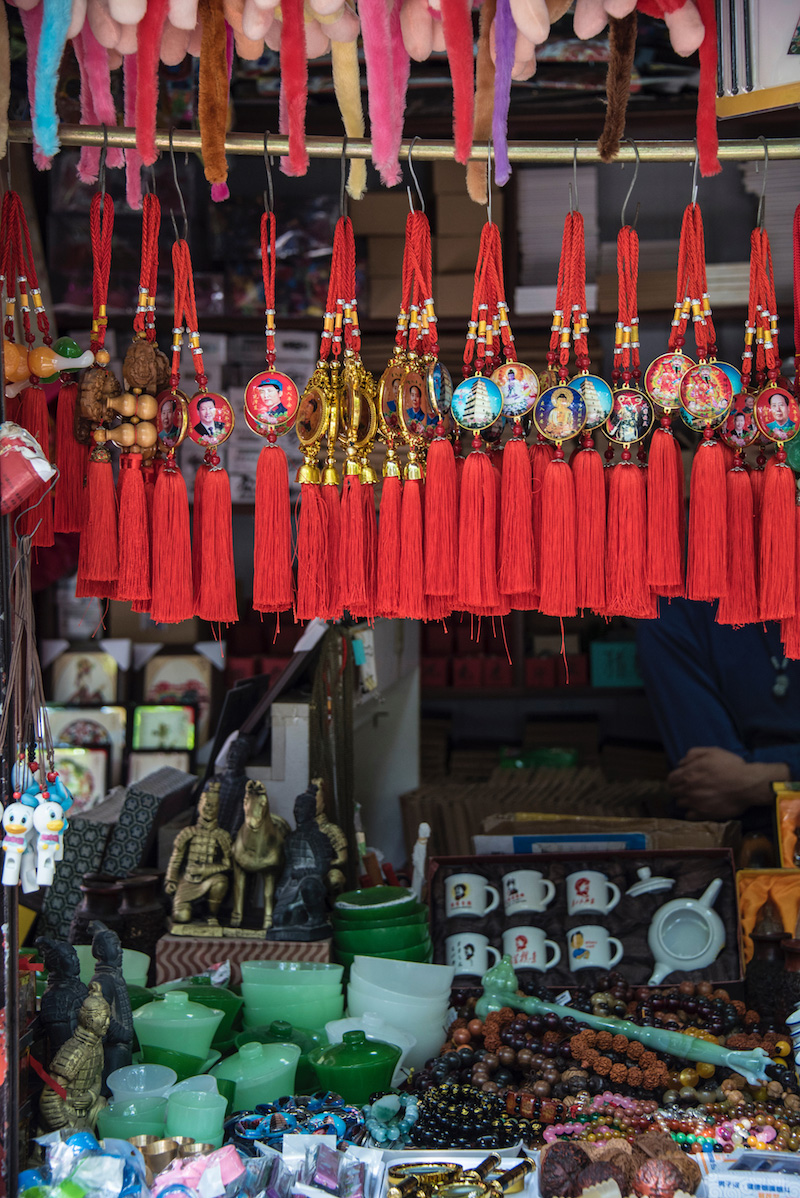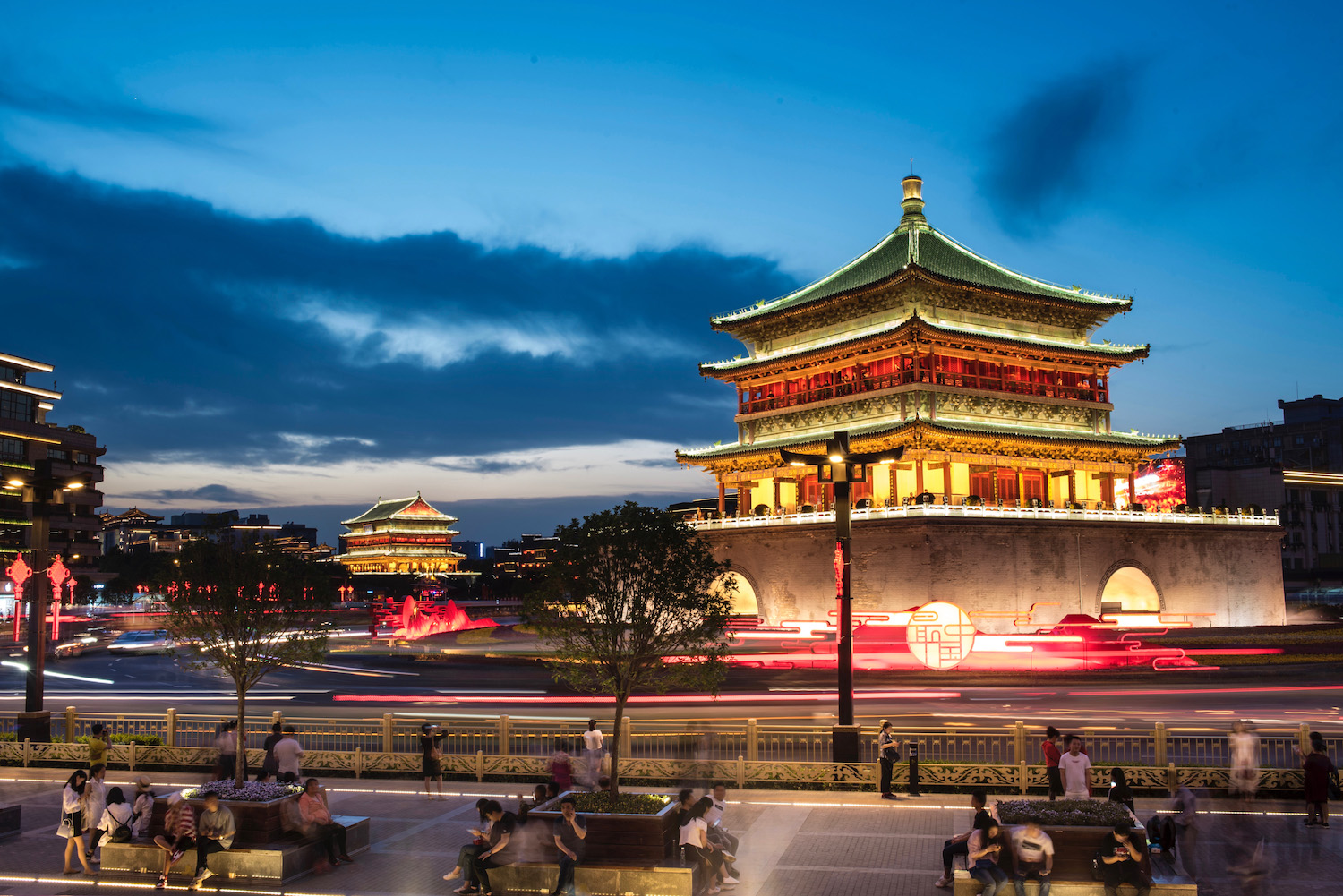 The Terracotta Army and Beyond
Most travelers make the trek here to see the Terracotta Army, and while I didn't feel making a second visit here would be worth the effort (I spent an entire day here eight years), they'll definitely live up to your hype if it's your first time.
If it's not, spend your second (or third) day exploring secondary (or tertiary) attractions within the city-proper. The most obvious choice is the Big Wild Goose Pagoda (aka Dayanta or 大雁塔), located about 15 minutes by metro from the Bell Tower, but other options include the serpentine hallways of Daming Palace, the Buddhist relics of Famen Temple and the lush greenery of Xingqinggong park.
The Bottom Line
Whether you use this article to create an itinerary or as a more esoteric source of inspiration, one thing is for sure: China's former capital will exceed your expectations, even if you know exactly what to expect. From the architecture, culture and cuisine within Xi'an's City Walls, to the world-famous Terracotta Army that still stands just outside them, Xi'an is every bit as grand as Beijing or Shanghai, in spite of being decidedly unsung.