Recently, I was supposed to go to Koh Samet Island with a friend but the hotel we were planing to stay at didn't work out; I later learned via Instagram that he decided to go without me.  I don't have a "fear of missing out" very often an quite frankly, I'd rather travel alone than with friends any day of the week—but this stung. Several of my other Thai friends had gone to Samet without me over the previous few weeks, in spite of knowing how much I want to check out Bangkok's most popular weekend beach destination.
By the time this past weekend rolled around, however, my curiosity once again exceeded my butt-hurt, so I boarded a bus bound for the port of Ban Phe, followed by a speedboat to Tubtim Beach. Would Koh Samet be worth the wait, or what turned out to be an excruciating journey to reach it?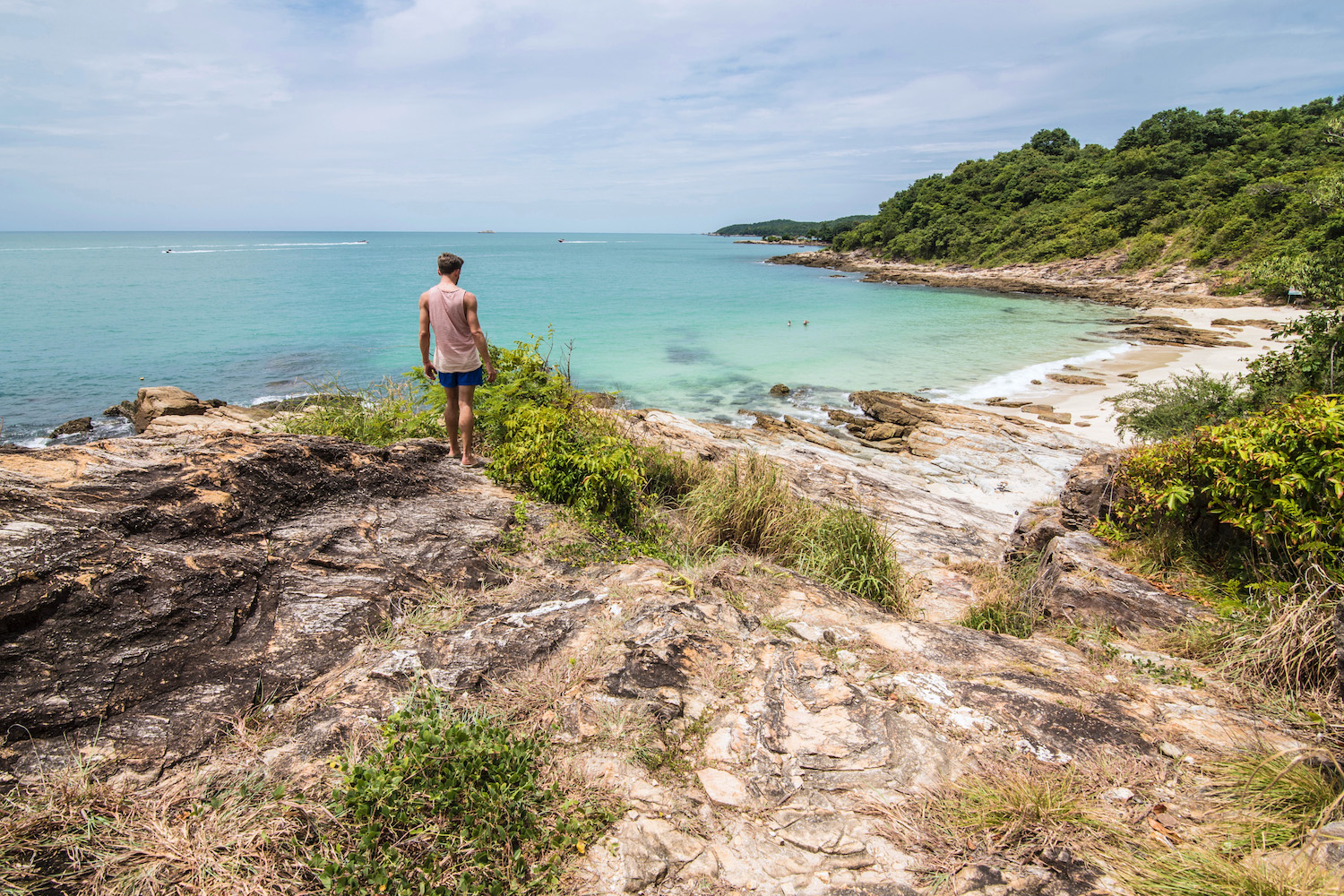 Getting to Koh Samet from Bangkok
"Excruciating" is a dramatic word, but it's an apt way to describe the experience of traveling just 116 miles in over four hours. Particularly since there was no traffic along the way—the bus just drove slowly. Adding the SkyTrain journey from my apartment and the boat transfer on the other end, the total time it took to get to Koh Samet from Bangkok was over five hours.
If I had my own car and could do the drive from Bangkok to Ban Phe in a humane amount of time, I could see where Thai people are coming from. But if you plan to travel to Koh Samet using public transportation, I'm going to give you some blunt advice: Fly to Phuket or Krabi instead.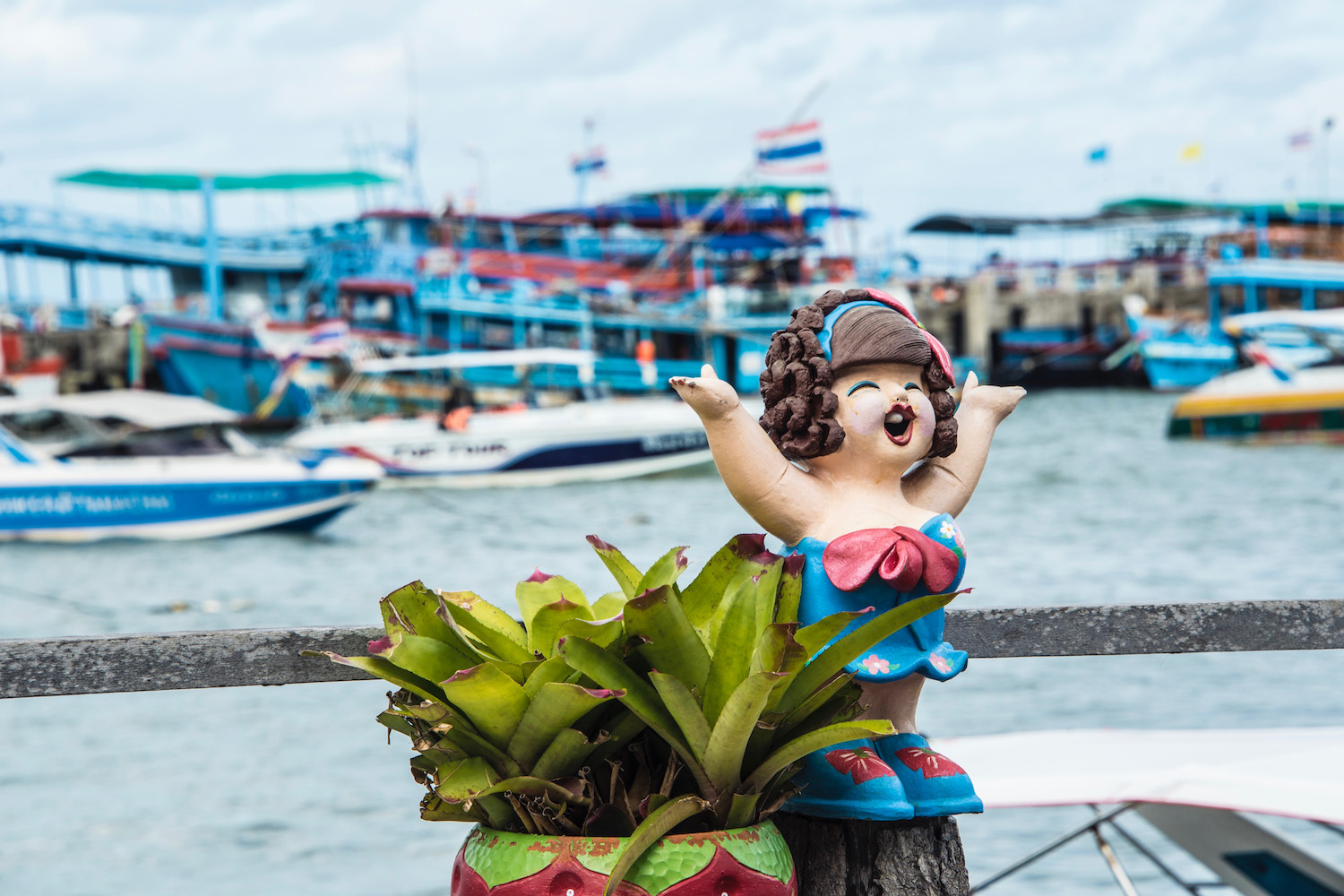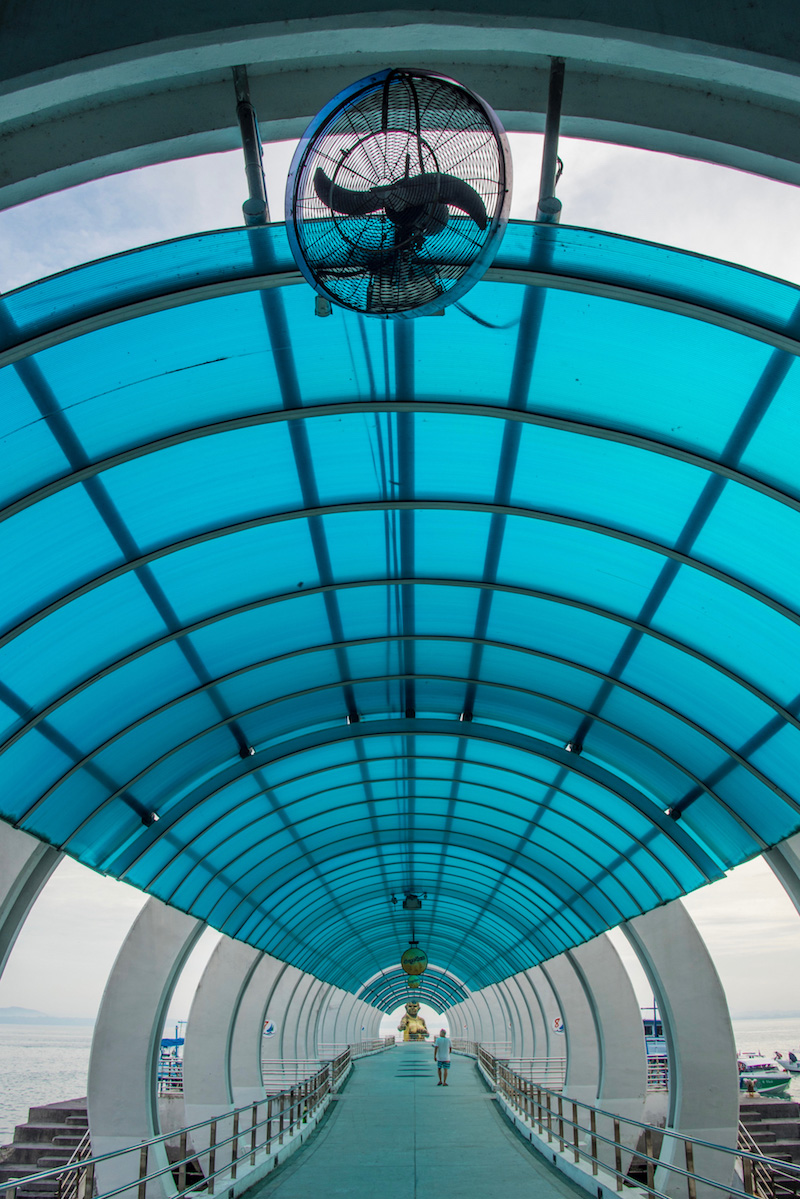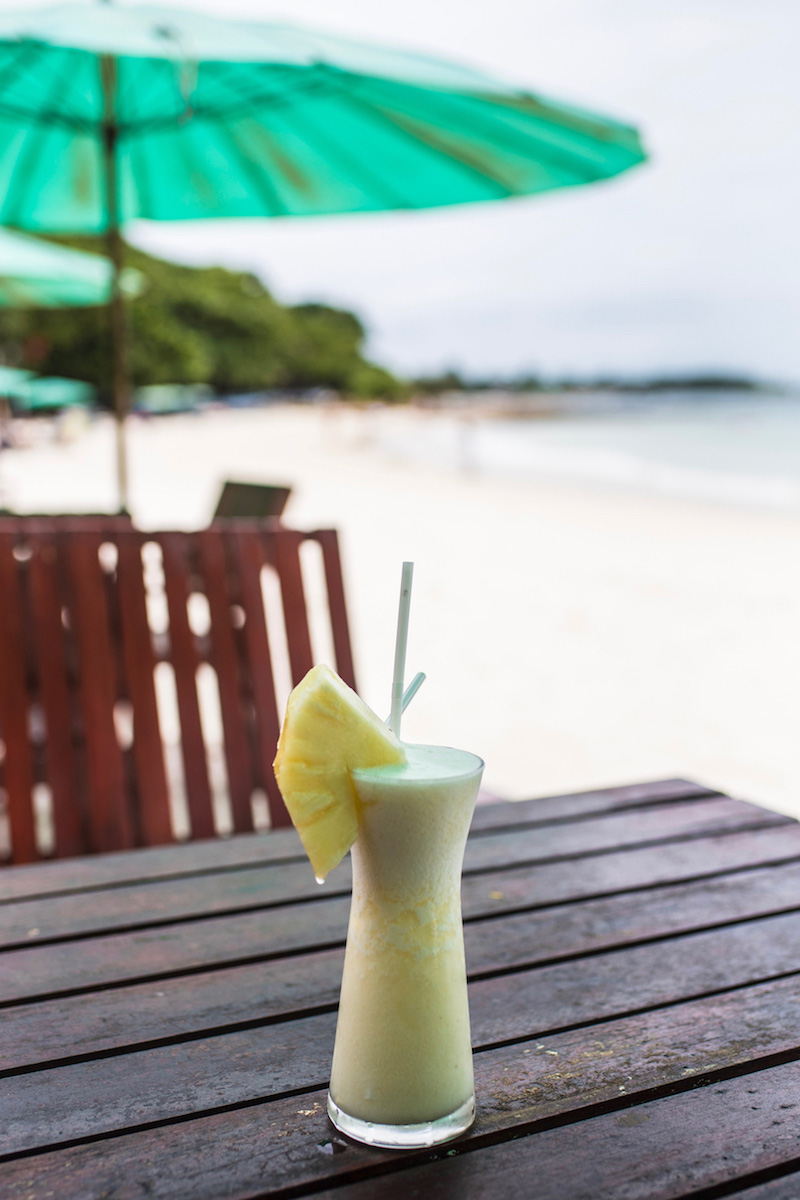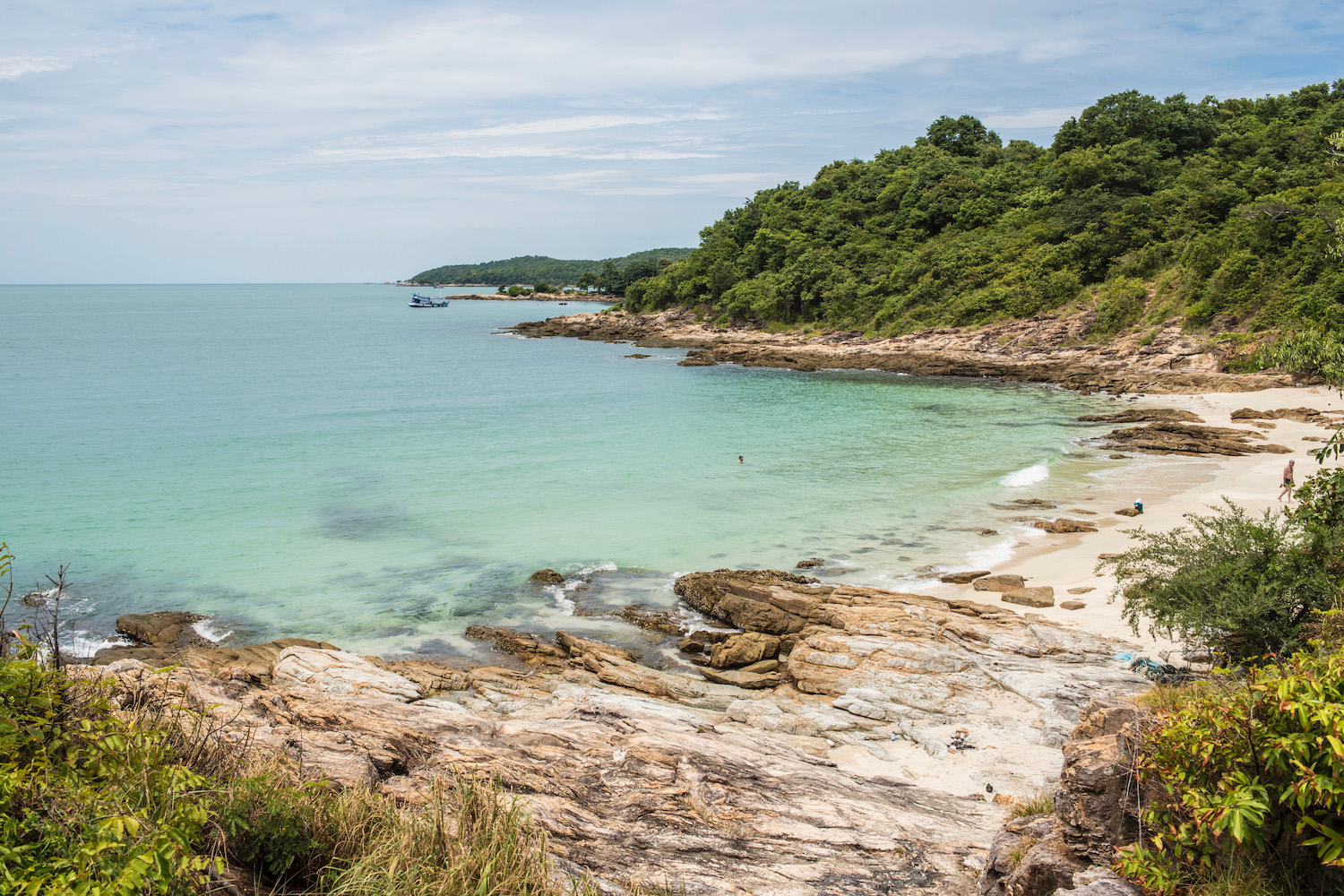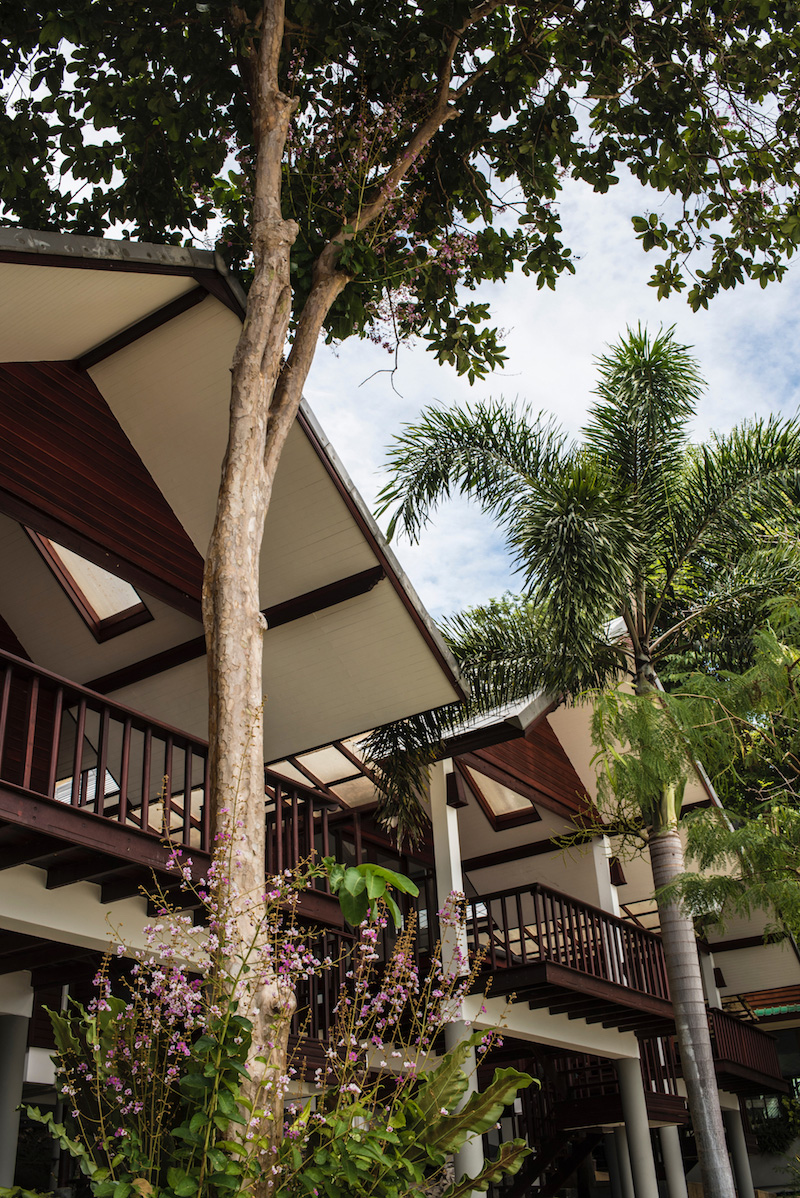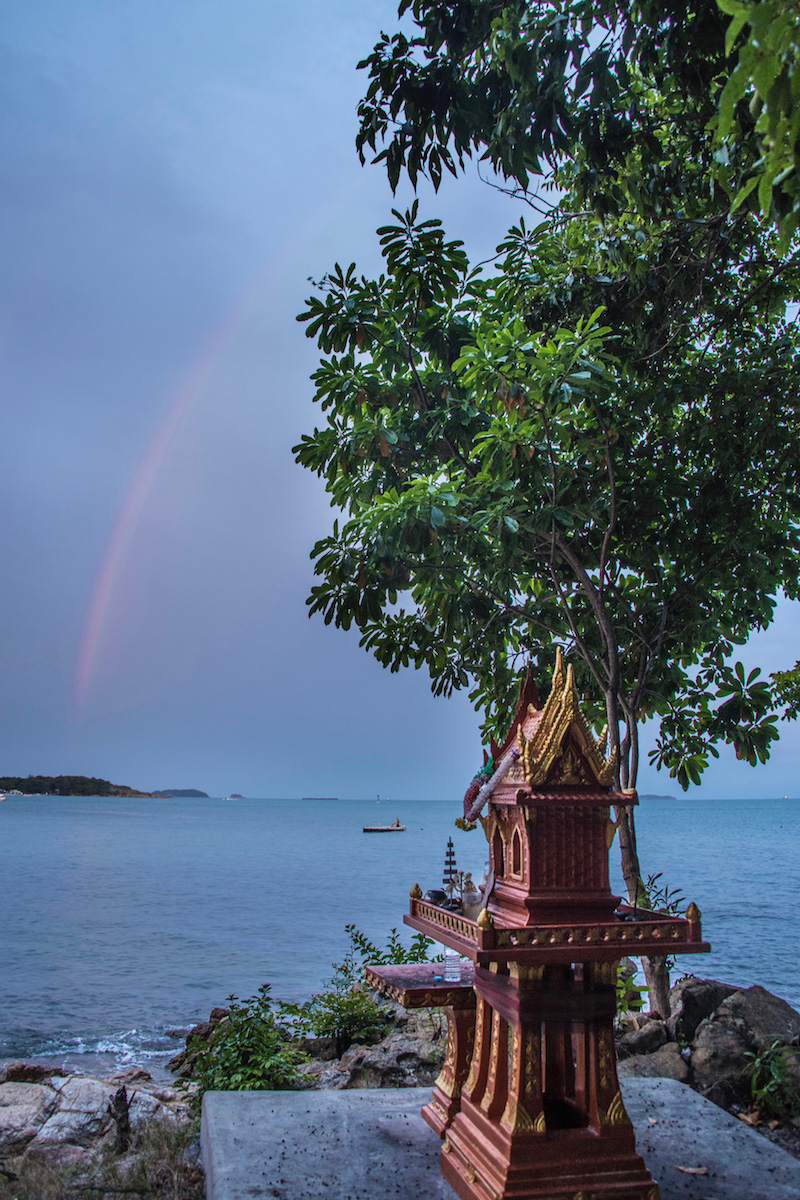 What Are the Beaches on Koh Samet Like?
When I asked my Thai friends (even those who left my ass in Bangkok) about the quality of beaches in Samet, they were unanimous: Beautiful, and by far the best beaches near Bangkok. Better than Koh Larn, which sits near Pattaya, and which I'd visited before and thus had as a reference point. And, there are plenty of gorgeous beaches in Thailand.
After visiting Koh Samet myself, I can't say I agree. I stayed on Ao Tubtim (more on the lodging itself in just a moment). Ao Tubtim is known as one of Koh Samet's best beaches, and is just a five-minute walk from Ao Nuan, which many name as the very best. Not only do I remember Koh Larn's beaches as being much more beautiful, but when you factor in the time and trouble of getting to Koh Samet, traveling by plane to Phuket, Krabi, Trang or even Trat is simply a much better value proposition.
Is There Anything to Do on Koh Samet?
Thailand's other islands not only have better beaches than Koh Samet, but more to do. Whether you're searching for diving and snorkeling, bars and nightlife or even pretty people to look at, Koh Samet is simply lackluster in every regard when compared to most any Thai beach destination, with the possible exception of Pattaya or Hua Hin. I do appreciate the small size of Koh Samet (you could theoretically walk around the island's entire perimeter in a day), but there's simply nothing out of the ordinary to see or do here.
Where to Stay on Koh Samet
If you do decide to take a weekend trip to Koh Samet from Bangkok even after hearing my Haterade, I've got one more splash of it. You see, in addition to Koh Samet being inconvenient, not-so-beautiful and a bit boring, the hotels here aren't great. I personally stayed at Tubtim Resort, a highly-recommended hotel whose main selling point—that it's a "gay" resort—wasn't even accurate, never mind the property's dilapidation. There are nicer accommodations than this on Koh Samet, to be sure, but they're far away from everything and the same price as what you'd pay on much better Thai islands.
The Bottom

Line
While my abnormal level of anticipation certainly heightened my expectations for the island, the fact is that Koh Samet is nothing special, and is not really convenient to Bangkok. For a similar amount of time and money, you can fly to an island with objectively better beaches, nicer hotels and that provides an overall better experience. The only way I'd recommend a Koh Samet weekend trip from Bangkok is if you have your own car, or a Thai friend who won't cancel on you at the last minute.