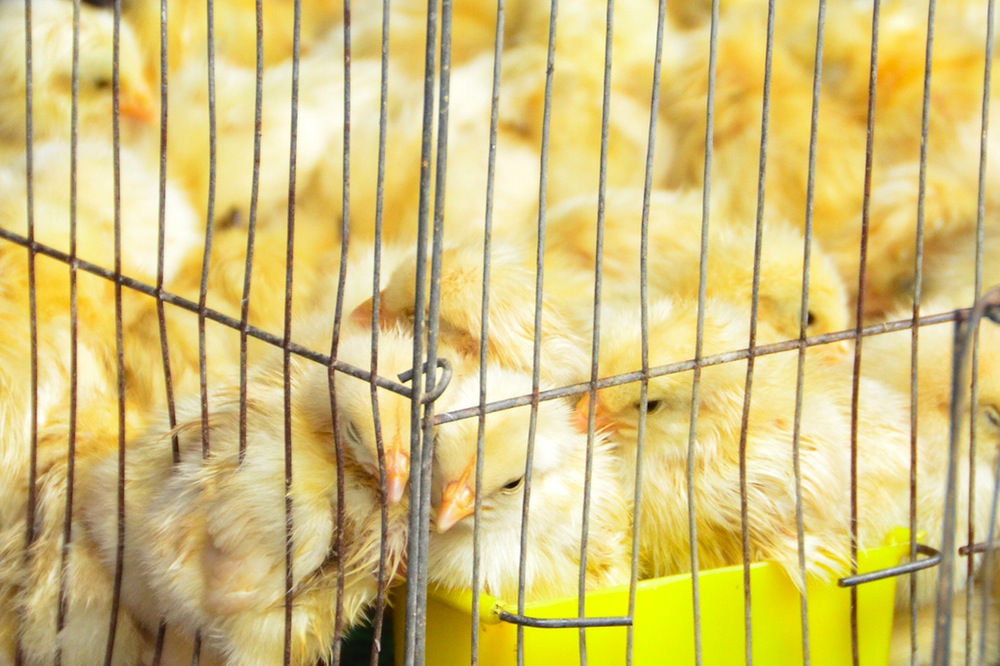 If you read this blog often, you'll know that Bangkok is my very favorite city in the world. If you've ever thought about a trip to Thailand, you'll probably heard a chorus of voices urging you to avoid Bangkok at all costs.
Your Thomson flight to Thailand is going to stop in Bangkok anyway, so why not take a chance and discover one of the largest cities in the world? Even if you don't love Bangkok as much as I do, it'll be an experience you never forget.
1. Bangkok is massive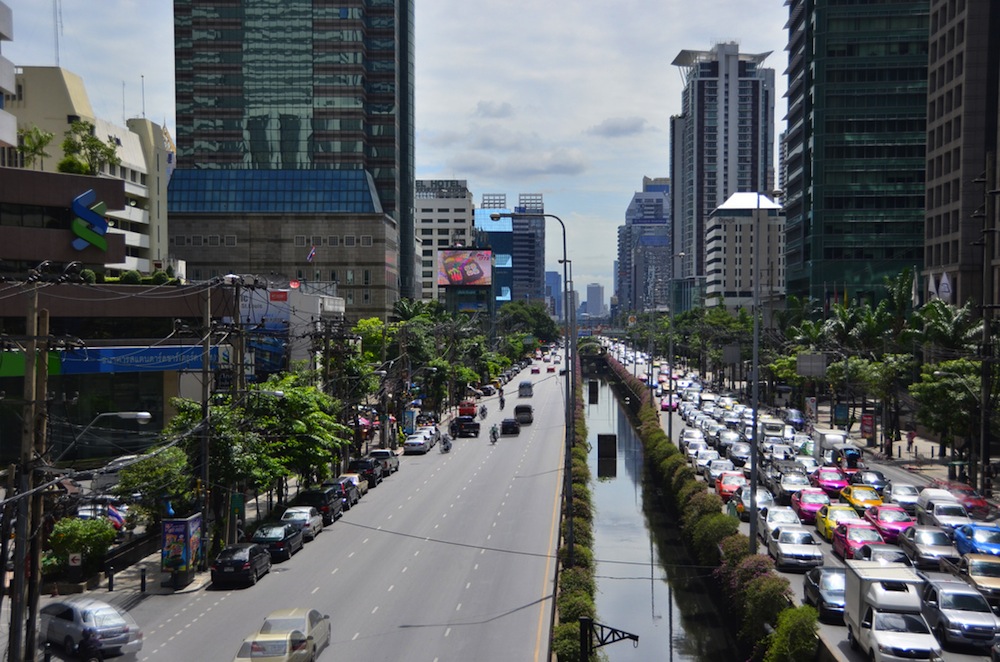 Home to at least 10 million inhabitants and sprawled across an area that makes LA look tiny, Bangkok is one of the biggest cities in the world by any measure. The sheer scale of Bangkok alone will wow you, regardless of how you feel about it when you leave!
2. Bangkok is about contrasts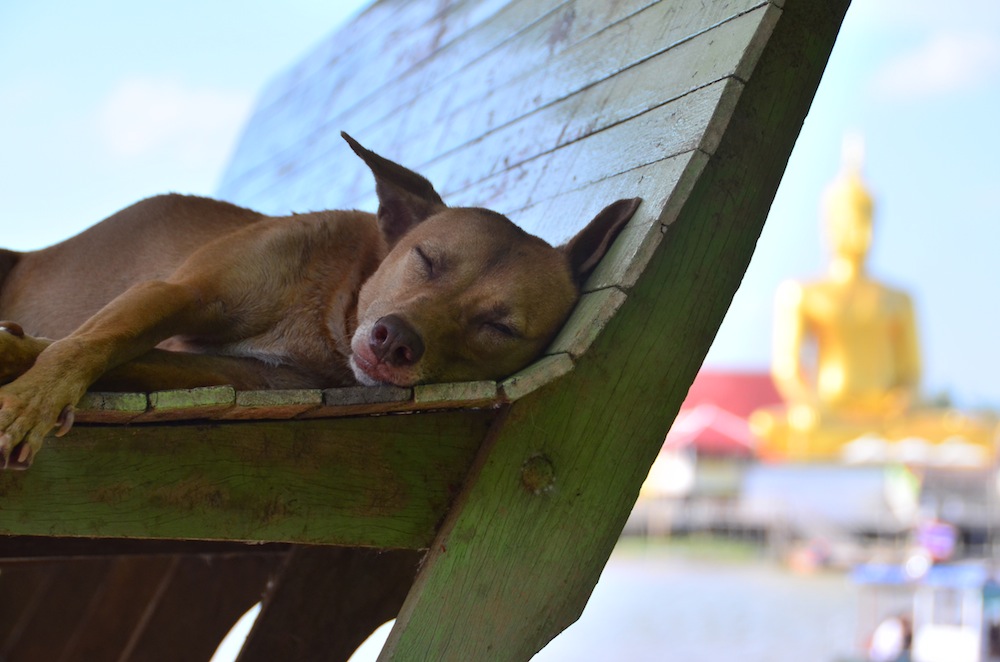 Bangkok's old city, known as Rattankosin, is close enough to the modern city centers of Silom, Sathorn and Sukhumvit that you can literally see modern skyscrapers rising above ancient temples. Likewise, although Bangkok has earned a reputation as one of the world's most polluted cities, lush, tropical vegetation lines its urban boulevards, providing beautiful contrast against the sometimes abysmal air quality.
3. Bangkok is cheap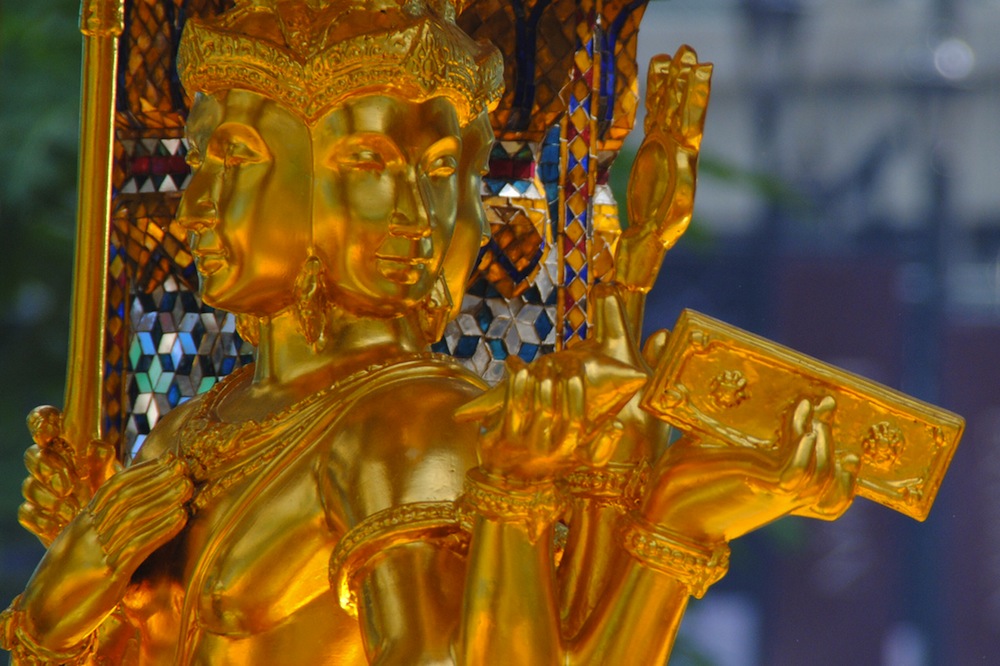 Bangkok is one of the only cities in the world where I've never stayed in a hostel, and the reason for this is simple: Nice hotels can be had for as low or $20-30 per night – and you can stay in a five star for under $100, no problem, to say nothing of dirt cheap food and shopping in Bangkok.
4. Bangkok is delicious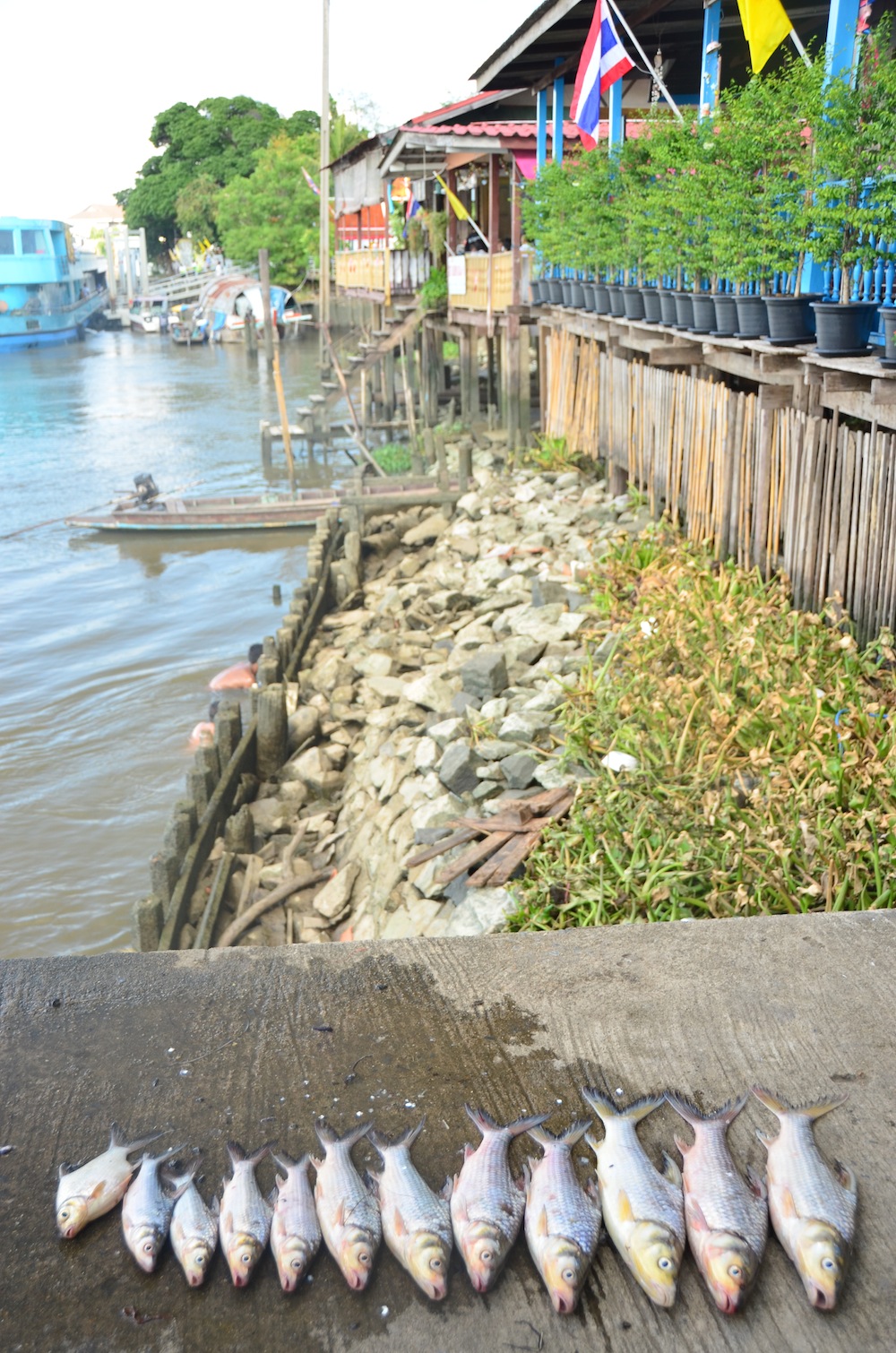 Speaking of food, Bangkok is not only the capital of Thailand, but an epicenter for delicious cuisine from all over Thailand. Enjoy classics like Pad Thai, green curry and Thai Iced Tea, or branch out and enjoy Thai fusion, vegan Thai food and more.
5. Bangkok is fun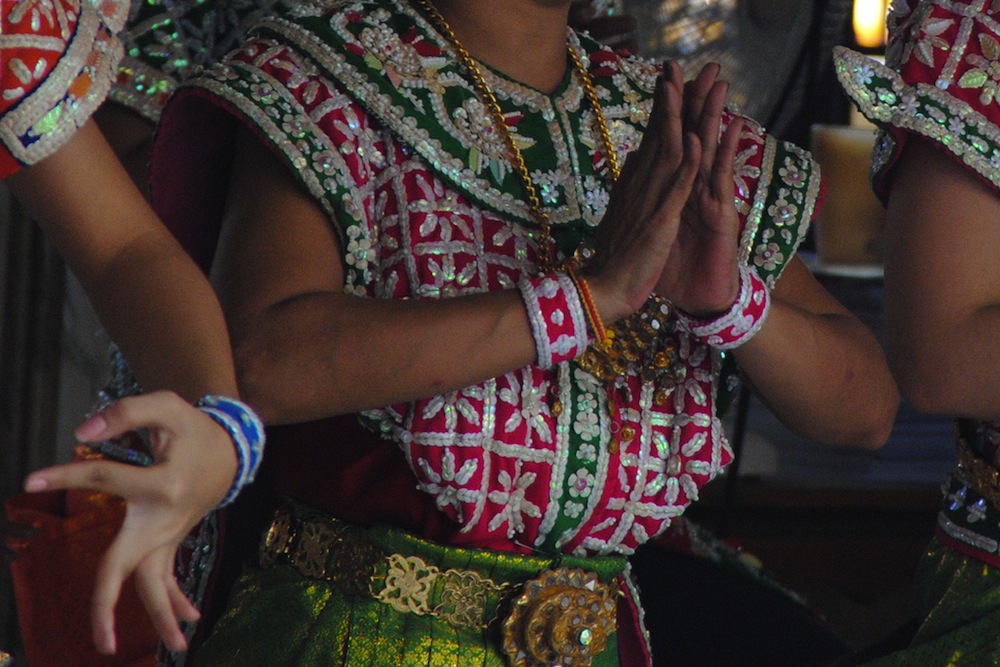 Bangkok is a ton of fun, whether you enjoy family fun by day when you take a Chao Phraya River cruise or visit the top of Baiyoke Sky, Thailand's tallest building, watch a traditional Thai dance performance or hit up happening districts like Silom, Sukhumvit and Khao San by night.
6. Bangkok is happening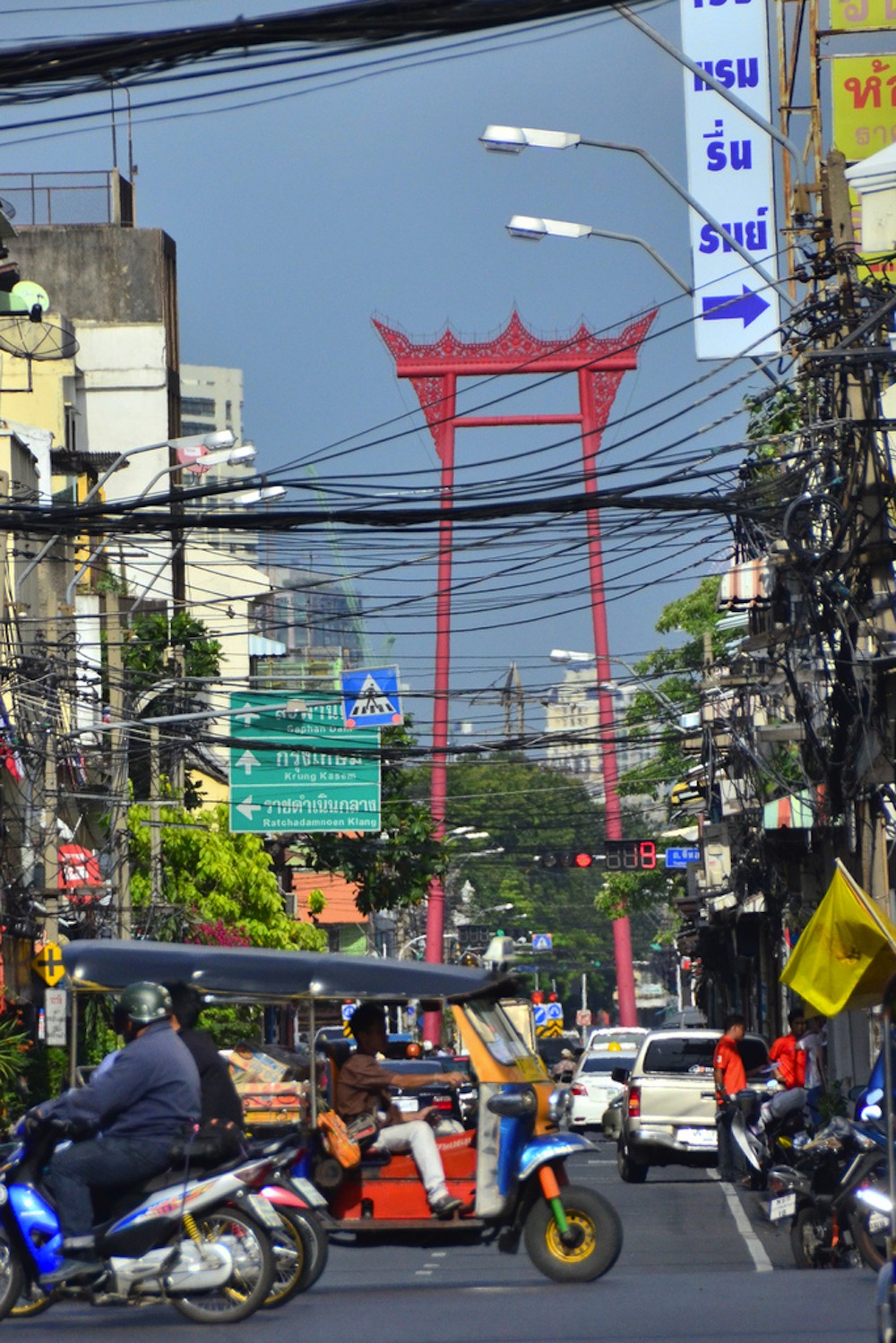 Bangkok has recently been voted as the world's best city for both travelers and expats, for the reasons I've listed above and others. Come to Bangkok and discover why yourself!
7. Bangkok is your gateway to Thailand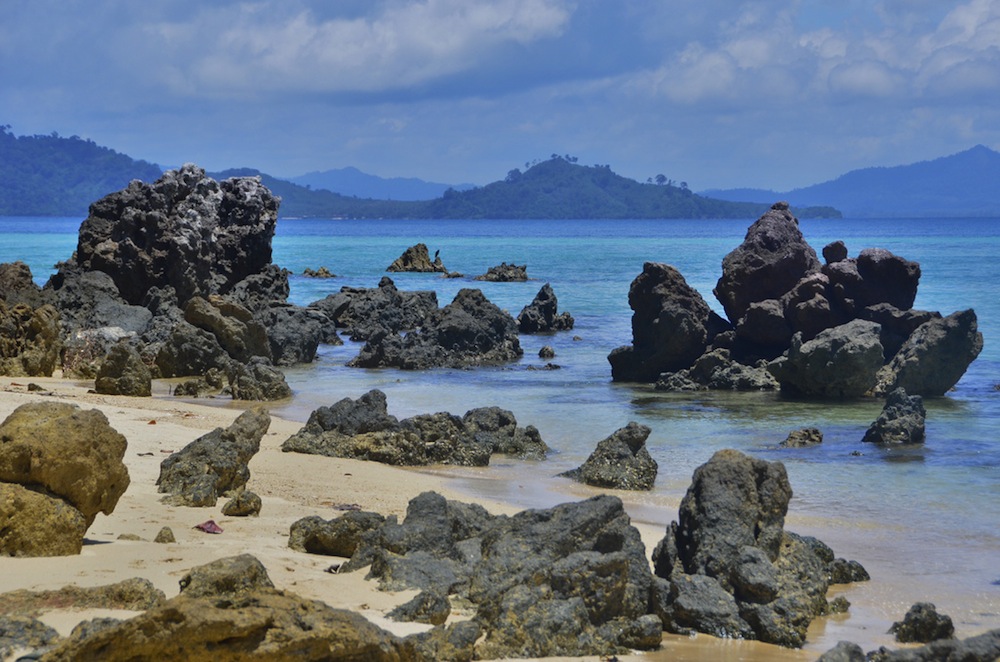 Even if you don't fall as deeply in love with Bangkok as I do with each subsequent visit, Bangkok is your gateway to other Thai destinations like Chiang Mai and the tropical paradises of Krabi, Phuket and Koh Chang.