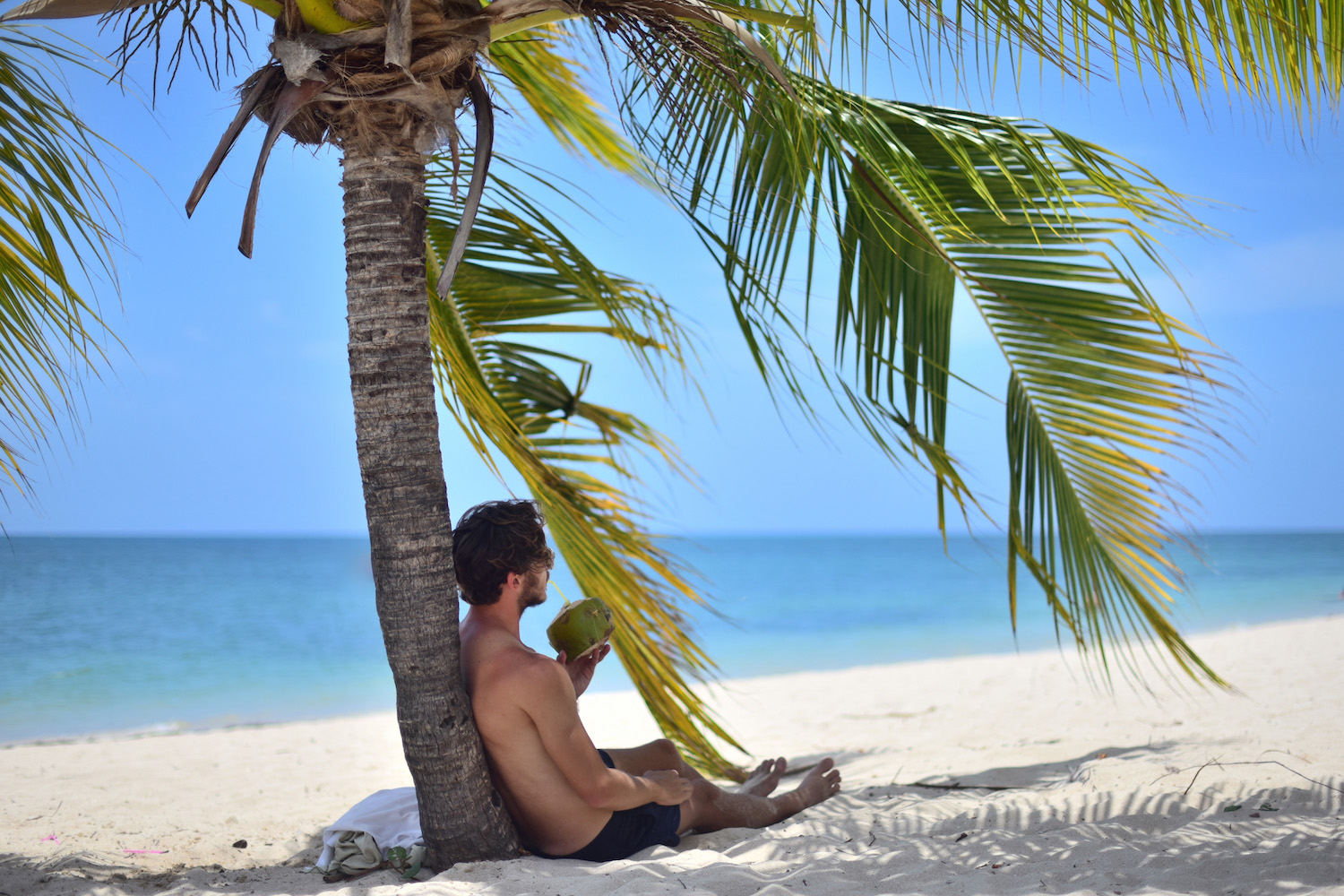 To escape those modern first world stresses and for digital nomads, choosing the next destination is all part of the fun of life on the road. Selecting optimal places poses some challenges. Here are two Asian gems to visit and oh so worth adding to your bucket list.
Goa, India
By many different metrics India ranks as the cheapest country to live in, which already makes it a popular travel destination among young adventurers. Factoring in Goa's famous reputation as the country's "hippy capital" makes it even more appealing for nomads.
With abundant beaches, cheap food and drink, plus a thriving social scene, it's the ideal place for remote workers to set up and mingle with like-minded individuals.
India may be known for its spiritualism and vibrant culture, but it's also a rapidly developing economy, with a flourishing tech industry. For nomadic workers being in the center of this is a great way of networking and collaborating, making Goa a great location for digital nomads.
Phuket, Thailand
A sunny paradise, complete with white beaches, pristine lagoons and amazing sunsets, Phuket is also garnering a reputation as a hotspot for food, with its local brand of spicy noodles and seafood attracting increasing attention in the area.
As is the case in many places in Asia, the moped is king in Phuket. While one of the more dangerous forms of transport (especially in this part of the world), cheap petrol means a tank will cost you around $3.50 and last about two weeks.
For the nomadically-inclined who love the beach lifestyle—and are crying out for a serious change of pace— Phuket should definitely be high on your list of destinations.