Curating a manageable list of day trips from Tokyo can seem just as impossible as planning your Tokyo itinerary within the city limits. There are simply too many options, especially if you've never been to Japan and don't have a frame of reference.
The good news? Whether you take a Mt. Fuji day trip from Tokyo, visit the historical cities of Kamakura or Nikko or take a more off-the-beaten-path approach to escaping the concrete jungle, Tokyo's best day-trip destinations all reinforce the best parts of traveling in Japan's capital.
Have a larger number of days to spend in Tokyo? I'll also outline some potential weekend trips from Tokyo, which will allow you to feel the magic of Japan's Kanto region even more deeply. There's a lot of ground to cover, however, so let's get started.
My Favorite Day Trips from Tokyo
Nikko
Out of all the excursions you can take from Tokyo, a Nikko day trip is probably the most common. Whether you do this as a half-day and focus on the Tokugawa-era Tosho-gu shrine, or spend the whole day there and visit thundering Kegon Falls, Nikko is a welcome departure from the hustle-bustle of Tokyo. You can also spend a night or even a weekend in Nikko, especially if you're interested in trekking or are visiting during Japan's colorful autumn season.
Kamakura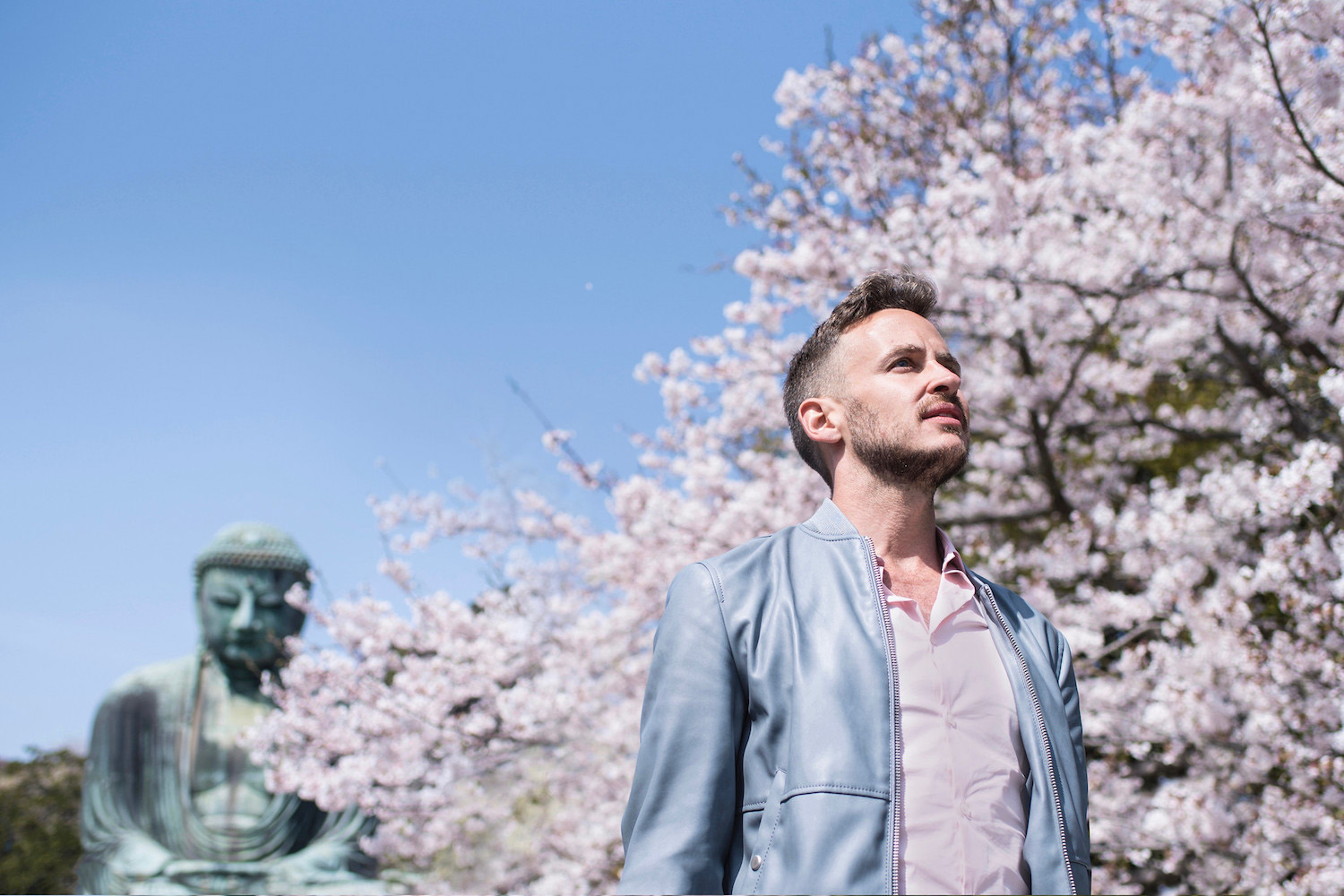 Another popular option is to take a Kamakura day trip, which involves traveling southward from Tokyo Station into Kanagawa prefecture (as opposed to northward into Tochigi from Asakusa, as is required to visit Nikko). Kamakura was once the capital of Japan, and this splendor is evident at sites ranging from Kotoku-in (aka the Great Buddha of Kamakura) to Tsurugaoka Hachiman-gū Shinto shrine.
Kawagoe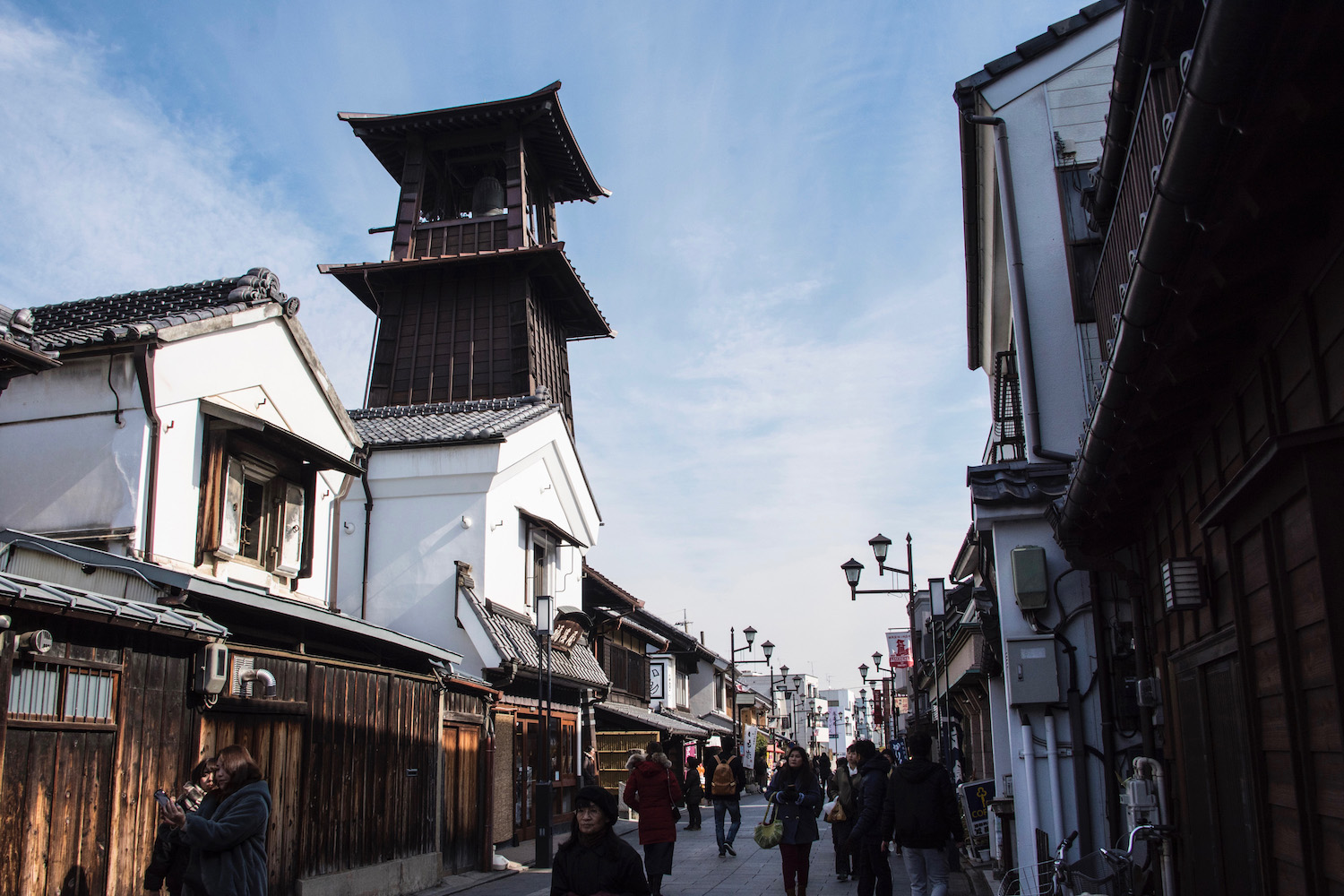 Want to visit Tokyo in another time? Then a Kawagoe day trip is your best bet. This small city in Saitama prefecture is probably the best-preserved example of Edo-era architecture in the vicinity of Tokyo, with the possible exception of Tokyo's own Yanaka neighborhood. Kawagoe is not just a feast for the eyes, either. After a sumptuous lunch of matcha-infused tenzaru soba noodles, you can feel like a kid again as you stroll down Candy Alley.
Mt. Fuji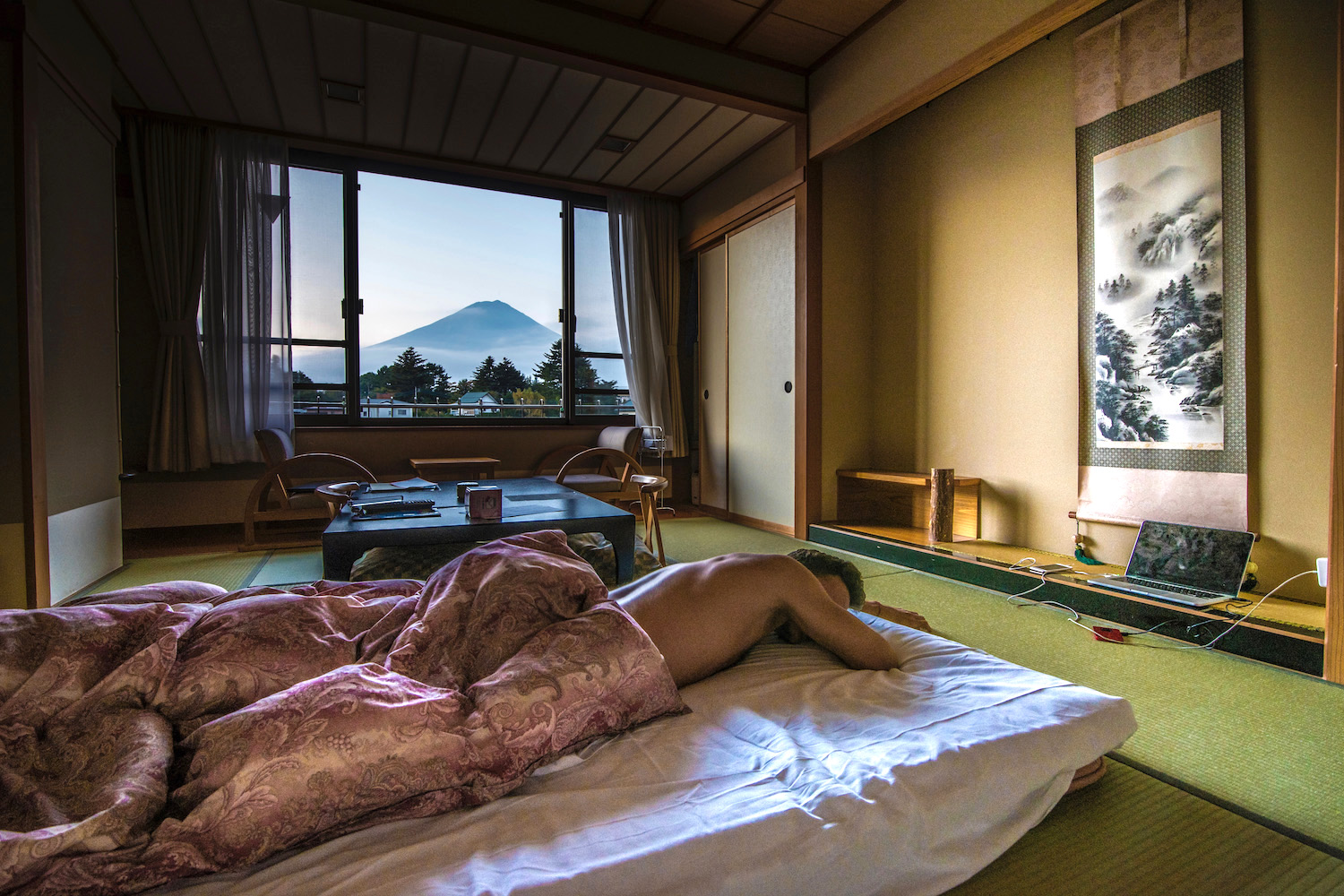 My favorite part about a Tokyo to Mt. Fuji day trip is all the different forms it can take. If you just want to see the mountain, for example, you can ride a Fujikyu Bus from Shibuya to Kawaguchiko, and ride around the shores of Lake Kawaguchi to find your favorite vantage point. However, the Fuji Five Lakes region offers a huge diversity of activities, whether you visit scenic Chureito Pagoda, scream your head off on the rollercoasters of Fujikyu Highlands or climb Fujisan itself.
Hakone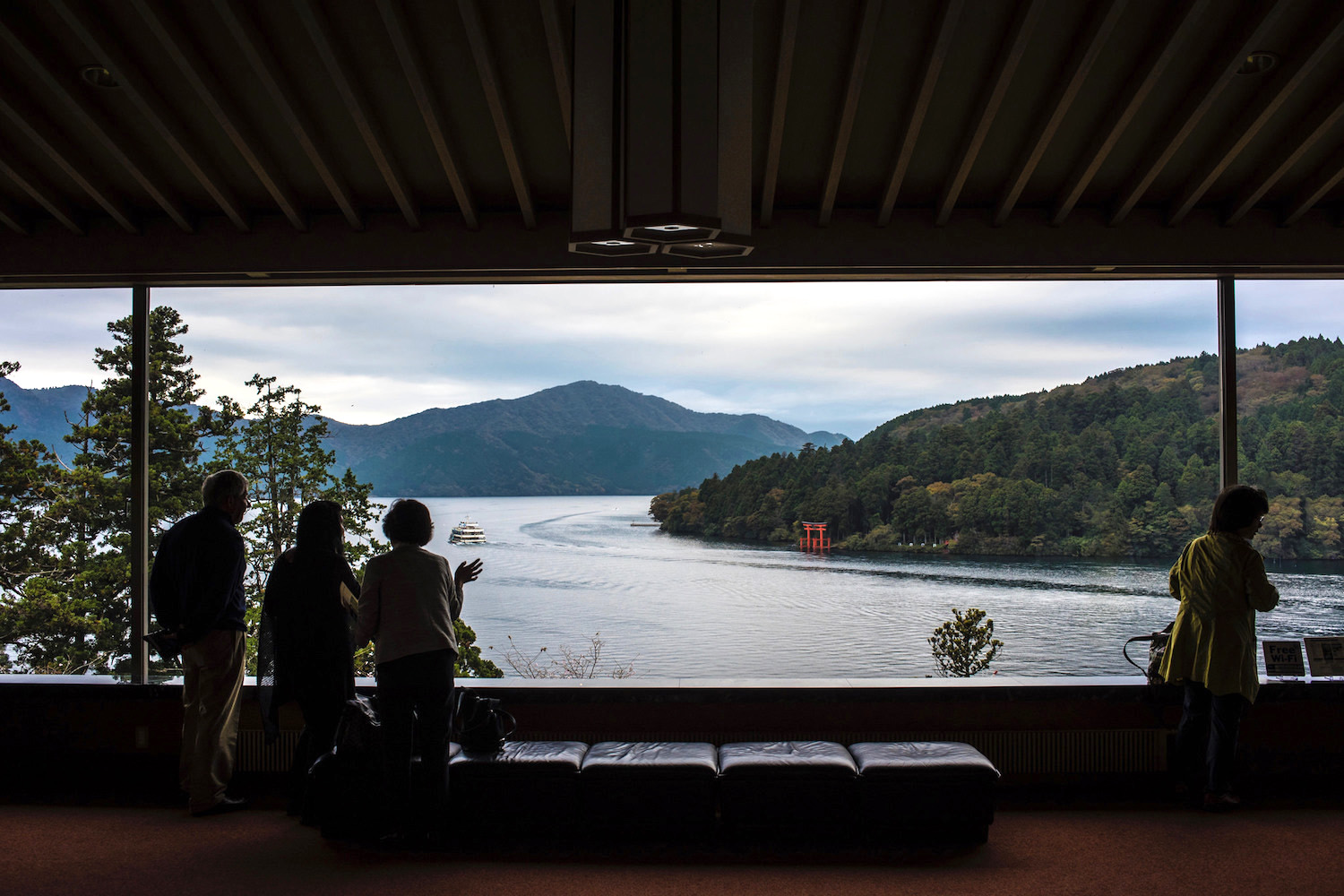 There are many reasons to take a Tokyo to Hakone day trip—but I wouldn't head there if seeing Mt. Fuji is among them. Unlike the aforementioned Fuji Five Lakes, Hakone is relatively far from the mountain, which can make its peak almost impossible to see. Rather, you'll want to head to Hakone primarily if you want to enjoy onsen hot springs, though some attractions (such as Narukawa Art Museum, pictured above) are worth the trek.
Other Day Trips from Tokyo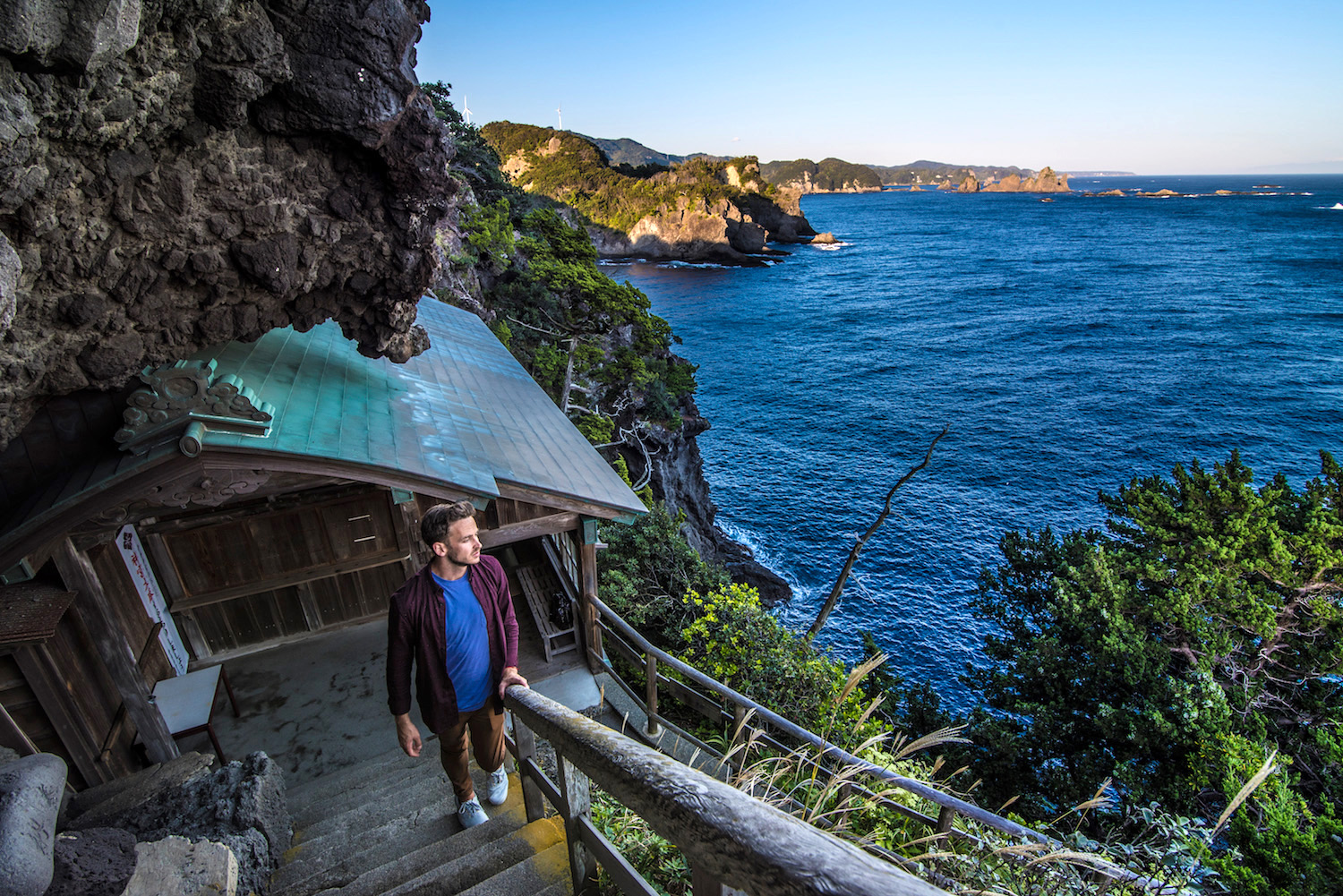 The bad news? There are as many day trips from Tokyo are there are things to do in the city. The good news? I can call out a few more that are worthy of your time right here. These include rather vanilla options, like the smaller city of Yokohama and Tokyo Disney, to wilder choices such as the island of Enoshima just off Kamakura, the ravine-enshrouded Takaragawa Onsen in Gunma prefecture even the Izu Peninsula of Shizuoka prefecture, including the Ishimuro Shrine pictured above.
How Many Days Should You Spend in Tokyo?
Assuming you don't want to jump down the rabbit hole and read the post I've written RE: how many days in Tokyo are best to spend, I'm happy to summarize my findings here. The short answer is that you should spend as many days as possible—especially if you're prone to taking day trips. For most travelers on a larger trip to Japan, the minimum amount of time I'd recommend spending in Tokyo is 5-7 days.
On the other hand, it's entirely possible to take a fulfilling trip with just 3 days in Tokyo, though this will necessarily reduce the number of day trips from Tokyo you can take. Of course, if you're returning to Tokyo, be it on a standalone city trip or a short one or two weeks in Japan itinerary, having a shorter amount of time to spend is a much less serious issue.
Where to Stay in Tokyo
Regardless of the twists and turns your Tokyo itinerary takes, you'll want a comfortable and centrally-located home for yourself. I personally love staying in convenient districts like Akasaka (at Hotel Felice) and Ginza (at Hotel the Celestine), which are perfect not only as hubs for day trips, but for explorations within Tokyo's own city center.
Where you stay in Tokyo is less important for overnight trips from Tokyo than it is for day trips, though you should still scrutinize your selection in this eventuality. For example, if you plan to splurge on a couple nights at Takaragawa Onsen, you might choose an affordable Tokyo home like UNIZO INN Kandaeki West, as opposed to the Tokyo Station Hotel.
The Bottom Line
Whether you're looking for day trips from Tokyo to accent a first taster trip to Tokyo, or are a repeat offender in search of a truly unique excursion, you're in the right place. From city destinations like Kawagoe and Nikko, to natural escapes to Mt. Fuji and what may be Japan's most scenic onsen hot spring, you won't find better reasons to leave the city behind anywhere else.