Many people ask me what to do if they only have three days in Tokyo even though they realize that's not enough time.
My response is not one they expect. Actually, I begin, setting them at ease from the very first word, it's easy to create a Tokyo itinerary that lasts three days—or even less.
Whether you're looking for a list of things to do in Tokyo in 3 days, or a complete foundation on top of which to construct your trip, you're in the right place. Tokyo—or, at least three days in Tokyo—starts here.
Where to Stay in Tokyo
If you have only 3 days in Tokyo, it's essential to find the perfect place to stay—there are two ways to approach said perfection. The first is what I like to call the "location, location, location!" method. Rather than a particular hotel, choose a specific part of town. Kanda, which is just north of Tokyo Station, is both convenient and home to affordable hotels like UNIZO Inn and Hotel APA. Any hotel in ancient Asakusa, meanwhile, puts you steps from history (though farther from the Shinkansen).
A secondary approach to finding hotels in Tokyo is choosing a specific property. I find this is most necessary in the case of high-luxury properties, whether you want to stay at the five-star Imperial Hotel in Marunouchi or Shinjuku's Hotel Gracery, which is famous (infamous?) for its Godzilla head. By staying at a hotel that perfectly suits your specifications, you'll be able to fully relax and re-charge at night, and live every day you have in Tokyo to its absolute fullest.
Things to Do With 3 Days in Tokyo
Shamelessly Enjoy Tokyo Tourist Traps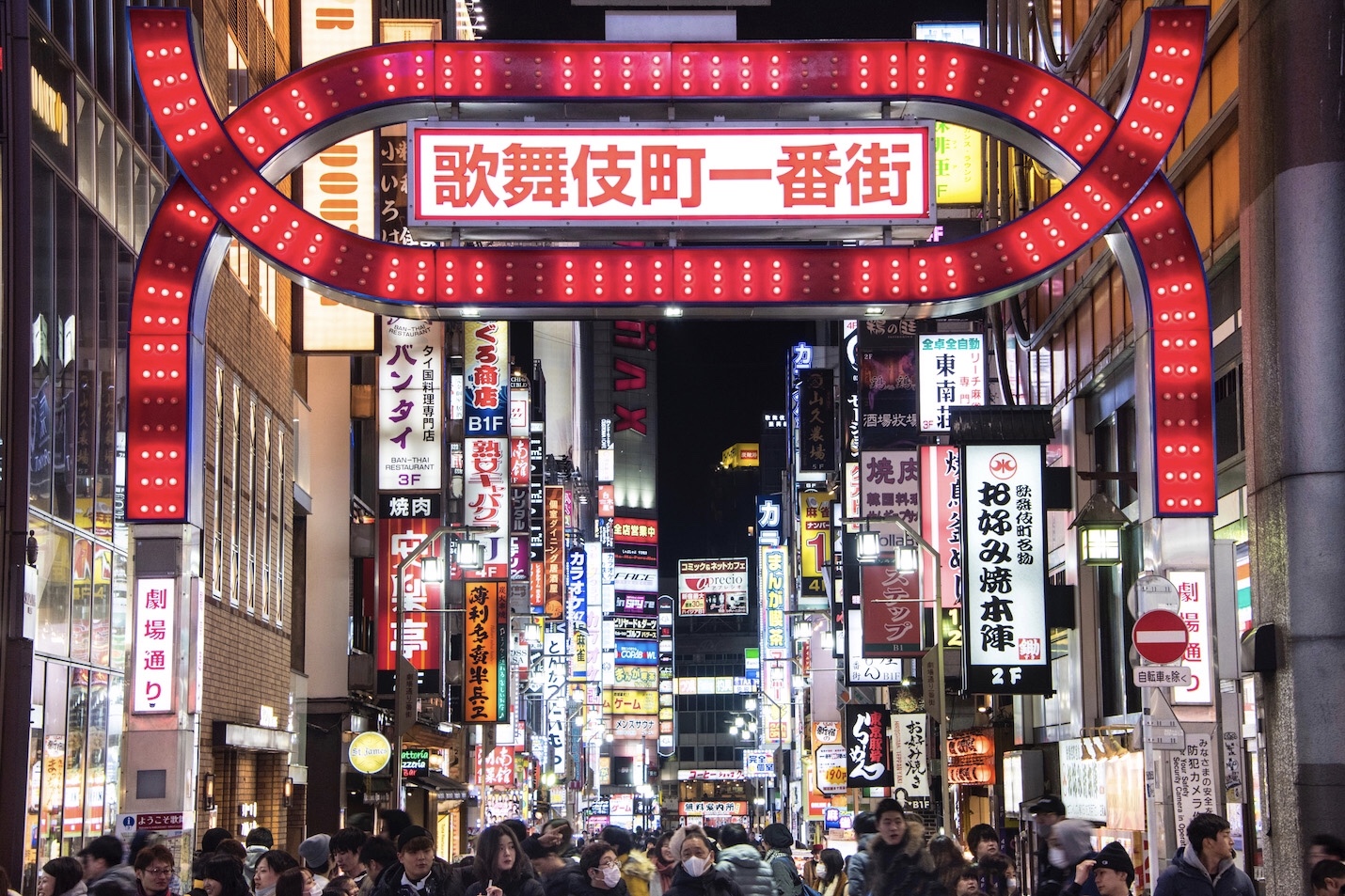 The first step to successfully seeing Tokyo in 3 days is surrendering to your inner tourist. Whether you get an Instagram-worthy selfie strolling through Shibuya Crossing, re-live "Lost in Translation" with cocktails atop the Park Hyatt Tokyo in Shinjuku or marvel at cherry blossoms or autumn colors at Chidorigafuchi moat or Rikugi-en garden, there's no shame in having a Tokyo tourist game.
Appreciate Modern Tokyo's Ancient Side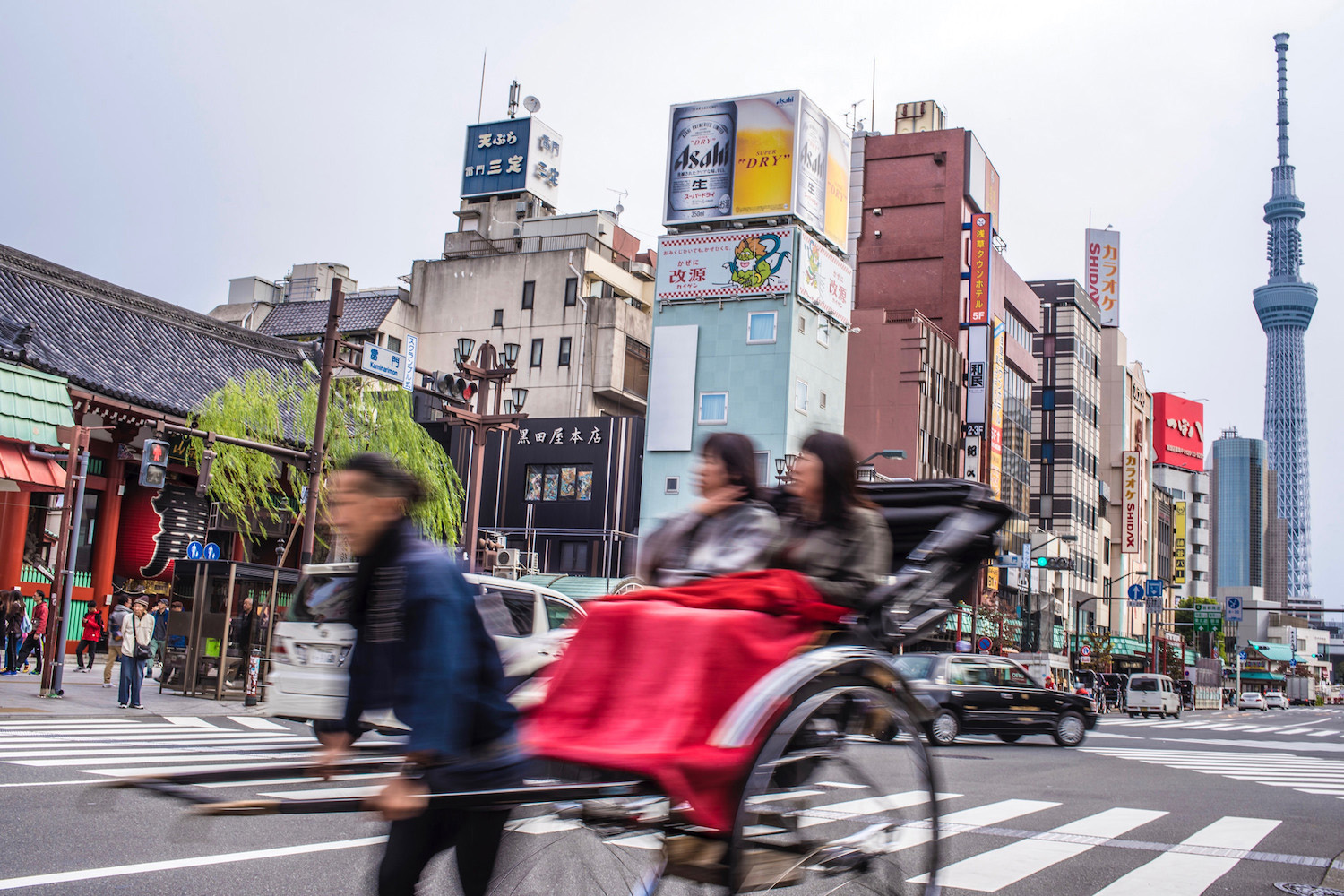 I mentioned earlier that some people consider Asakusa the best area to stay in Tokyo, but even if this isn't where you make your Tokyo home, you definitely need to make a stop at ancient Senso-ji temple. Another old part of Tokyo is Yanaka, which is built where a neighborhood called Shitamachi stood during the days when Tokyo was known as Edo. Want to see Tokyo history without going far? Simply exit Tokyo Station to the west and marvel at its century-old facade.
Travel Tokyo With Your Tastebuds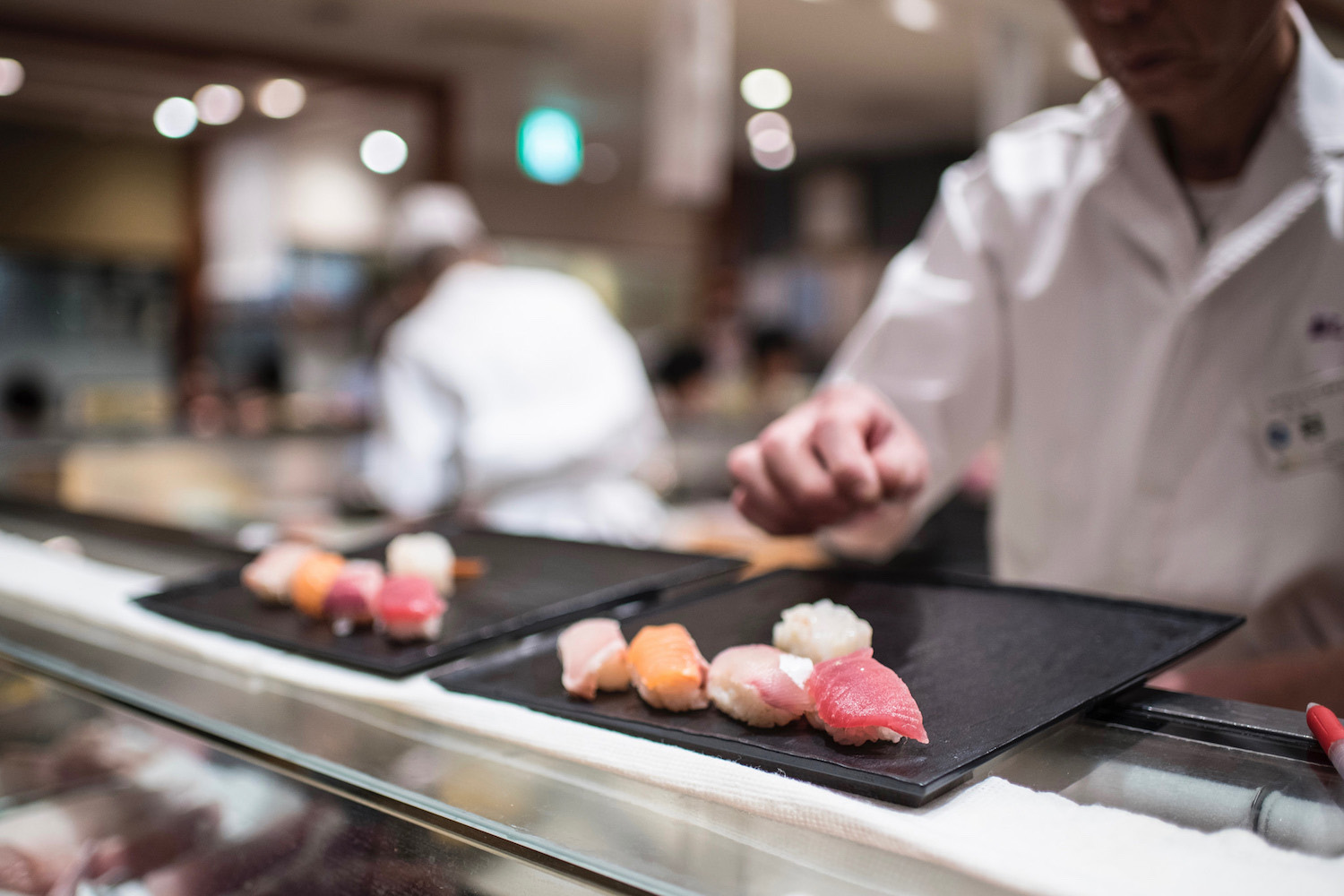 Spending 3 days in Tokyo means three breakfasts, three lunches and three dinners—and as many gratuitous snacks as you can walk off! If you're in search of sweet like colorful cotton candy and fruity Japanese crepes, walk down Takeshita Street in Harajuku. If you want drinks and small Japanese plates, meanwhile, head to Shinjuku's Omoide Yokocho.
Wander Off Tokyo's Beaten Path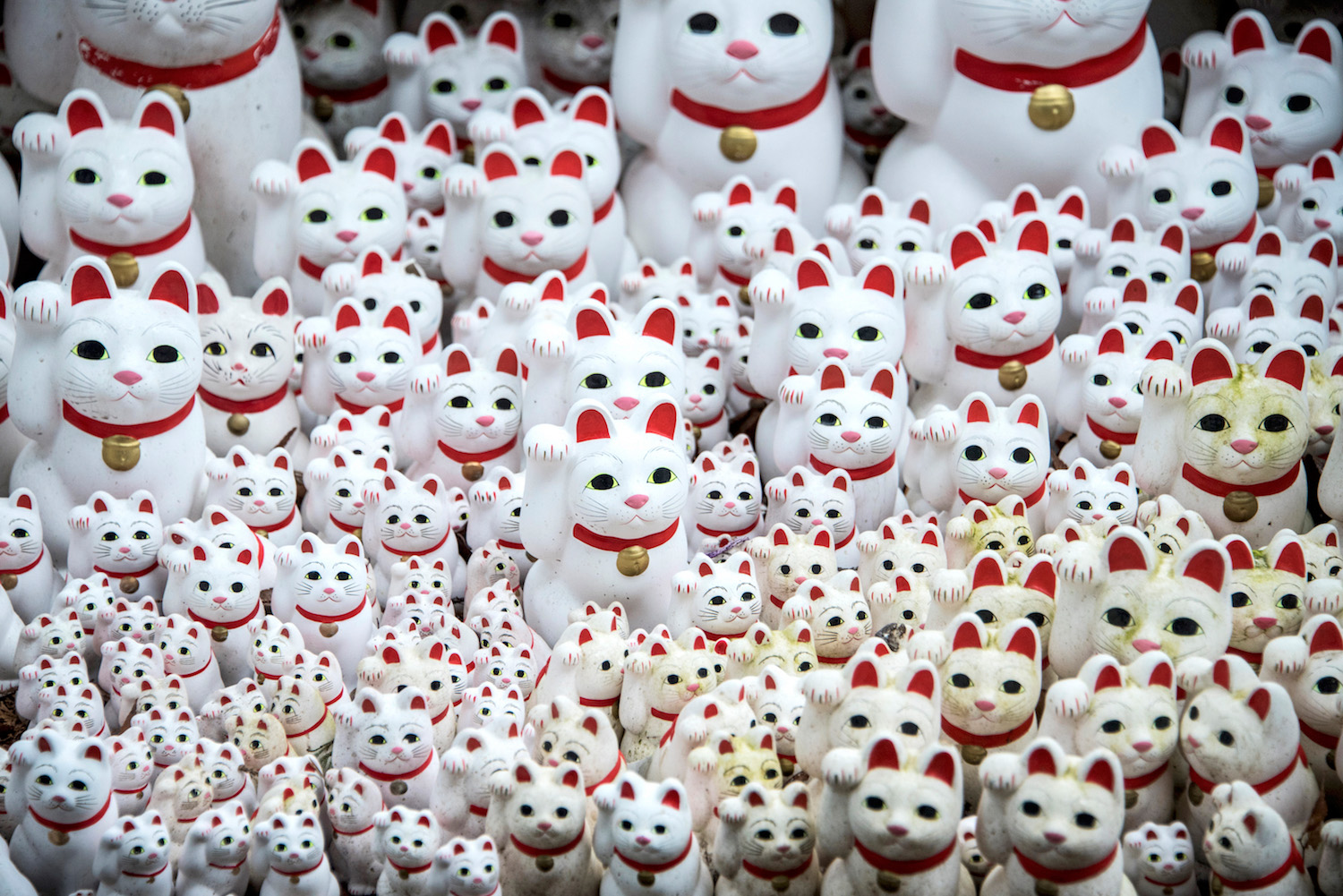 Tokyo is nothing if not famous for its neon signs, so many things to do in Tokyo at night (wandering amid the arcades, manga shops and maid cafes of Akihabara) are relatively mainstream. By day, meanwhile, you can head west to Setagaya and visit the Gotoku-ji "Beckoning Cat" temple, or south to manmade Odaiba Island, where the teamLab Borderless Digitial Art Museum awaits.  Thanks to efficient public transport, your hotel Shinjuku will be easy to reach after you explore.
Take in a Tokyo Panorama (or 10)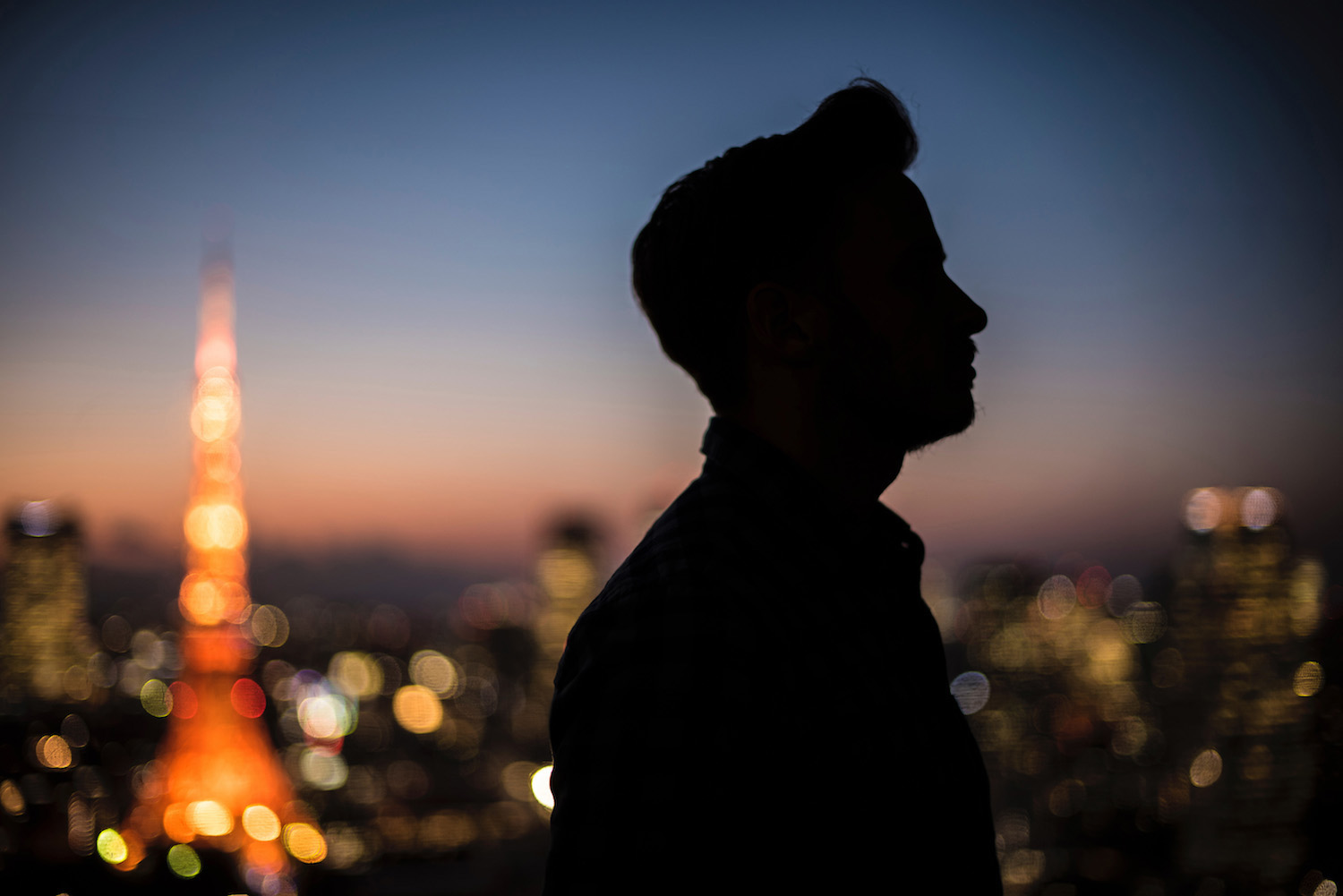 Depending on how you structure your Tokyo itinerary, 3 days can be the ideal amount of time you spend here—the key is perspective. In some senses this is literal, whether you ascend mainstream observatories like Tokyo Tower  and Tokyo Skytree, or wait in line (probably a long one) to see the view from the just-opened Shibuya Sky. Want to enjoy the view depicted in this post's main image? Head east of Tokyo to Ichikawa city in Chiba prefecture, and visit the free i-Link building.
Day Trips from Tokyo
You say you're able to squeeze all the Tokyo sightseeing I've described above into 48 hours or less? Great! You'll have time to take a day trip, be it from Tokyo to Nikko (home to the scenic, Tokugawa-era Tosho-gu Shrine), Kamakura (one of Japan's former capitals, home to its own fair share of heritage architecture) or even Fujigoko, the so-called "Fuji Five Lakes" region located at the base of Mt. Fuji. (Japan hack: Fuji Five Lakes is a much wiser destination than Hakone if you're seeing a clear Fuji view!)
With this being said, I definitely don't recommend rushing your 3 days in Tokyo itinerary, or omitting treasures within the city center so that you can venture outside. Chances are, unless you end up completely hating it, you'll be back to Tokyo (and to Japan, more broadly) for a longer period of time at some point in the future. You can explore the city (and the country!) at greater depth once you get back.
Longer Tokyo Trips
With this being said, there are a certain number of you reading this who are probably more flexible than your Google searches would lead one to believe. Whether you want to maximize how many places to visit in Tokyo you see, or day trips from the city, spending longer in Tokyo is always a good idea. In particular, I've recommended five days in Tokyo what I think of as a "Goldilocks" trip. Not too long, not too short.
The Bottom Line
The good news? You could see a lot in three days but I'd suggest longer if you can swing it. You'll definitely want to check out Shinjuku and Shibuya, and attractions ranging from ancient Senso-ji temple to the futuristic Tokyo Skytree. The better news? Regardless of how long in Tokyo you can afford to spend, there's never a period of time that's too short. On the flip side, the more days you have at your disposal, the broader and deeper you can explore, whether that's taking a day trip to Kamakura or Nikko, or exploring secondary and tertiary neighborhoods like Edo-era Yanaka and quirky Setagaya. Tokyo is a big city, but the difficulty of traveling here is massive overstated.