Truthfully, I have been meaning to create a Kanazawa itinerary for awhile—it just didn't feel right until now.
When I think back on the times I've spent in this magical city on Japan's north-central coast, to be sure, I imagine myself in some kind of a dream. Now, with all my favorite attractions trapped behind Japan's indefinitely closed borders, it really is nothing more than a dream.
Where to Stay in Kanazawa
Before I get into the meat of my suggested itinerary, let's talk about accommodation. Kanazawa is a strange city in that it isn't extremely centralized, in spite of its relatively small size. It has two main…let's call them lobes where tourists congregate (Nagamachi Samurai district and Kenroku-en/Kanazawa Castle, which are down the road from Kazue-machi and Highashi-Chaya, more or less); these parts of town are essentially equidistant from the Station.
As a result, I would generally recommend staying close to Kanazawa Station, whether that's at the simple UNIZO INN or the more upmarket Hotel Nikko, which in addition to being one of the best hotels in Kanazawa offers an amazing view of Kanazawa's sights. Closed to the Castle and Garden you'll find Hotel Pacific, which might be a bit spartan for some tastes, but has a location that can't be beat if you want to sightsee on foot.
What to Do in Kanazawa
Get Lost in Kanazawa's Geisha Districts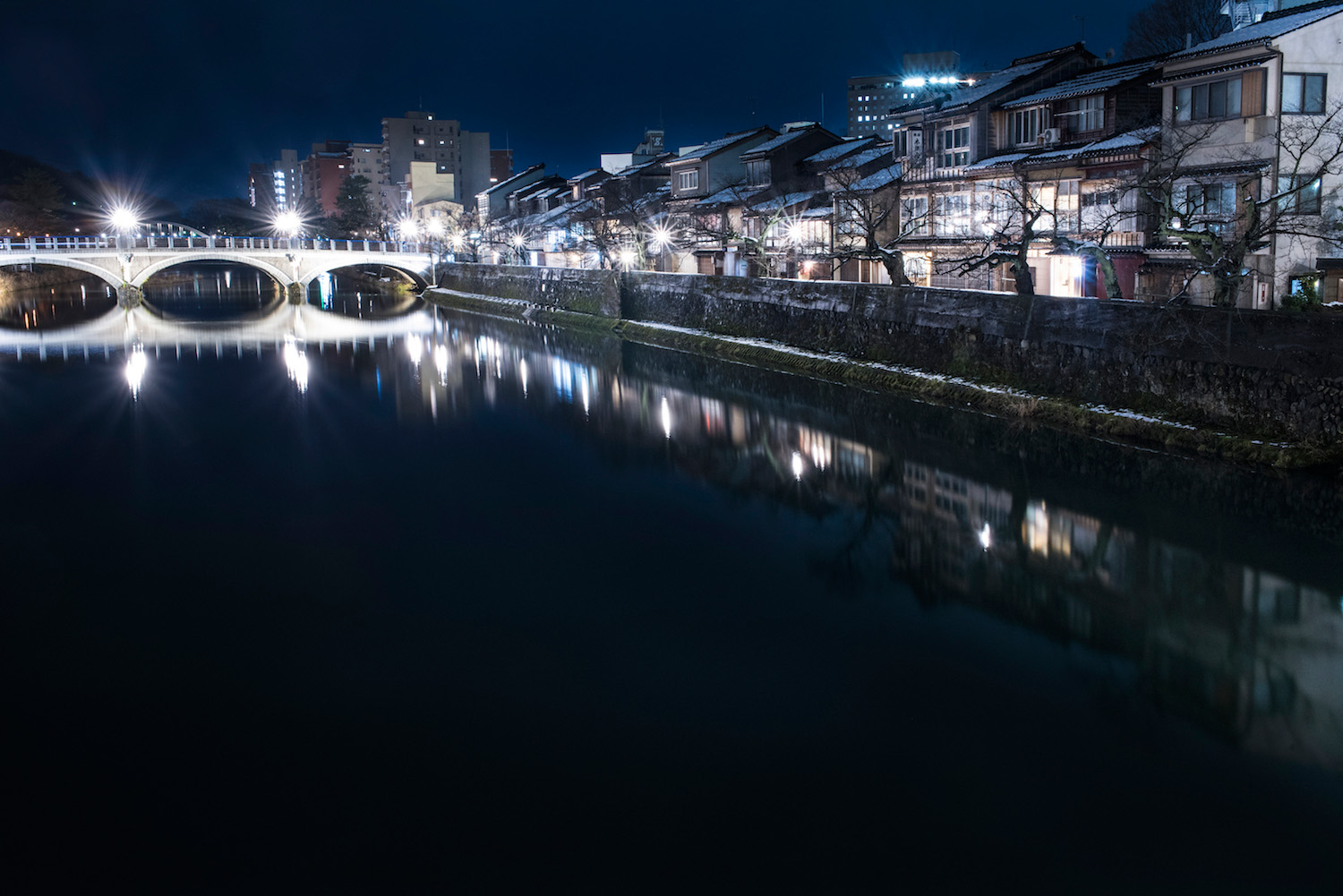 When it comes to places to visit, the most iconic is probably Higashi Chaya, which was historically a Geisha district, although I've never seen one here in modern times. After visiting here, I'd recommend crossing the Asano River to Kazue-machi, which is slightly less well-known than Higashi Chaya, although it's becoming more popular as time goes by.
Enjoy Kanazawa's Four Seasons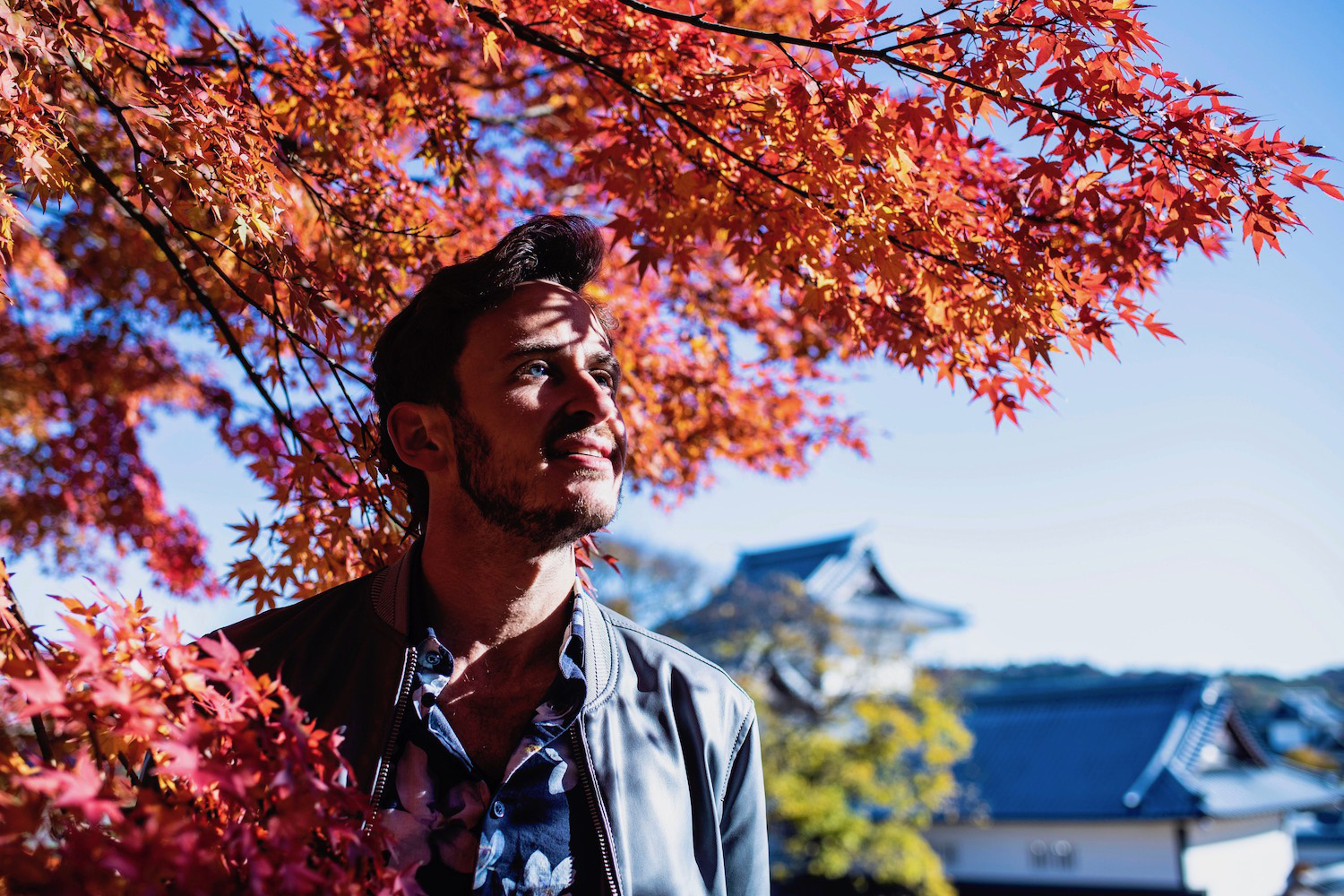 Next up on my itinerary is Kenroku-en garden, a place Japanese people say you need to see in all four seasons—as of this writing, I've only seen it in two. The garden itself, of course, is not the only place to enjoy Kanazawa's four well-defined seasons. Right across the street, literally, is Kanazawa Castle, which isn't one of Japan's original castles, but is still picturesque and impressive.
Eat Fresh Crab in Omicho Market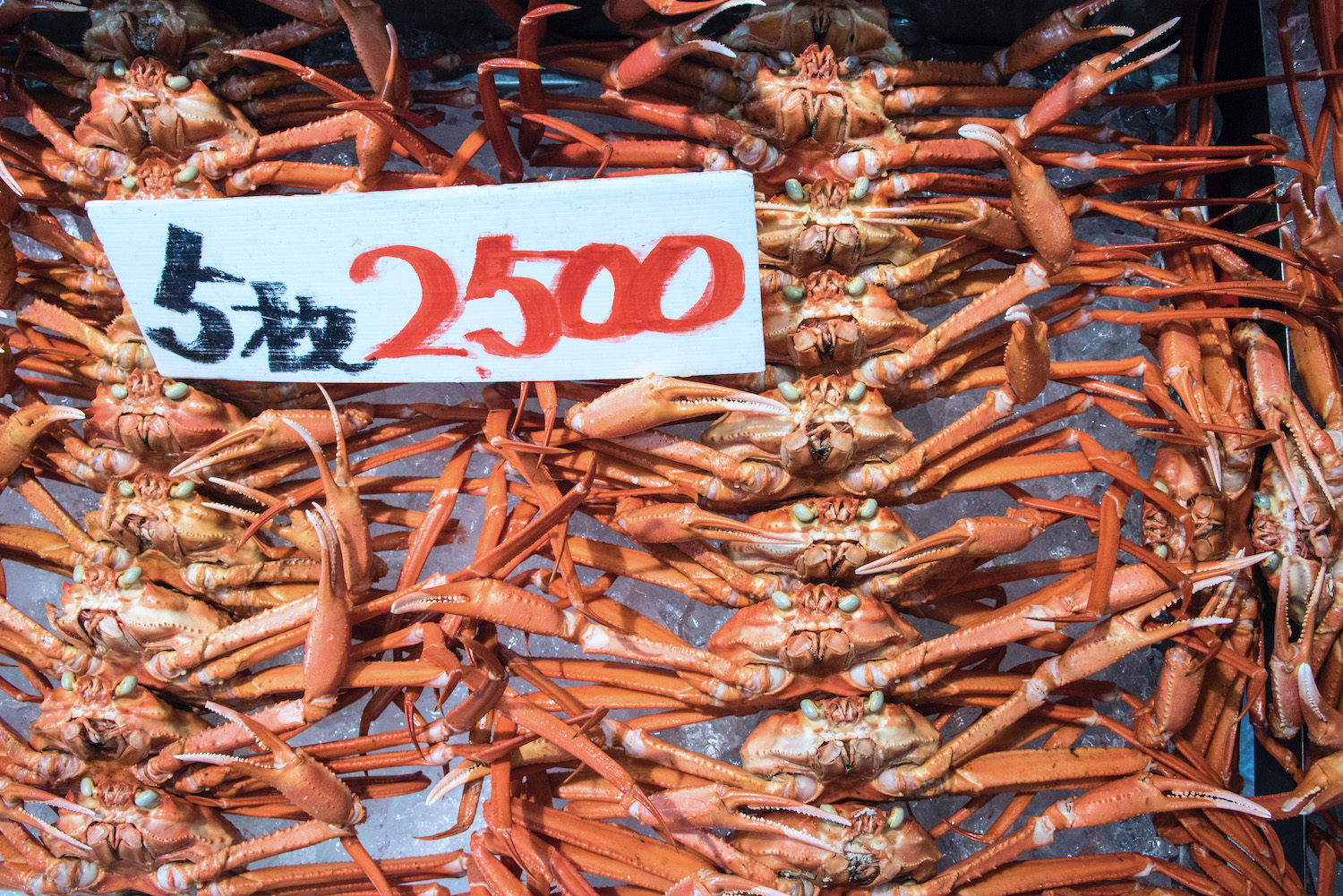 When it comes to what to eat, my mind goes a few places. The most popular foods can be found in Omicho Market. Located roughly halfway between Kanazawa Station and the castle, Omicho Market is among the best places in all of Japan to eat fresh crab, to say nothing of the possibility of having sweet potato soft cream wrapped in gold leaf (appropriate, since Kana Zawa means "marsh of gold" in Japanese) for dessert.
Step Into a World of Samurai and Ninjas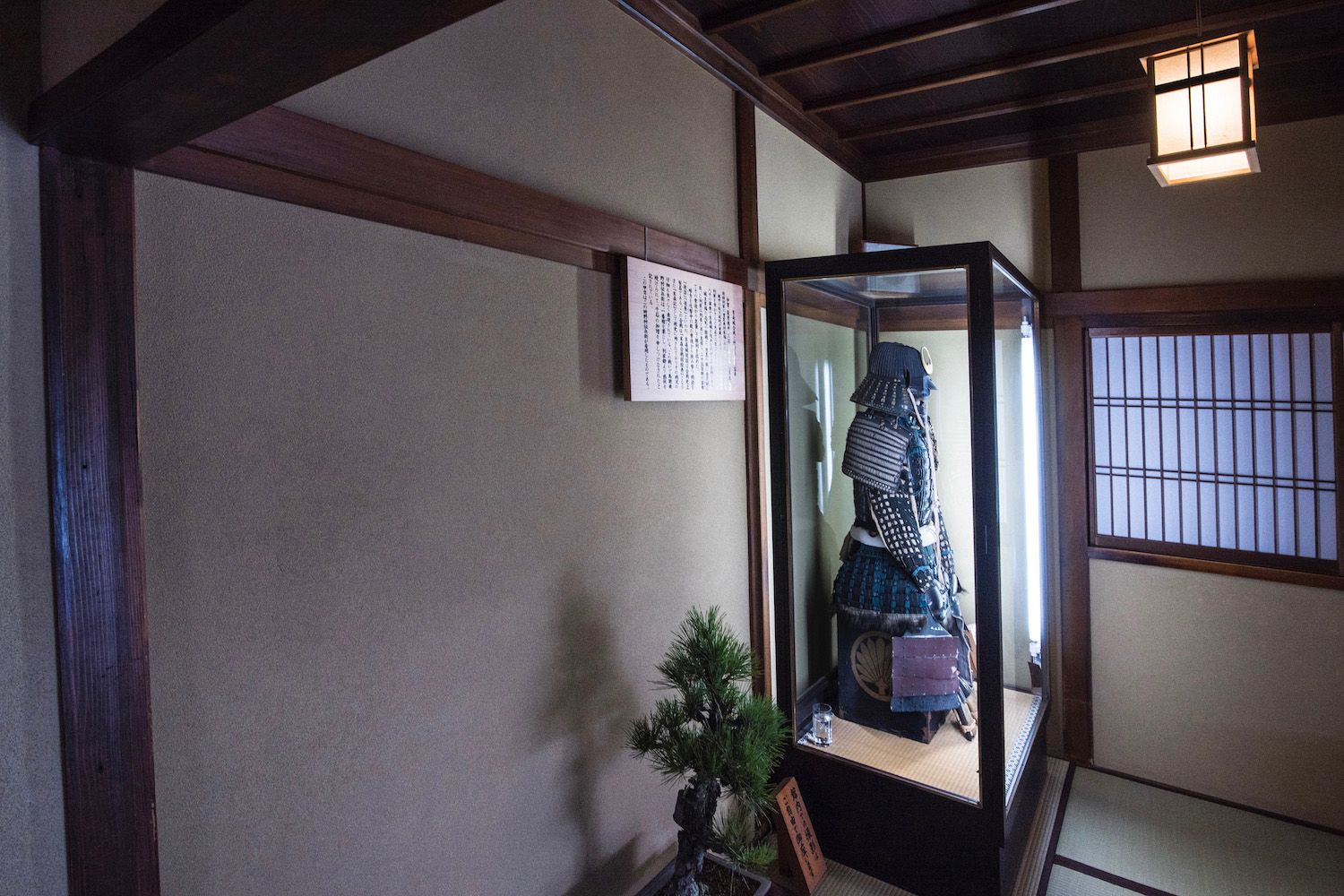 Continue your itinerary by heading southward toward Nagamachi, the city's historical Samurai district. Although I've now visited enough Samurai towns in Japan that this place no longer seems as surreal to me as it once did, it's definitely still worth a visit—the Nomura Clan Samurai Home in particular is impressive. Once you finish here you can head to the Myouryu-ji "Ninja Temple," although you will need to make a reservation for this.
Head for the Hills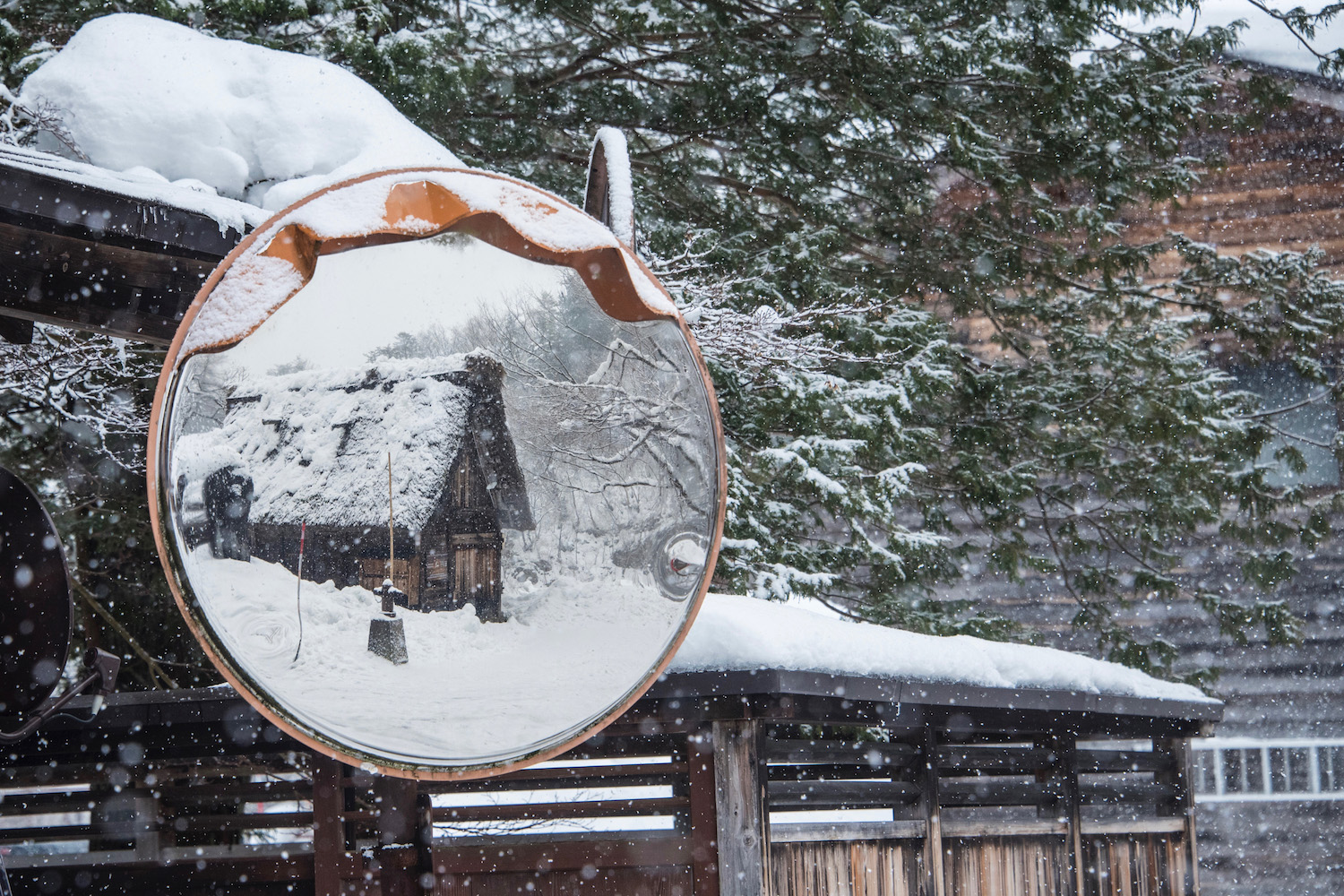 Day trips are more numerous than you might imagine for a city of this size, although most travelers stick to well-trodden trails. Specifically, the most common route is to travel by bus from Kanazawa to Shirakawa-go (or nearby Gokayama; some travelers also continue into the Japanese Alps to Takayama. An alternative option, which is especially attractive in autumn, would be to visit Maruoka Castle.
How Many Days Should You Spend in Kanazawa?
The topic of how many days is a less common query that it might be for Tokyo or Kyoto, first and foremost because fewer people come here. With this being said, I think it's an important one—Kanazawa's location means that you can't realistically come on a day trip, in spite of plentiful direct trains from both Tokyo and the Kansai region. I'll start with a simple conclusion: Most travelers can see everything in central Kanazawa with two full days.
On the other hand, there are meaningful ways to expand your itinerary, whether you take one of the more common (and accessible) day trips to places in the Alps like Shirakawa-go, Gokayama or Takayama, or Maruoka Castle. Yet another option would be to rent a car and drive onto the Noto Peninsula, but given the size and array of activities there, this is a place that arguably deserves at least a one-night stay all on its own.
Where to Go After Kanazawa
You can travel from Kanazawa to Kyoto and Osaka on the Limited Express Thunderbird, which makes these logical spots to head once you finish in Kanazawa, assuming you've traveled in from Tokyo. Of course, you can flip this around if you start in Kansai and want to head back to the capital. This assumes, of course, that you're on a shorter trip—two weeks in Japan is really the least amount of time you'll be able to spend in the country and justify visiting a secondary destination like Kanazawa.
Of course, if you have longer (say, one month in Japan), you could spend more time visiting destinations along the Hokuriku Shinkansen. Stop in Toyama, and make an excursion to the picturesque Tateyama Kurobe Alpine Route. Or get off in Nagano, whether you head west to Matsumoto, the Kamikochi Valley and the Nakasendo Way, or eastward to one of the prefecture's famous ski resorts.
The Bottom Line
I hope this itinerary will soon be of use to you—the city was locked behind Japan's corona-closed borders when I first published it. For now, I can only dream of returning to the picturesque streets of Higashi Chaya, or wandering through lush Kenroku-en in any of Kanazawa's well-defined seasons. No matter when you end up being able to take your own trip to Kanazawa, I have a feeling the recommendations I've shared here will prove useful.