When I first decided to visit Kerala and Kerala's backwaters, I initially allocated only a few days, since it's close enough to Bangkok to be considered a weekend trip destination. I quickly discovered that this was not a good strategy, however, unless I wanted to be faced with an impossible decision.
That's because on the subject of where to go in Kerala, there are two basic options: Backwaters and beaches (with all due respect to the overrated tea fields of Munnar). If you aren't able to devote enough time to your Kerala trip to see both, use the guide below to help you make the right decision.
Kerala's Beautiful Backwaters
It takes only a simple Google search to see that Kerala backwaters are the state's biggest tourism draw, particularly if you stay in a houseboat, and even more so if you splurge on a nice one. Every aspect of the experience is enchanting, from checking in at the so-called "Finishing Point," to dining on gourmet food as you careen through palm-lined canals, to interacting with local people who live in the backwaters.
The backwaters have more than earned the top spot among Kerala points of interest, but the experience does have some downsides, first among them that it's relatively expensive. Additionally, while you think upon boarding that you could stay on your houseboat forever, one night is more than enough (especially if you happen to see your crew dumping the boat's garbage on the shores of a community like I did).
Where is the Best Beach in Kerala?
Kerala destinations begin with backwaters and houseboats, but they don't end there. The state has hundreds of miles of beautiful (but not pristine—more on that in a minute) coastline that's perfect for relaxation, recreation and anything else you want to do there. Kerala's beaches are not close enough to the backwaters to do both on a very short trip, however, and herein lies the dilemma.
The most beautiful beach in Kerala, in my opinion, is Varkala Beach. Located about three hours by taxi from Alleppey, the de-facto capital of the backwaters, this beach boasts stunning red cliffs and dramatic waves, and embodies much of why I love Indian beaches so much. Unfortunately it's also filthy, covered in piles of plastic from local villagers who don't know any better (and, I imagine, some tourists who do). Marari Beach, meanwhile, is famous for its white sand, though I don't think it's as beautiful as Varkala.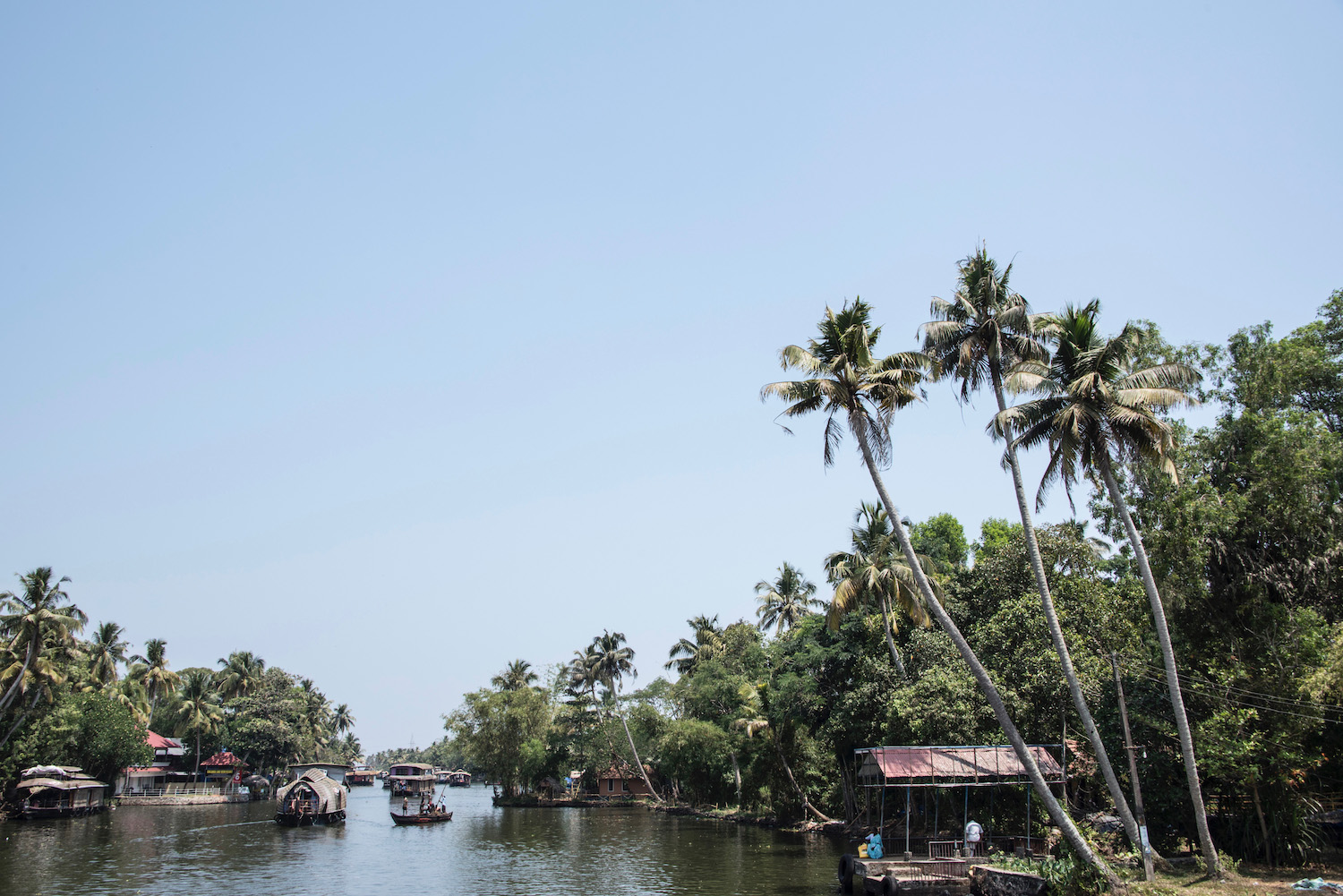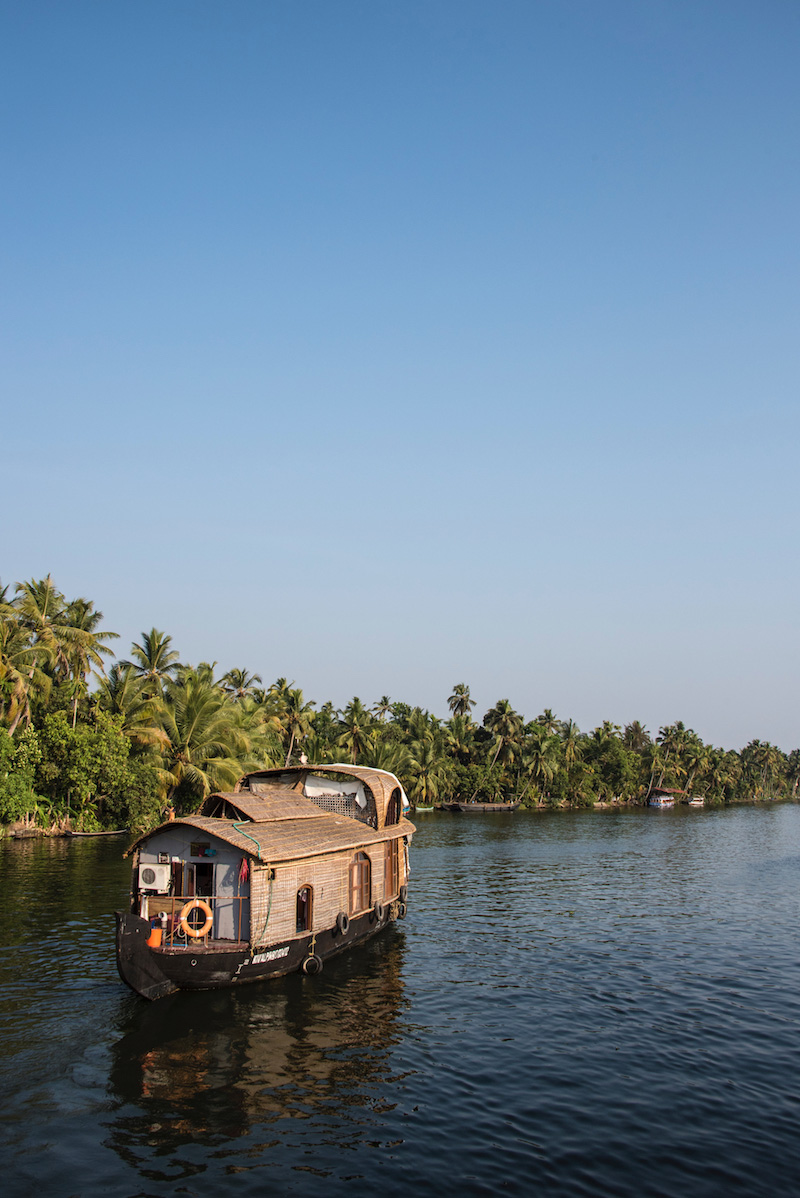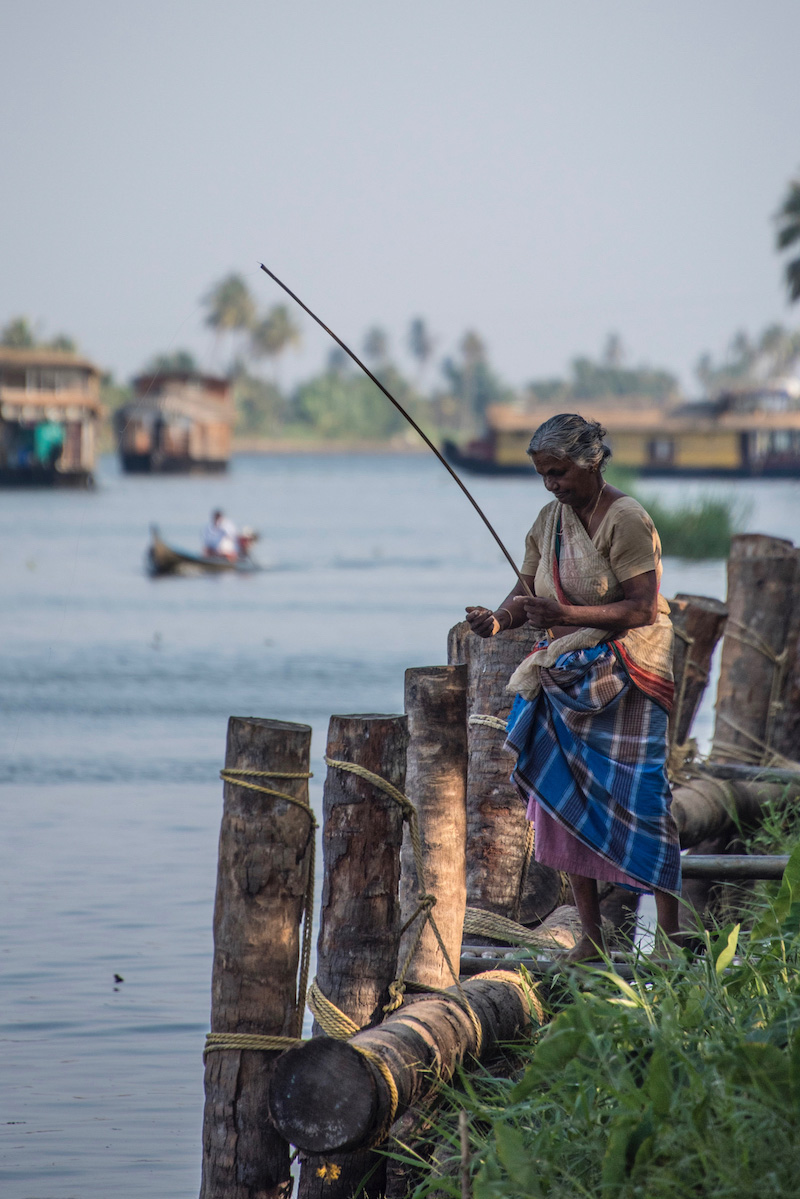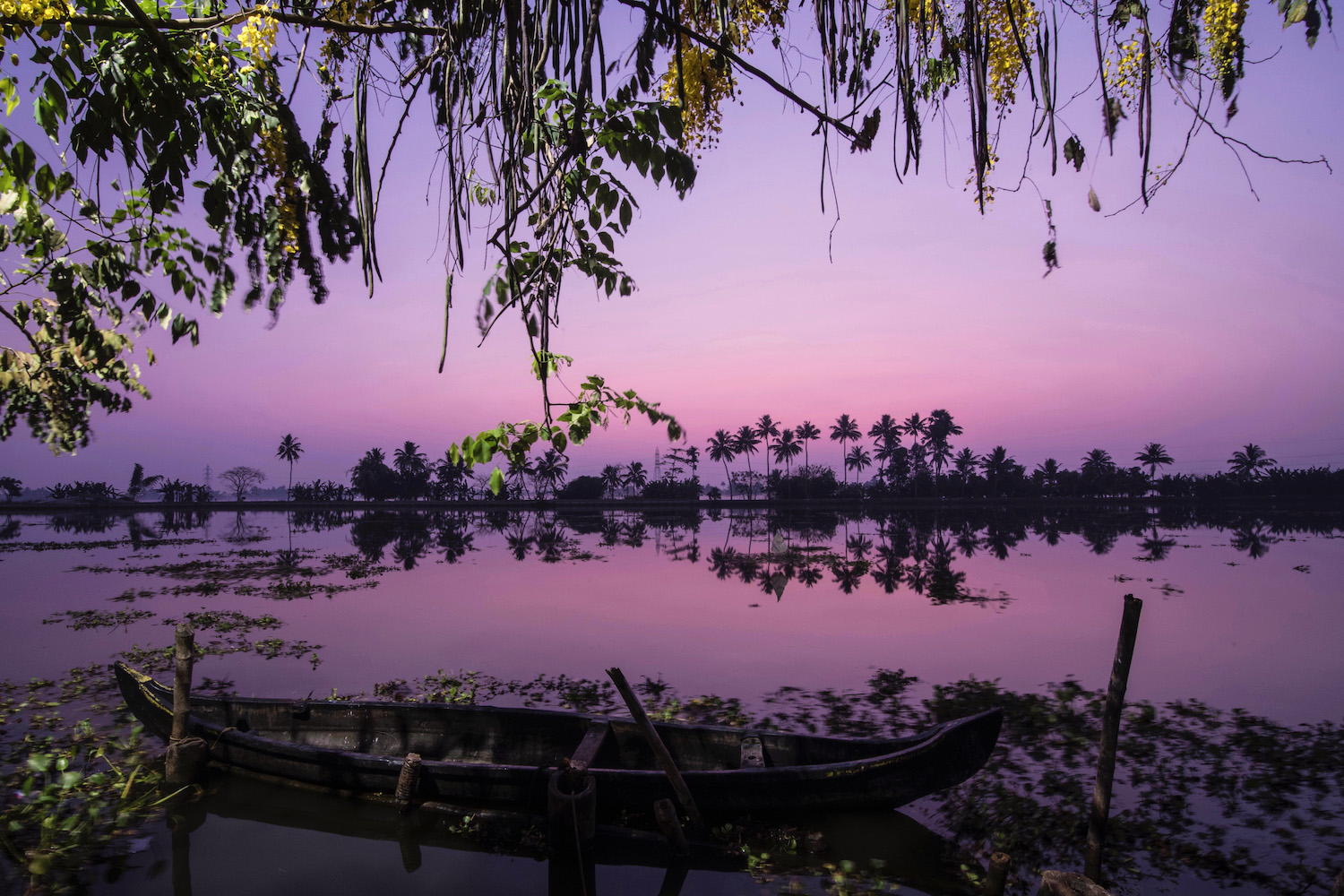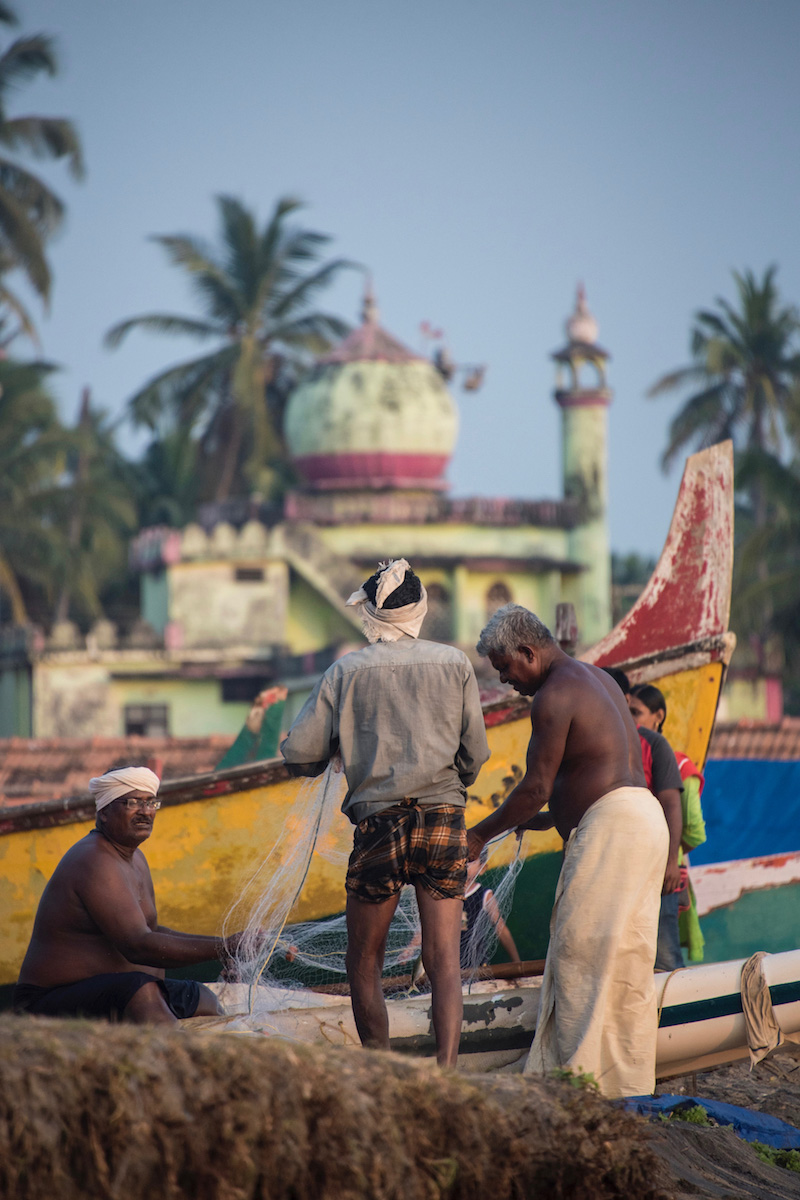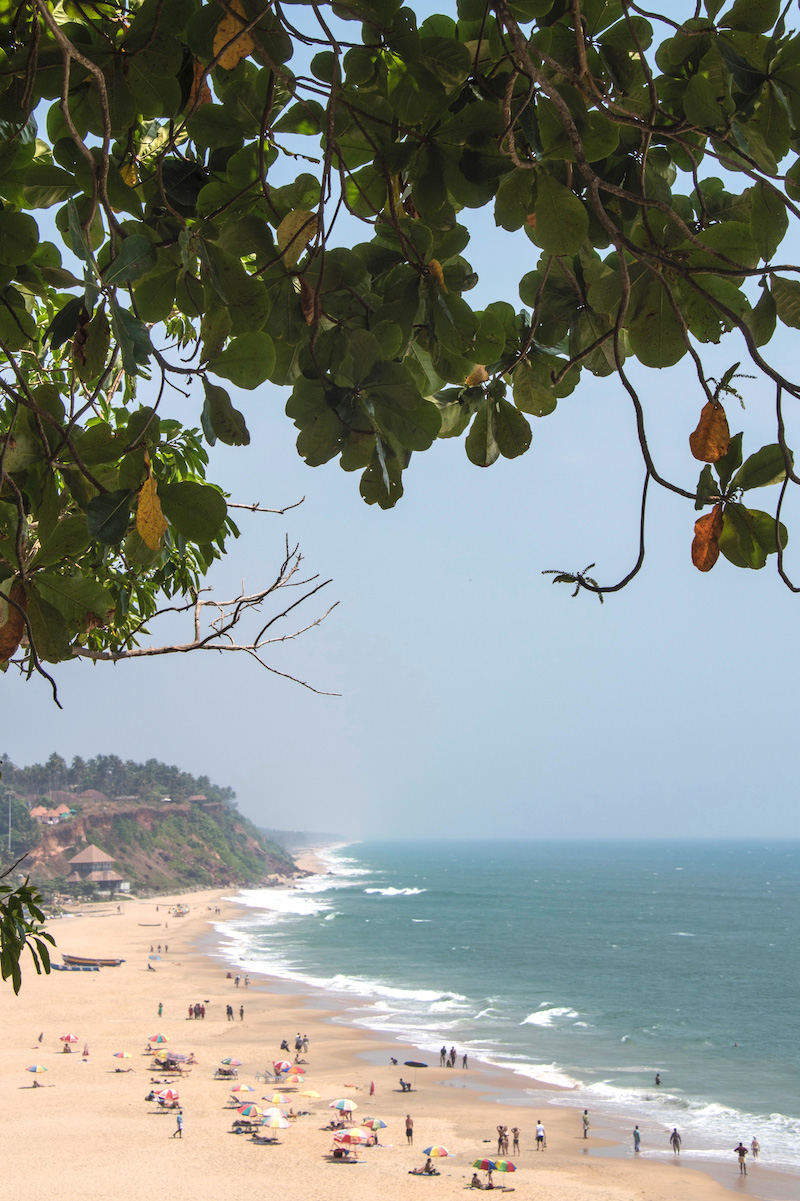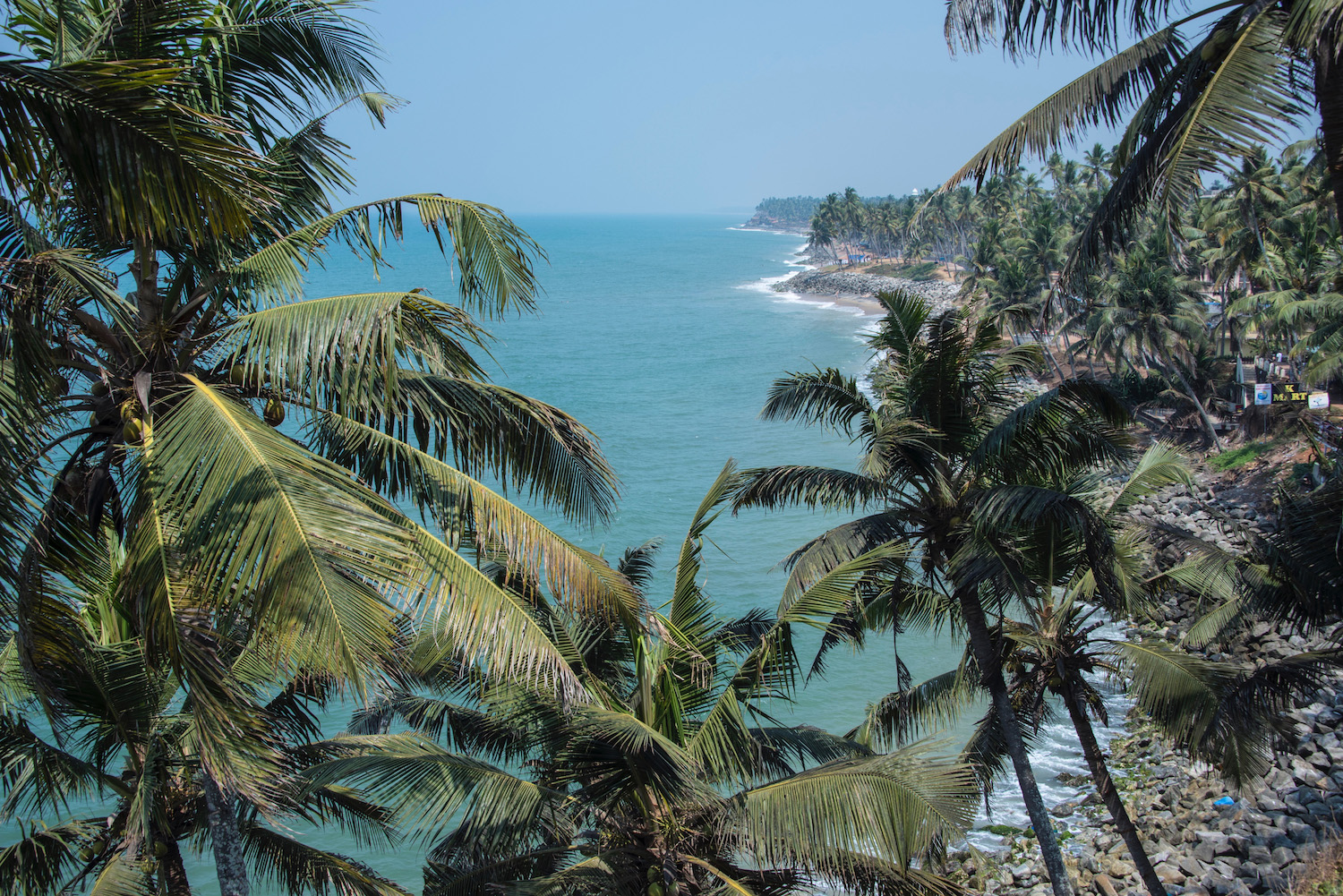 So, Which is It—Backwaters or Beaches?
No matter how long you spend in the state, Kerala backwaters are a must-see, so I suppose the backwaters win by default. Be sure to check out this article on taking a houseboat through Kerala's backwaters.
For a perfect long weekend in Kerala, fly into Kochi on Friday and spend the evening in historical Fort Cochin, where you can watch sunset behind the iconic Chinese Fishing Nets. Get a taxi to Alleppey Saturday morning, then spend the day and evening cruising the backwaters. After waking up on your houseboat Sunday morning, head back to the airport in time to catch your mid-day flight.
If you've got longer, however, you can add Kerala beaches to this itinerary. With 4-5 days, for example, you can stay 1-2 nights on Marari Beach or Varkala Beach before returning to Kochi airport. With a week you can head south to Kovalam (which is near Trivandrum, from which you can fly back to your origin country), while you'll need at least 10 days to fully appreciate the off-the-beaten path beaches of northern Kerala.
The Bottom Line
The contents of my forthcoming Kerala travel guide notwithstanding, the central question you need to ask yourself while planning a trip to Kerala is simple: Backwaters or beaches? While both have their own charms, Kerala's backwaters are ultimately more central to the state's mythology among travelers, and thus win out. On the other hand, you should ideally spend long enough in Kerala to enjoy both backwaters and beaches.
Also be sure to check out The Thattekad Bird Sanctuary, which is only around 12 kilometers from Kothamangalam and was the first bird sanctuary in Kerala.