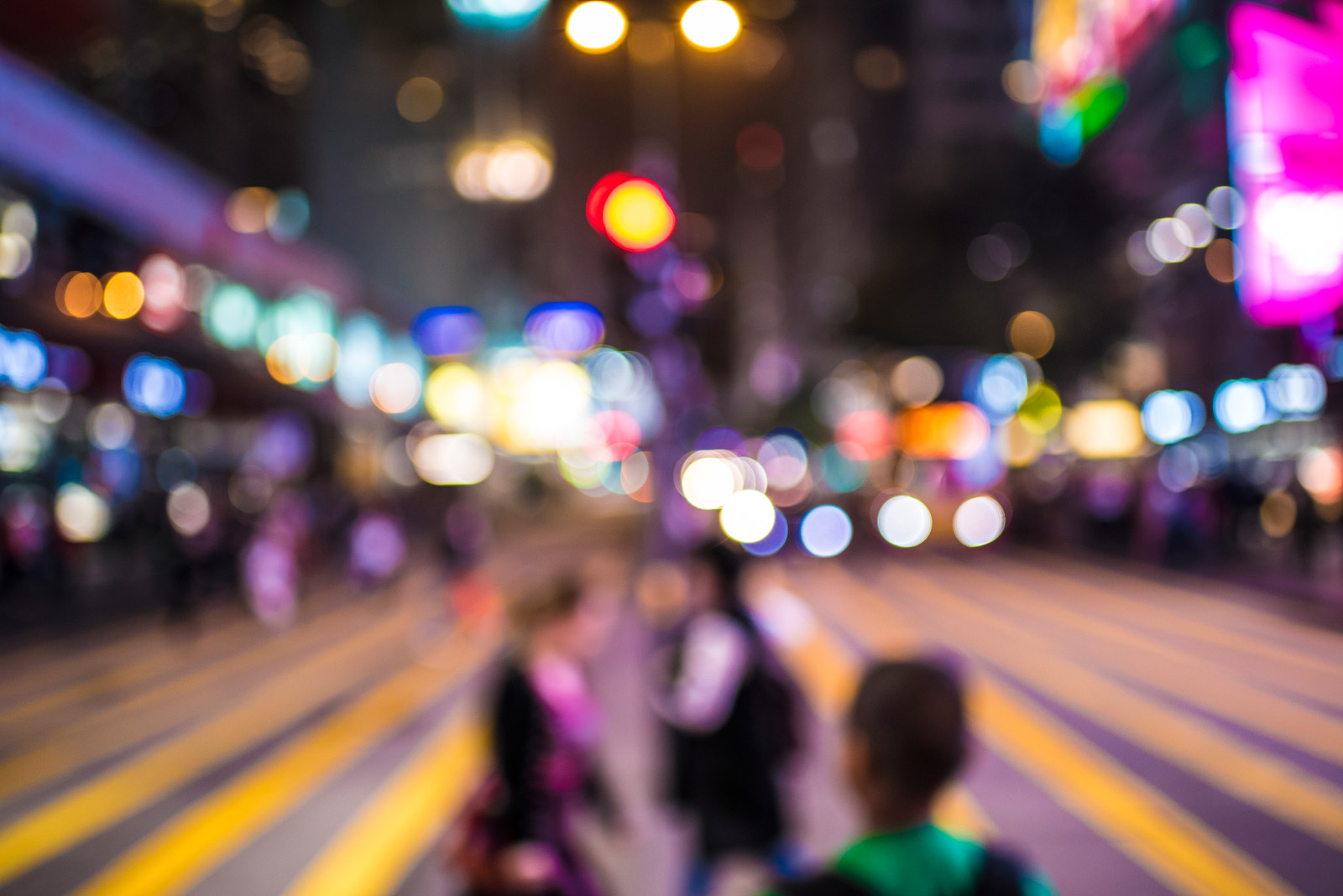 It's not an exaggeration to say that my maiden voyage to Hong Kong six years ago inspired me to follow my own advice when I set off to English in Shanghai—and hit the road—less than a month afterwards.
But it's also not a coincidence that I've used seafaring terminology to describe this period in my life. I was drifting then, not unlike the red-sailed junk boats of Victoria Harbour. And my first Hong Kong trip had been just as entropic, the way I bounced around the city drawing energy and inspiration from seemingly random nooks and crannies, like the Super Mario Brothers ramming their heads into bricks in search of magical coins.
Indeed, if there's one thing that demarcates my recent second trip to Hong Kong from my first, it's the idea of intent. I manifested many different intentions this time around, from seeing a wide range of specific attractions, to giving the people I met up with my full attention and presence, to giving my photography the time and patience it deserved.