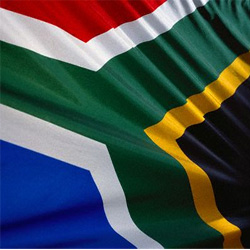 We all know about the celebrated political social media campaign that played a part in putting US President Barack Obama in the White House. It was unprecedented, using advanced social networking functionality and integration with social media platforms like YouTube, Twitter and Facebook.
Politicians today realise that Facebook, in particular, is a platform they cannot ignore. It's where many of society's influencers and do-ers hang out. If you consider that there are now nearly three-million South Africans on Facebook, that's quite a few votes to influence.
Politicians are supposed to be elected to public office to speak for the people and to represent their best interests. But all too often, they disappear into the hallowed halls of power and go silent, only to reappear moments before the next election. Social tools like Twitter and Facebook have altered all of that, providing us with somewhat of a direct line (if not a little fuzzy) to politicians. Now you can speak directly to those in power and hold them accountable. Or can you?
Memeburn searched high-and-low to find the Twitter and Facebook accounts of some of the more tech-savvy South African leaders. There are plenty of fake accounts out there, but these are the real-deal.
Politicians on Twitter:
Reposted from the original listing over on Memeburn