Friends know that I'm a sucker for a good glass of white (or red), so it isn't very surprising to them that I have made stops in quite a few of the world's top wine regions over the course of my travels. They're always disappointed that I drink the wine I buy at wineries before I get home of course, but what else can a wino be expected to do?
If you love wine as much as I do, take some cava out of the fridge, pour it into your favorite glasses and start plotting your next holiday now. You're going to want to celebrate in all these awesome wine regions!
Mendoza, Argentina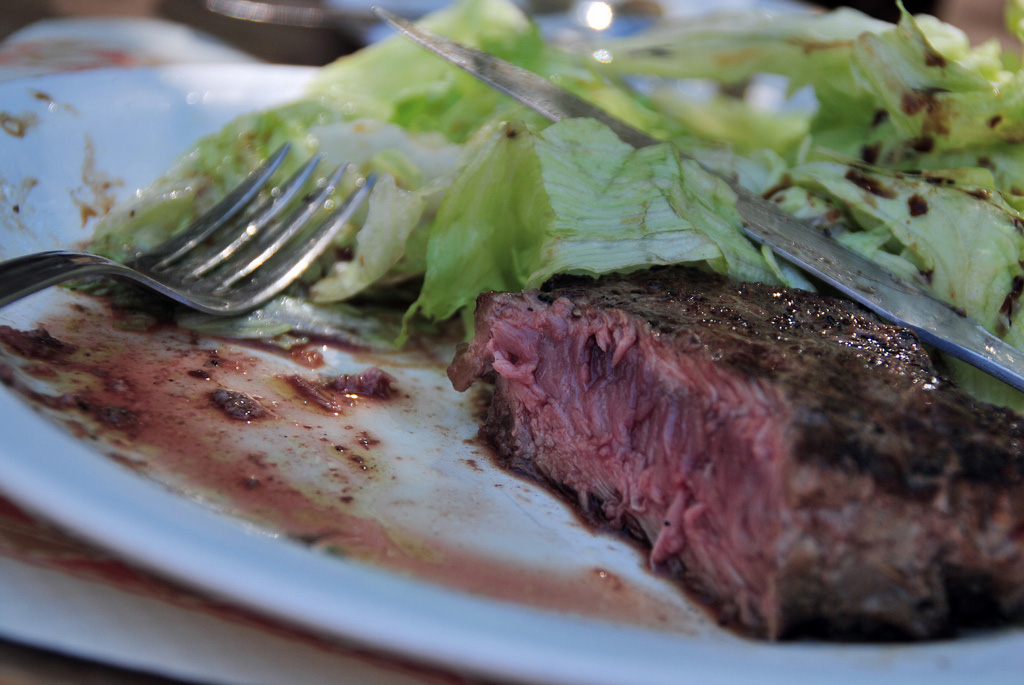 My first experience traveling through a wine country was in March 2011, in the malbec-producing region just outside of Mendoza, Argentina. Interesting trivia: "Malbec" is a negative term the French used to describe this now iconic grape, from which they initially did not want to produce wine. Win for Argentina!
The best part about touring Argentina's wine country, delicious Malbec (and steaks!) notwithstanding, is that you can bike through the region. Is this safe? Maybe not. But it sure is fun!
Douro Valley, Portugal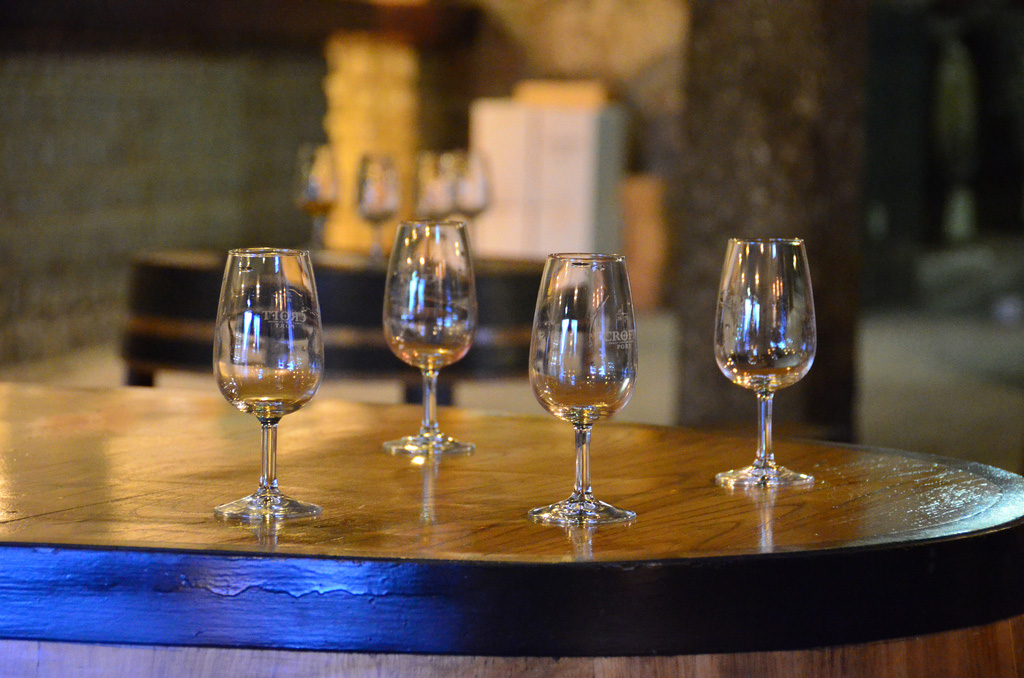 Have you ever had port wine? The sweet, delicious wine, which is usually consumed after dinner (and sometimes with dessert) hails, appropriately, from the city of Porto, in northern Portugal.
This being said, grapes for port wine actually grow in the Douro River valley, which is just to the east of Porto. A perfect storm of climactic conditions – very hot summers, and very cold winters – work in concert to create the grape that makes this treat so delectable.
Cape Winelands, South Africa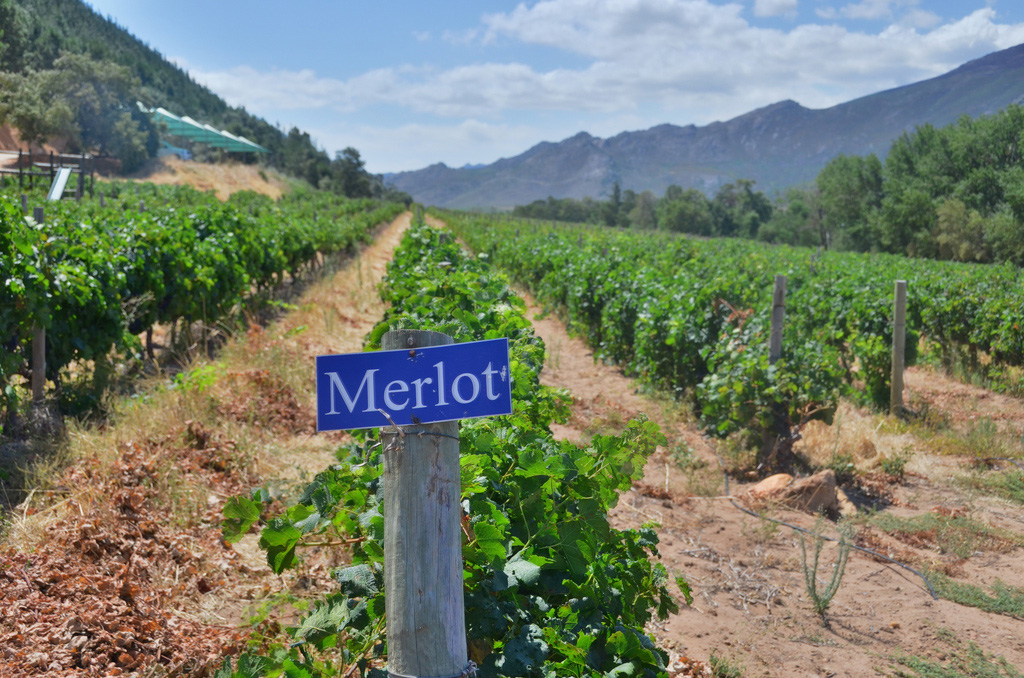 South Africa's recently gotten on the wine map in a big way, so I had little choice during my recent visit to the Rainbow Nation that to visit some of the winelands in the vicinity of Cape Town.
The bad news? My tour was a bit dry – no pun intended! The good news? The wine was incredible, dry, sweet and everything in-between. If you're headed to South Africa anytime soon, your trip is absolutely not complete without traveling just east of Cape Town to Stellenbosch.