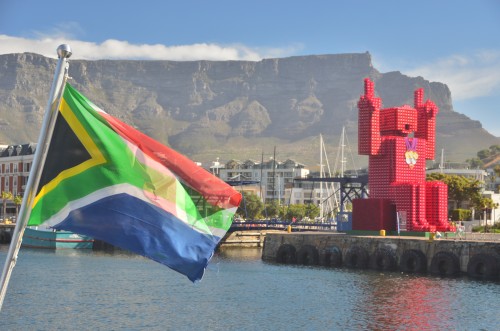 My first full day in Cape Town, I walked more than five miles, climbed upward nearly a mile and spent about ten hours in the sun, which is not blocked by much of an ozone layer here in South Africa.
The vast majority of people I've met since, be they South Africans or fellow foreign travelers, have seriously questioned my sanity for doing this, particularly because I wore flip-flops through the whole ordeal.
But if you're traveling in Cape Town and want to see a lot of the city in one day, get a great workout and have a travel story that will make you sound like a total badass, follow in my demented footsteps.  The waterfront gets flack for being too touristy, perhaps deservedly so, but the giant robot made of Coca Cola crates is worth the half-hour or so you'll probably spend here.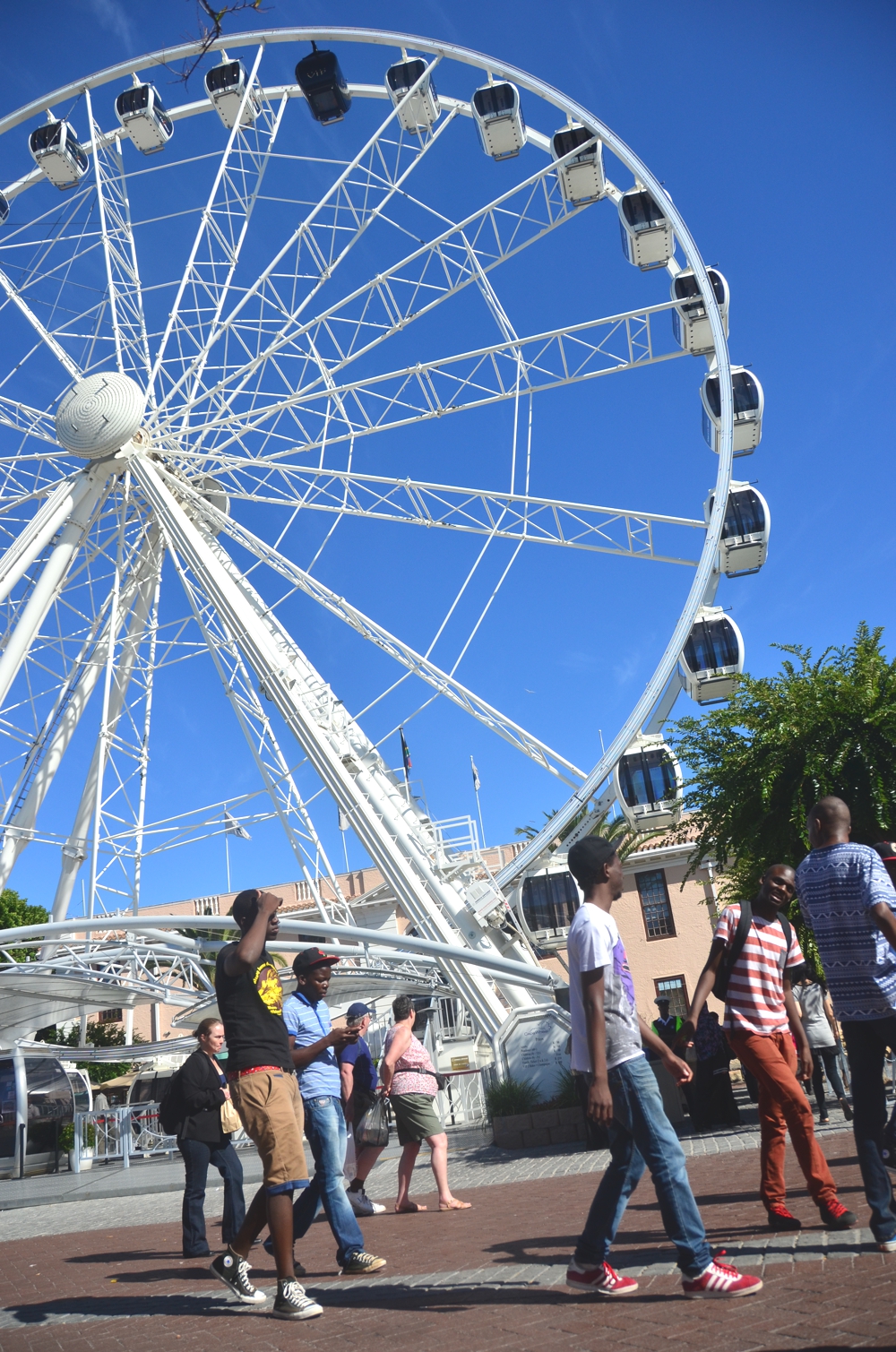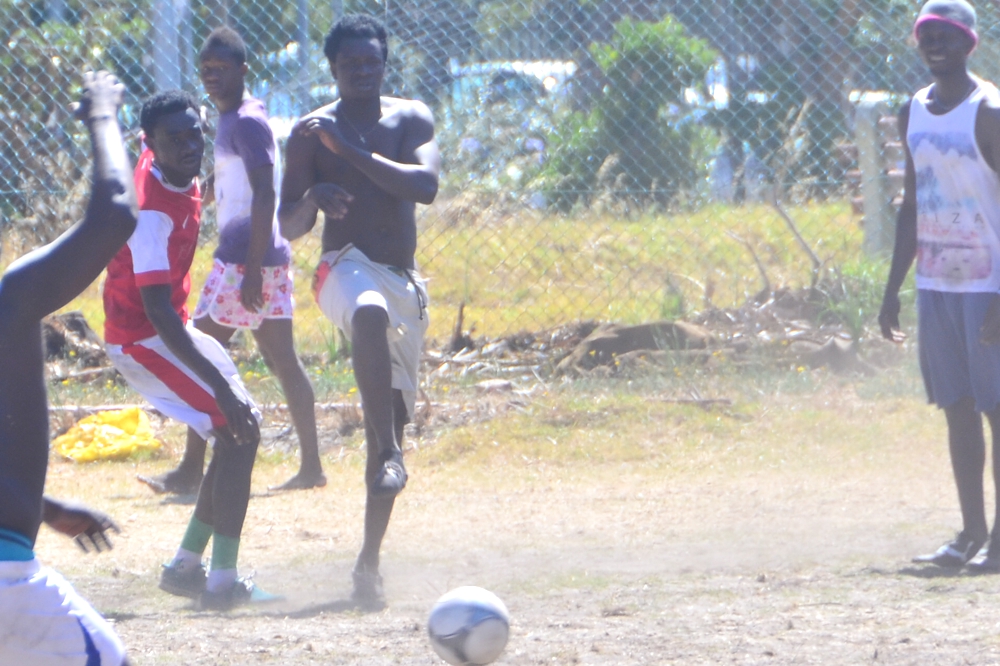 From the waterfront, walk back south toward Main Road and take a right, walking west into Green Point. The site of massive football stadium that was built for the World Cup in 2010, Green Point is also home to a lush green park, and an interesting mix of people. You might even be lucky to catch a football game right on the streets!
Sea Point and Bantry Bay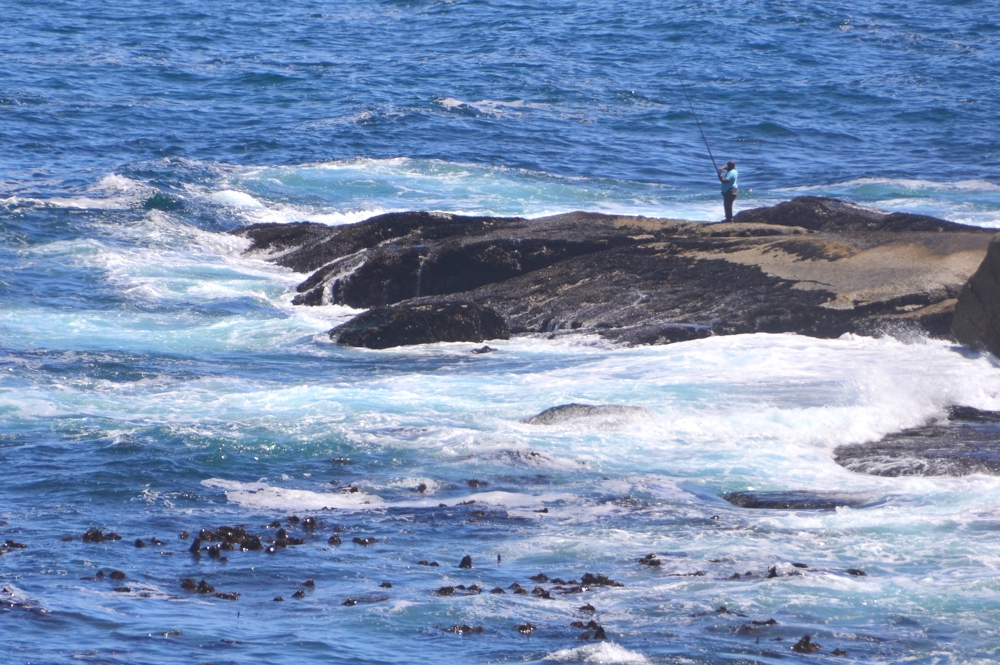 After you pass Green Point, the coastline veers sharply south, taking you into Cape Town's Sea Point neighborhood. A mostly residential area for mostly affluent people, Sea Point itself isn't much to speak of, but it provides a nice view of the mountains and the sea – and hey, it's on the way to where you need to go!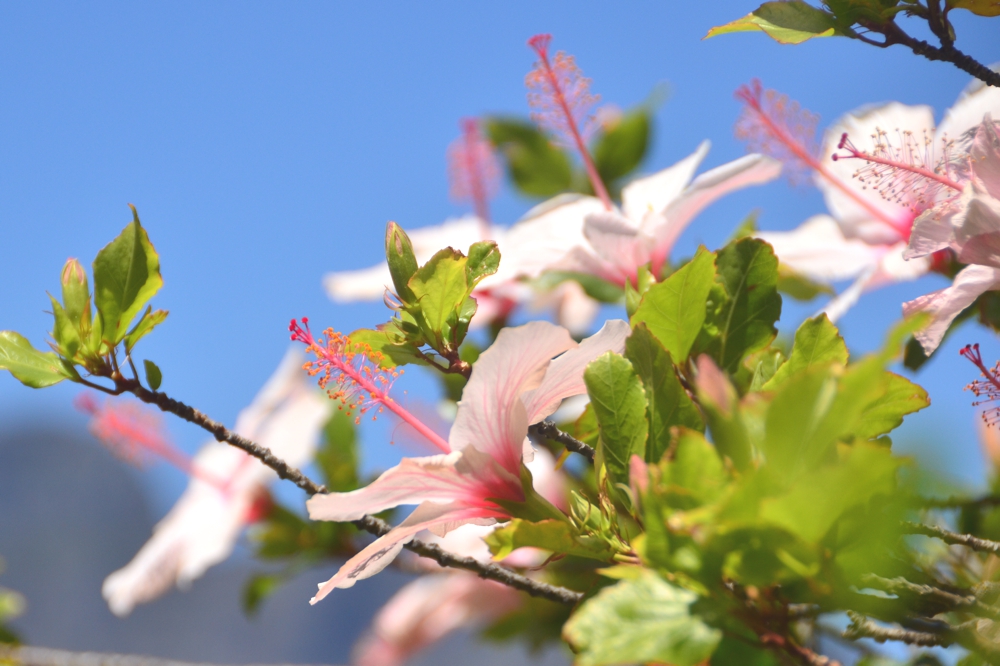 Once you've finished walking through Sea Point you'll arrive at Bantry Bay, a deep blue, rock-filled body of water that is admittedly not great for swimming, even if it looks like paradise. Bantry Bay is awesome for photos, with Lion's Head mountain towering above it.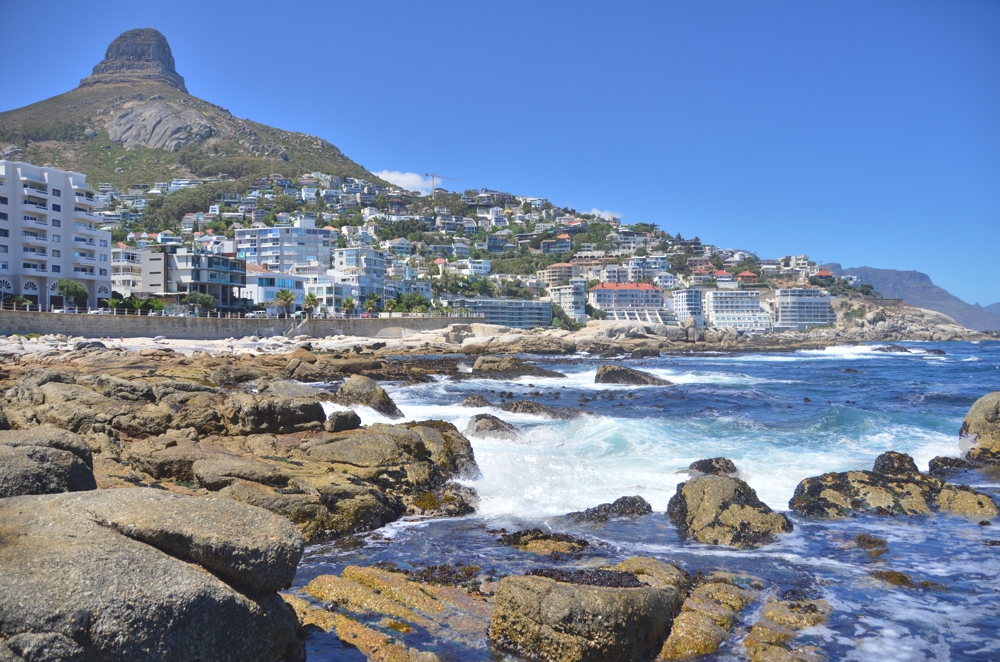 Clifton and Camps Bay
At this point, you have probably been at it for about two hours – and this is where it starts to get tricky. Cape Town's Main Road has transformed into Victoria Road, which begins to climb and wind steeply through a neighborhood that's even more posh and whitebread than Sea Point. But fear not: You have almost reached the most beautiful beach I have ever seen.
Clifton is really just one extremely long beach, but is administratively subdivided into four beaches, features white, powdery sand, fluorescent blue water, giant boulders and everything else that makes South Africa's beaches so otherworldly and amazing. Is the water too cold for swimming? Probably. But if that's the case, just do like I did and do yoga/work out in the sand.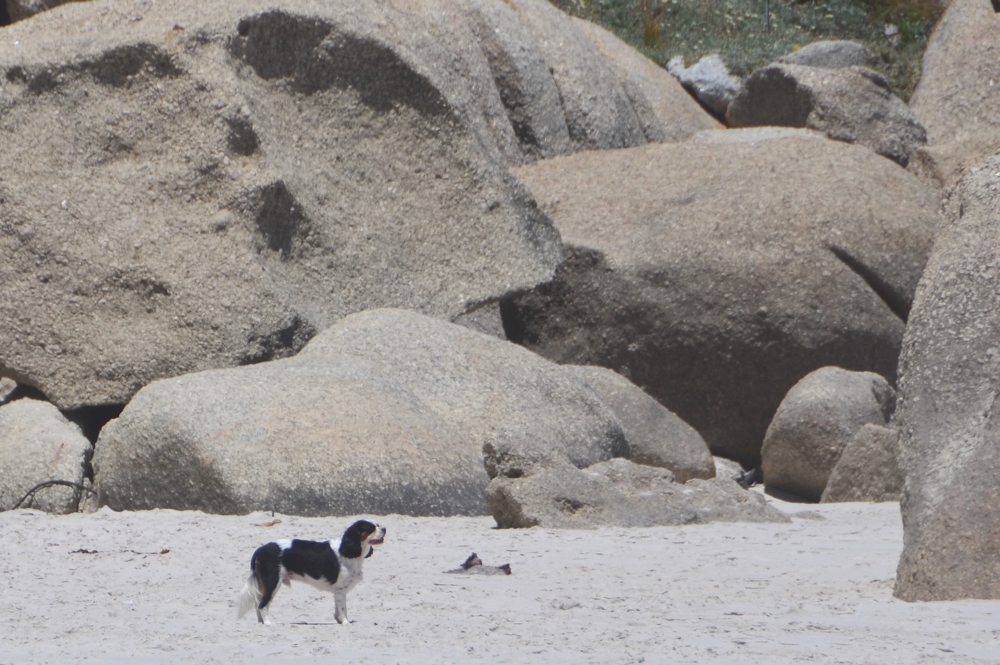 After you've had your fill of Clifton's beaches, walk back up the stairs to Victoria Road (did I mention you need to walk down a large flight of stairs to get to Clifton Beach?) and continue heading south down the peninsula. This will take you to Camps Bay, which is very beautiful, although it's a bit anticlimactic after seeing Clifton.
Gardens and Bo Kaap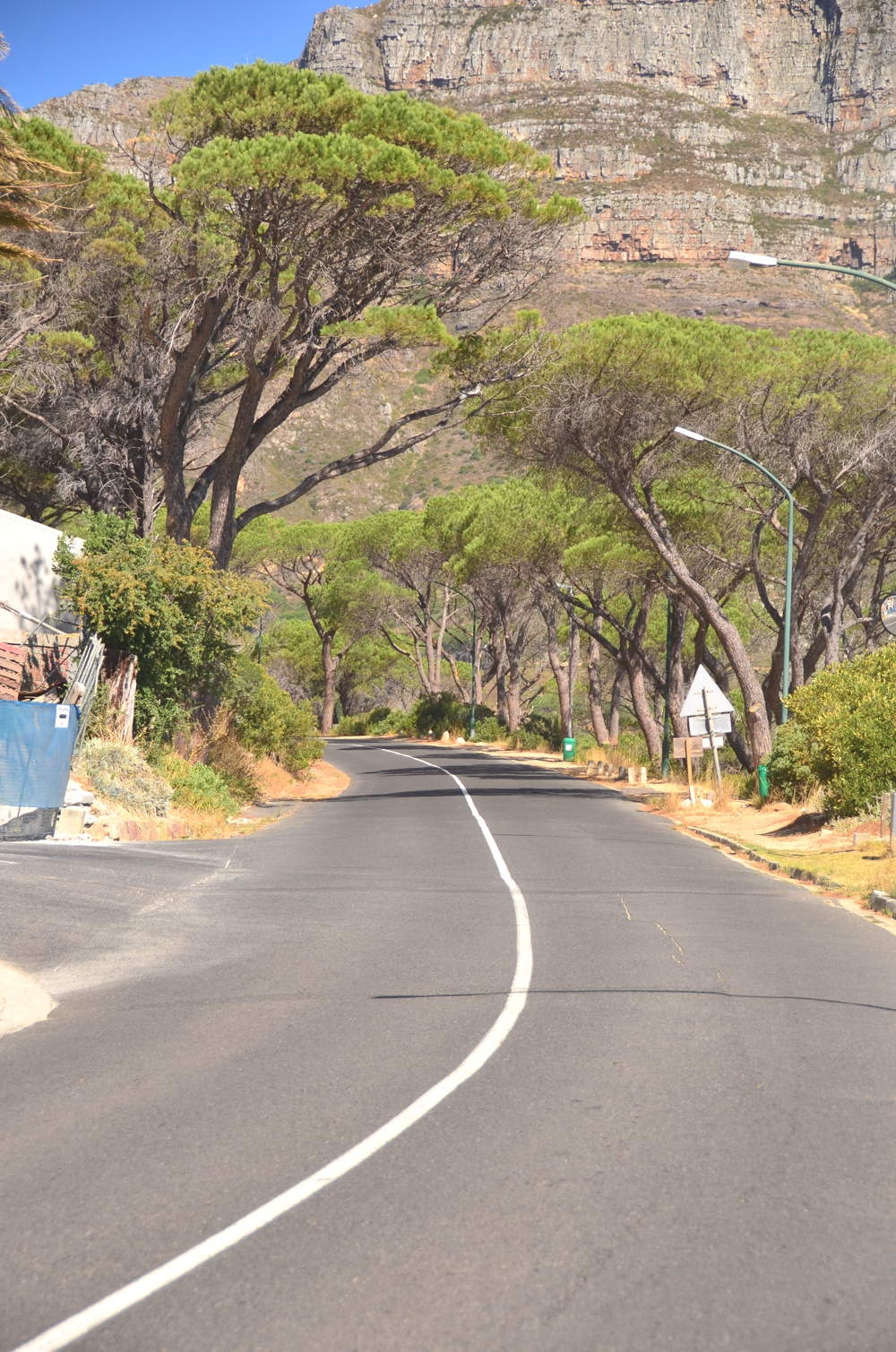 Now, you've been going for 4-5 hours and things are about to get real crazy. In order to get out of Camps Bay and into Gardens, the next place in Cape Town you're going to see, you'll need to hike up Lower Kloof Road, and then Kloof Road, which takes you around the side of Lion's Head mountain. It looks short on the map, but I warn you: This steep, twisty road (which mostly lacks sidewalks) is not for the faint-of-heart.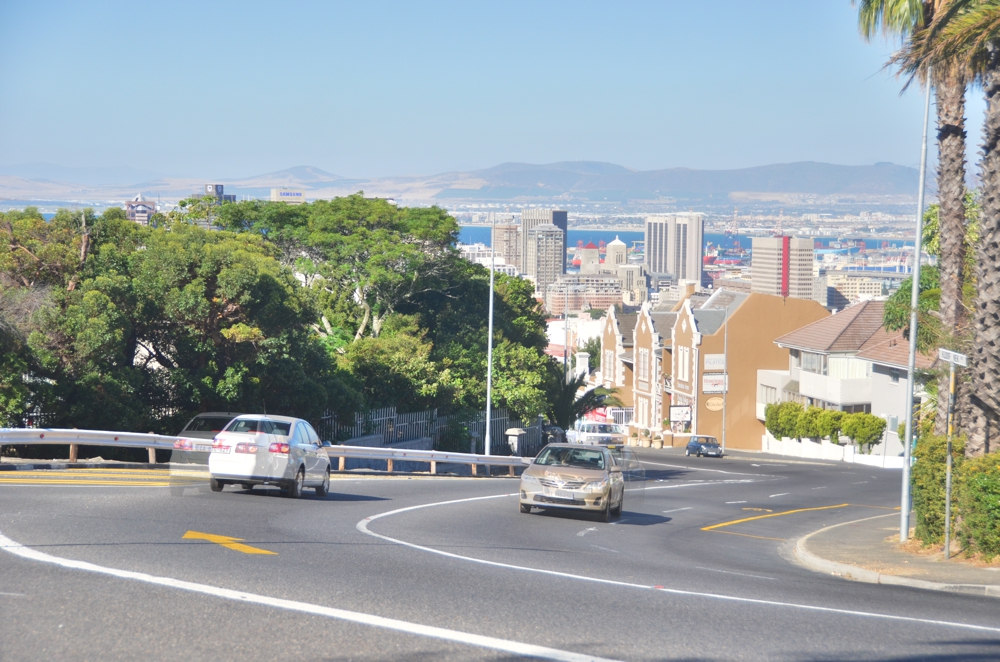 The awesome news is that while the trek up is impossibly hot, long and dusty, you'll be greeted on the other side by a generous downhill slope, a strong wind and a view that seems more befitting of San Francisco than South Africa. You'll also notice that many of the expensive-looking residences are secured by electric fences – such is life in Cape Town.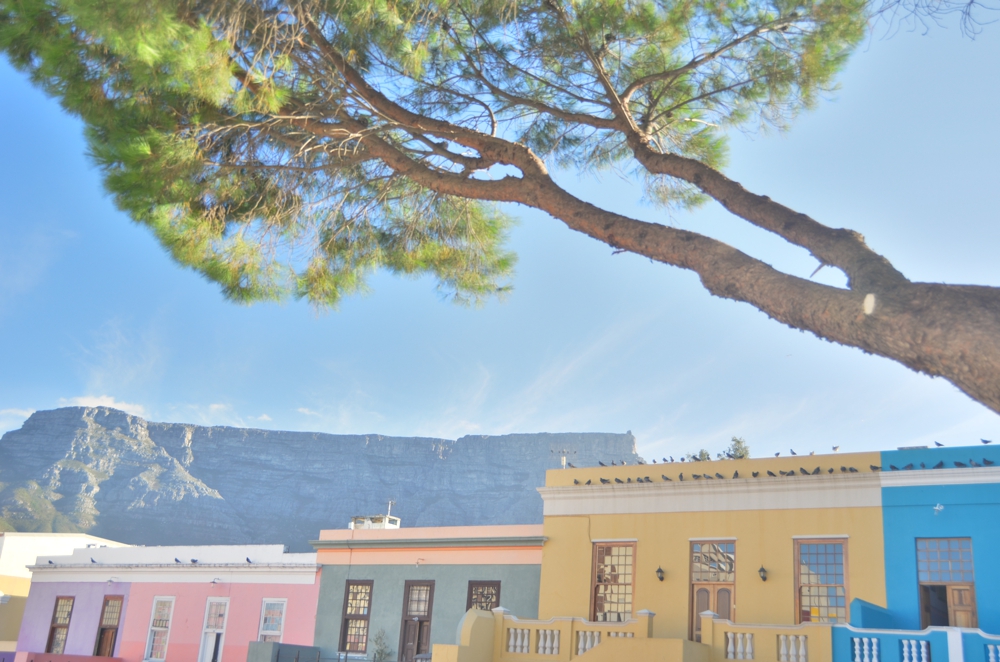 Continue walking down Kloof Nek Road toward downtown, and eventually you'll see a neighborhood filled with extremely colorful houses. This is Bo Kaap, which in addition to being exactly what I expected Cape Town to look like, provides excellent views of Lion's Head and of Table Mountain, Cape Town's most conspicuous geographical feature.
Lion's Head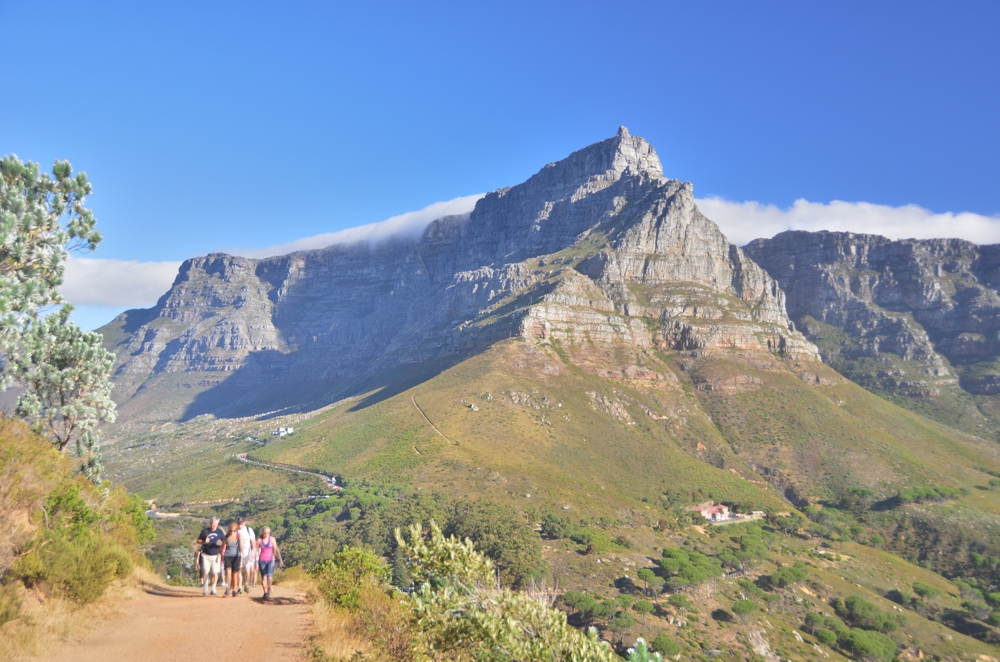 Still not sweating? You're a stronger man (or woman) that I am. I still recommend you take a tuk-tuk to the entrance to Lion's Head though: It's much harder than it looks.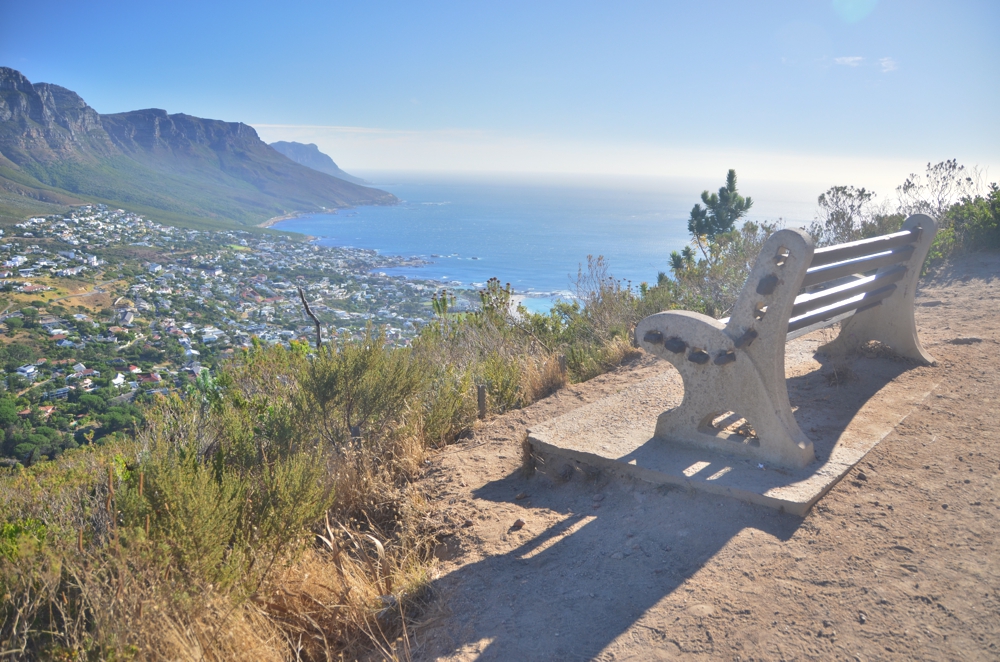 Or seems, at first anyway. The first half of the Lion's Head trek is proper hike, a gravel path that winds slowly (and slopes gently) up around the sides of the mountain. And then you see the chains, foot grips and vertical rock faces.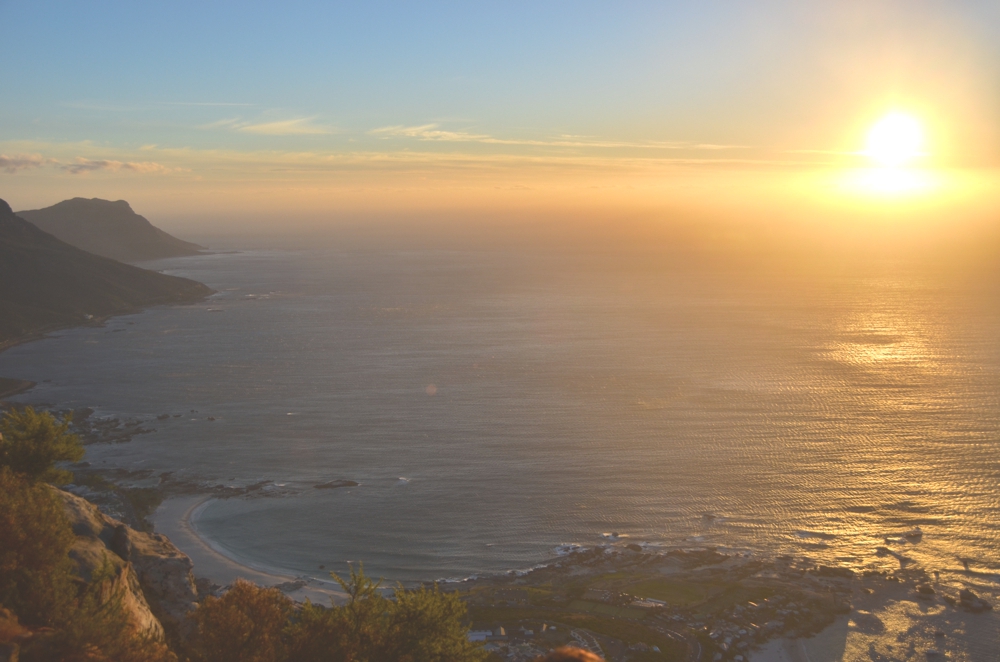 This would all be well enough, if you weren't trying to navigate extremely narrow, relatively arduous paths with dozens or even hundreds of other people, many of whom are clumsy, and some of whom are actually intoxicated. I would be shocked if all of the people who were up there with me made it down alive.
But you will, crazy traveler.