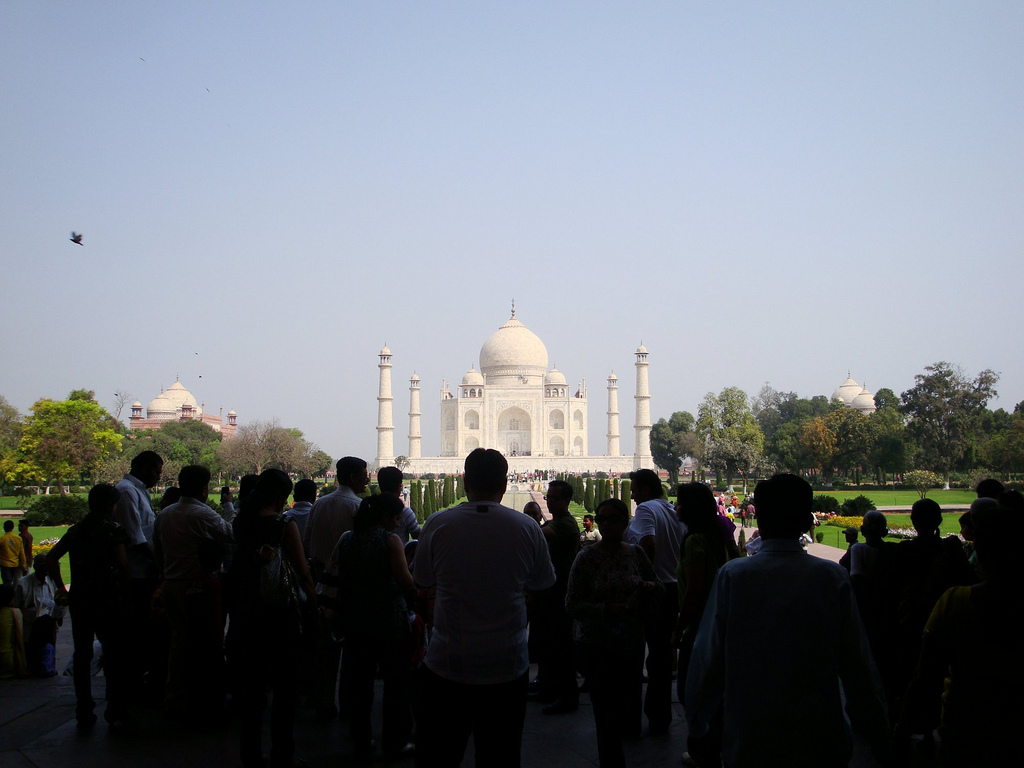 India, as you may or may not know, was the first non-Western place I traveled.
In the next upcoming blog posts, I'll be spotlighting things to do and places to see in India, and also sharing some of my favorite India travel memories.
In a future blog post, I'll be interviewing an India travel expert, who will provide us with priceless insider knowledge about travel in India.
Now, who wants to go?