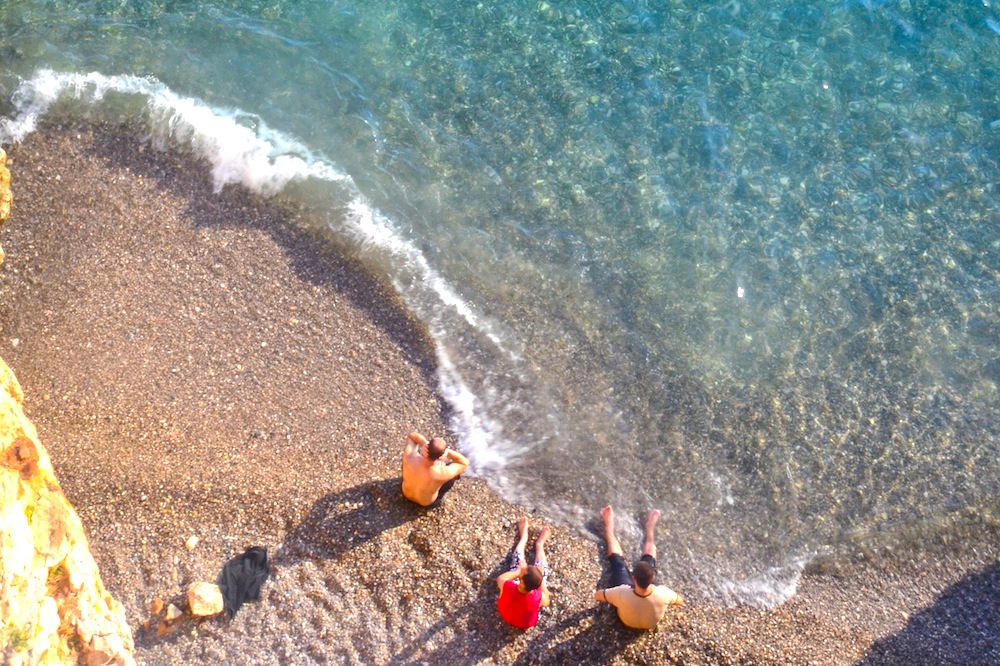 Located 500 miles from the coast of Madagascar, the island of Mauritius is an Indian Ocean paradise where holidaymakers have the opportunity to do as much, or as little, as they like.  While it would be easy to do very little as part of your visit to this stunning island, it would be a shame to refrain from seeing any sights whatsoever.
Grand Baie
Ok, so we lied a bit. One of the main attractions on the island is its beaches and, let's be fair: A visit to at least one is an absolute must. Grand Baie is a great choice due to its phenomenal beach as well as ample nightlife, shopping opportunities and delectable culinary fare. As the departure point for many helicopter excursions, you could incorporate a seaside trip in the chopper as well!
Chamarel
Located in the district of Black River, Chamarel village is home to dunes known as "Seven Colored Earth" because of their distinct colorings. Unique and breathtaking, the dunes are an absolute must-see. Be sure to take some memorable snaps of the colors of the dunes – from blacks and oranges to purples and reds, they're unbelievably beautiful.
Black River Gorges
While you're in the region, the Black River Gorges is a National Park which provides awe-inspiring views from some incredible vantage points. From birdwatching to wildlife spotting, it has been a National Park since 1994 and provides some breathtaking scenes to lose yourself in. Make sure you pack some sensible footwear – it's not the place for flip flops!
Le Chateau de Labourdonnais
A museum, restaurant, distillery and gardens, Le Chateau is a popular tourist attraction for anyone interested in the local heritage that the island possesses, taking you back in time to the Mauritian lifestyle of the 19th century.
Le Morne Brabant
This UNESCO World Heritage Site is a peninsula on Mauritius that is surrounded by pretty lagoons and highlighted by a gigantic basaltic monolith that dominates the area. A trip here provides a perfect opportunity for blissful relaxation and some superb photo opportunities.
Take yourself away from the nearest beach and explore what else that the island of Mauritius has to offer – you won't be disappointed. You can always return to the beach another day!