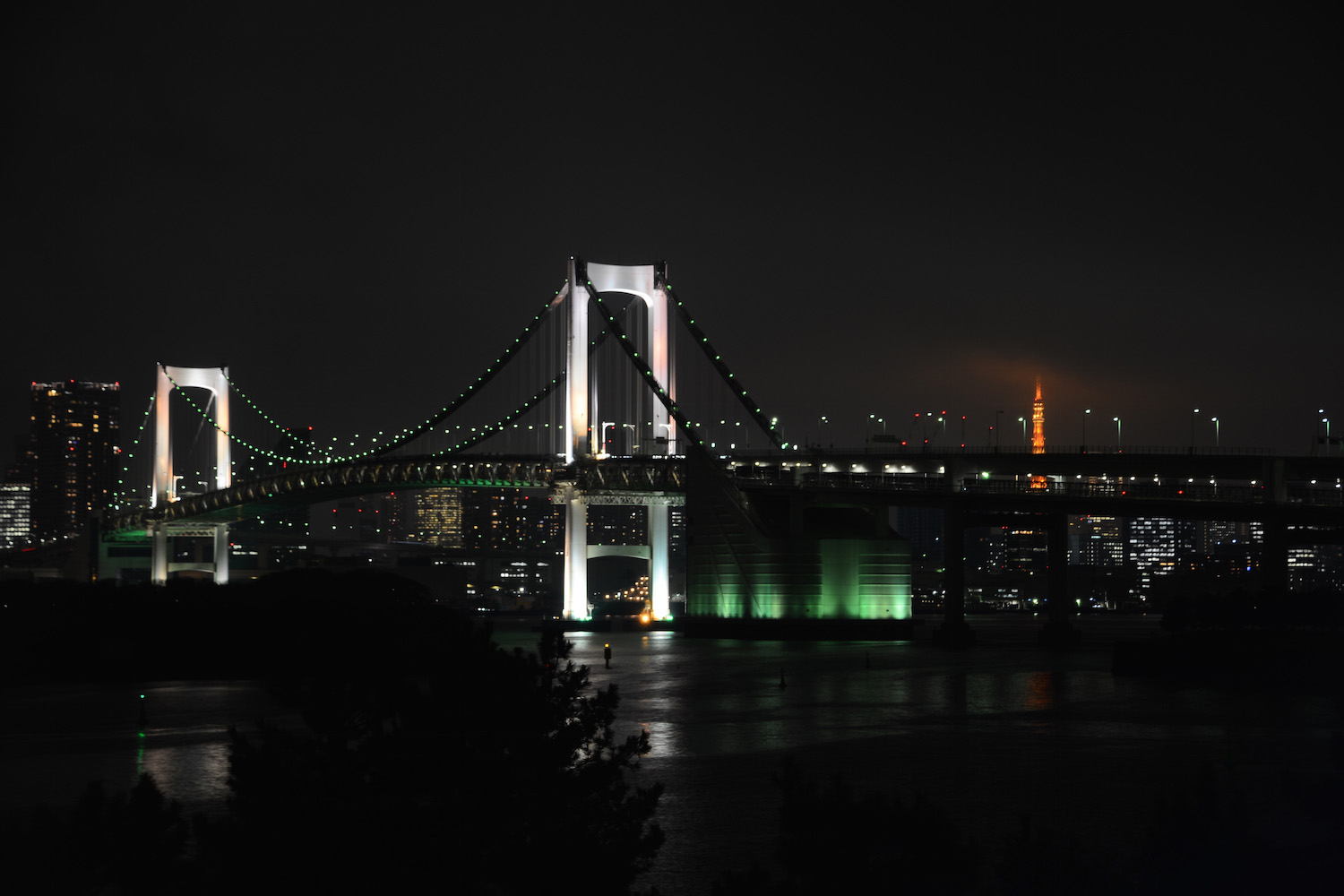 Aside from London, New York and maybe Paris, Tokyo is without a doubt the best-known city in the world. From its status as a center for global business, to its huge population, to its sheer name recognition, Tokyo is a place that's familiar to you, regardless of whether you've been before.
Even if you have to traveled to Tokyo, chances are you've still got a lot to learn about this massive megacity. In fact, many of the things you thought you knew about Tokyo might be outright wrong!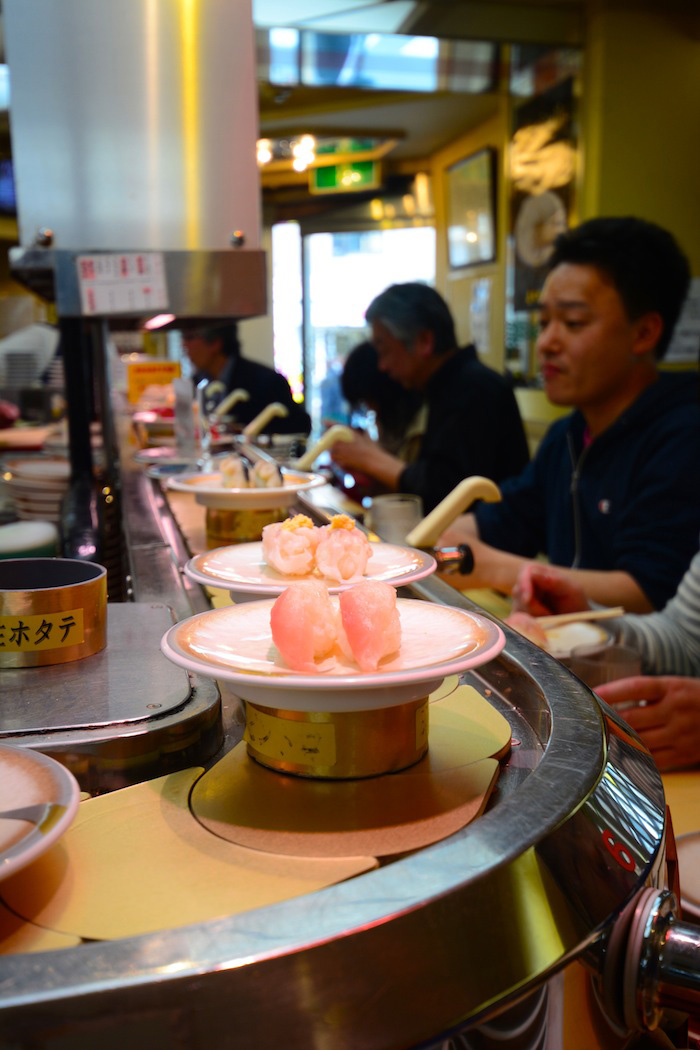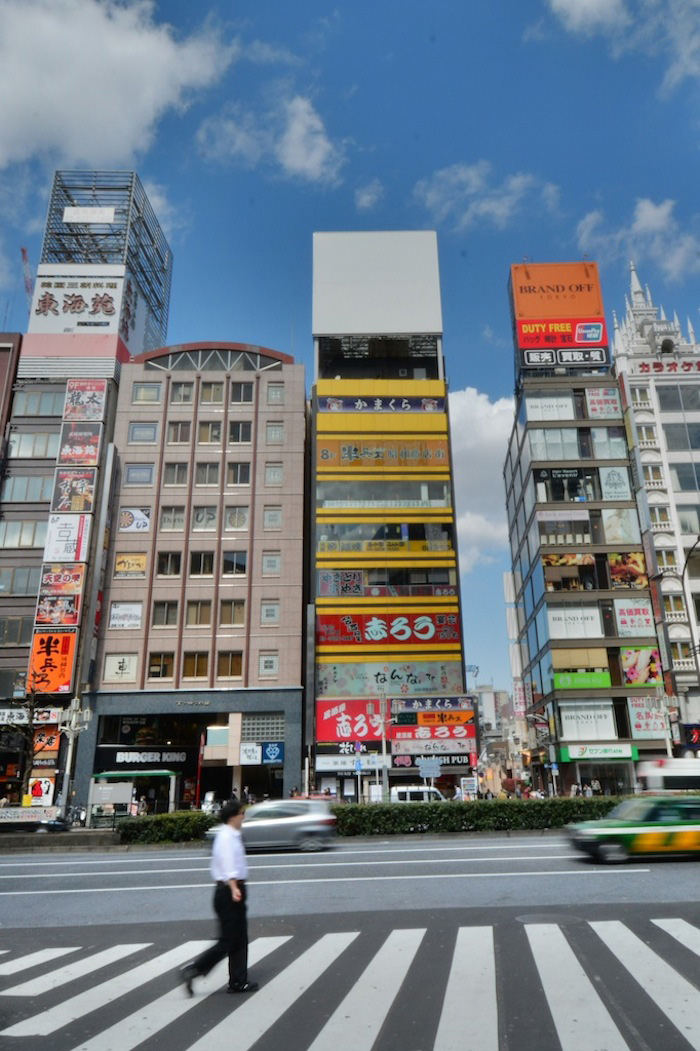 Tokyo is Not the World's Largest City
Although the Tokyo metro area is home to more than 35 million people, which makes it the world's most populous metro area by a long shot, the city of Tokyo itself is home to around 13 million people, placing it behind Shanghai, Dhaka and Karachi. Nor is Tokyo the world's "largest" city from a land area perspective – it ranks a mere 45th.
Tokyo Wasn't Always Known as "Tokyo"
The name "Tokyo" is a permanent fixture in today's vernacular, but up until about 150 years ago, the city we now call Tokyo was known by the name "Edo." Tokyo, which means "Eastern Capital," didn't come into use until 1869, when the newly-crowned Japanese Emperor Meiji officially established it.
Furthermore, much of what existed of Tokyo at its founding was destroyed in the earthquake of 1923 and the firebombing of 1945.
There's an Entire Anime District in Tokyo
Most Tokyo tourists head straight to Shinjuku, Shibuya or Harajuku, but if you're the gaming type, Akihabara is the place to be. Even if you use apps to play online casino games while out and about in the city or onboard the Tokyo Metro, Akihabara is full of cheap electronics and manga depicting all your favorite anime characters, including beloved Pikachu.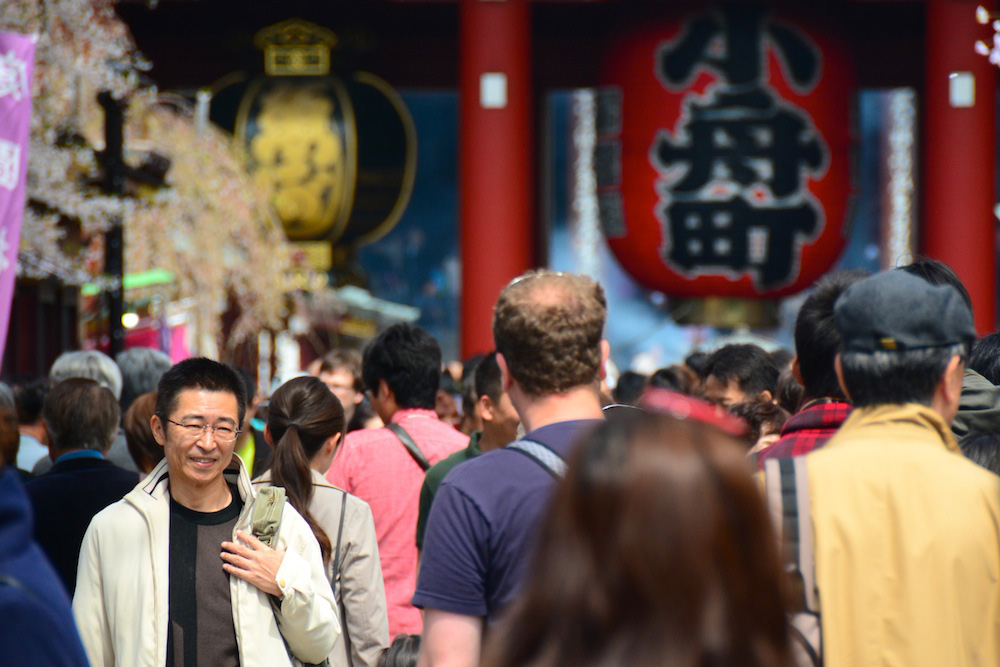 Tokyo Isn't The End-All, Be-All of Japan
No other Japanese city has close to the international recognition of Tokyo, but there are plenty of other amazing places to see in Tokyo, which arguably give better, more balanced impressions of Japan as a whole.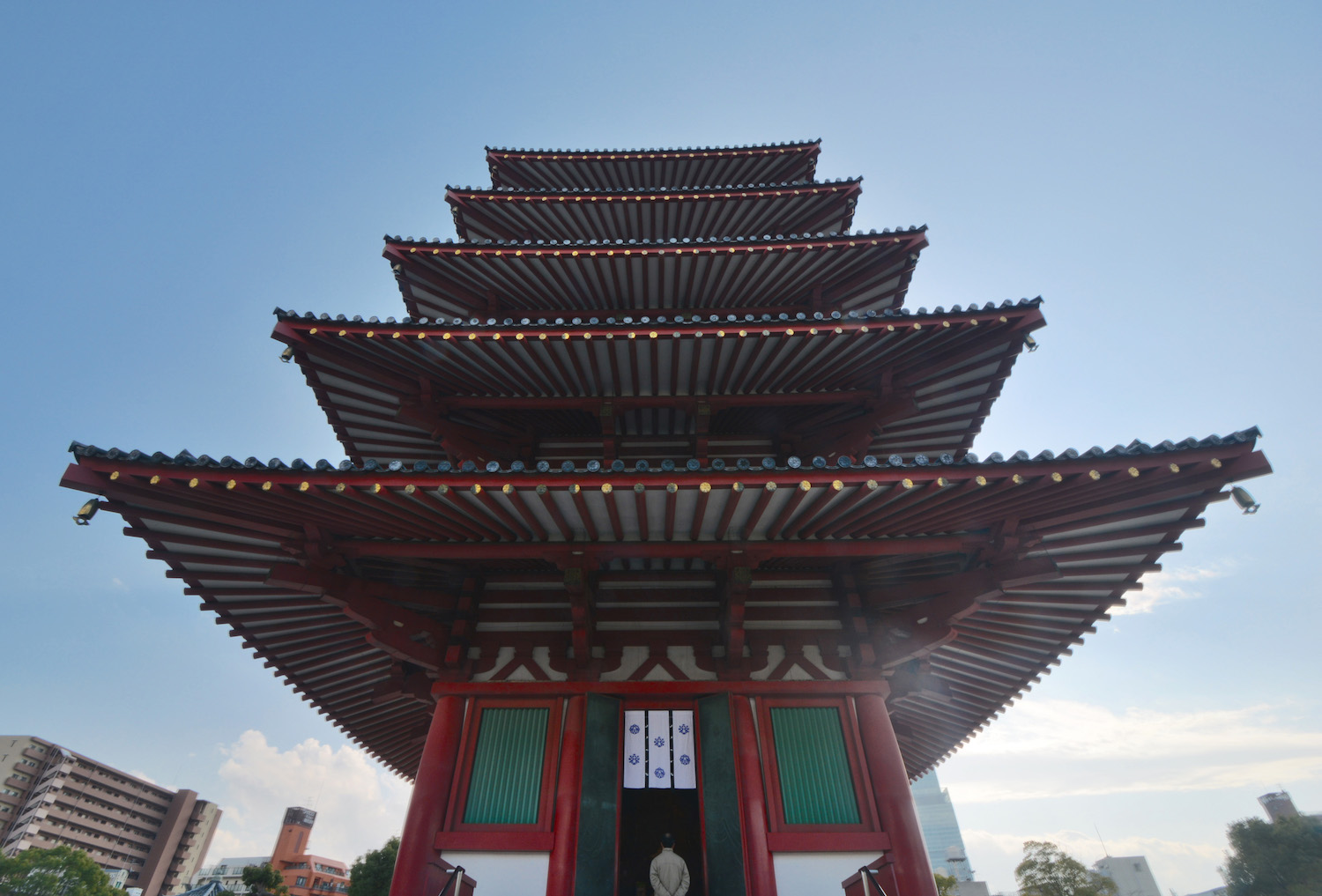 From large cities like Osaka and Sendai, to cultural centers like Kyoto and Nikko, to natural wonders such as the Tottori Sand Dunes, subtropical Yakushima Island and mountain onsens in the Japanese Alps, Japan might begin in Tokyo – usually, with a Shinkansen bullet train – but it absolutely doesn't end there.