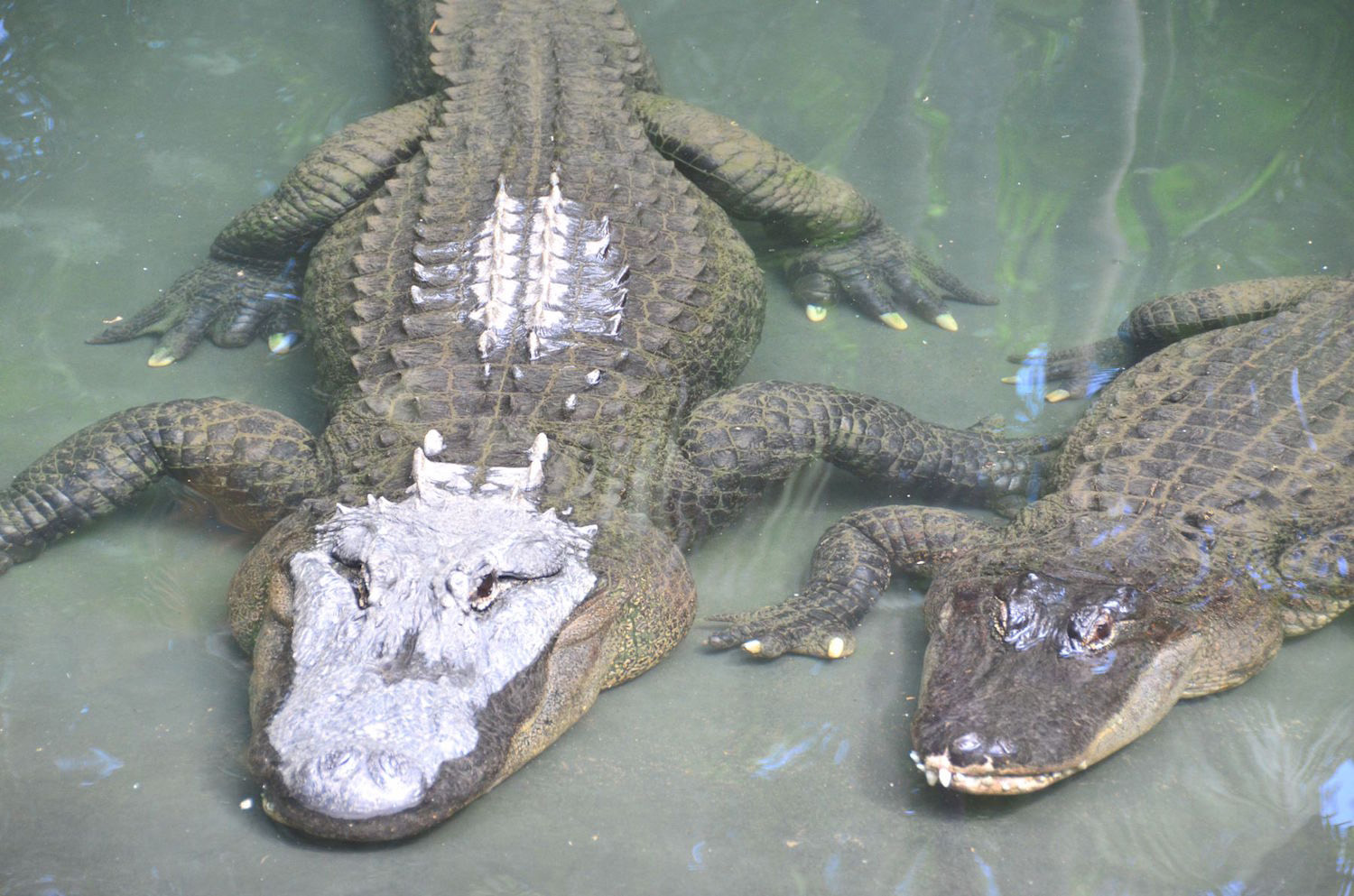 With a name like "Surfers Paradise," its difficult to imagine wanting to leave the glittering surf town at the heart of Australia's Gold Coast, even if you aren't the world's most talented surfer. Surfers Paradise is much more than paradisical beaches and massive waves, whether you're in search of world-class shopping or delectable dining.
If you do need a break from Surfers Paradise, however, you needn't worry – plenty of amazing day trips are available, whether you're in search of alternative beaches, rugged hikes, or the convenience of a big city.
Visit (Another) Surfer's Paradise
The idea of taking a day trip from one Australian beach town to another might seem strange, but you also have to consider that Surfers Paradise, as time passes, is less of a town and much more of a city. If you want a more private version of paradise, then, you might head to nearby Queensland beaches such as Mermaid Beach, Kirra and Broadbeach.
Hike in the Gold Coast Hinterland
Most of Australia's population lives along the coast – and most of Australia's spectacular nature exists inland, away from this. One area that illustrates this perfectly is the Gold Coast Hinterland, a massive rainforest that dates back to the time when all of Earth's continents were one.
Even if you don't do the aptly-named "Great Walk," a 20-or-so mile trail that requires an overnight stay – and a lot of stamina! – you can access the Gold Coast Hinterland at Binna Burra, which is less than an hour's drive from Surfers Paradise.
Hit the Big City of Brisbane
The only thing crazier than the fact that an ancient rainforest sits an hour away from Surfers Paradise is that driving an hour in a slightly different direction takes you to Brisbane, Australia's third-largest city. The more Surfers Paradise develops, the less advantage there is in coming to Brisbane for modern conveniences and creature comforts, but Brisbane is nonetheless a great city trip destination. Ride the ferris wheel in Southbank, catch a theater show at the Queensland Centre for the Performing Arts (QPAC) or see what's hot at the Gallery of Modern Art at the Queensland Art Gallery.
Go Wild at the Australia Zoo
The Australia Zoo is about an additional hour north of Brisbane, but it's definitely worthy of the two-hour trip from Brisbane, even if you're too afraid of crocs to get up-close-and-personal with them. The brainchild of Steve Irwin, whose memory lives on in images, videos and the very existence of the place, the Australia Zoo is a particularly smart choice if you're traveling with children, who will enjoy the large variety of animals there and the ease of getting to know them.
The best thing about taking a day trip from Surfers Paradise? You never really have to leave the idea of paradise, even if you leave your surfboard behind.