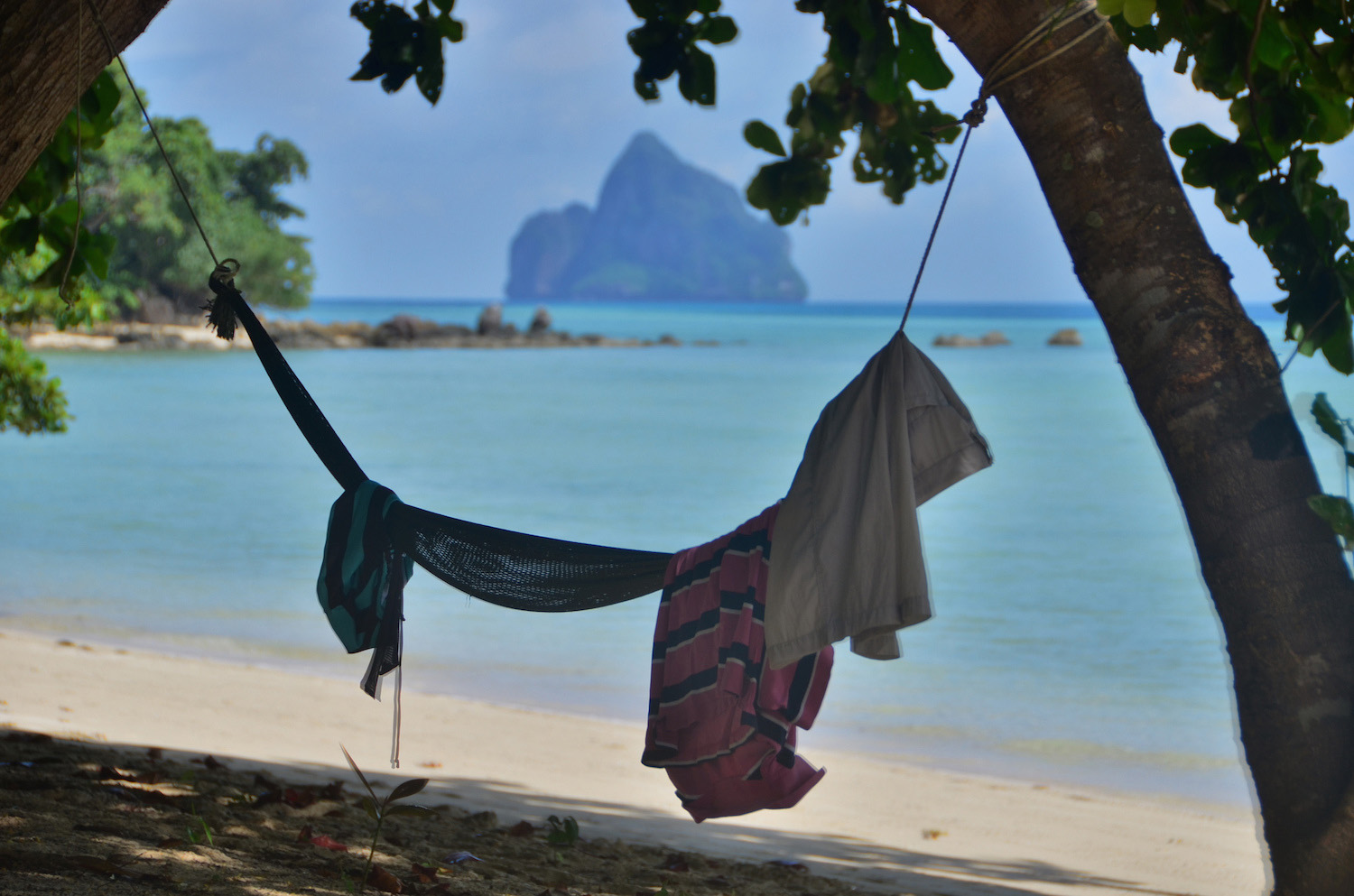 It's understandable why the task of finding Koh Samui's best beach might seem daunting to you. This jewel of an island, located in the crystal clear waters of the Gulf of Thailand, boasts dozens of miles of pristine coastline, each more beautiful than the last. Whether you're in search of tranquility or trance music, continue reading to learn which Koh Samui beach is the best choice for you.
Party Under the Palm Trees
If you check mainstream guide books prior to visiting Koh Samui, they'll recommend you visit Chaweng Beach, which is by far Koh Samui's most popular beach. Chaweng Beach is where most Koh Samui resorts are located, but the real draw here is bars and nightlife, from charming pubs where you can grab a drink or two, to pounding techno clubs where you can dance the night away.
Another place to shake your hips is at Lamai Beach, located in Koh Samui's lush southeastern region, but at a much lower price point and with a more relaxed ambiance than at Chaweng Beach. Lamai Beach is also home to some rather interesting, borderline obscene attractions, but more on those in a minute.
If you like to party under the sea when you're not partying on the sand, you might head to Bophut Beach. Bophut Beach isn't quite as wild as Lamai or Chaweng, but offers a generous selection of dining, drinking and dancing establishments, in a location that's convenient to many of Koh Samui's best dive sites.
Find Some Peace and Quiet
Koh Samui has exploded in popularity over the past few decades, but if it's rest and relaxation you're after, there's still plenty to be had. If you travel north to Mae Nam Beach, for example, you'll not only enjoy a quiet, almost private vibe, but shallow water that at low tide can seem more like a salty swimming pool than a beach.
Choengmon Beach, on the other hand, is less than 10 minutes away from Chaweng Beach by car or motorbike, but couldn't be more different in its ambiance. You're unlikely to find other swimmers or sunbathers at Choengmon Beach, let alone the restaurants and nightclubs that paint the shores of Chaweng Beach in neon.
Meet Grandmother and Grandfather
It might sound strange to use "Grandmother and Grandfather" as your reason for choosing to party on Lamai Beach instead of Chaweng Beach, but Koh Samui's grandparents aren't your average Grandma and Grandpa. A pair of towering rock formations a short walk from the main beach, the stones are decidedly male and female in their shape and stature – interpret that how you like.
Indeed, it isn't always so much choosing a Koh Samui beach to match your experience as it changing your own expectations to match the beach where you end up. It's impossible to have anything less than an amazing time under Koh Samui's swaying palm trees, so why not go with the flow of the ocean lapping at your feet?