My travel style is somewhere between bourgeois and adventure traveler, although my bougey streak usually centers around one particular amenity – WiFi – more than ambiance or comfort.
It is for this reason that I have camped sparingly, in spite of how much I love the great outdoors and disconnecting (or at least the prospect of it, as is more often the case for a travel writer).
Although my list of places I have camped is embarrassingly short for someone who travels as much as I do, my camping experiences are always among my most memorable. Here are the five places in the world I have enjoyed camping most.
Tayrona National Park, Colombia
Cabo San Juan, the main camping area of Tayrona National Park, on Colombia's Caribbean coast, is as relaxing as it is idyllic, and not just because of the way the sea breeze blows through the picturesque palms that line the beach: In order to reach the Cabo San Juan, you must hike several hours through the park.
My favorite thing about camping in Tayrona Park, excepting the scenery? The fact that you can opt to sleep in a hammock – and if you arrive early enough, you can snag one in a cabana that overlooks the sea.
Koh Kradan, Thailand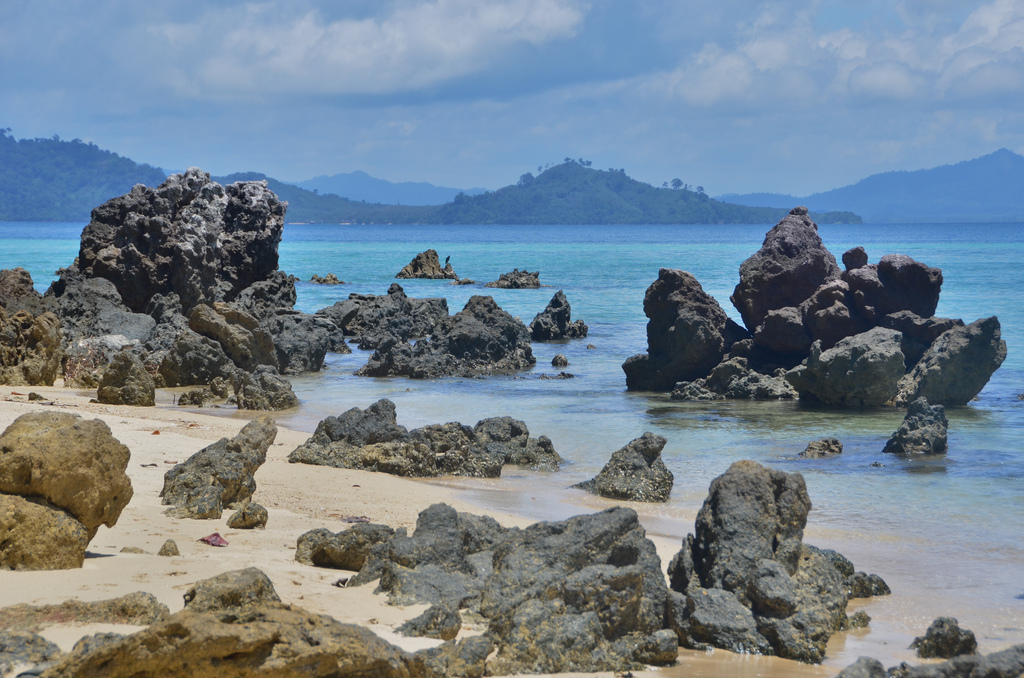 Technically speaking, my sister Stephanie and I didn't "camp" on Koh Kradan island when we visited in the autumn of 2012. The bungalow we stayed in was so basic, however, that we might as well have camped though! Koh Kradan is probably the most deserted island I've visited anywhere, so even if you don't sleep in a tent, you'll be roughing it.
Yosemite National Park, California, USA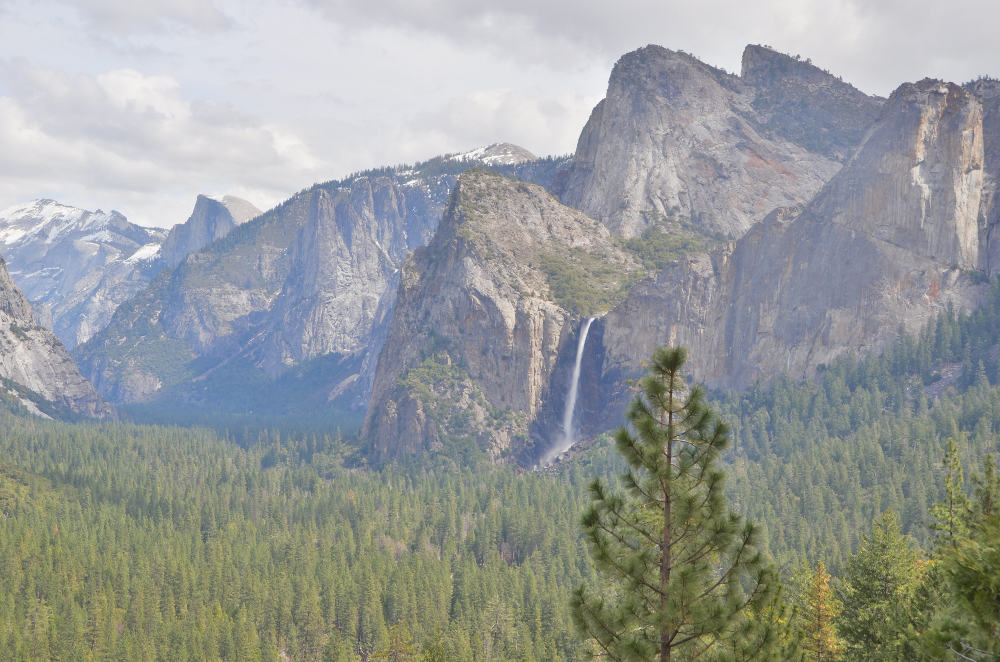 I also didn't technically camp at Yosemite, but that was on account of the bears. You see, the main Yosemite Lodge is located in a section of the park with a high incidence of bear attacks, so the "tents" are actually like small cottages, which are resistant to bear attacks.
Yosemite is nonetheless one of the most picturesque places in the world to camp, with treasures like Half Dome mountain, Bridal Veil Falls and Mirror Lake all within close proximity to one another.
Atacama Desert, Chile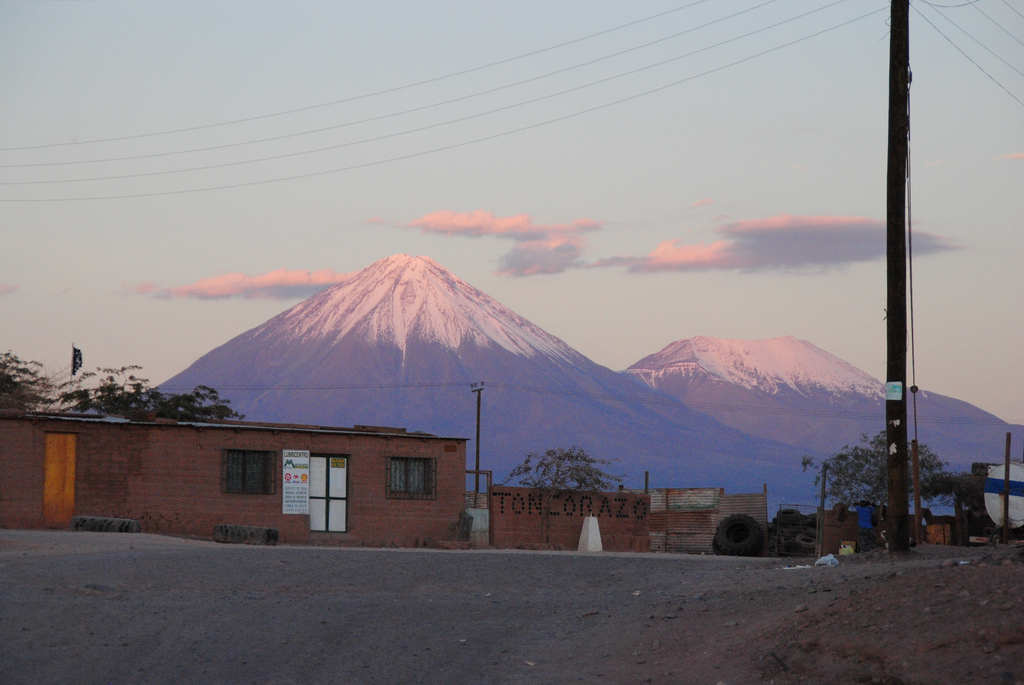 If you love to look up at the stars before you go to bed, Chile's Atacama desert is probably the best place for you to camp. The highest, driest desert in the world, it's home to some of the best stargazing in the world, particularly once you get outside the town of San Pedro de Atacama.
Note that if you come from Bolivia, where roads are poor, it is difficult to transport camping equipment into the desert, so it might be a better idea to just plan on renting yours, unless you've got a heavy-duty trailer that can handle being beat up a little.
Kruger National Park, South Africa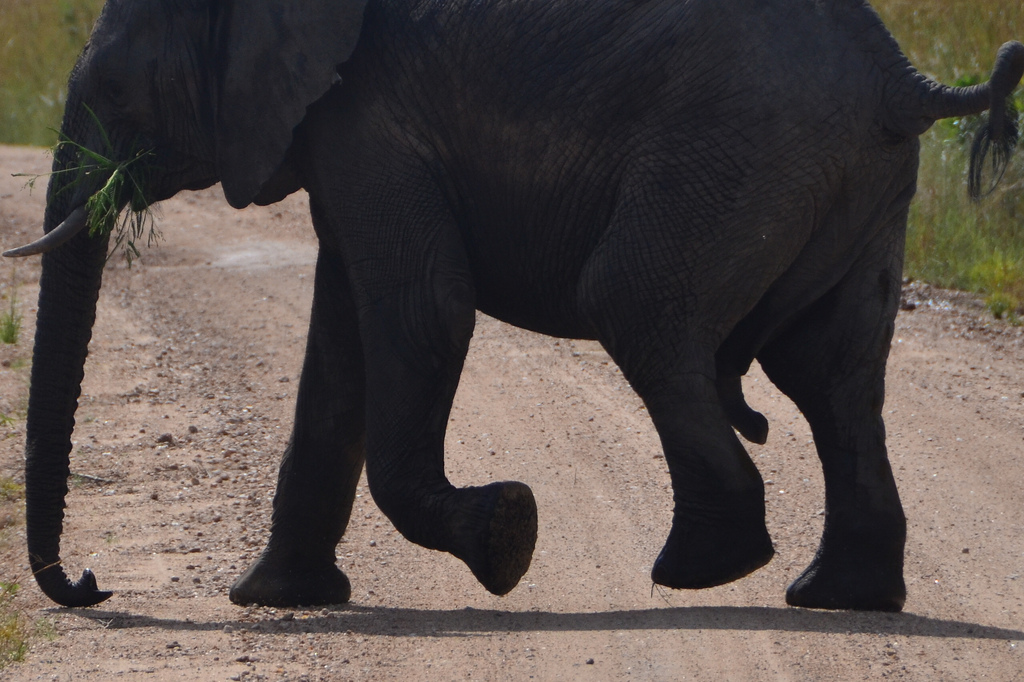 Camping in Kruger Park, one of the most popular animal parks in Africa, is in my opinion an integral part of the safari experience. While I didn't enjoy hearing a lion's roar from inside my tent, there was something cool about waking up to pee and seeing a wild giraffe walk past.
At night, the guides take the roof box off the top of the truck, and although we never did climb on top of the truck, I imagine it must've been a great vantage point for seeing animals.