When it comes to my travel experience in Israel, I'm not fond of admitting how sparingly I've seen the country during my two previous visits there. I started in the northern Israeli city of Haifa along the coast.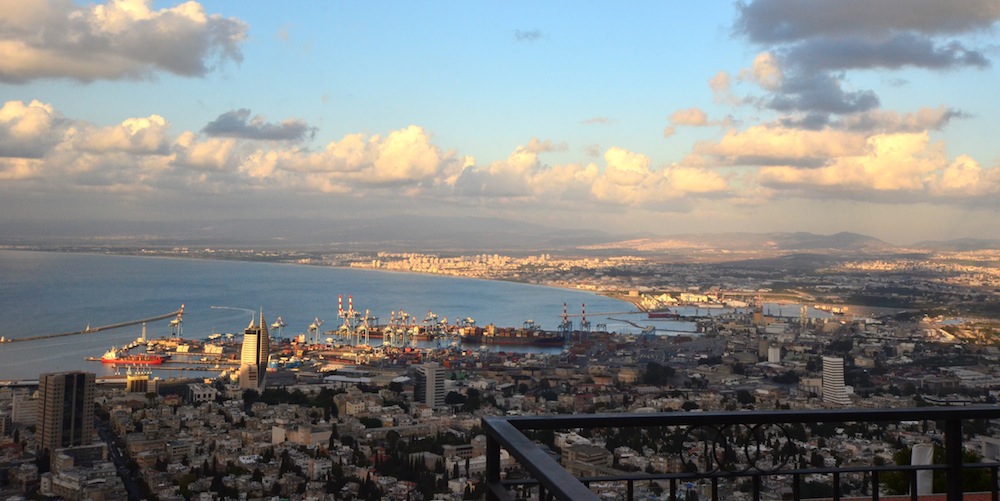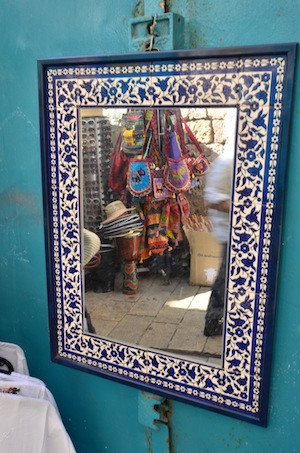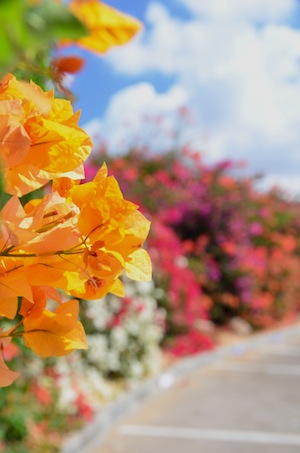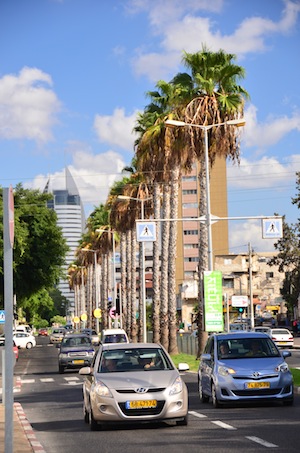 The coolest thing about Haifa, beyond the fact that it's Israel's answer to San Francisco, a high-tech hub perched on a bunch of mountains scrunched around a bay, is that you're really getting several cities for the price of one: Haifa is just a short day trip from some of northern Israel's most impressive attractions, which span quite literally back to the beginning of (Western) time.
Caesarea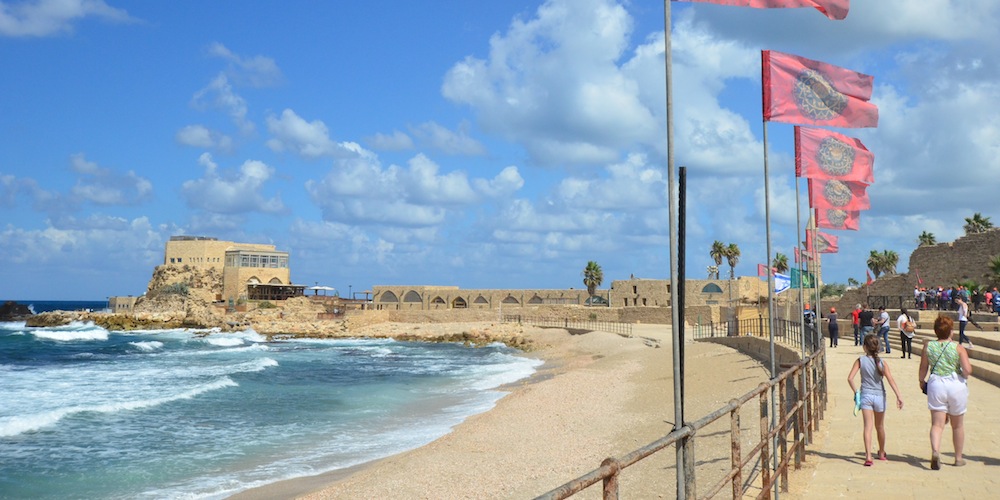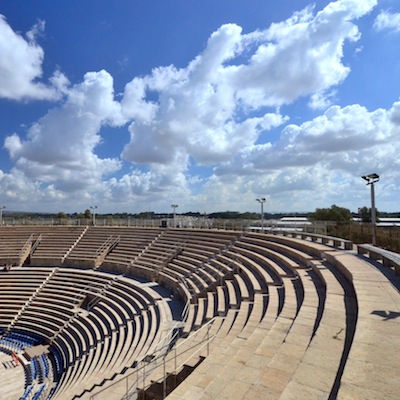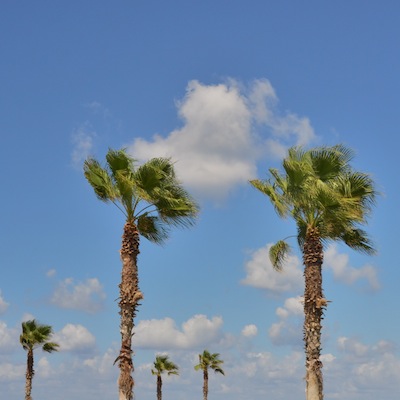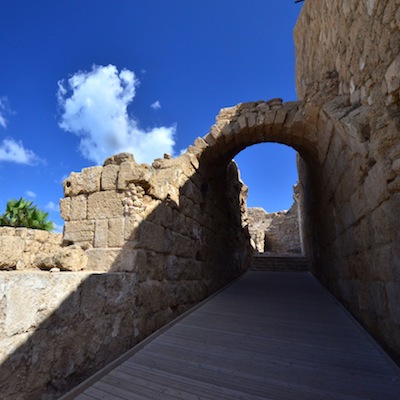 Before actually arriving in Haifa proper, the bus stopped just before it at Caesarea which is home, not surprisingly, seaside ruins of a Roman sort. The color of the ruins against the Mediterranean, particularly on a sunny day, can be overwhelming.
Caesarea's main claim to fame, beyond being extremely beautiful, is that it was believed to be home to Pontius Pilate, the man who authorized the crucifixion of Jesus. (This is the reason for all the obnoxious, hat-wearing tourists following someone with a religious-looking flag!)
Haifa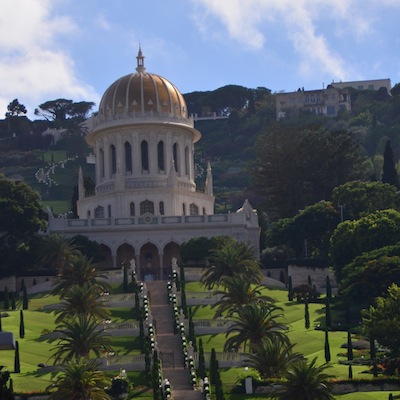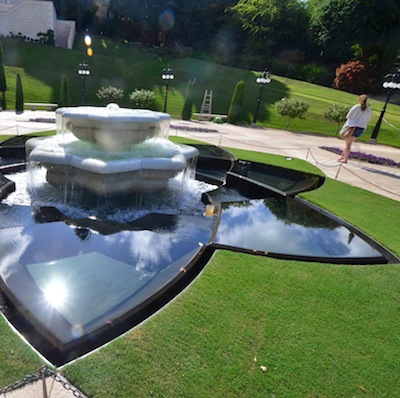 Although Haifa is less than an hour from Caesarea by car. Home to Technion, one of the top technological universities in the world, as well as tens of thousands of students working toward non-tech degrees, Haifa is the epitome of young, which says nothing of the infrastructural developments going on there: A new "light-bus" line; and a train to Beit Sh'ean, at the border with Jordan.
Haifa is perhaps most famous for the Bahai Gardens, which are perched on a hill overlooking Ben Gurion Boulevard. Other notable Haifa attractions include a German colony, which was founded by Kaiser Wilhelm himself, and Mt. Carmel, which provides stunning panoramic views of the city and surrounding countryside.
Akko (Acre)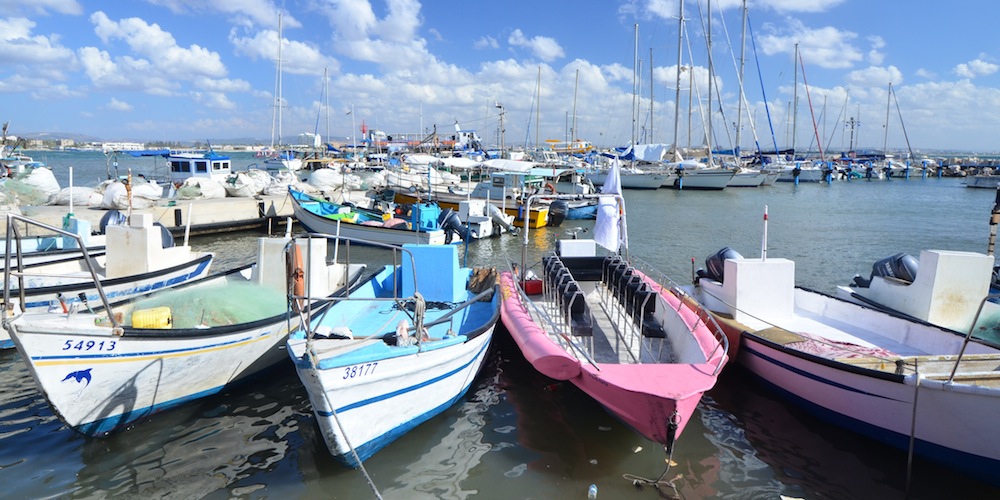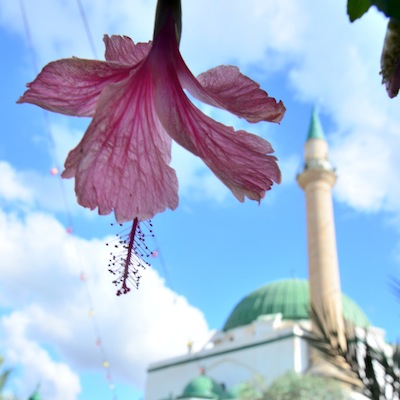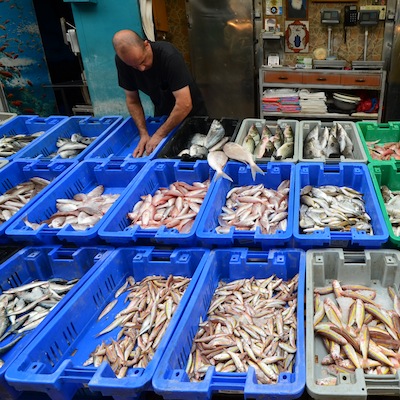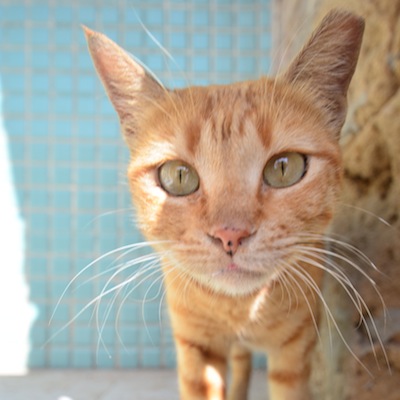 I have actually technically been to Akko before, but it was late at night, after all the attractions had closed, and in the company of two Jewish Israelis who were convinced the Arabs who live there – Haifa is very predominately Arab – were out to get them.
Akko is believed to have been inhabited as early as 3,000 B.C., and has been the source of military conflict through the Phoenician, Egyptian, Roman, Napoleonic and Ottoman eras, which says nothing of the drama concerning its modern-day inclusion within the state of Israel. Akko's main attractions include Jezzar Pasha mosque, an ancient Turkish bath, the old city wall and the port, to name just a few – there are a ton!