The legend of Mt. Kazbeg, the jewel of the eastern Caucasus range – and one of Europe's highest peaks – centers around Amirani, Georgian mythology's answer to the Prometheus myth. As I reached the 14th-century Gergeti Trinity Church, however, the 16,500-foot summit of Kazbeg towering above me, the words of a different legend came to mind: The haze condensing around me wasn't quite purple, but I felt as much like Jimi in that moment as I ever will.
I turned my back on the haunting monastery and looked down on the town of Stepantsminda, whose metal-roofed houses looked as small as grains of sand beneath the jagged mountain peaks.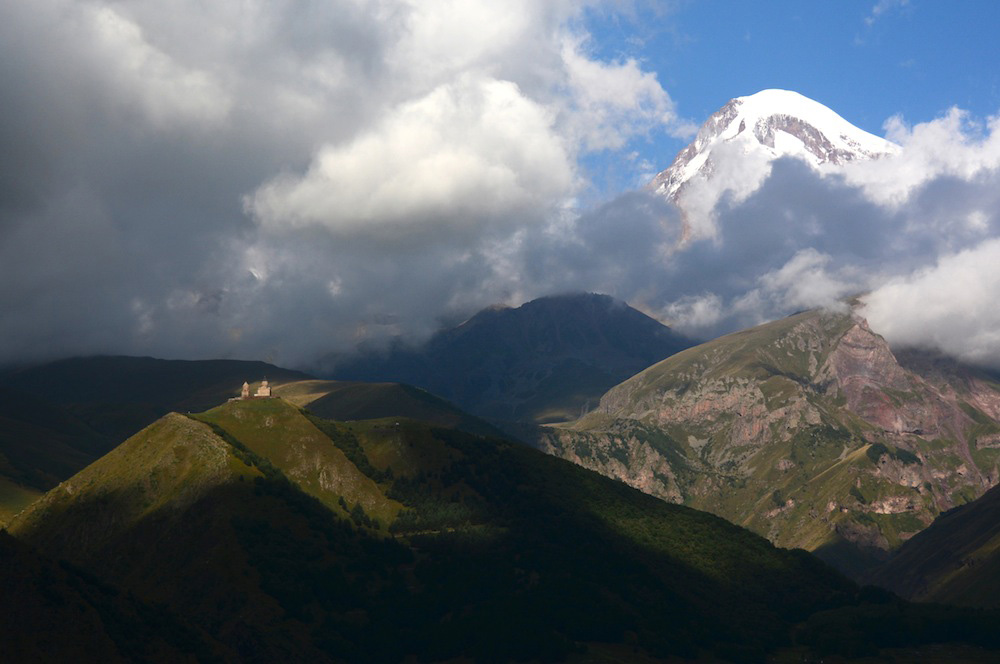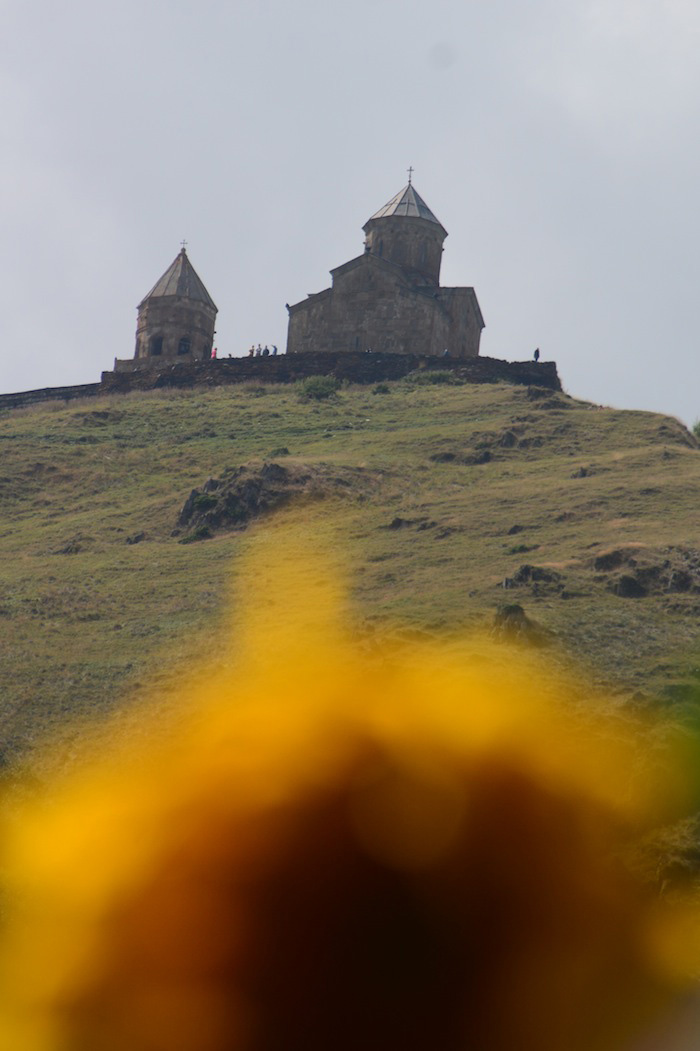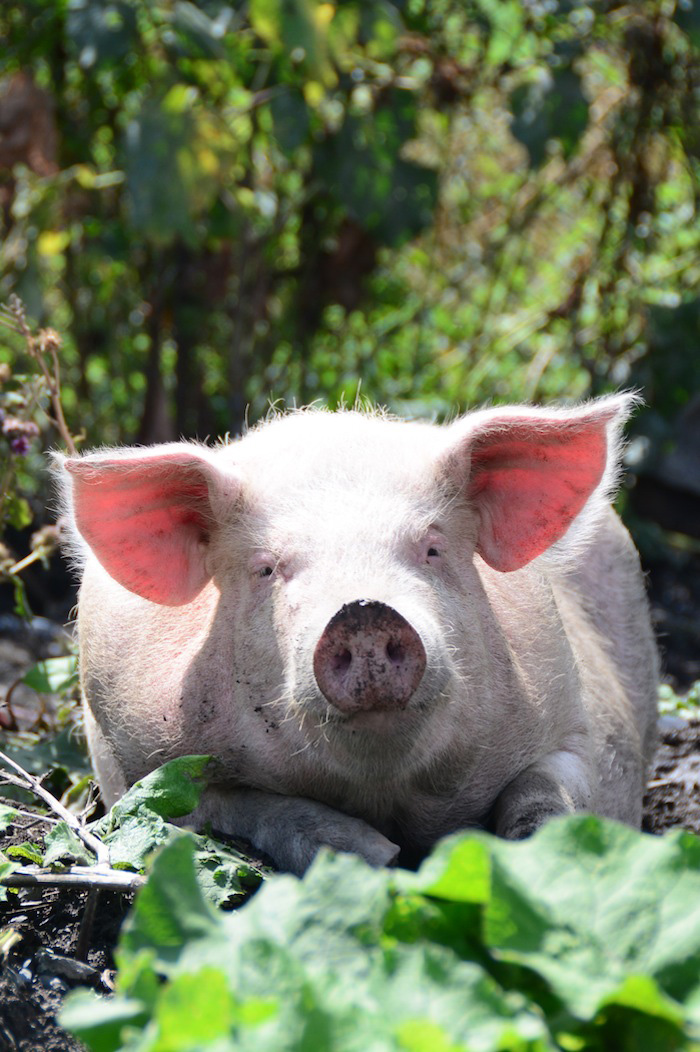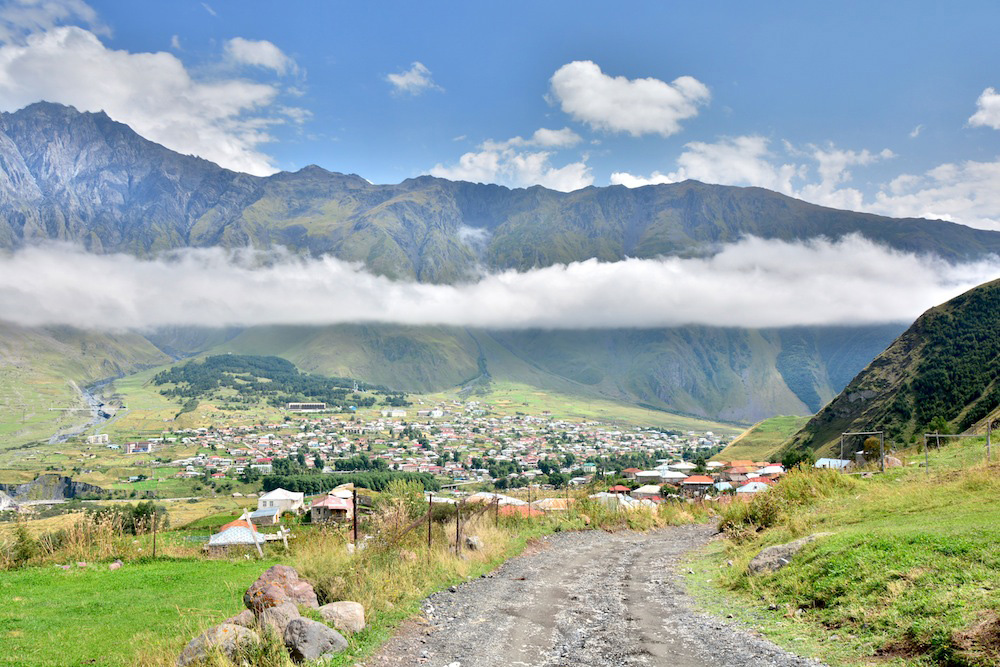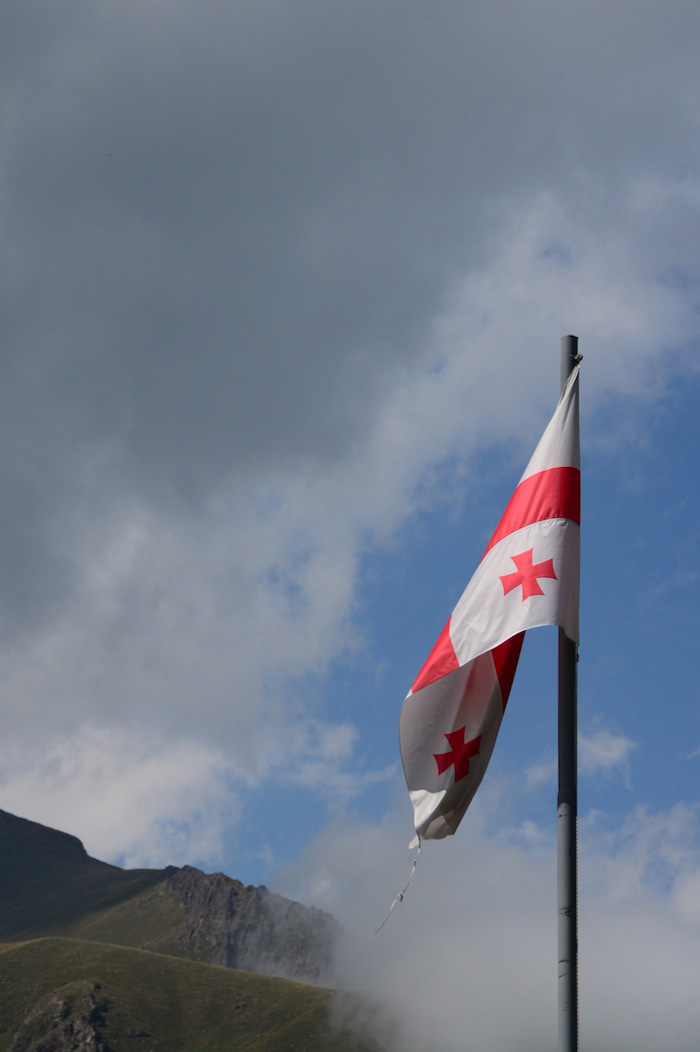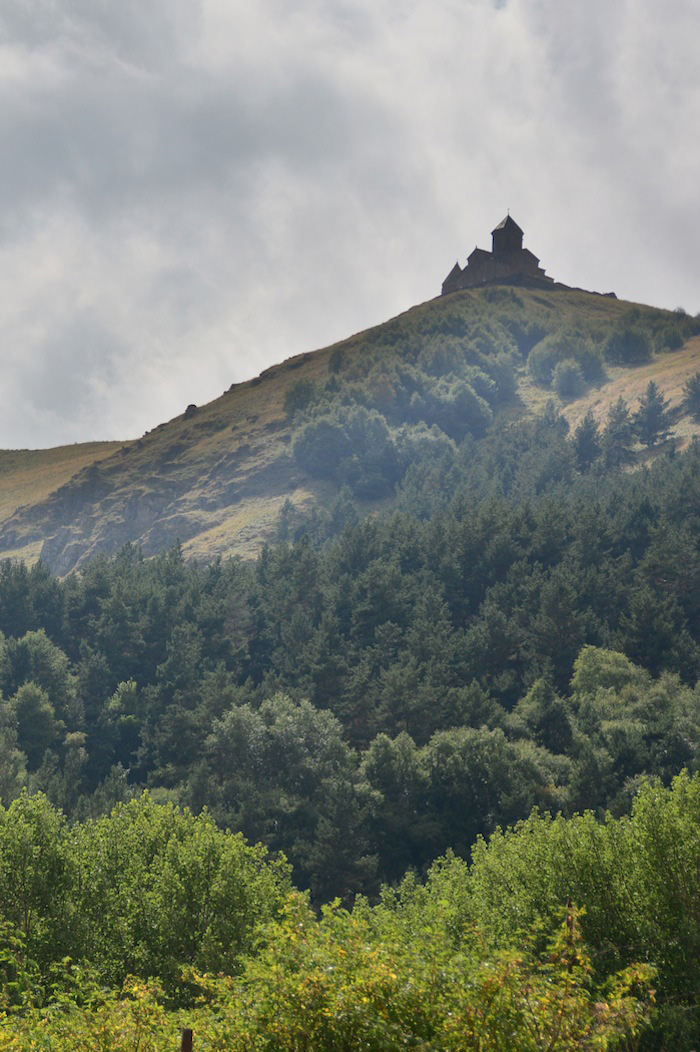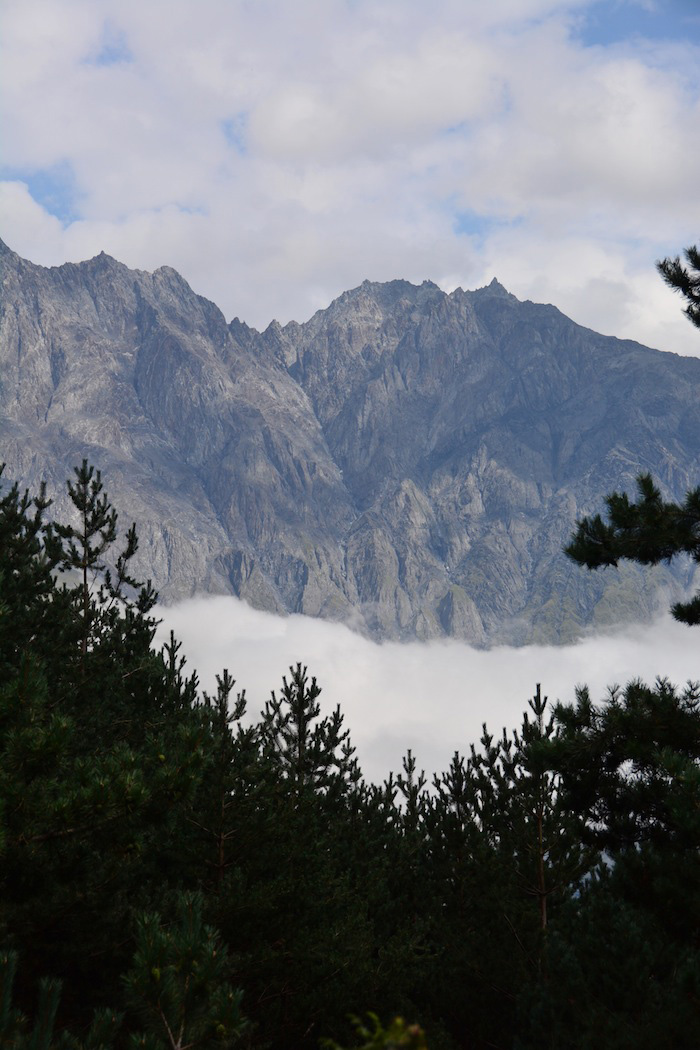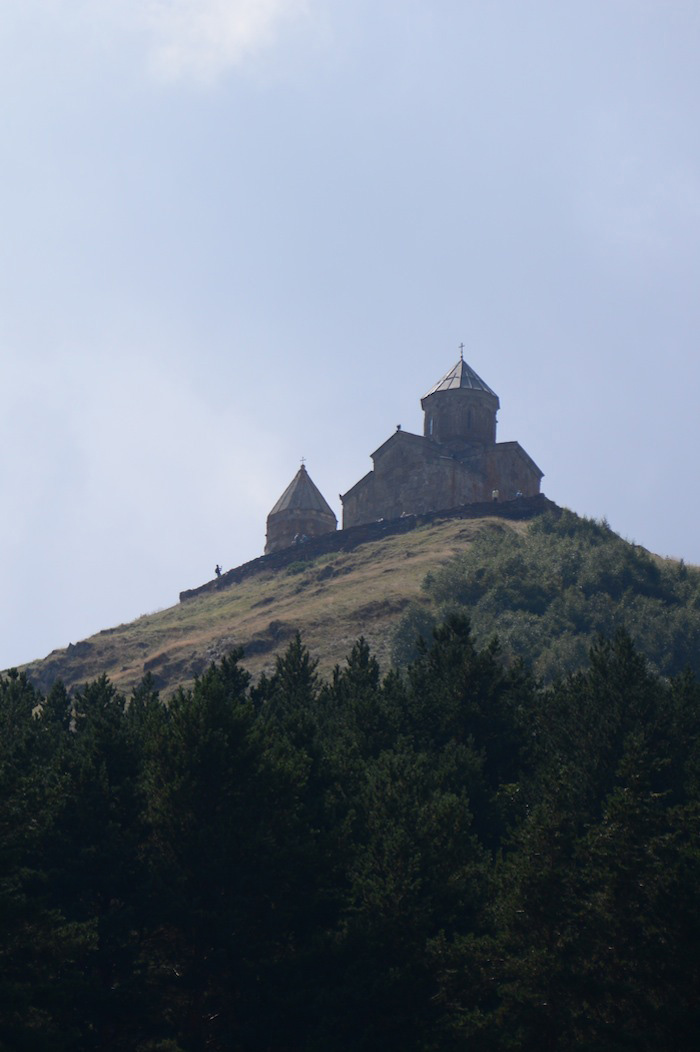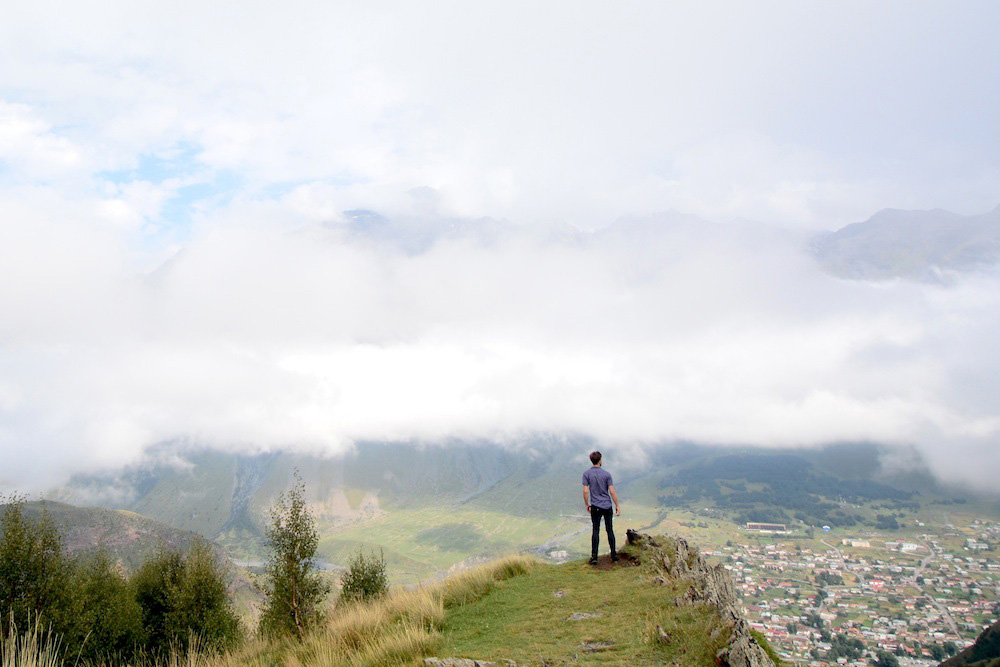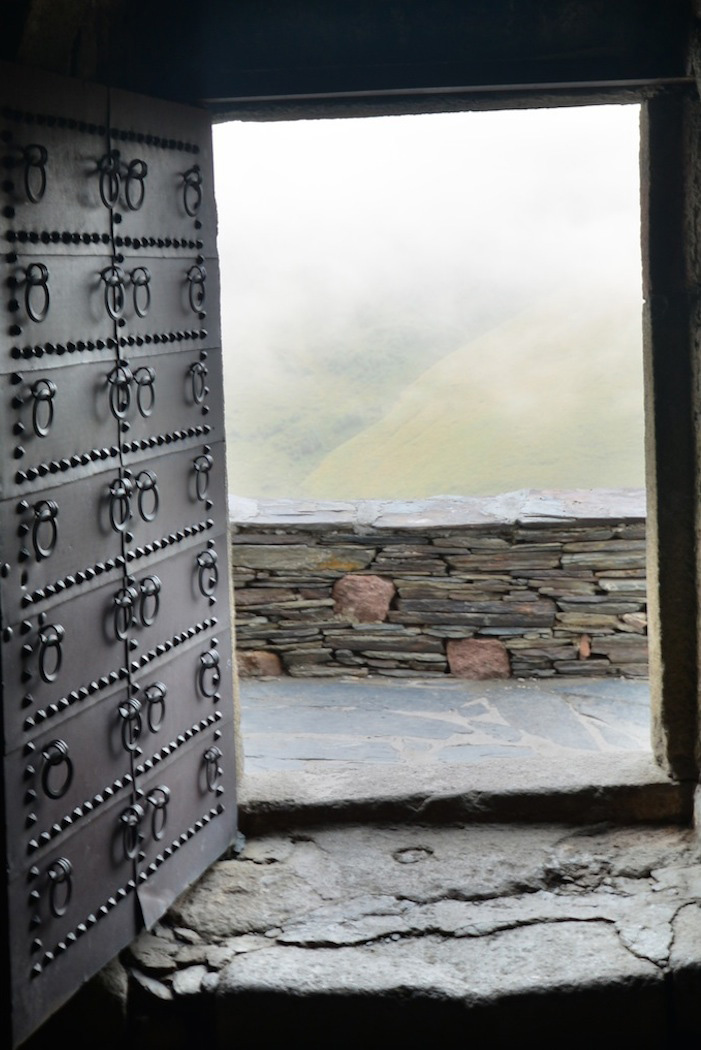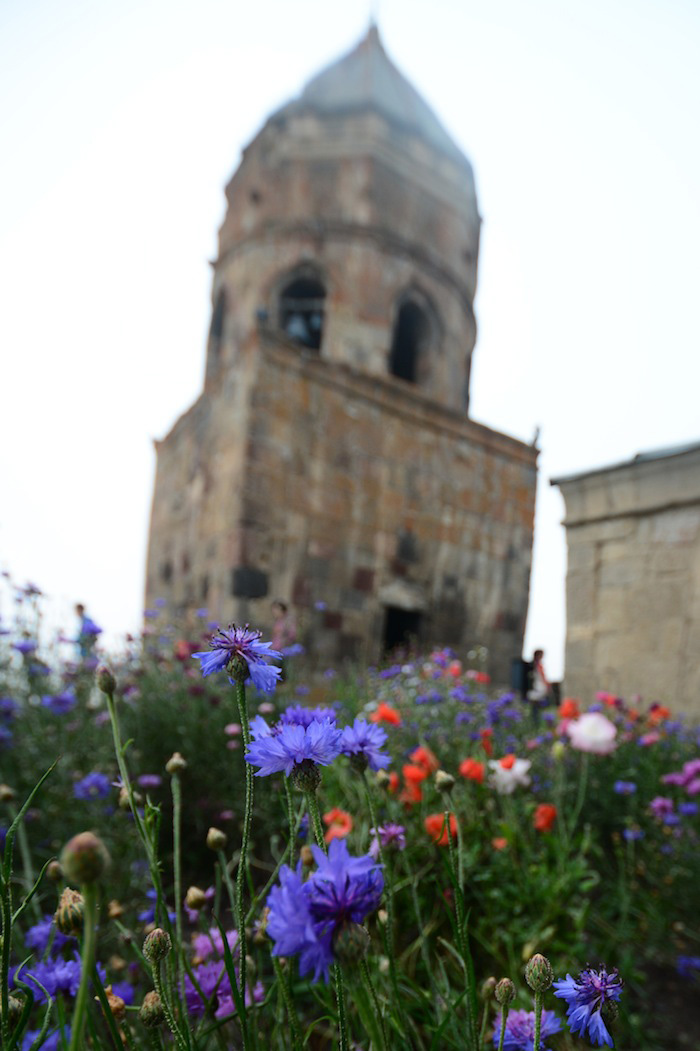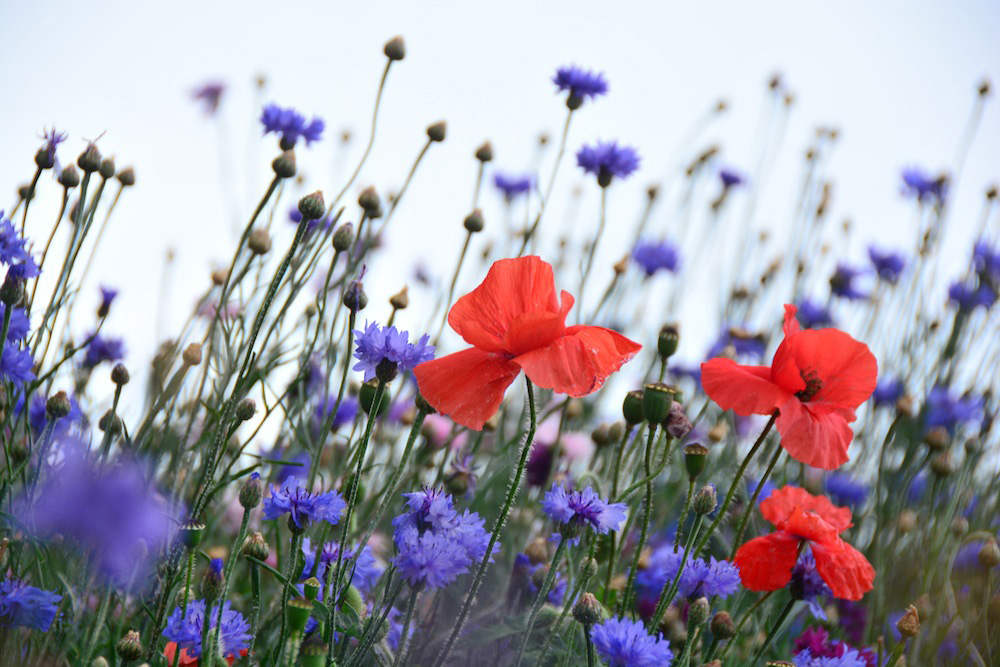 Not that I've never felt this way before. From the Alps to the Andes, and from the volcanoes of East Java, Indonesia to the bear-filled slopes of the Sierra Nevada, it's no secret that I love to get as high as Hendrix, albeit it in a different way. Still, as I sat in the shadows of Mt. Kazbeg and breathed the cold mountain air in as deeply as I could, I knew that I had never been anyplace else like this. The best mountains are like the best lovers: No matter how many you've had before, or how good they've been, it always feels like the first time.
Like the very first time? OK, I promise no more classic rock references.
The point is that I cannot comprehend why Georgia is not the most popular country in the world for travelers – I can only assume, once word gets out, that it will be. I say this only having visited Tbilisi, the national capital, and now the region around Mt. Kazbeg: I'm just five days into a trip that will last almost two weeks and span two more countries. It's a trip that's only going to give me a small sample of everything the Caucasus has to offer, and will leave me feeling as satisfied that I decided to come here as I am devastated I don't have longer.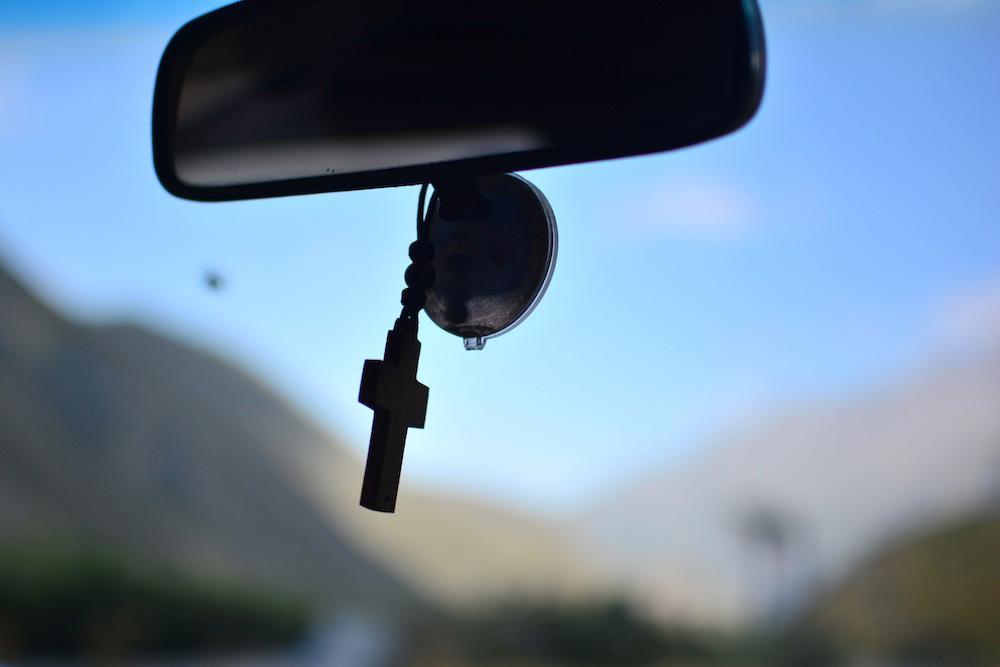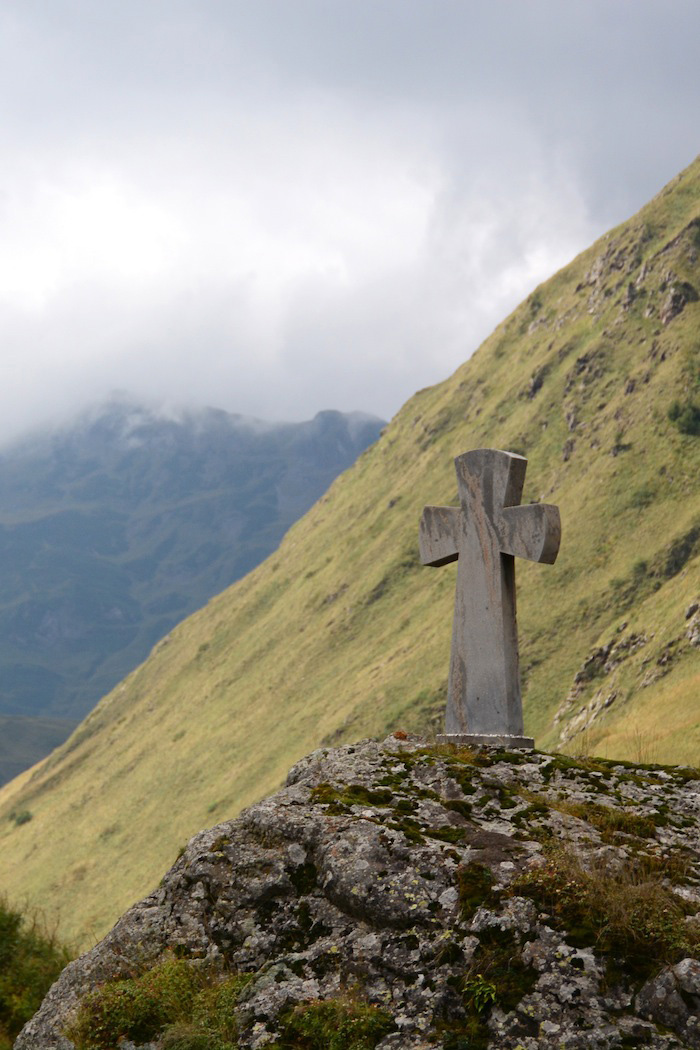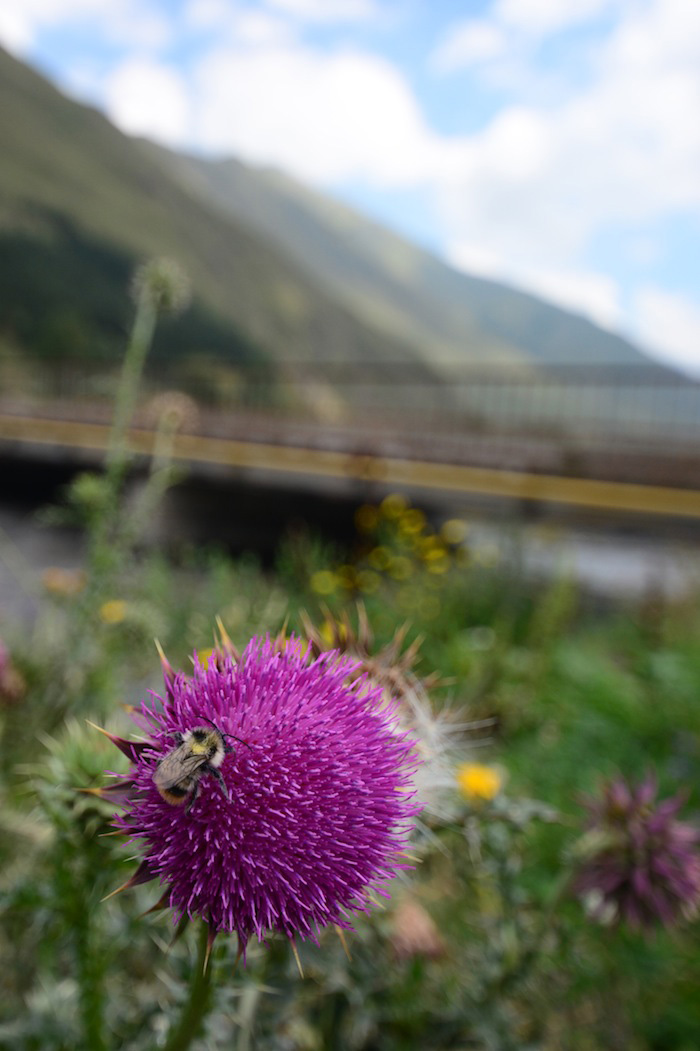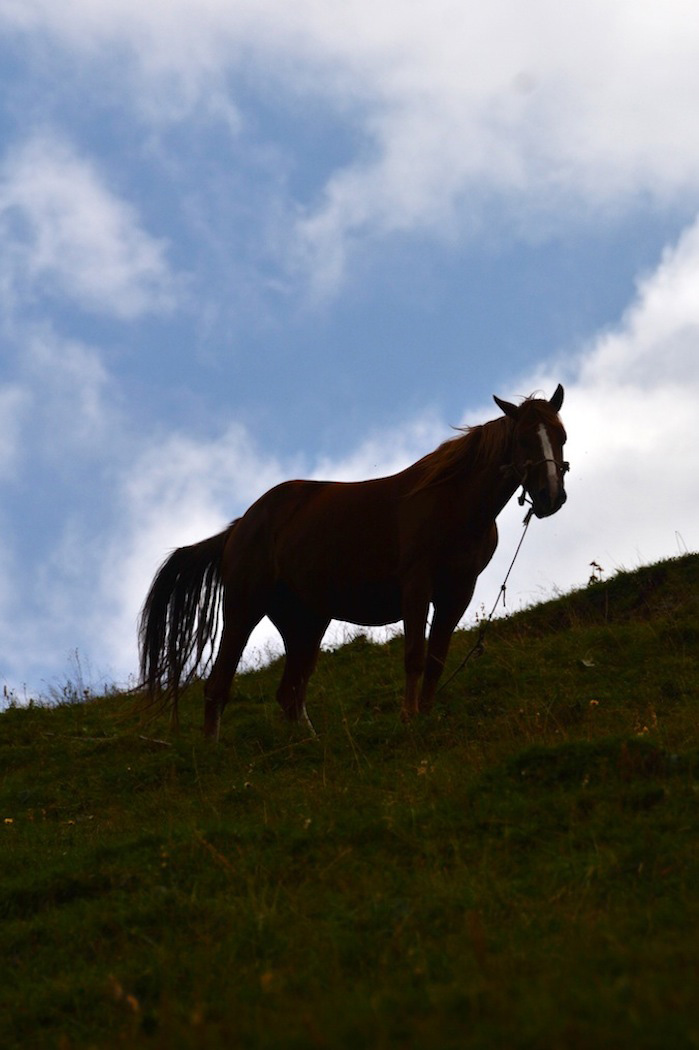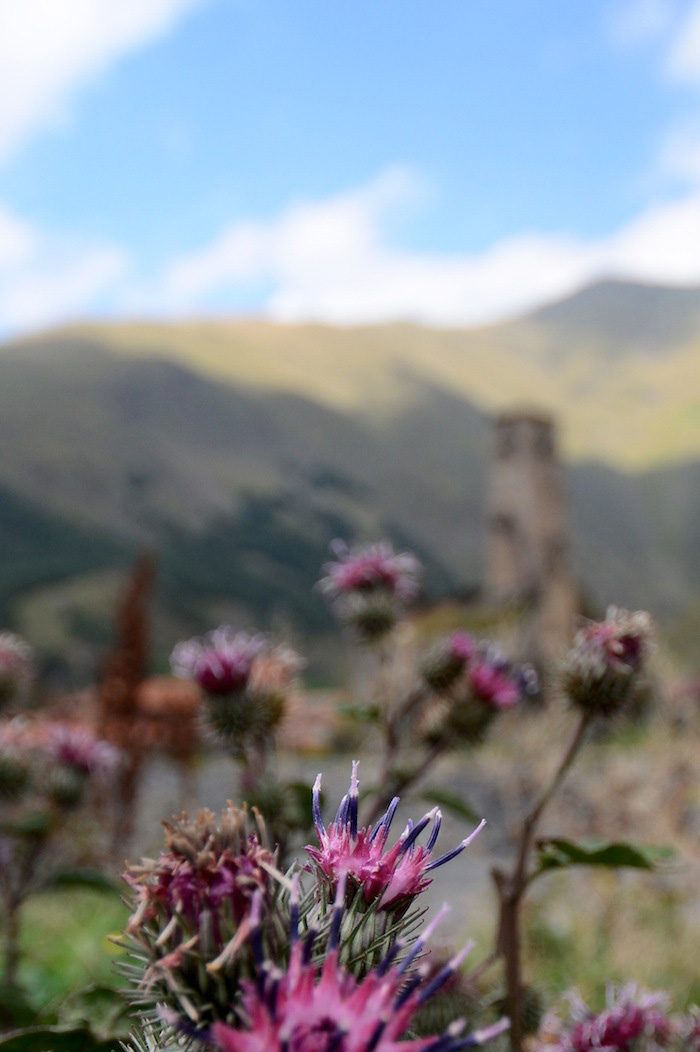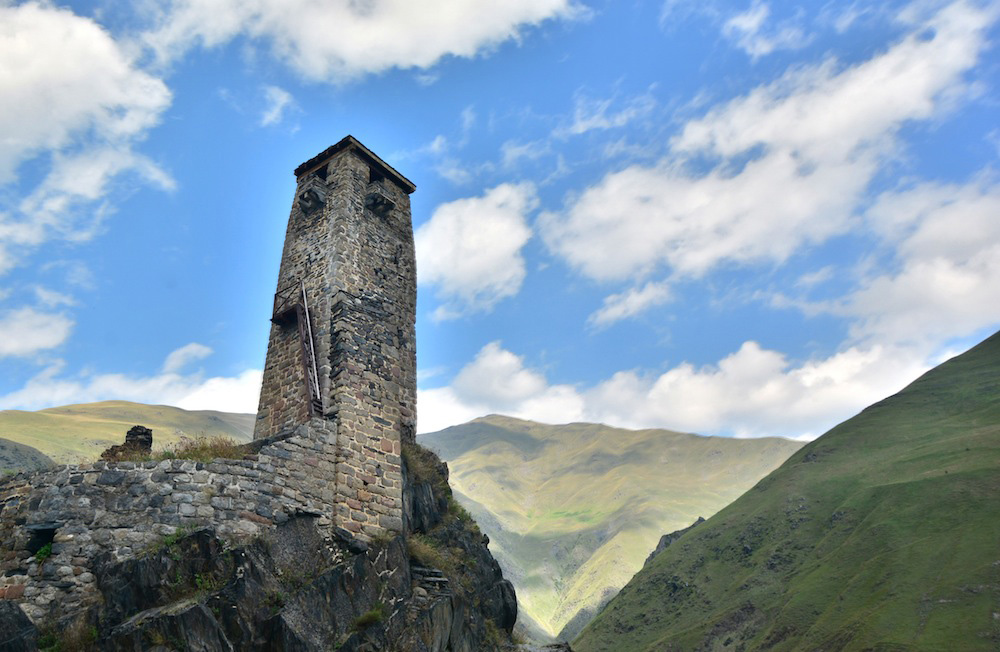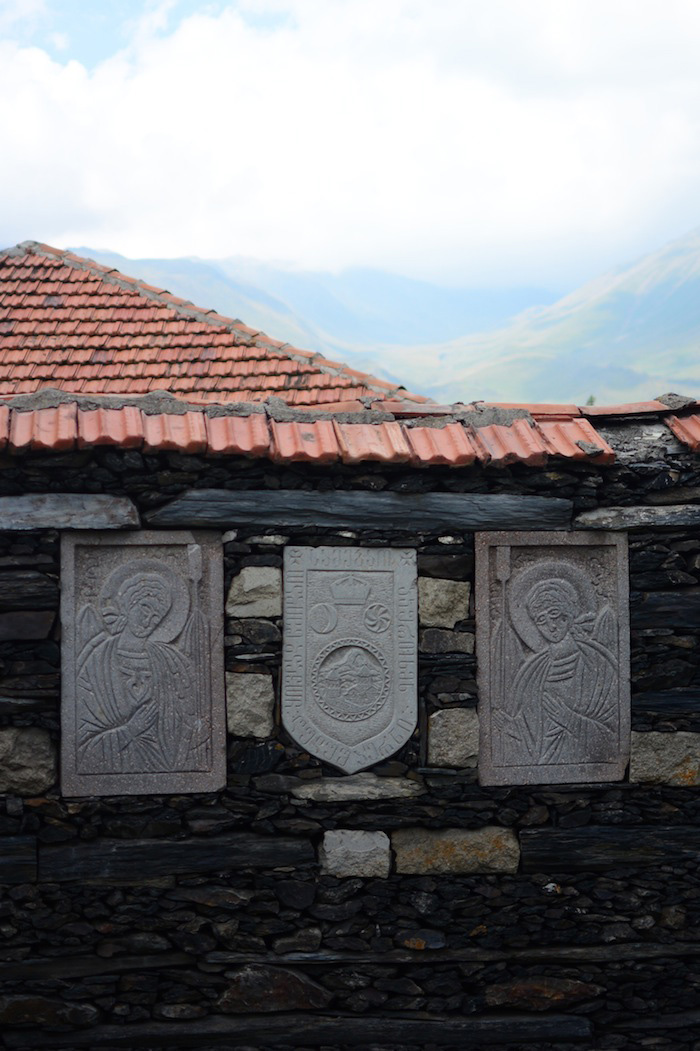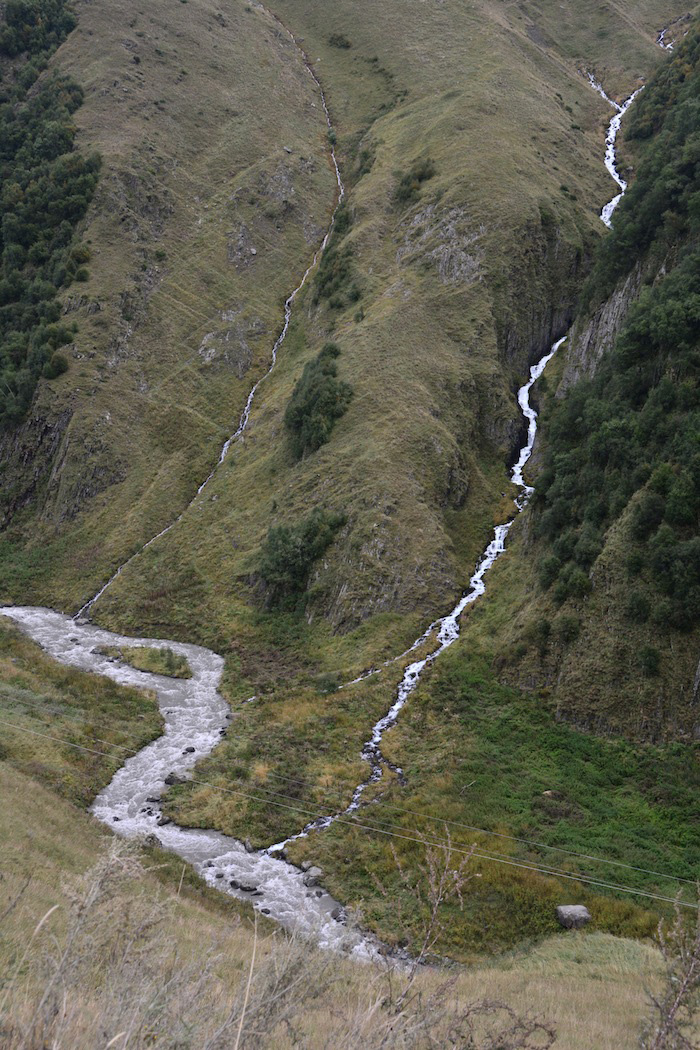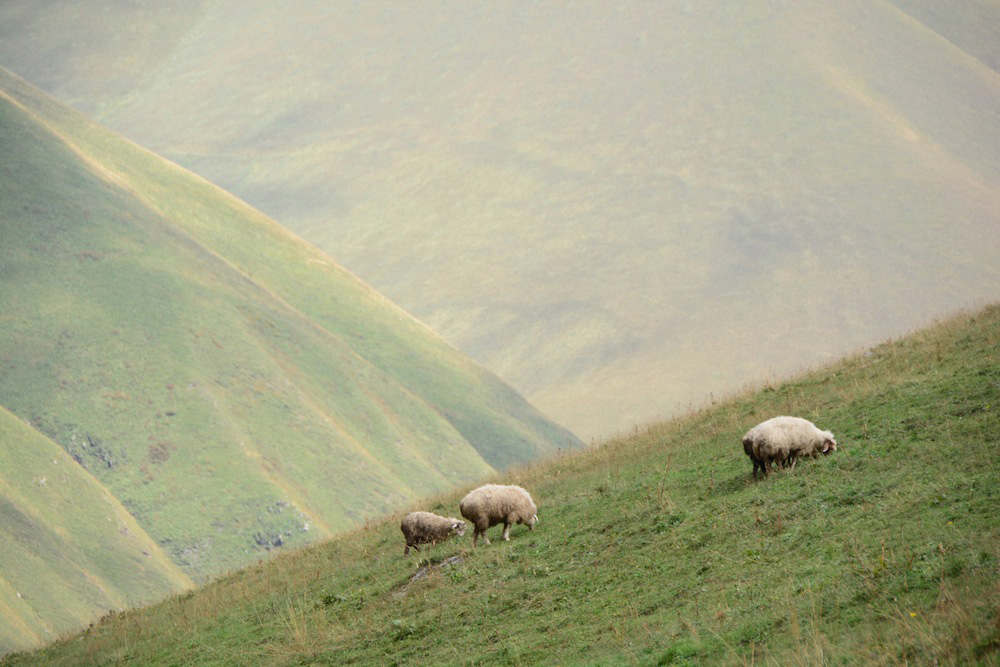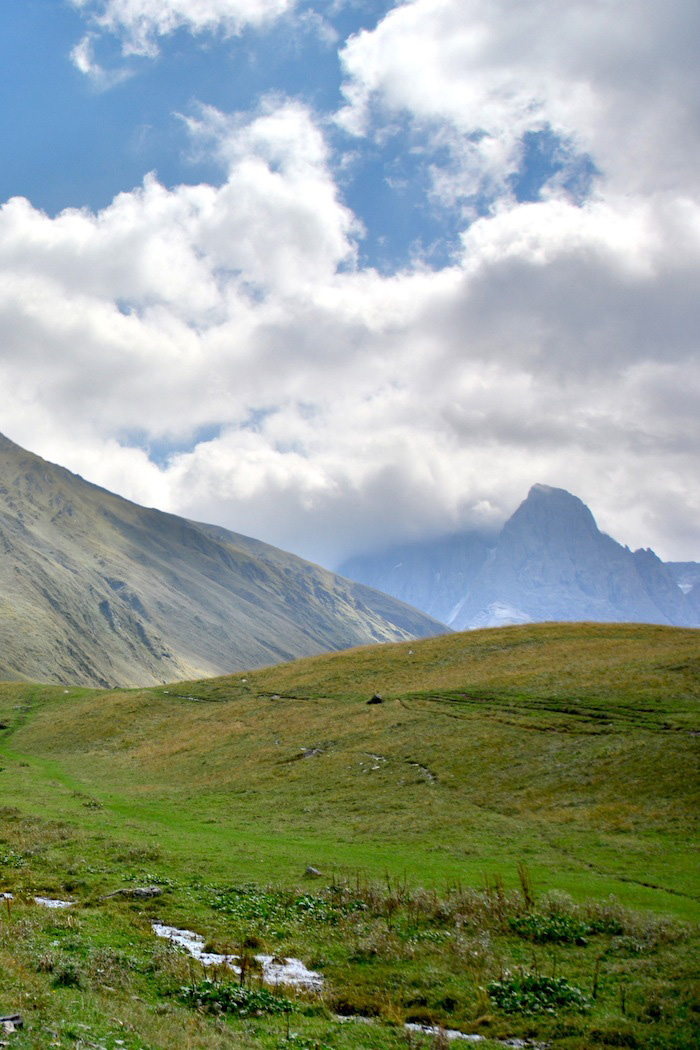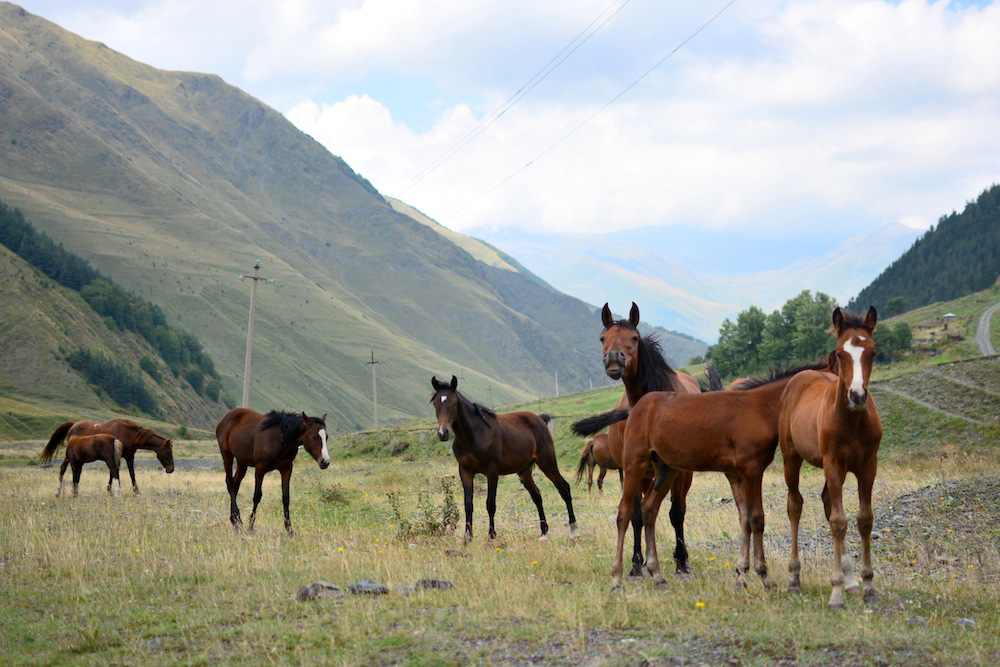 My stay in mountainous eastern Georgia is certainly a microcosm of this larger truth. To be sure, although I supplemented my hike up to Gergeti Trinity Church with a day trip to the epic Juta Valley and the village of Sno (whose name I can only assume seems more apt in winter), I turned down more than a dozen other activities due to the length of my stay, ranging from scenic camping, to days-long trekking, to scaling Mt. Kazberg itself – with a guide, of course.
Oh well, here's to next time!