It's difficult to find a place in Thailand to dislike, but if you've only got a short time to spend in the Land of Smiles, it's important to choose the right destination. If you want to ride elephants and hike in the mountains, for example, it might not be a good idea to travel to a tropical island.
Today, I'm going to introduce you to three of the most popular destinations in Thailand, each spectacular for its own special reasons – that's the good news.
Hua Hin

Located about two hours south of Bangkok, the beach resort of Hua Hin has gained fame as a favorite vacation spot of the king of Thailand. Even if you don't run into his majesty while you're hitting the surf, enjoy all that Hua Hin has to offer, from romantic beachside dinners, to perfect sunsets, to opportunities to get up-close and personal with wildlife like elephants, gibbons and bears.
Chiang Mai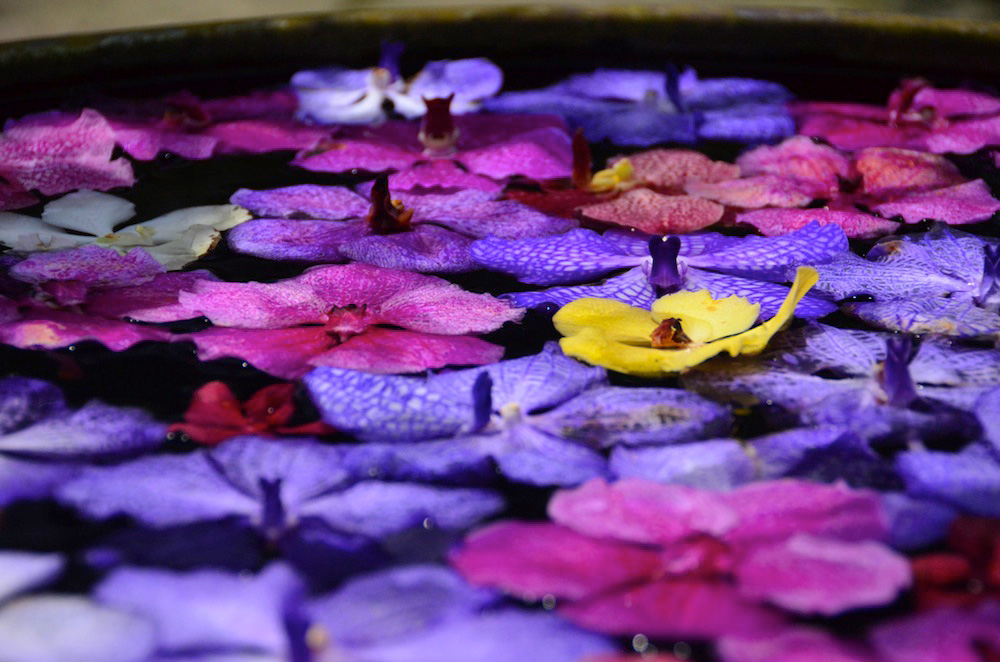 I've written extensively about Chiang Mai since it's one of my favorite destinations in Thailand. If you visit Chiang Mai, take a break from iconic attractions such as Doi Suthep Temple, Tiger Kingdom and the Ping River, pay a visit to the Warm Hearts Foundation, which helps local children escape from poverty.
Phuket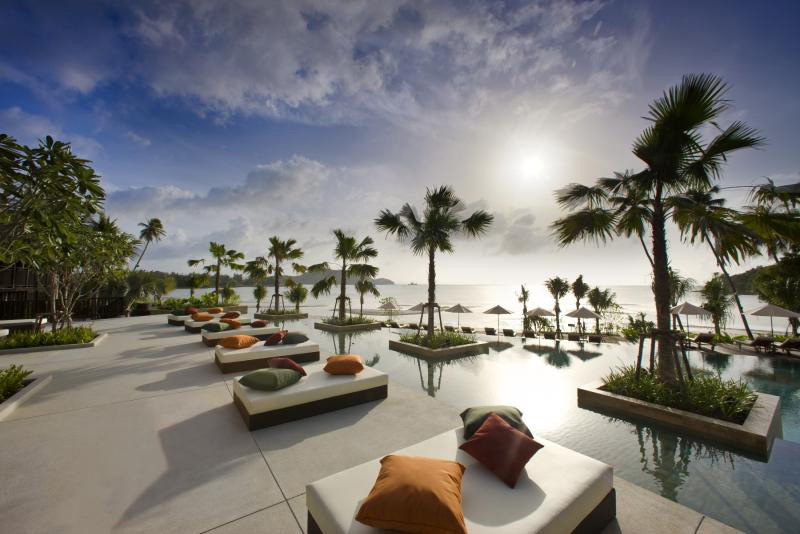 Phuket gained infamy following its feature in a James Bond film, and in spite of the fact that millions of tourists now travel to the island every year, it's still a special place to visit. Hang out on iconic Patong Beach, take a day trip to the Phi Phi Islands or get involved with local conservation efforts, whether you release sea turtles or work to protect mangrove forests.
Images of Hua Hin and Phuket courtesy of Tourism Authority of Thailand